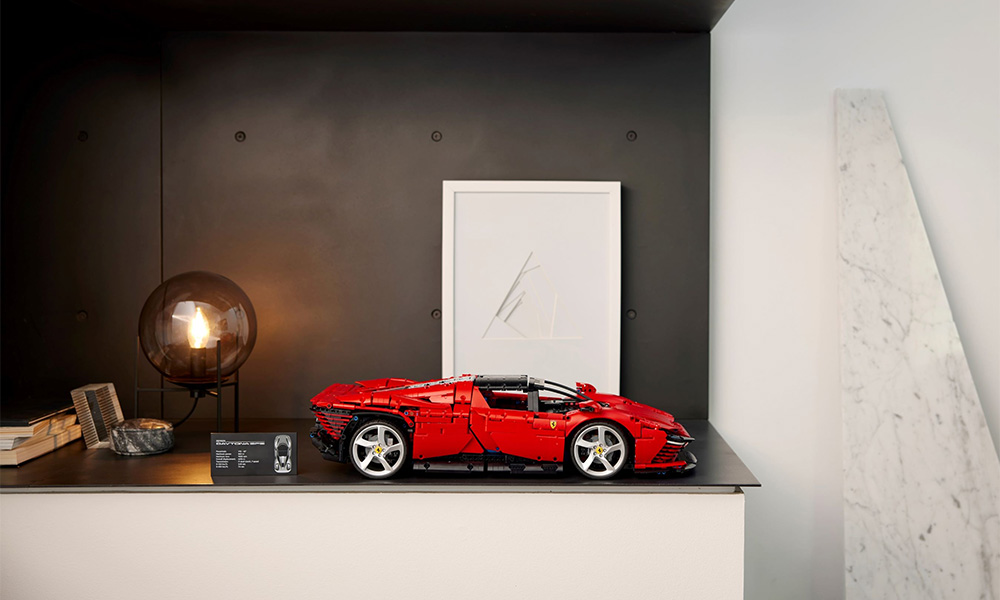 The latest entry into Ferrari's Icona series, the Daytona SP3, is one of the most gorgeous vehicles to come out of the automaker's design studios recently. Unfortunately, only 599 units will be made, and we're pretty sure that most of the world won't be able to get their hands on one.
Fortunately, the Danes behind our favorite brick-based toys have decided to make it easier for a whole lot more people to get their hands on this supercar. The catch? You'll have to build it yourself.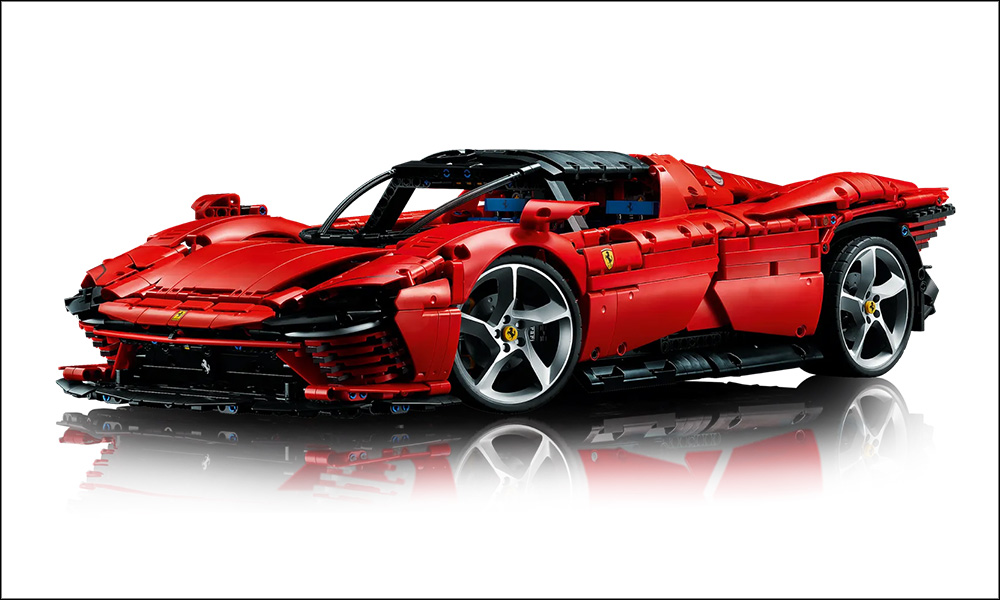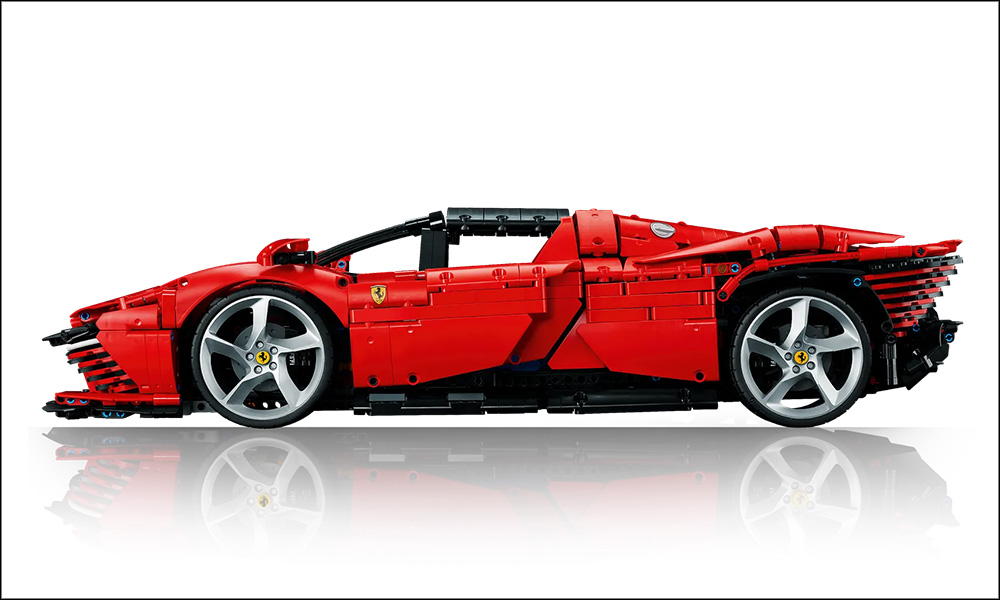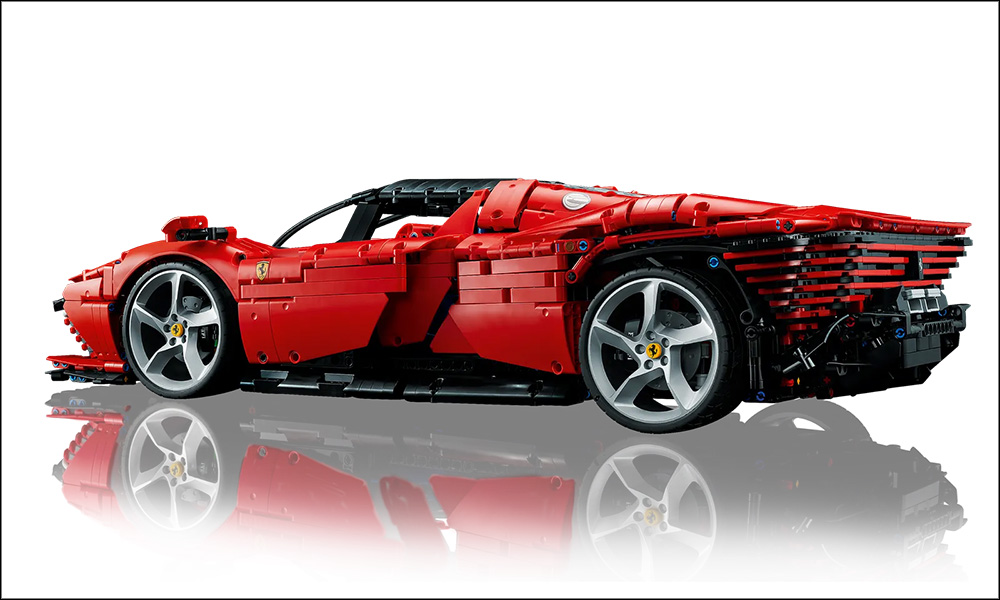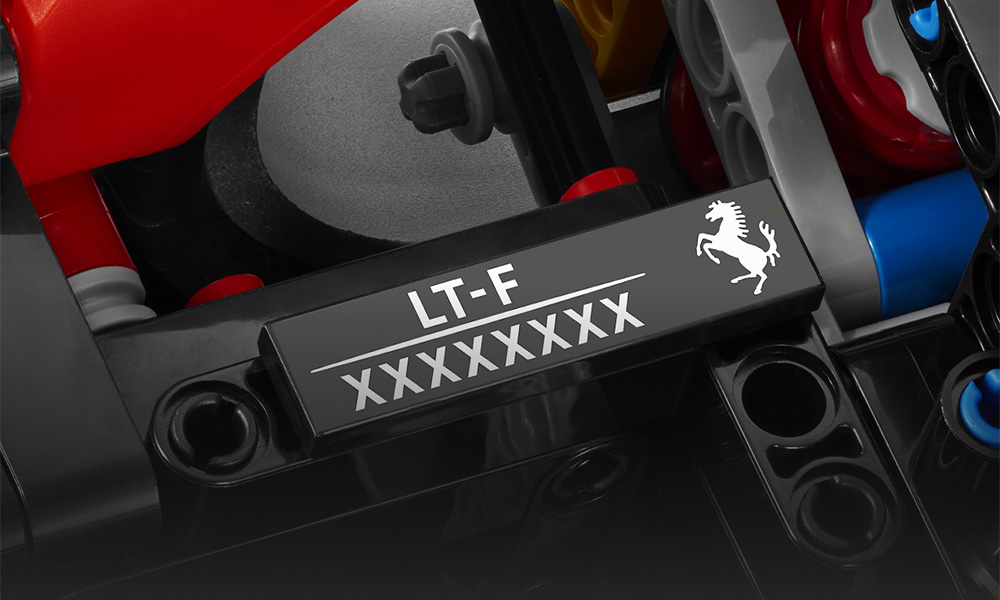 As part of the Lego Technic Ultimate Car Concept Series, this 1:8 scale model needs an insane 3,778 pieces to build—meaning that this is truly a toy for the big boys.
It obviously sports a very detailed interior and exterior with chrome-painted rims, functional steering and suspension, opening butterfly doors, a V12 engine with moving pistons, a functional eight-speed transmission with paddle shifters, and a hood that opens up to reveal a unique serial number that will allow you to unlock "special online content."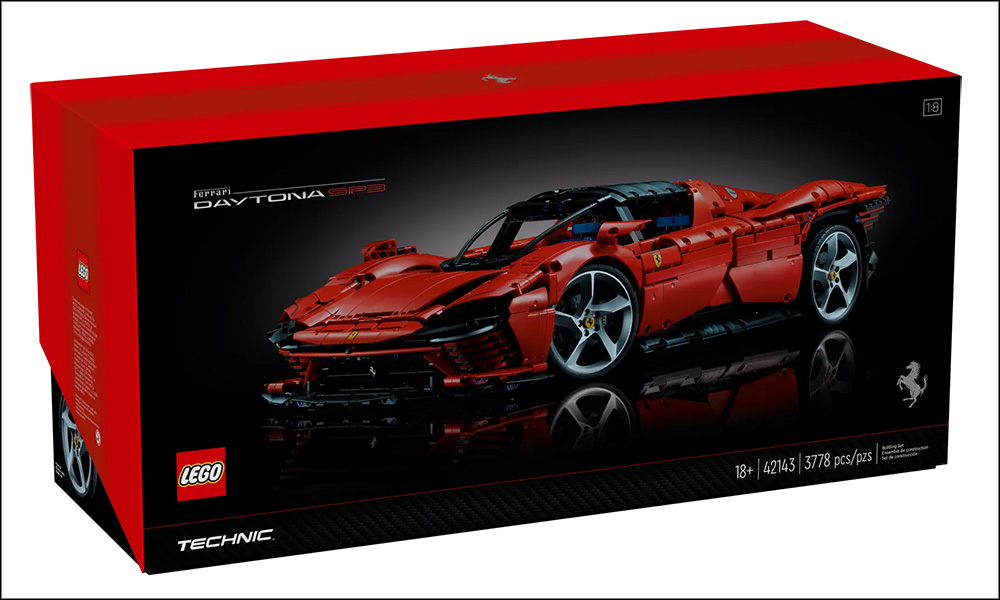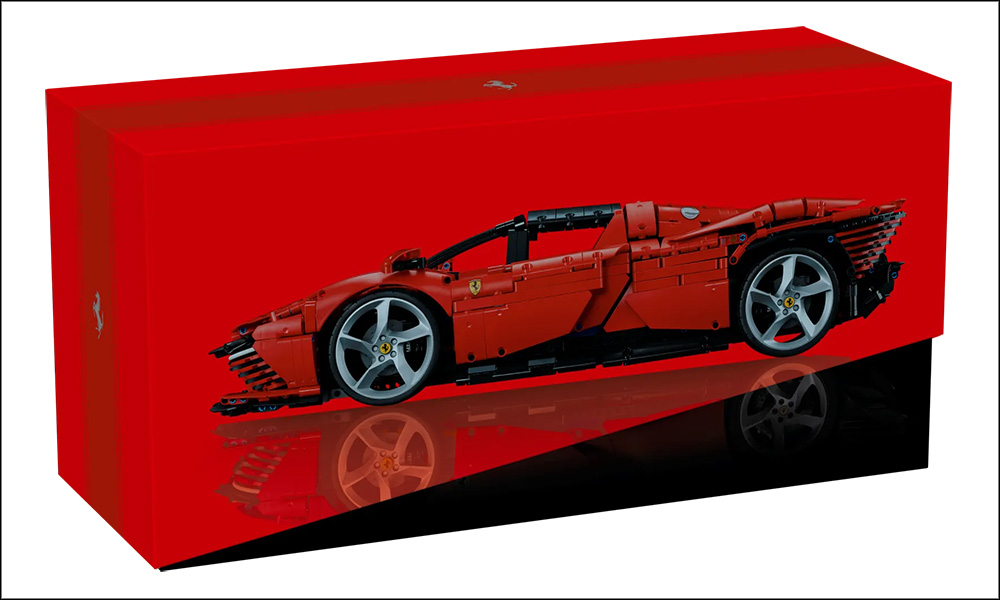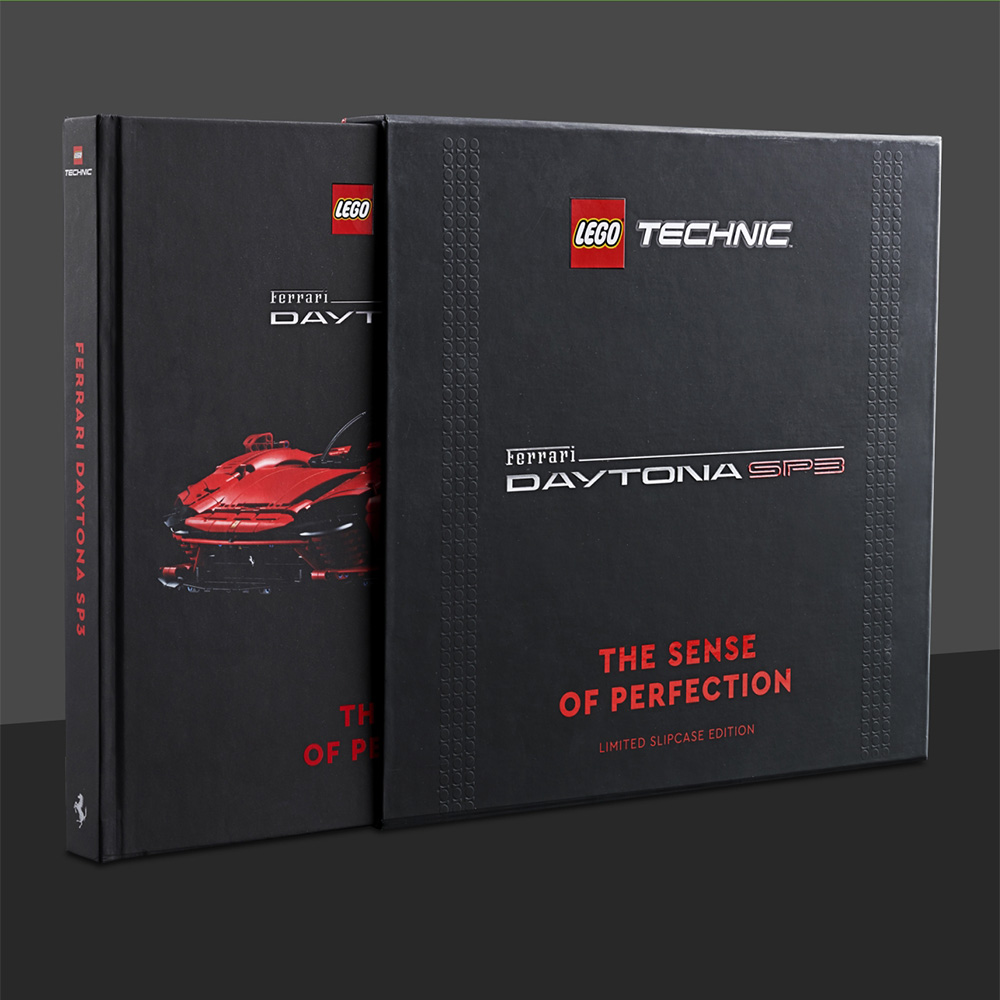 When you're done building it, feel free to show it off to the world with the included display plate and coffee-table book. This set will cost you a cool $399.99 (P21,000), which is a significant amount of change.
Well, Christmas or your birthday can't come any sooner, can it?