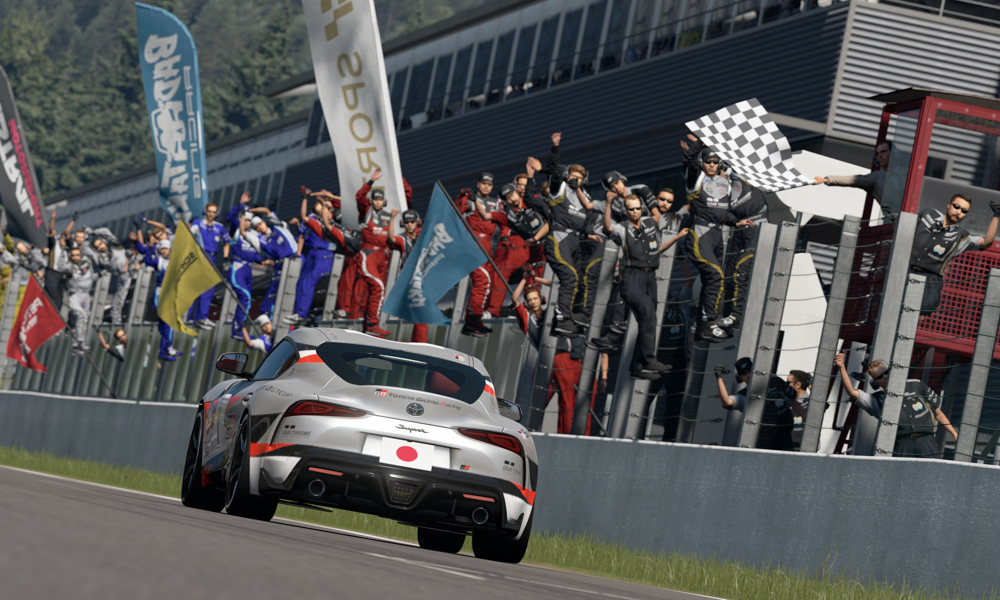 Remember the Gazoo Racing GT Cup article from a few days back? It may be international, but we Filipinos will have a slice of the action soon as Toyota Motor Philippines will host the GR GT Cup Philippines 2021 this month. The first round of races will take place on April 30. Two hundred players will go head-to-head to find their place on the leaderboard, with the semifinal and final rounds happening on May 1.
And don't worry. A variety of classes will cater to a wide range of ages and skill levels. Players with little to no background in e-sports can enter the Promotional Class. Participants who have competition experience will duke it out in the Sporting Class. Young ones under 17 can compete in the Junior Class. Even celebrities and motoring journalists will have their own category, which will be announced soon.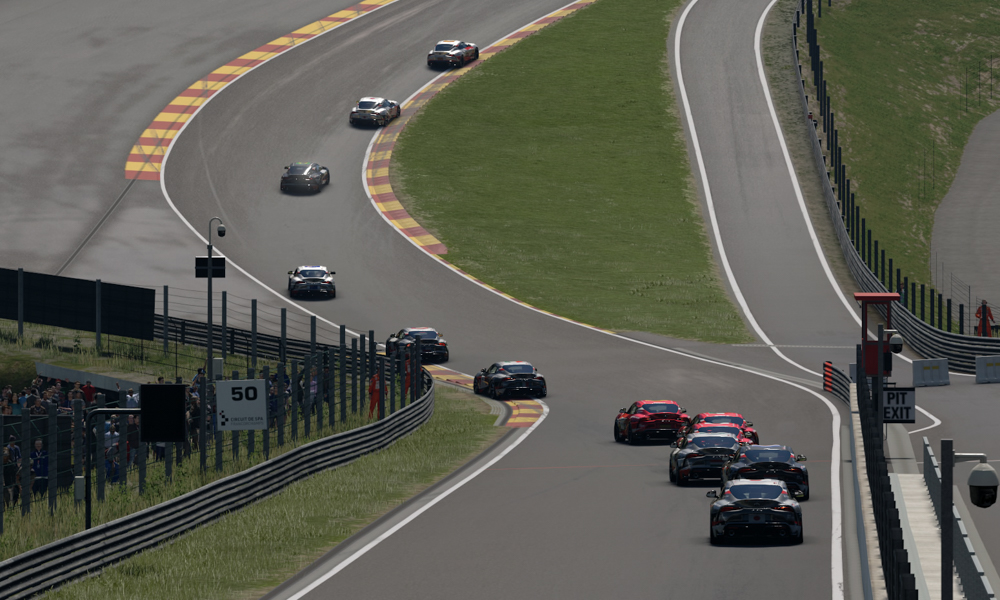 Participants will progress through several qualifying rounds, collecting points for their placement on the leaderboards. From there, the top 24 will advance to the semifinal heat, where points will be awarded based on their finishing positions. The top three will then advance to the final round.
To make the competition even more interesting, point multipliers will be included. Points are multiplied up to two times as players progress to the finals. Racers are encouraged to qualify and race as much as they can to earn points and get more chances to win prizes. Over P1 million worth of rewards are at stake, ranging from cash prizes to the latest gadgets.
If anything, the GR GT Cup Philippines is one way for Toyota to make the masses experience its vehicles even with the social limitations currently in place. "We cannot wait to find out who will be dominating the e-motorsports arena this year," says TMP marketing vice president Elijah Sue Marcial.
You may check out the competition mechanics and registration details by visiting the GR GT Cup Philippines website.