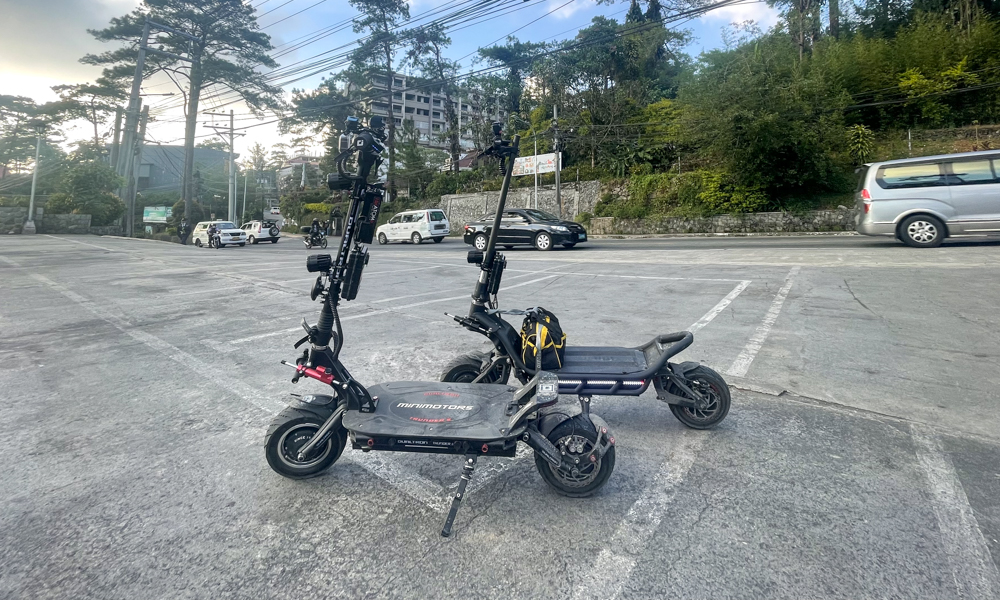 These days, a drive to Baguio isn't exactly the most arduous of journeys. But it is certainly not a walk in the park. Your vehicle must be in good shape to deal with the altitude and the inclines. In addition, negotiating the winding roads leading to and coming from the Summer Capital is also a challenge in itself, especially for novice drivers.
Making the trip in, say, a basic family hatchback isn't really a big issue. It has doors, windows, air-conditioning, padded seats, and an entertainment system. More importantly, it has decent range in between fill-ups. It is very likely that you'd come across a gas station before the tank goes empty. But what if I told you that some people would rather go to Baguio in something without these features.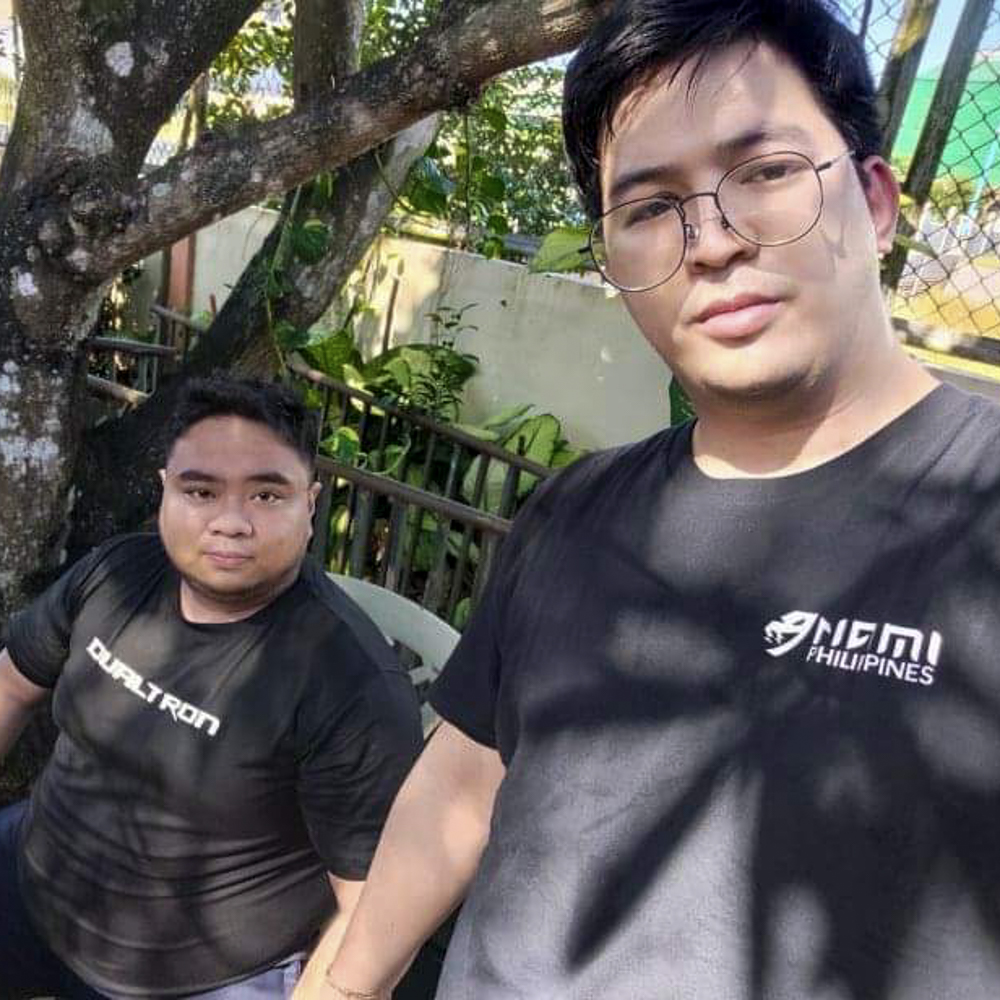 That's what Dominick Galauran and Mitchel Obispo did. Probably cooped up for so long inside their homes due to the lockdown, both men decided they needed to get out of Metro Manila for some much-needed fresh air. Crucially, the two are electric-kick-scooter enthusiasts, and you could probably guess what kind of vehicle they used for the journey.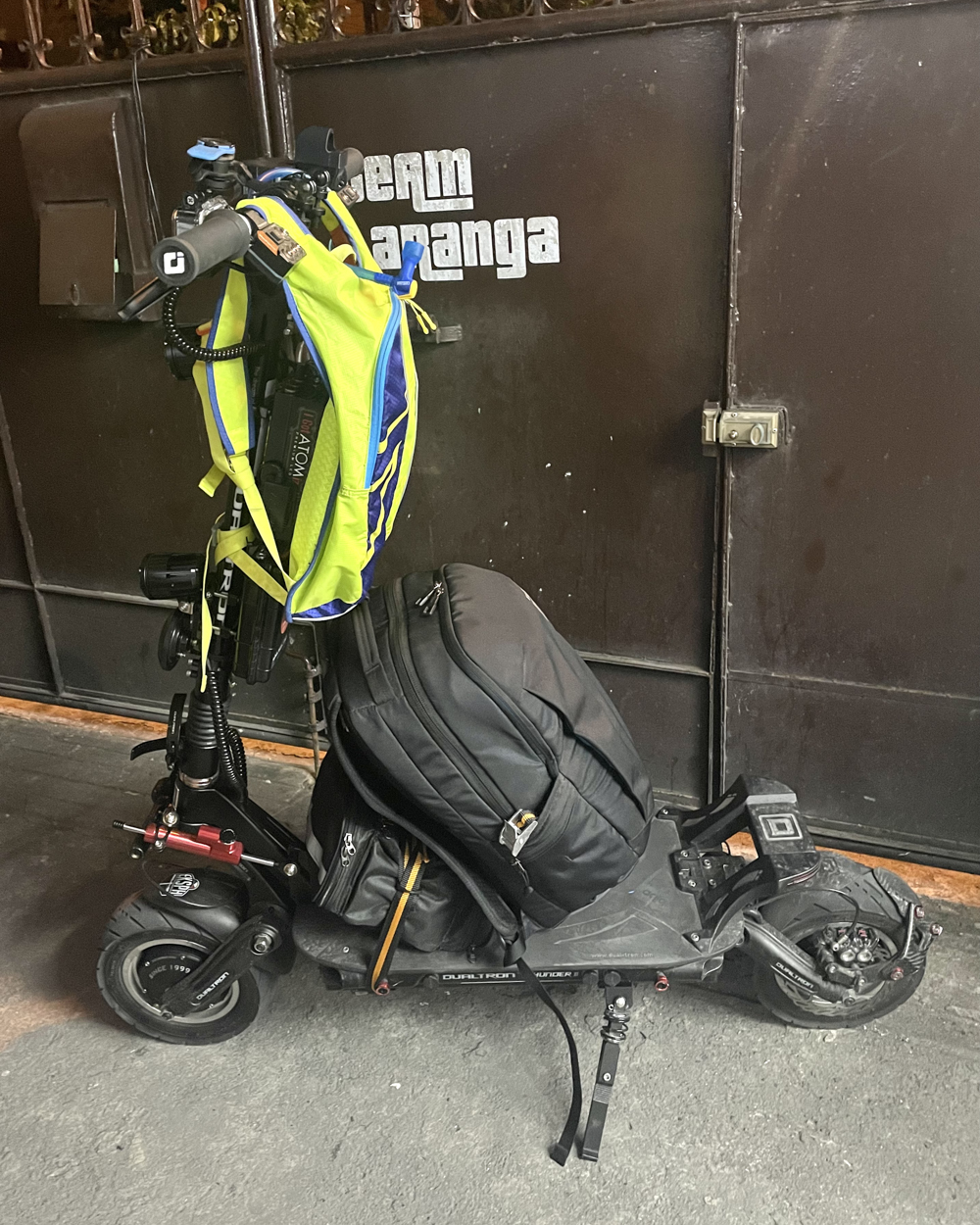 The pair was looking for something to push themselves and their machines to the limit. They considered going as far north as Ilocos Sur and as far south as Naga City. But when Baguio's restrictions eased, they decided that it was the place to go to. Planning took around a month, and Galauran was tasked to map out the route and work out redundancies (just in case Baguio was still closed). Of course, the necessary travel passes and COVID-19 test results were secured prior to departure.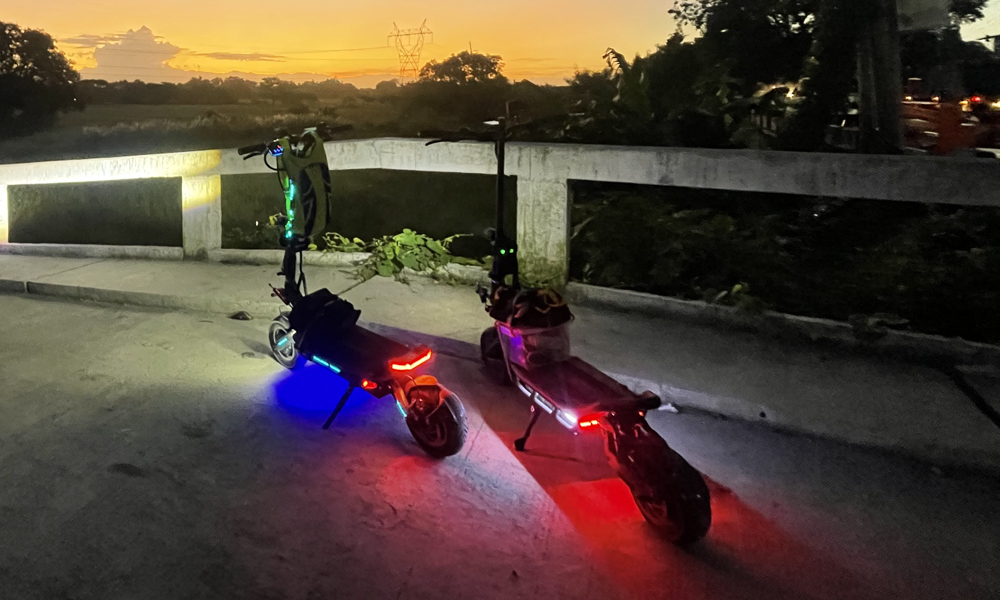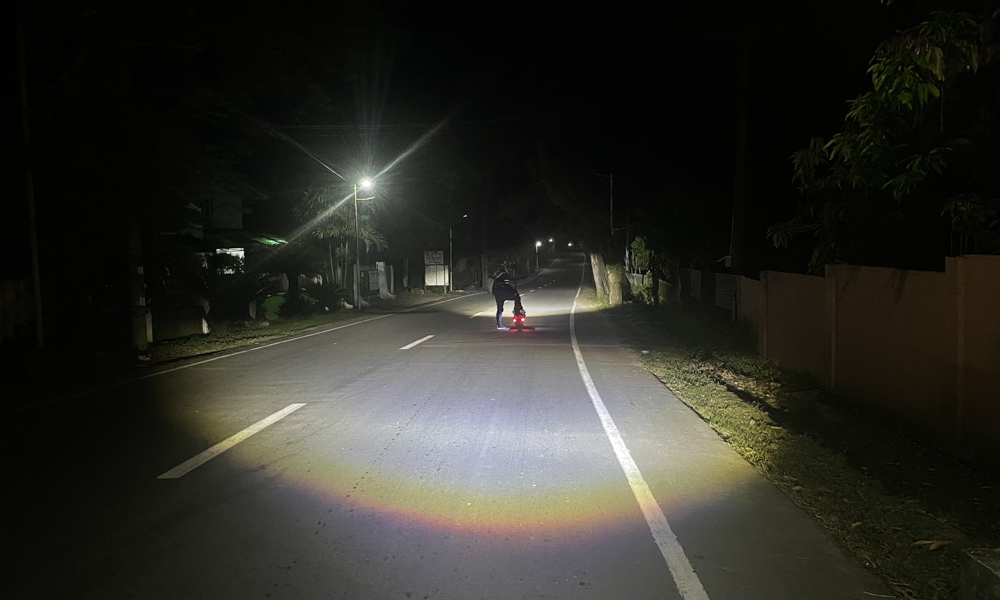 The journey covered 871km, passing through Pampanga and Tarlac in going to Baguio, and Pangasinan, Zambales and Bataan on the return leg. And given that much of the country doesn't have infrastructure to support electric cars, it wasn't easy for Galauran and Obispo to go the distance.
Staying on bike lanes (if they existed) was a chore given that the duo was also carrying over 20kg of clothes and gear. Since their scooters were designed for city commutes, it wasn't easy riding them for hours on end. In addition, not all of their planned charging stops were open by the time they got there. Obviously, charging was a challenge as not every establishment was kind enough to let them top up their batteries.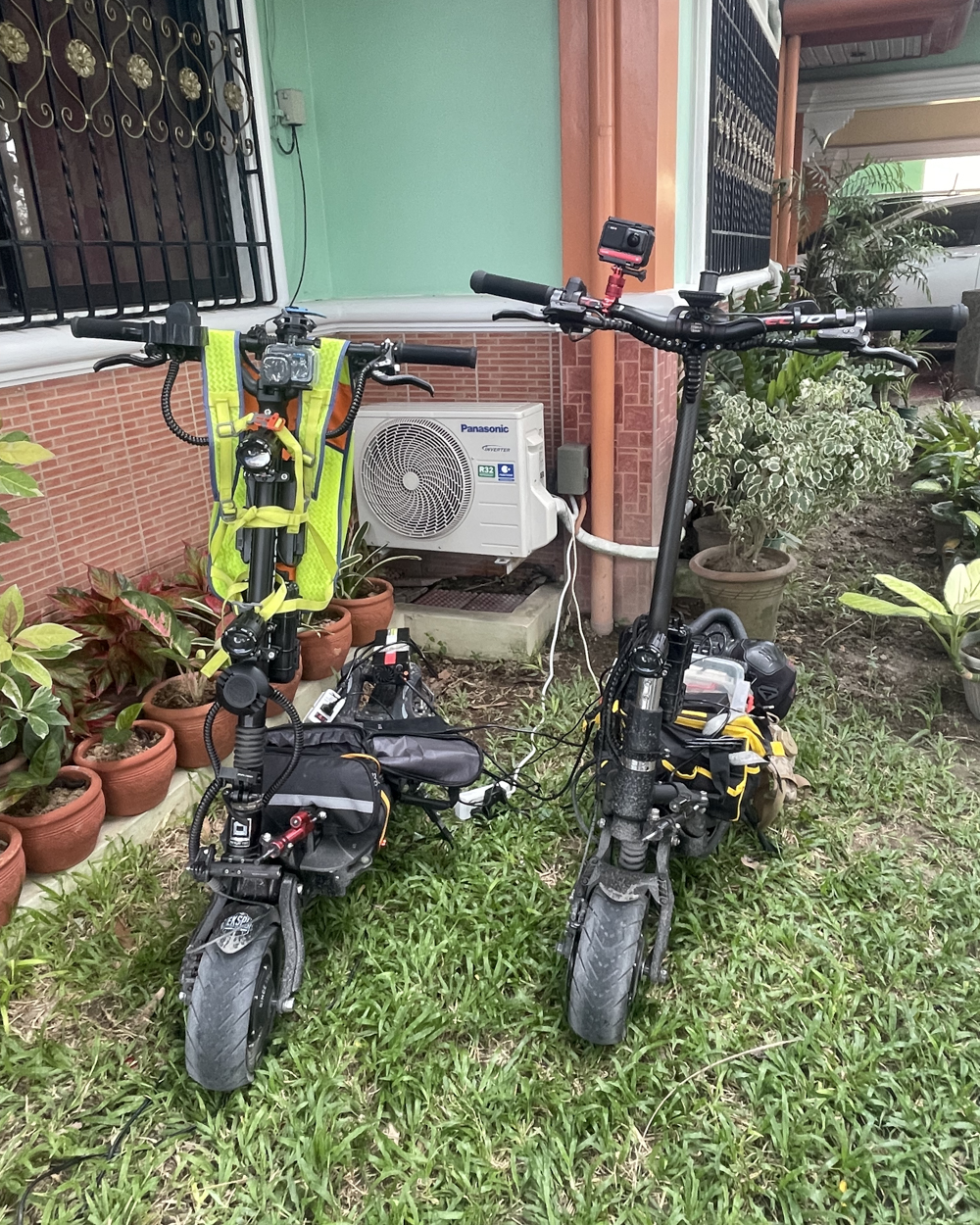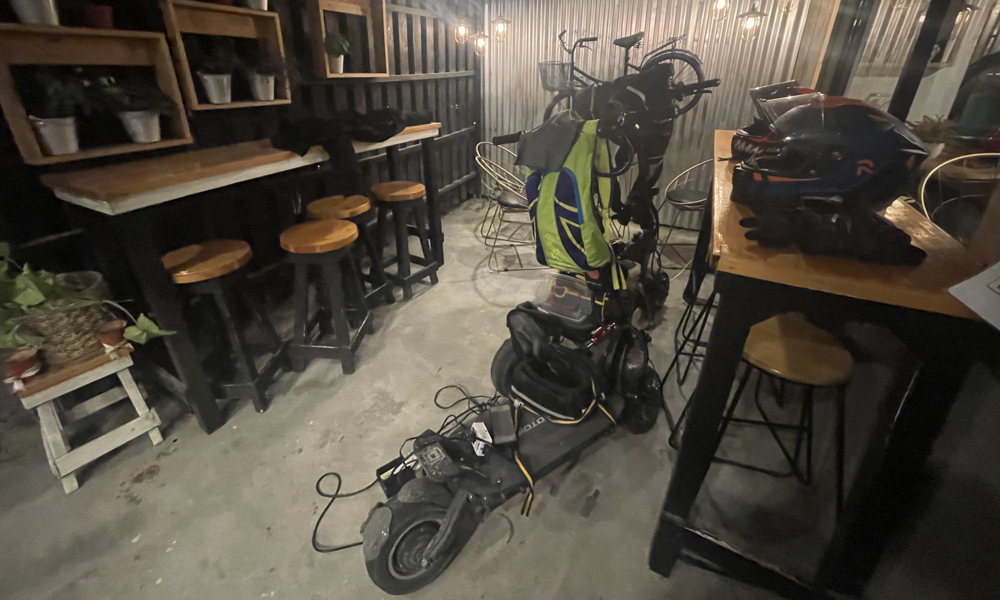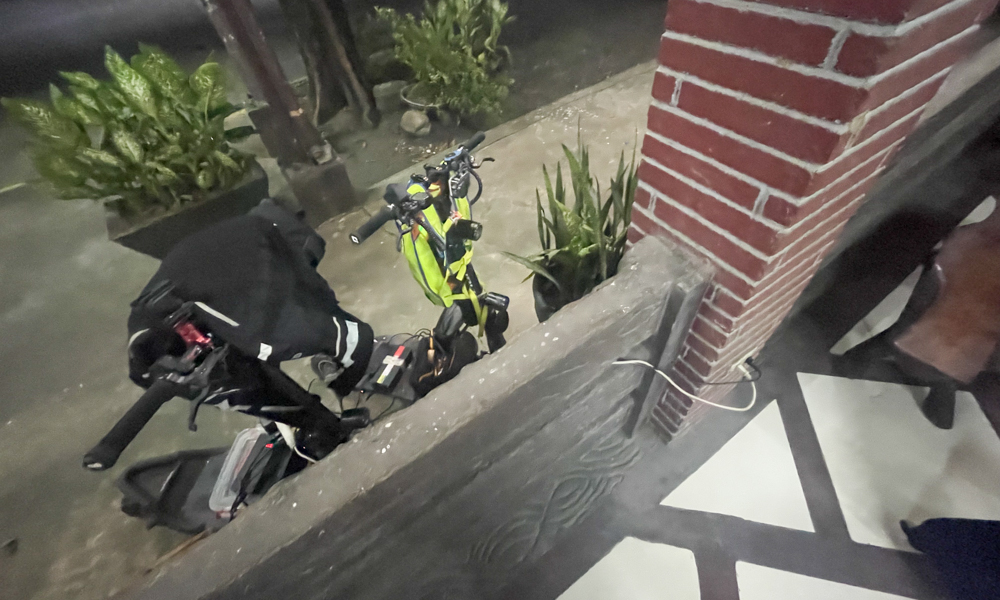 For Galauran, the most difficult part was going up to Baguio. The duo had initially taken Kennon Road as EKS users have used it before. But to their surprise, the police checkpoint there did not allow them to pass through as it was already too dark. Tired and numb from all the riding, they made their way to Marcos Highway. The road was steep, and they had to manage their battery charge to last the long and grueling climb. Not to mention the dangers of getting easily crushed by a wayward truck.
Galauran was actually on the verge of giving up, but he was spurred on by Obispo and their proximity to the City of Pines. It was worth pushing on, though, as they eventually reached their destination without a scratch. Sheer will power (and a bit of luck) saw them through in achieving their goal of making it to Baguio on their beloved electric kick scooters.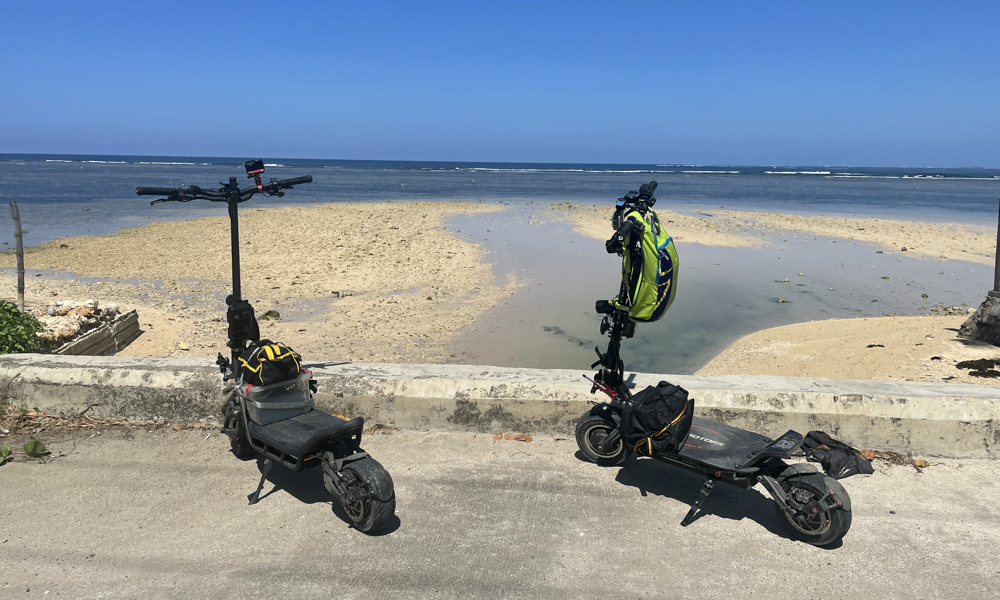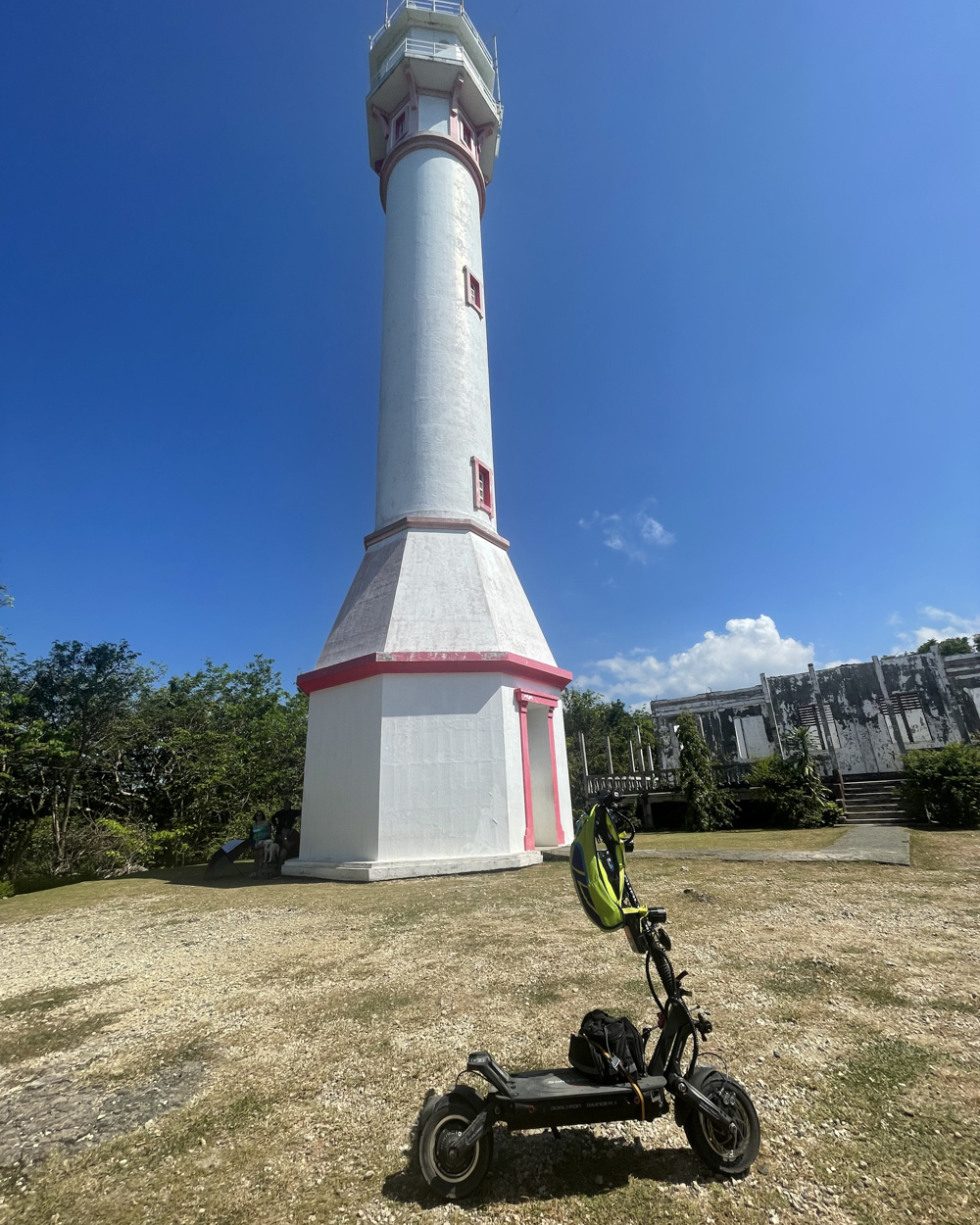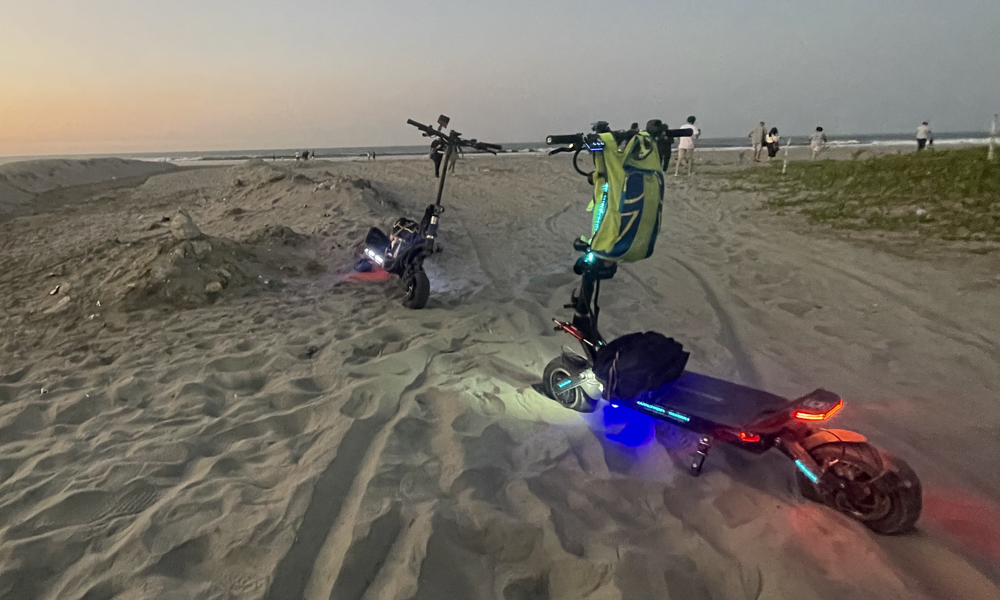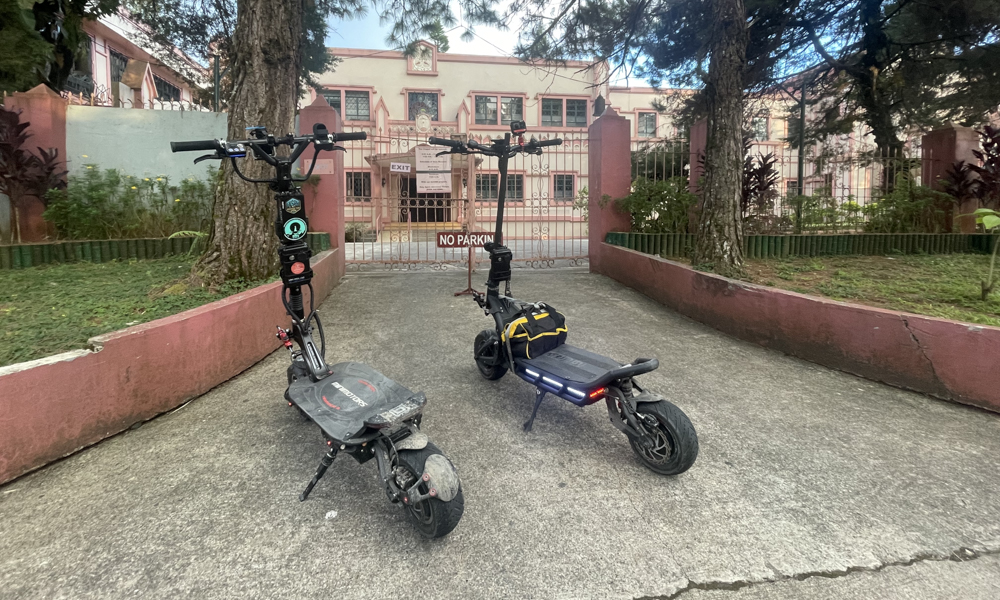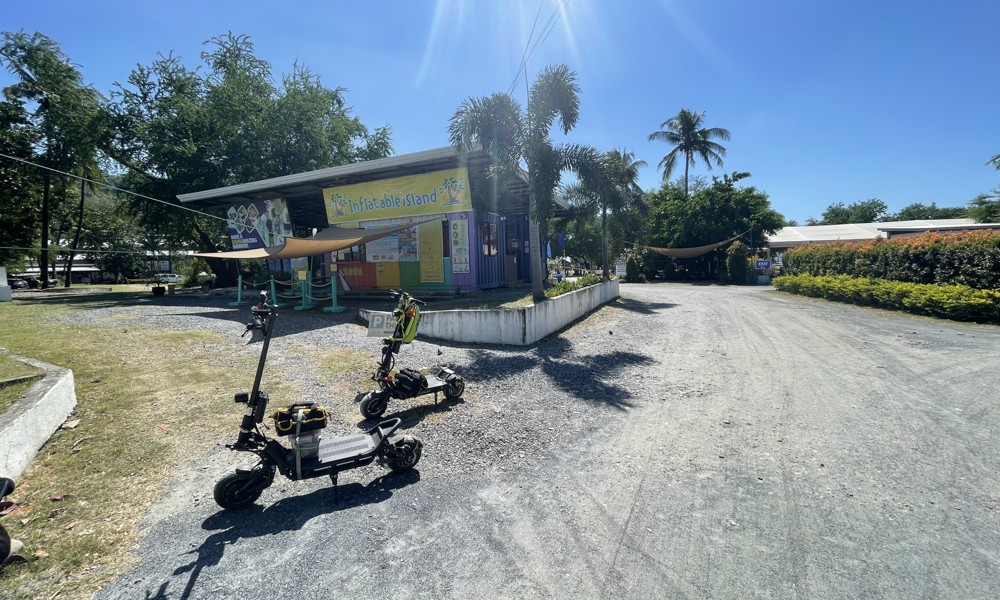 For those wondering how a pair of dinky two-wheelers made it to Baguio and back successfully, it was all in the preparation. Aside from meticulously planning their itinerary, both men carried screwdrivers, air pumps, extra brake pads, fix-a-flat, duct tape, and extra chargers. It's also interesting that Galauran's MiniMotors Dualtron Thunder 2 and Obispo's Nami Burn-E Viper had no upgraded batteries—only extra lights and better brakes. In addition, they were really on their own as there was no support vehicle trailing them during the trip.
Given that restrictions are starting to loosen up, would you consider taking a similar trip on an electric kick scooter?
UPDATE: Galauran and Obispo are members of Electric Kick Scooters Philippines (EKSPH). For more information, check out this Facebook page.