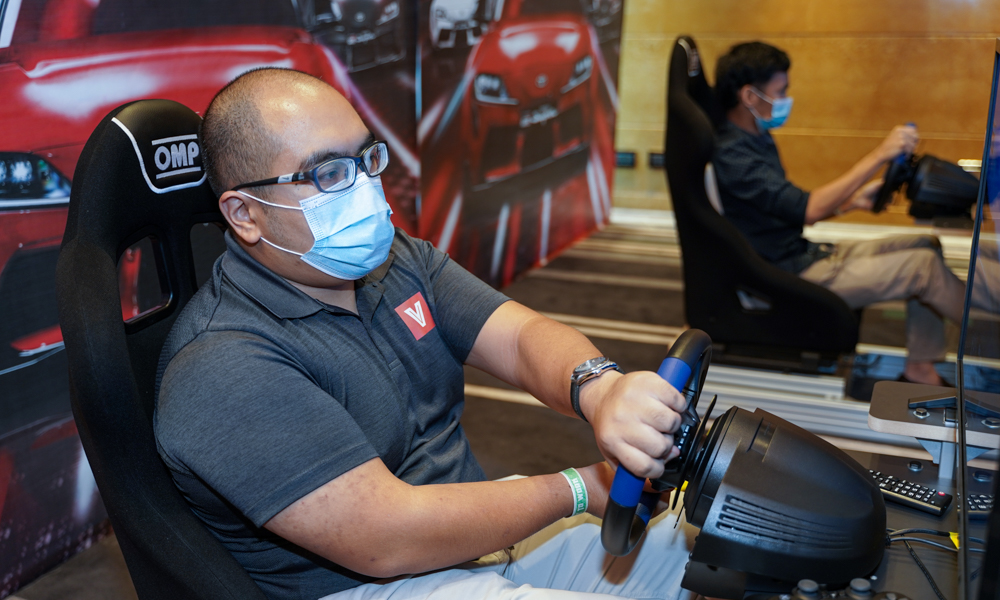 A few weeks ago, I competed in the Media Class of Toyota's GR Supra GT Cup Asia-Philippines. As the Vios Racing Festival has been temporarily suspended due to the pandemic, the socially distant alternative of sim racing was the next best thing. The goal was simple: set the fastest lap around Fuji Speedway with the Toyota Supra.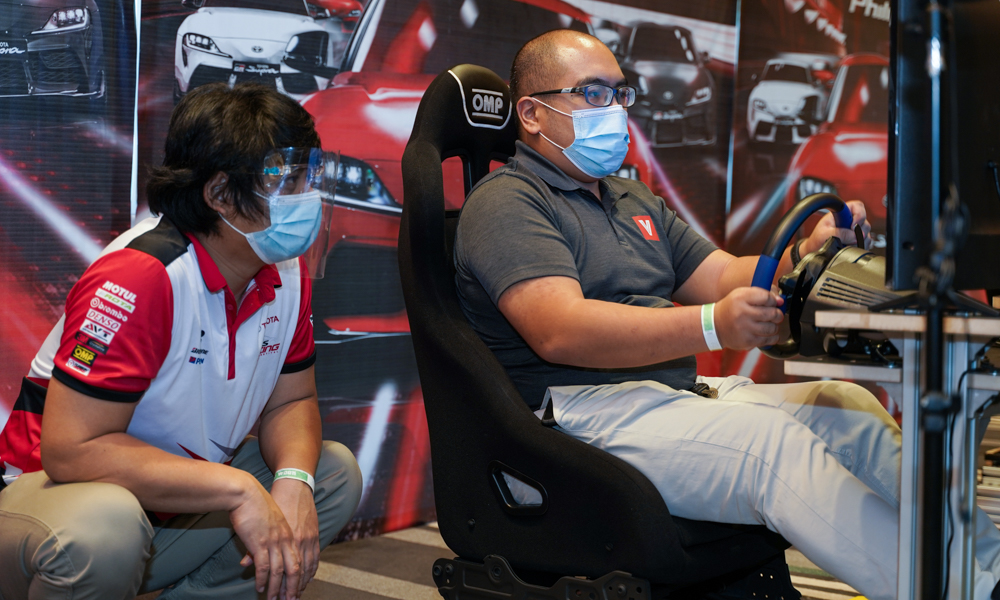 The last version of Gran Turismo I played was the game's fourth iteration, more than ten years ago. At the time, a vibrating PlayStation 2 controller and a somewhat pixelated effigy of my favorite race car was all I needed to spend hours of fun. With the GR Supra GT Cup Asia making use of the latest Gran Turismo Sport software on the PlayStation 4 console, I expected a bit of a learning curve.
But the eventual learning curve, as it turns out, was quite big. While I still play driving sims on my laptop, I do so with a Logitech game controller that does not even have force feedback. The gaming rig had a steering wheel that reacted accurately to the track surface. There were times when my forearms tensed up and my knuckles turned white just from the effort of keeping the car going where I wanted to. I was especially frustrated at the fact that I never managed to nail Fuji's last four corners which were crucial to carrying as much speed as possible on the main straightaway.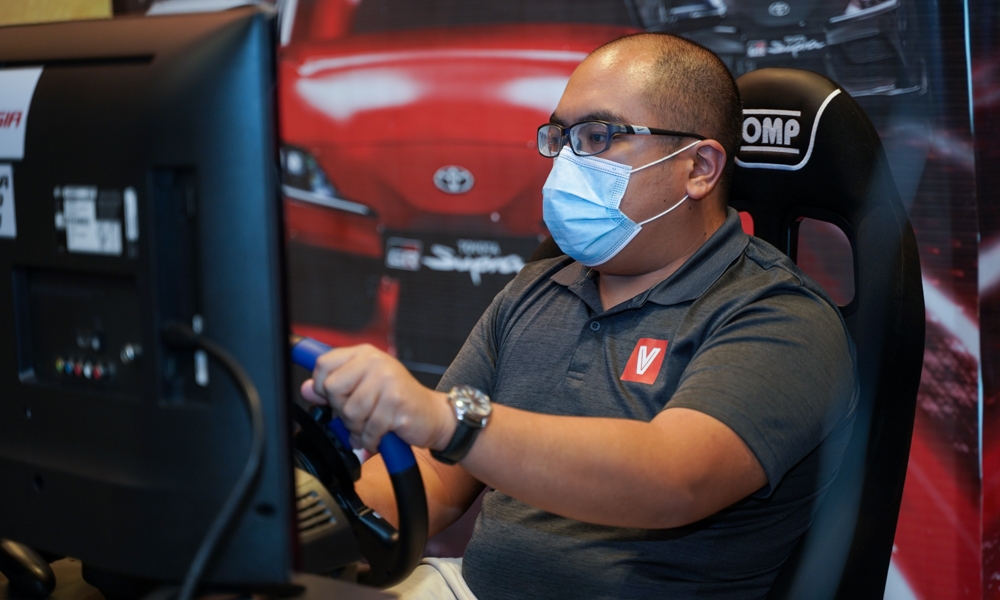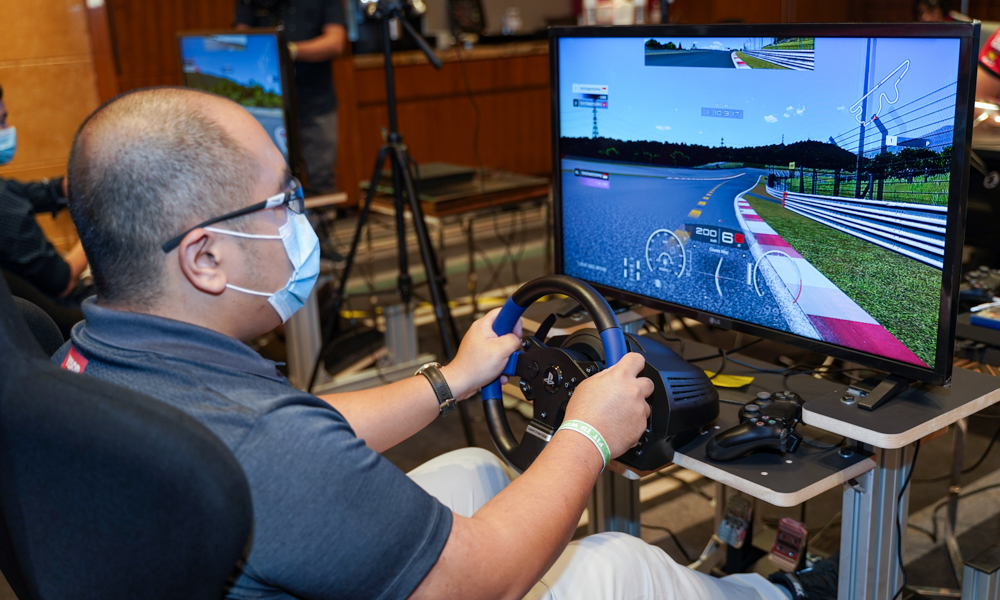 Almost all the electronic nannies of the in-game Supra were turned off as well. No traction control, stability control, and (thankfully) just enough antilock braking. As expected, the straight-six turbo engine had plenty of twist at low revs so stabbing the throttle at corner exit was not a particularly good idea. In fact, the Supra's meaty torque curve had the rear end feeling skittish while going at full throttle on fourth-gear sweepers.
Having said all that, I did have a lot of fun. And I have gained a newfound appreciation for e-sports and e-sports players. The time attack competition we had was already challenging so I cannot imagine sharing that virtual space with 15 other competitors. In addition, I was surprised at how hard I had to work for that lap time. While online competitions will never completely supplant actual motorports, game controllers such as steering wheels these days can make the players feel like they are driving the real thing. Probably the only thing missing is the g-forces.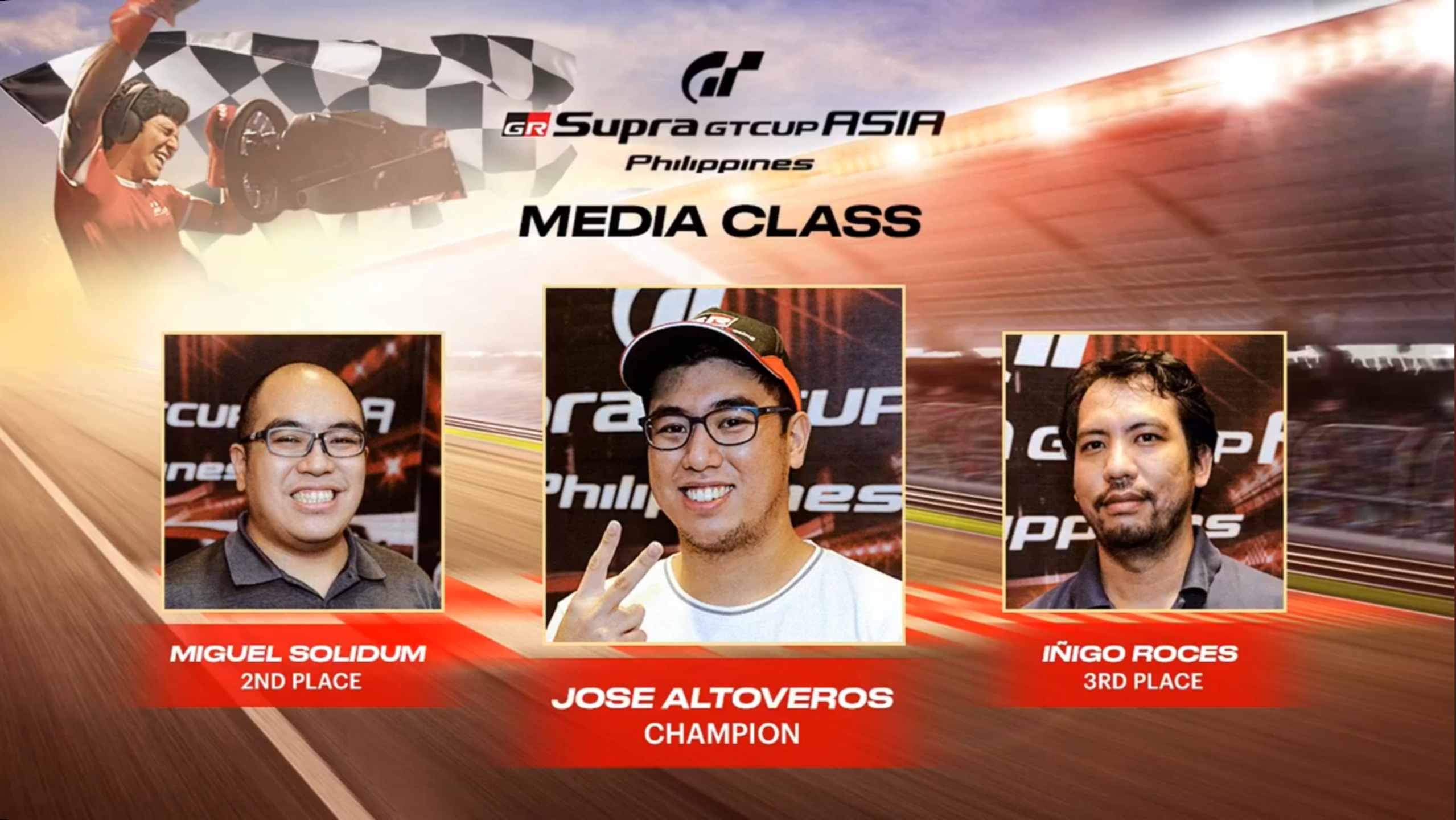 The GR Supra GT Cup Asia-Philippines was an eye-opener in terms of my initial impression of e-sports. While I do miss participating in the Vios Autocross Challenge, video games will be the next best thing until we can all freely go out and socialize. As a matter of fact, I am considering buying a gaming wheel for the long-haul trucking sims I frequently play.