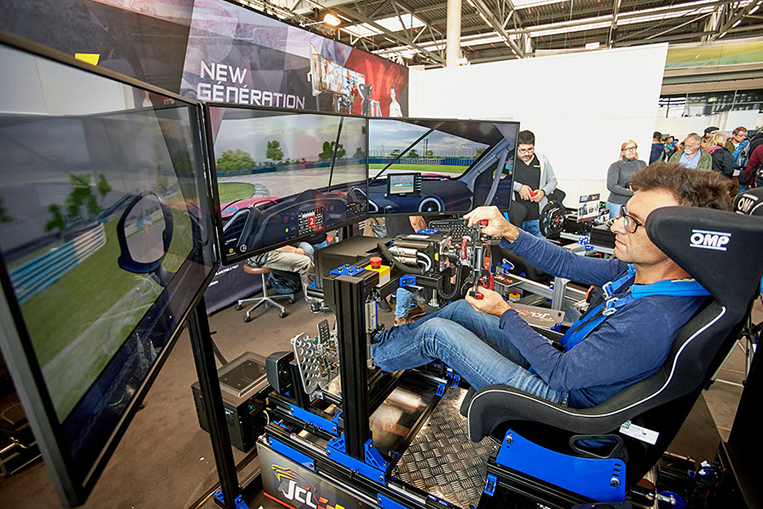 Germany's governing body for auto racing, the Deutsche Motor Sport Bund (DMSB), has decided to officially recognize sim racing as a legitimate motorsport discipline. The decision was made during a recent board meeting of the organization, and means the sport now has professional status in the country. The DMSB was quick to point out, however, that it differentiates between hobby gamers who like to play on their mobile devices and more serious participants who use full gaming setups that not only include a steering wheel and pedals, but also incorporate training and support structures.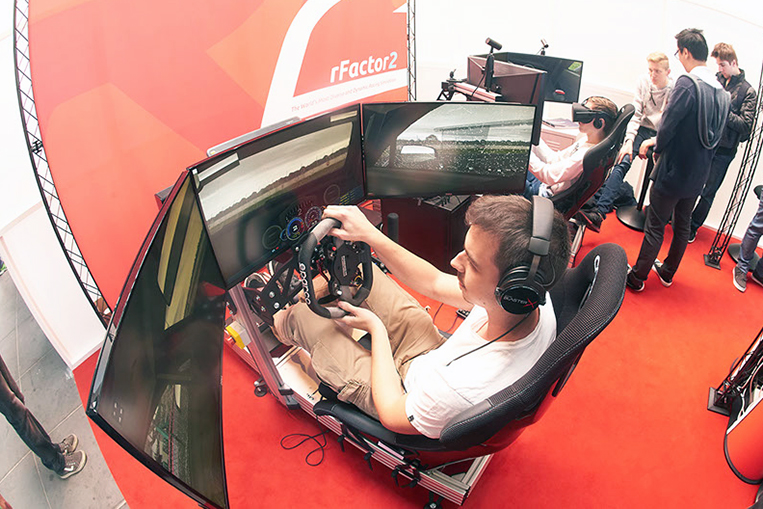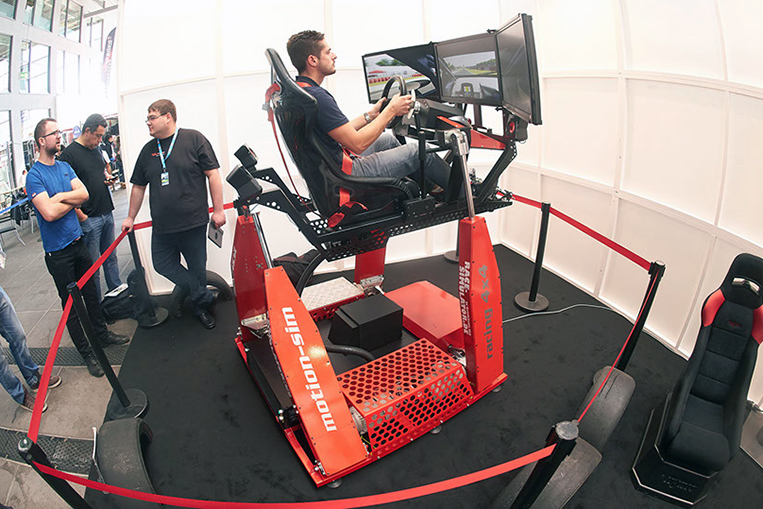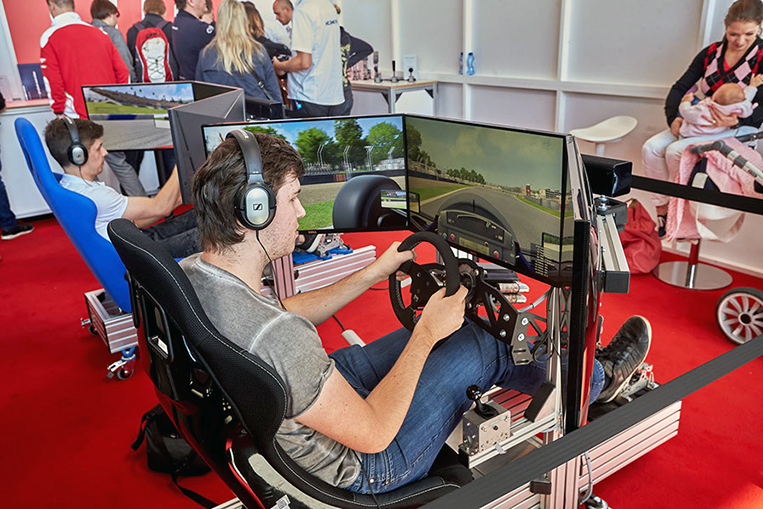 "Anyone who doesn't just want to play with others occasionally, but who also wants to seriously engage in sim racing competitions will quickly realize that clear rules, impartial stewards and technical standards are sensible and necessary—this is exactly where the DMSB can offer valuable support," board member Gerd Ennser said in a statement. The governing body has already created a working group tasked with bringing real-life and virtual racing closer together, by, for example, getting race directors and other experts from the field of physical motorsports involved in the action.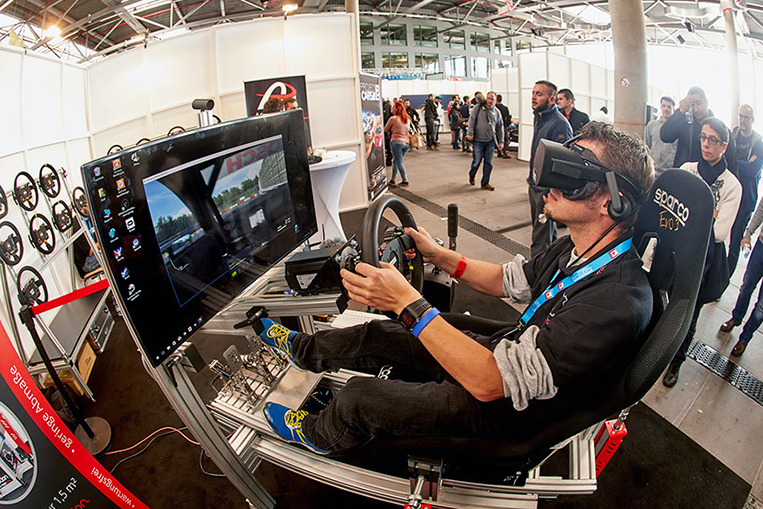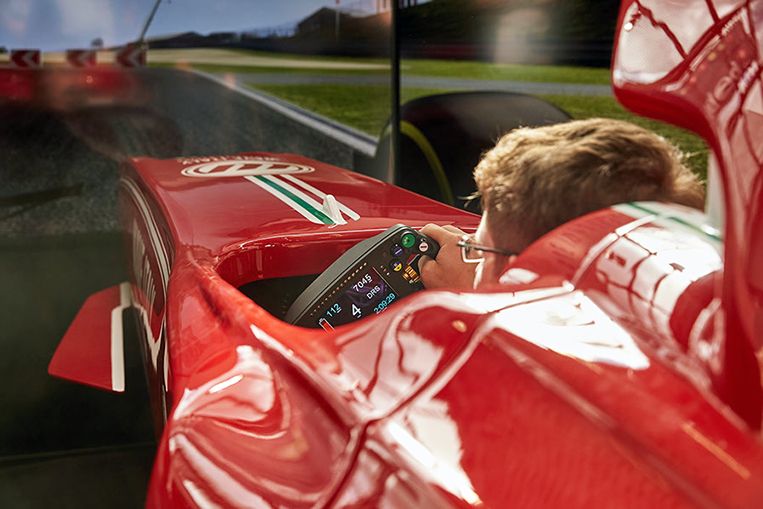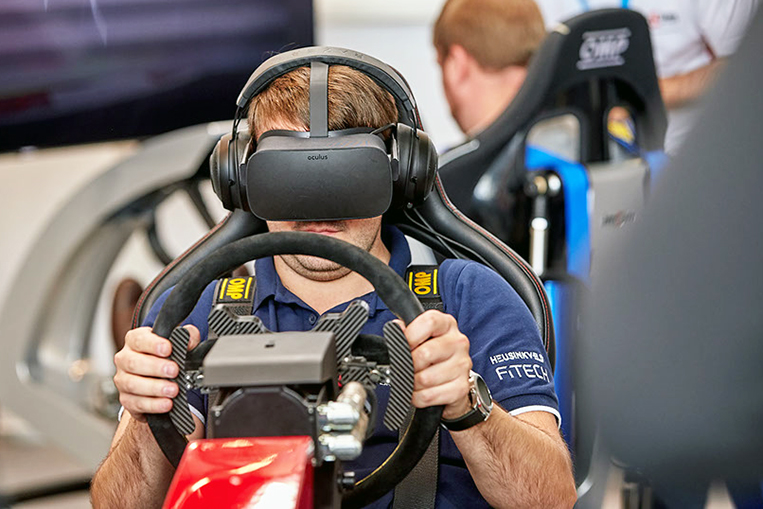 Sim racing has come a long way since games like Gran Trak 10 or Night Driver first hit arcades in the 1970s. These days, technology is so advanced that many real-life racing drivers are using simulators to prepare themselves for events. Existing teams and competitions are also jumping on the e-sports bandwagon by creating their own sim racing series. Formula 1, in fact, held its inaugural e-sports racing championship in 2017, broadcasting the virtual action as curtain-raisers ahead of actual F1 races.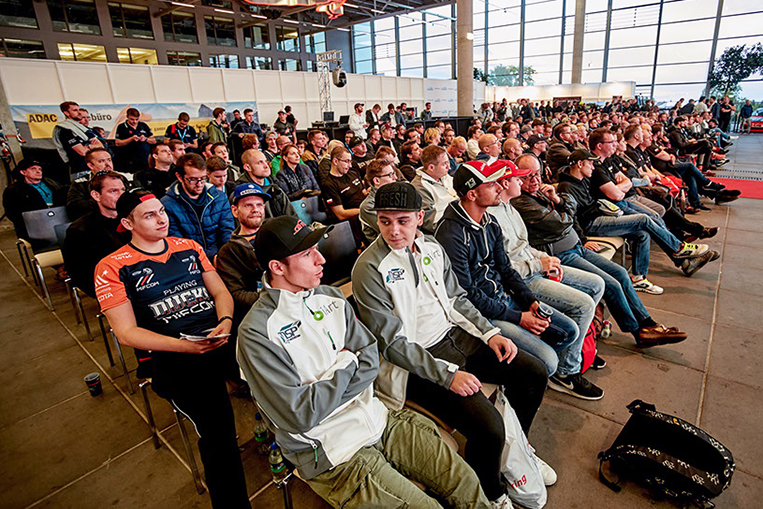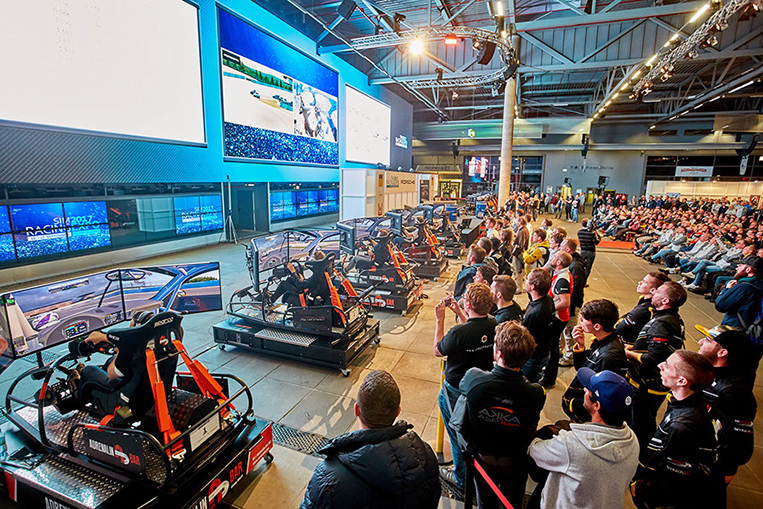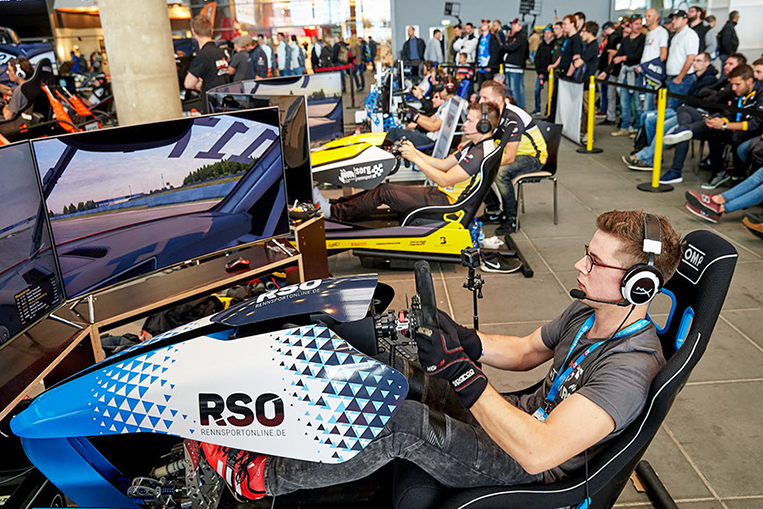 However, not everyone is happy about the DMSB getting involved. Mike Frison, a prominent motorsports blogger and the man behind the #SaveTheRing movement, was less enthusiastic when he heard the news. In his view, the regulator is simply looking for new revenue streams and seems to have found one in simulator racing. He is warning participants to be careful when dealing with the often-criticized governing body, and to ensure that independence from too much regulatory interference is maintained. Otherwise, he says, German sim racers should prepare themselves for over-regulation, unreasonable decisions by brassy officials, and loads of licensing fees.