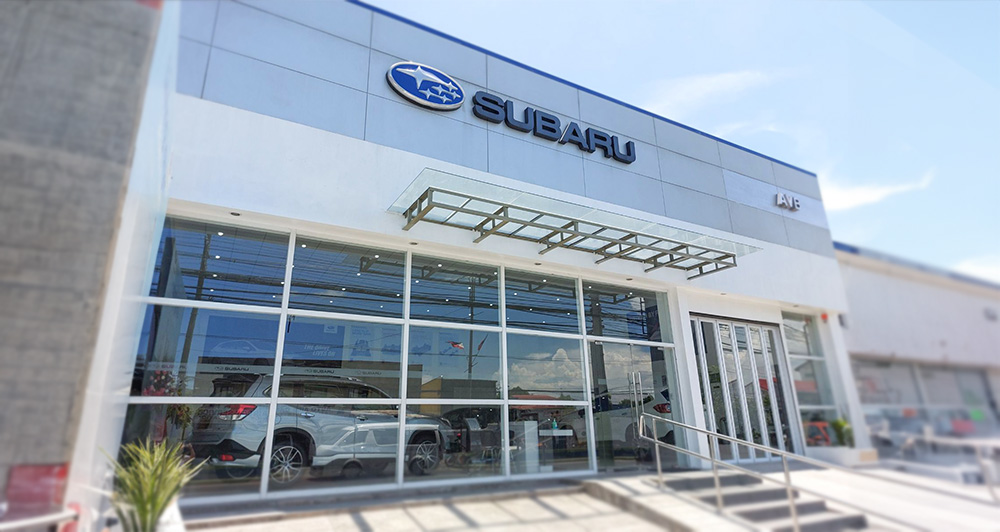 Subaru's distributor in our country, Motor Image Pilipinas, has just announced that it has opened up its latest dealership—and it is located in Cavite.
Operated by AVB Motorhub Pilipinas, this is a 3S dealership (sales, service, and spare parts) that has a four-car showroom and a three-car service bay, allowing Caviteños to get all of their Subaru needs addressed.
The dealer can be found at Casa Bellissima on Aguinaldo Highway in Barangay Anabu I-D, Imus City, Cavite, and will be open from Monday to Friday, 8am to 5pm on weekdays (8:30am to 6pm on weekends).