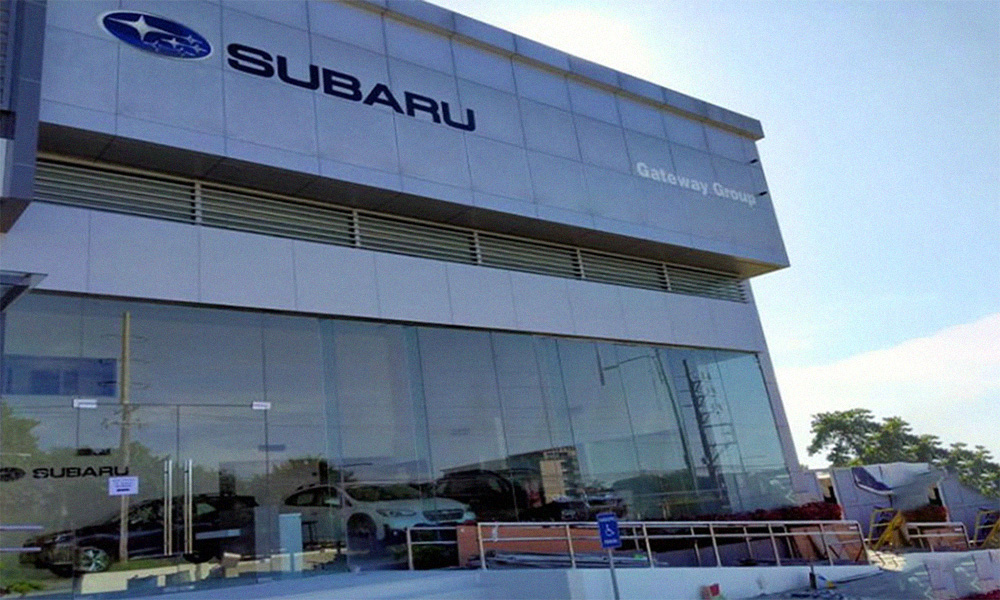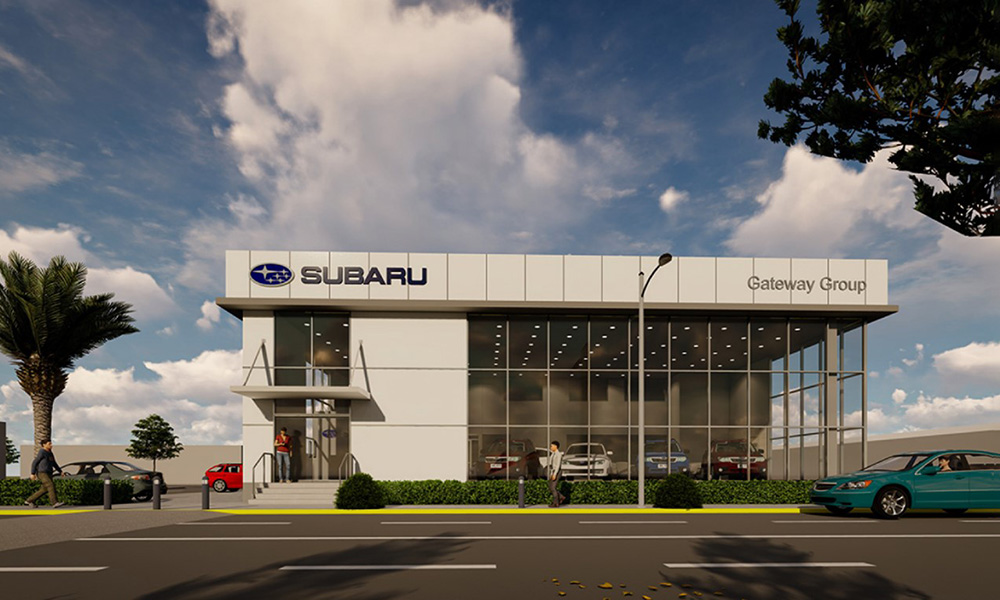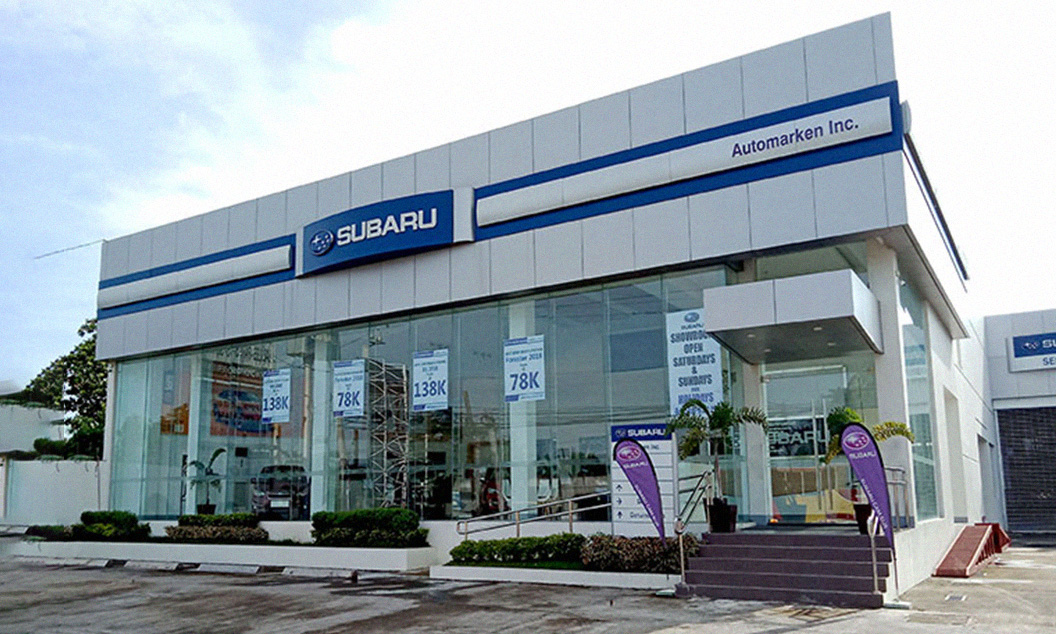 Boxer fans in Luzon, rejoice! It will now be much easier to visit a Subaru dealership. The Gateway Group in partnership with Motor Image Pilipinas (the official distributor of Subaru) will open up three new dealerships in Pampanga, Alabang, and Camarines Sur.
You can find the Pampanga showroom along Fil-Am Friendship Highway, Brgy. Pampang, Angeles City. It has a four-car showroom and a four-car service bay. You may contact (0999) 778-8602.
Meanwhile, the Alabang showroom is located at Lot A 104-105, inside the Westgate Center, with a four-car showroom and a three-car service bay. Its contact number is (0917) 601-1711.
Finally, the Camarines Sur showroom is located at Km. 449, Maharlika Highway, San Jose, Pili. This showroom has been in operation since 2017, but is now managed by the Gateway Group. It has a five-car showroom and a six-car service bay. You may call (0906) 098-1157.