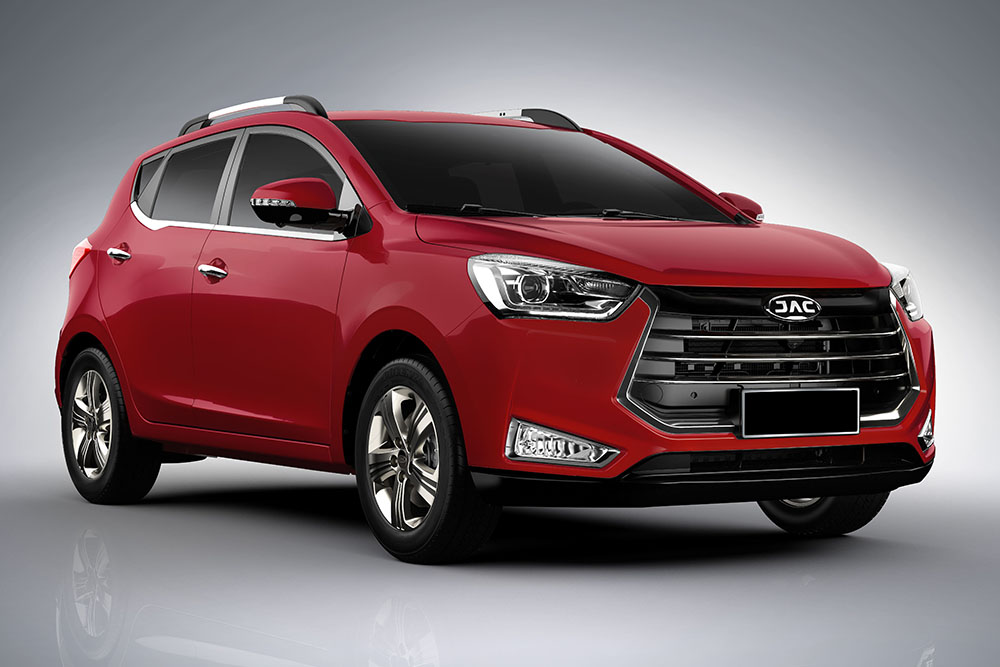 Admittedly, JAC is one of the most underrated Chinese vehicle brands on the market. I, for one, am not very familiar with its products. They're not very visible, and I haven't once tried any of them. In fact, I'm not even aware of a subcompact crossover model whose face-lifted version the distributor is releasing this weekend. Called the S2, the youthful ride apparently has been offered in our territory for quite a while now, and this "revamped, refreshed and revitalized" iteration we're receiving is just an improvement on the baby sport-ute I've never had a chance to see (let alone drive).
Size-wise, the S2 is in the same category as the Kia Stonic, with a length of 4,135mm, a width of 1,750mm, a height of 1,568mm, and a wheelbase of 2,490mm. It weighs 1,175kg, seats five adults, and has a 450L trunk. In other words, an urban car that suits a young office employee.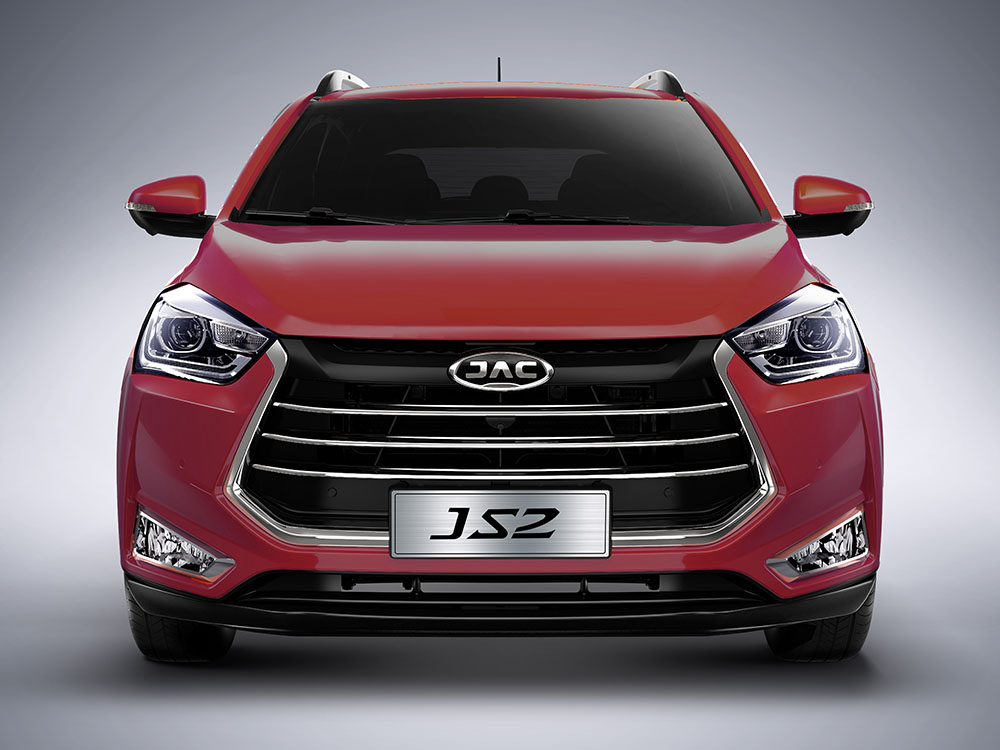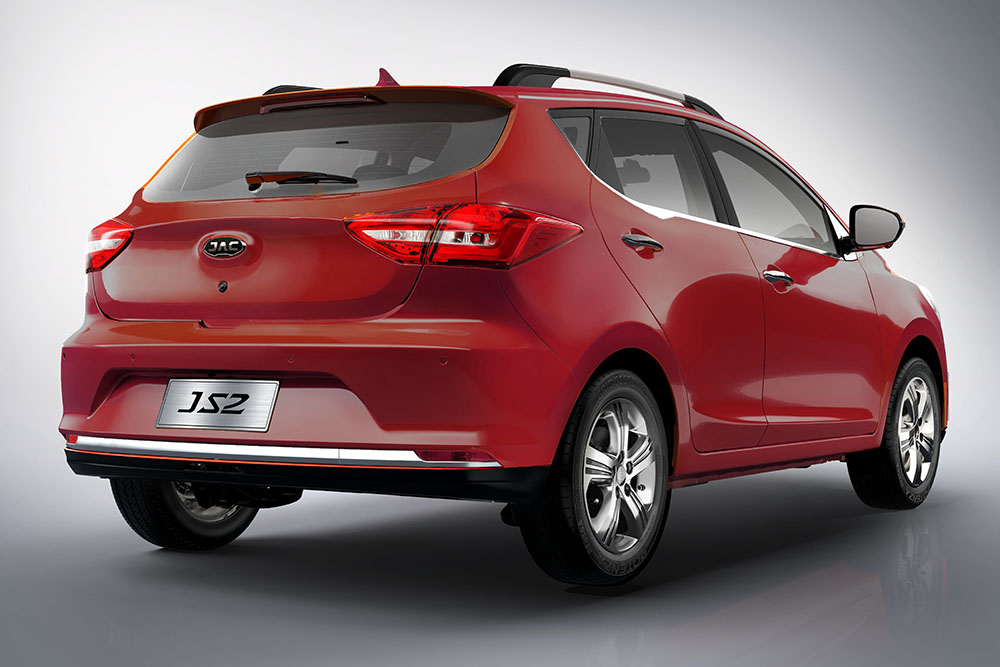 The S2 retains the same 1.5-liter VVT gasoline engine rated at 111hp and 146Nm. The Euro-5 powerplant is mated to either a continuously variable transmission or a manual gearbox.
JAC claims an approach angle of 17° and a departure angle of 21° for the S2, with a minimum ground clearance of 120mm. It is not a mountain goat, of course, but is hopefully good enough for the challenges of city motoring.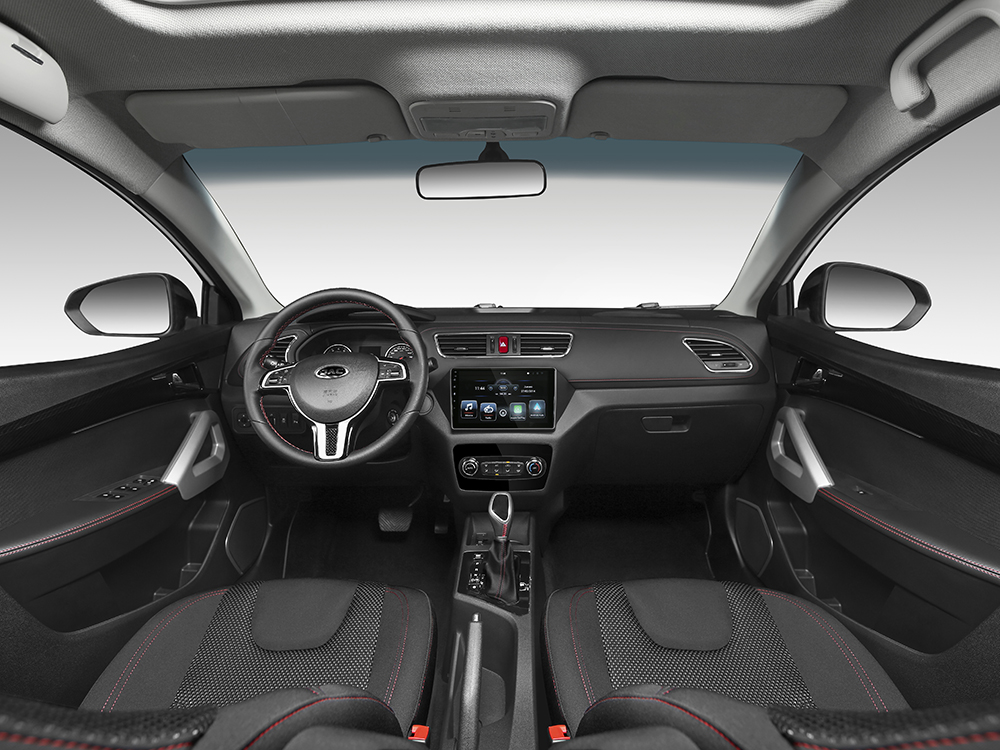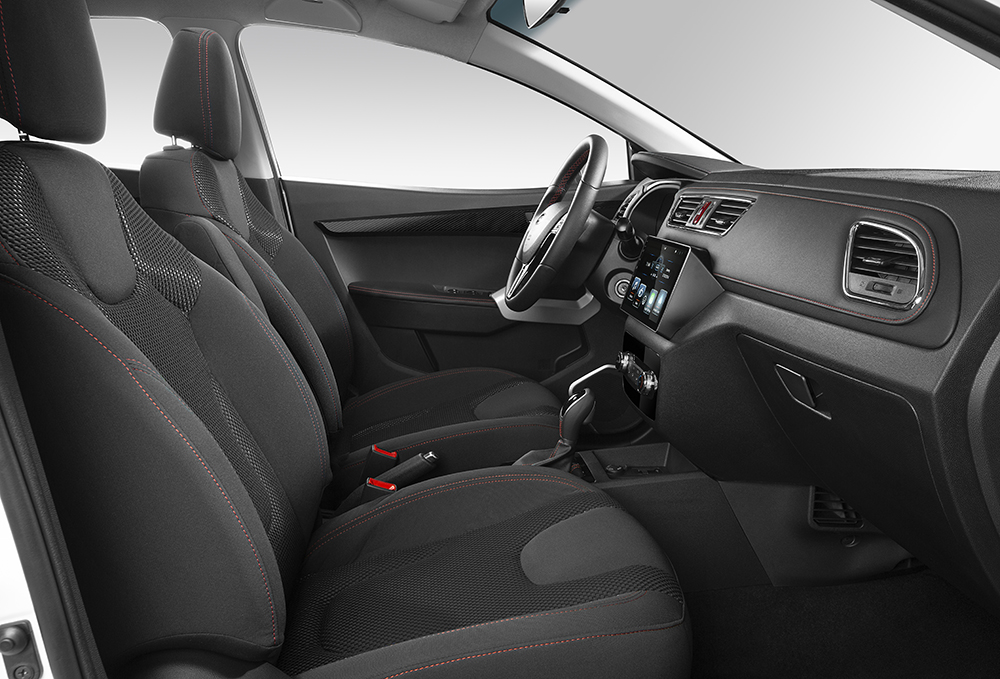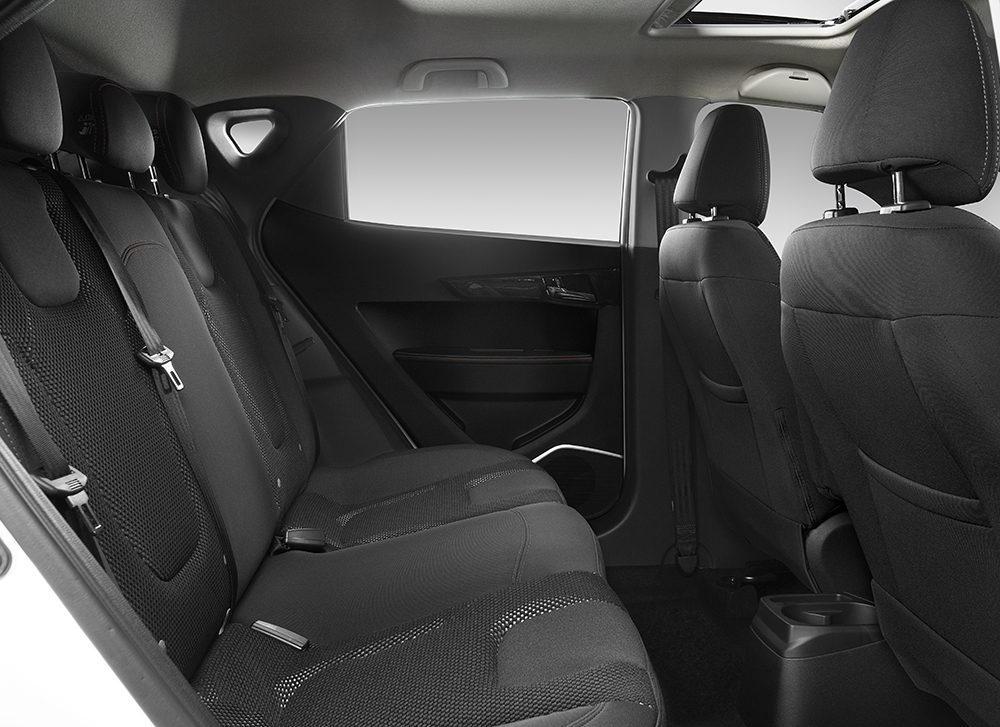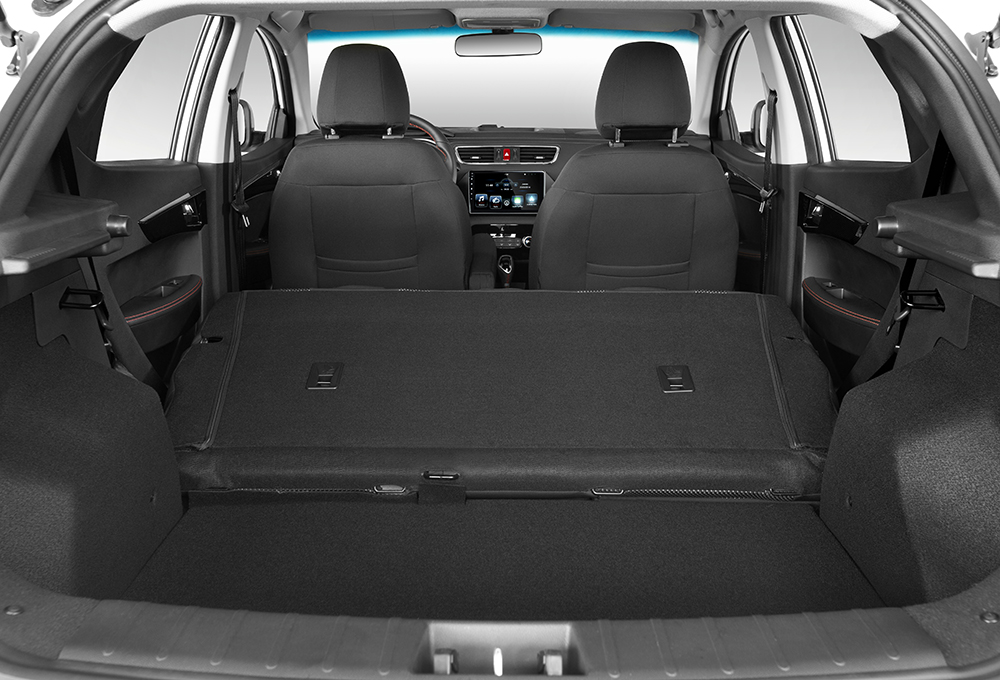 For the specifications, please refer to the table below. The revised JAC S2 is priced at P798,000 for the CVT, and P748,000 for the MT. Is it worth your consideration? I have no idea, but it probably wouldn't hurt to schedule a test drive.