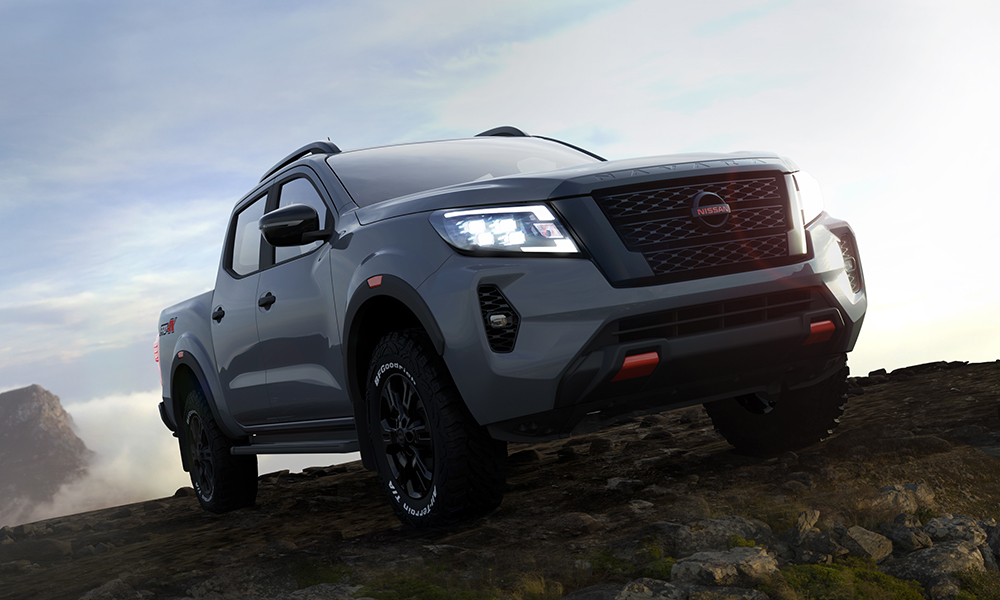 Nissan's stalwart Navara (Frontier in some markets) has bucked the trend followed by its Japanese and American rivals with its coil-sprung rear suspension system. The automaker claims better ride quality even when unladen, which customers seem to agree with judging by this truck's popularity. But the Navara is getting on a bit compared to its competitors who have had facelifts or complete model changes fairly recently. It's Nissan's turn now, and they've got something pretty special this time.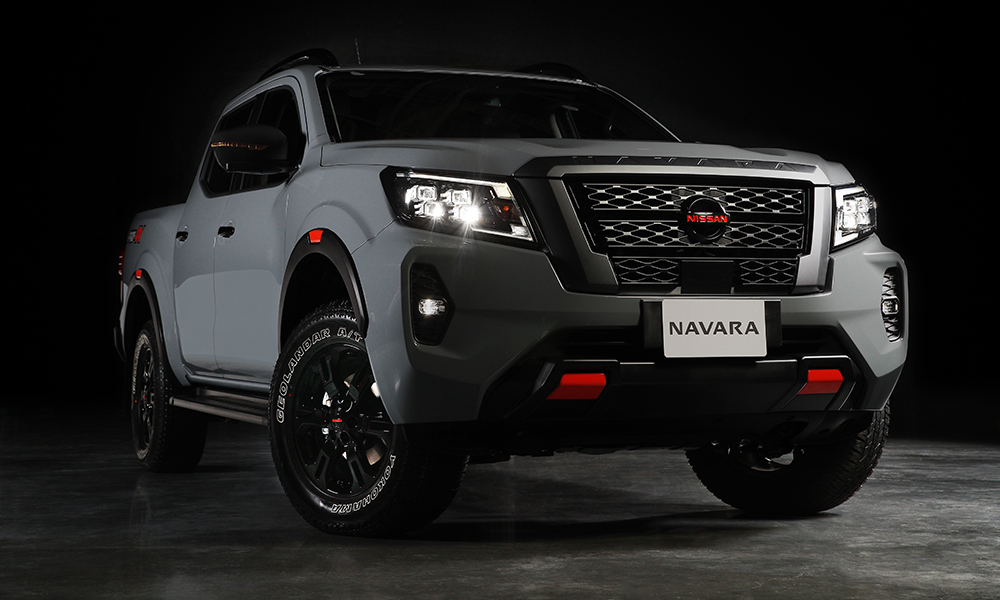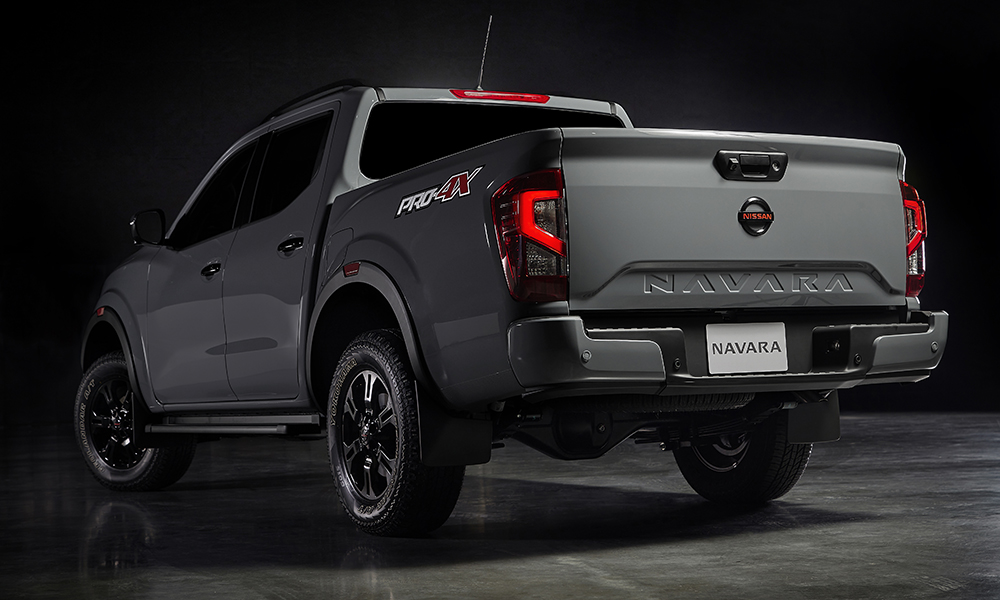 Styling wise, the Navara gets a more modern front fascia starting with the distinctive headlamps. With four small LED projectors and square running light accents, this truck's face will quite certainly draw the attention of passers-by especially at night. The lighting assemblies get paired with a massive radiator grille, giving the Navara a Titan-esque face. The rear lamps receive the LED treatment as well. The tailgate is slightly revised with the model name now stamped into the metal. Rounding out the updated look are matte-black 17-inch alloy wheels for the range-topping Pro-4X variant.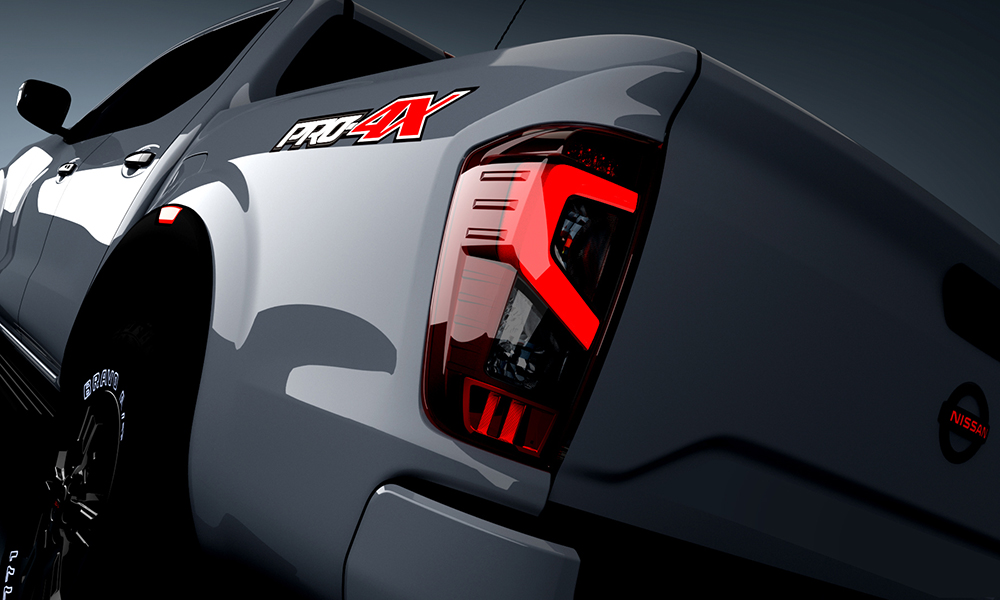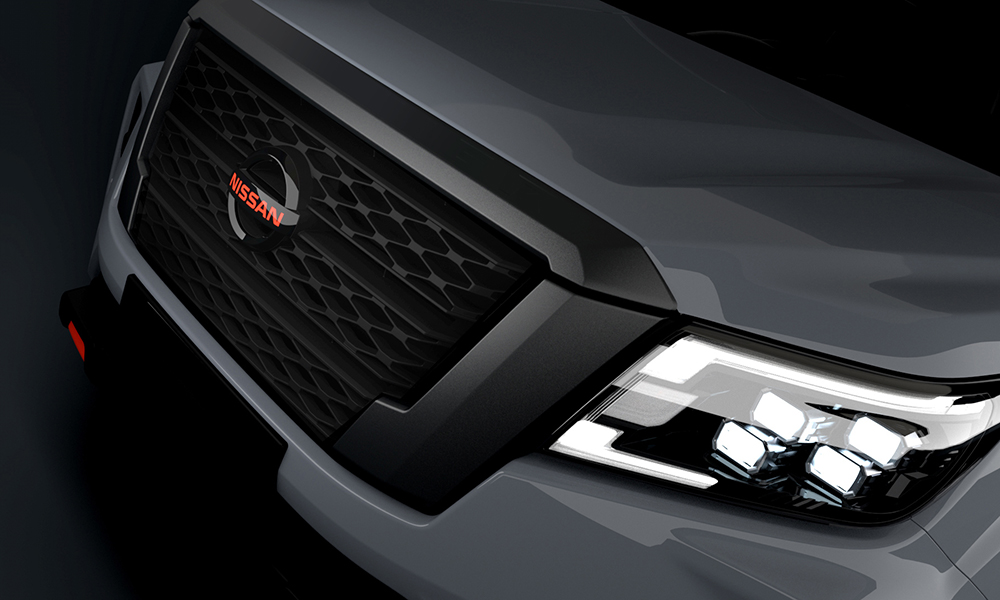 Inside, the Pro-4X trim level gets a bespoke leather interior. A new infotainment system sees the addition of Android- and Apple-device compatibility, as well as an updated version of the 360° view camera. Of course, the updated Navara still has its signature coil springs at the rear axle which makes the ride quality a lot more acceptable compared to its leaf-sprung rivals. Nissan is claiming a higher payload limit for the bed. Lastly, a new steering rack will give the Navara improved maneuverability, something which should delight customers using the truck within city limits.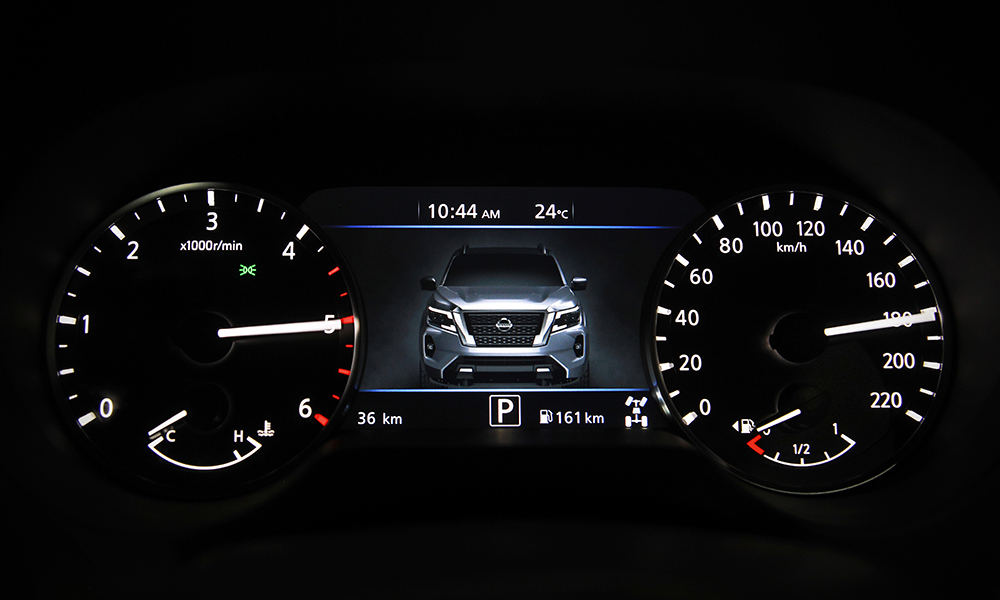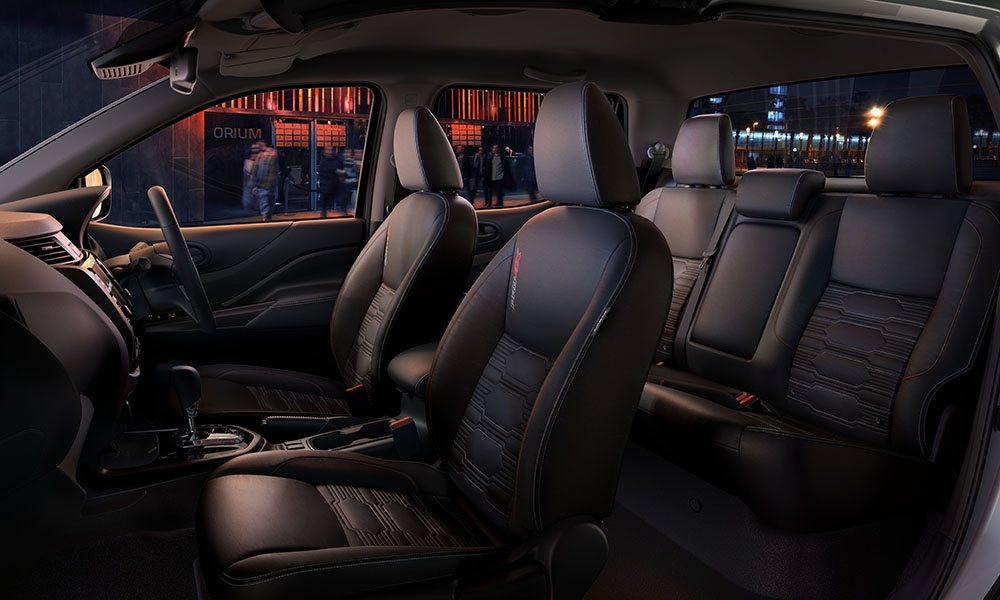 There is no word yet on the Navara's powertrain. Depending on the market, the vehicle in its current form can be had with either a 2.5-liter diesel with a single turbo, or a 2.3-liter twin-turbocharged oil-burner. If there will be no performance upgrades, power and torque figures for both engines are expected to remain the same at 187hp and 450Nm, respectively.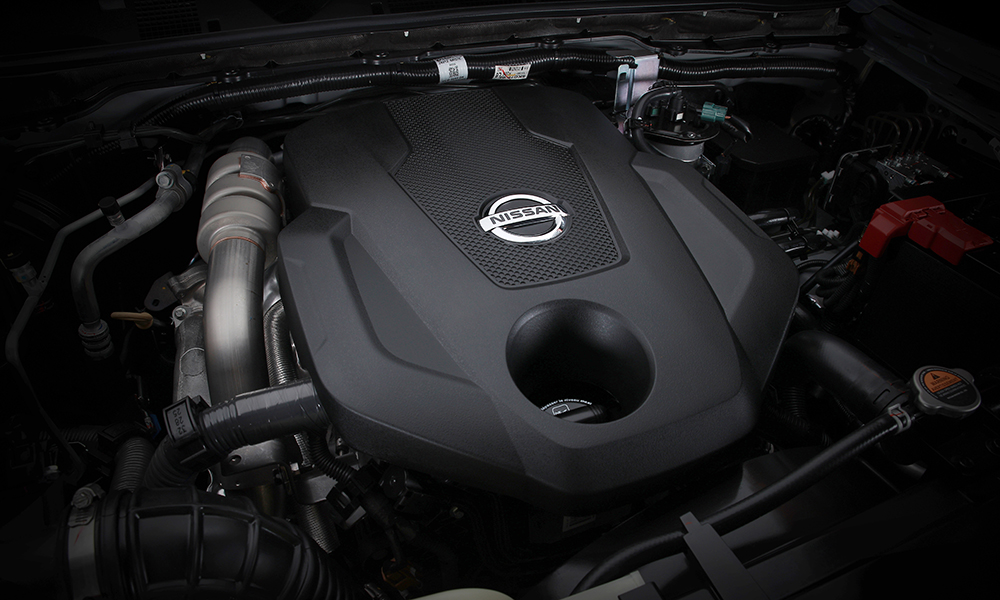 Nissan takes pride in its driver aid technology, which is under the company's Nissan Intelligent Mobility umbrella. Along with the aforementioned panoramic camera, the Navara gets smarter with forward collision warning, autonomous braking, lane-keep assist, lane-departure alerts, and blind spot monitoring. Interestingly, 4×4 models appear to be equipped with some type of off-road sonar which activates at low speeds and is said to detect obstacles on uneven trails.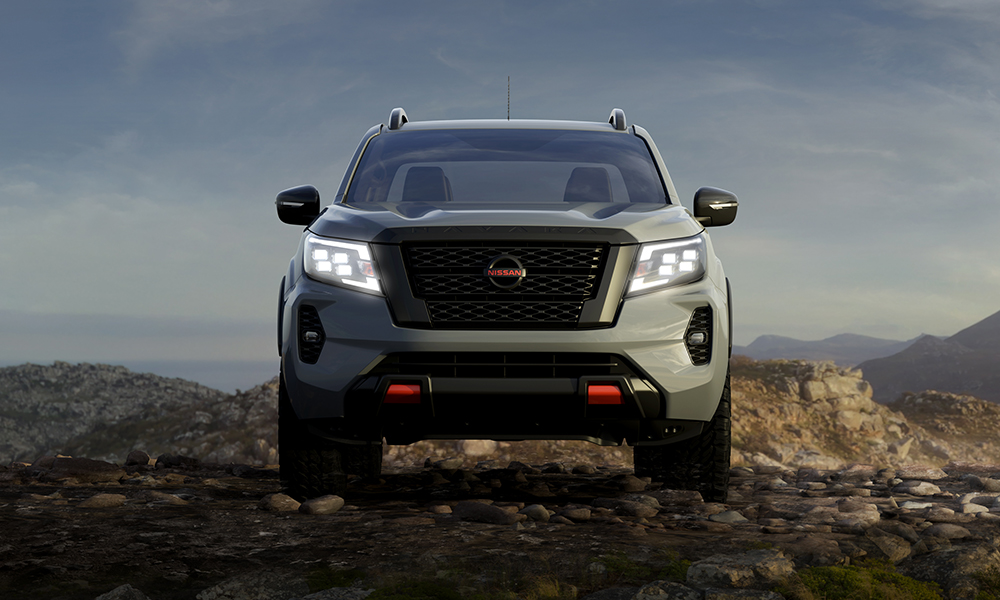 Thailand gets first dibs on the updated Navara this December with the Philippine launch date soon to be revealed. It better come very soon, though. The pickup wars are starting to heat up once again and it'll be interesting to see how the refreshed Navara fares against tougher and more clever competition.