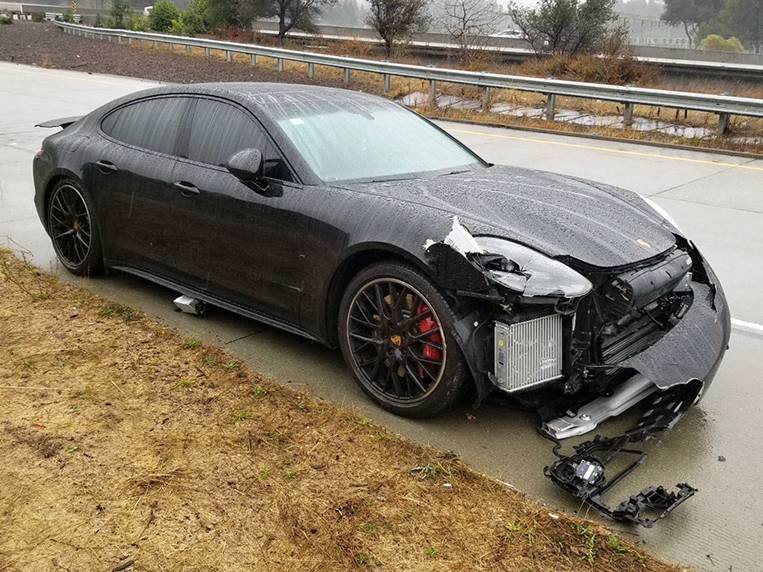 In case you basketball-loving car enthusiasts were wondering what kind of wheels Golden State Warriors point guard Stephen Curry was keeping in his garage, at least we now know what one of those vehicles is: a Porsche Panamera. We know this because the NBA superstar got into a pair of accidents last Friday while he was driving his Panamera in Oakland. First, he was hit by a Lexus sedan whose driver had lost control of the car while making a lane change, according to the California Highway Patrol.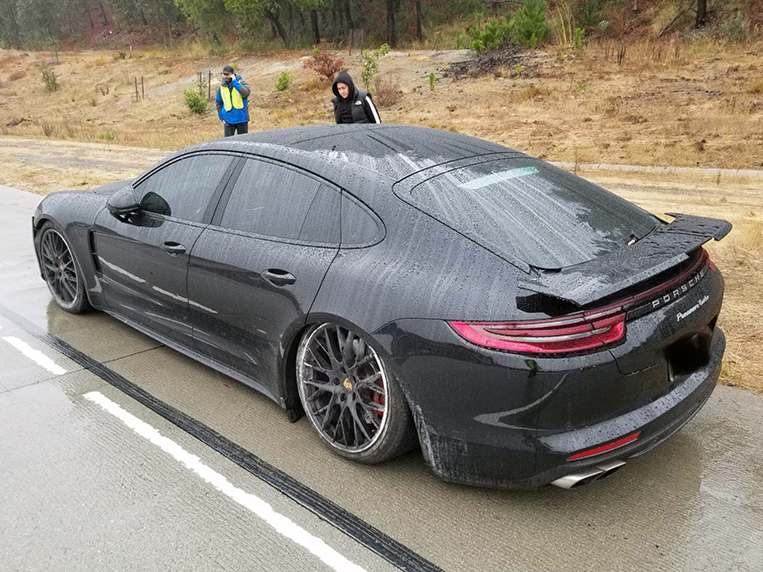 Curry, the CHP added, then parked his car by the median strip to wait for assistance. Unfortunately, he was again hit by a Honda Civic a mere 10 minutes later. There's no truth to the rumor that LeBron James and Russell Westbrook were driving the two cars that collided with Curry's Panamera.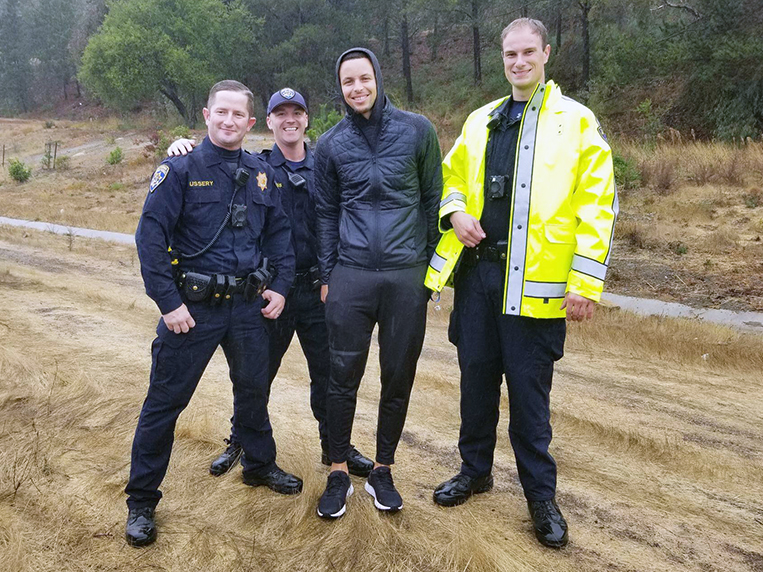 All kidding aside, Curry was fortunate to walk away from the two incidents without sustaining any injury. The CHP noted that every person involved in the mishaps was wearing a seatbelt, hence the absence of any significant harm apart from property damage.
Another piece of advice from the law enforcement agency: "We would like to remind everyone to slow it during inclement weather."
The popular baller tweeted the following message in the aftermath of the accidents: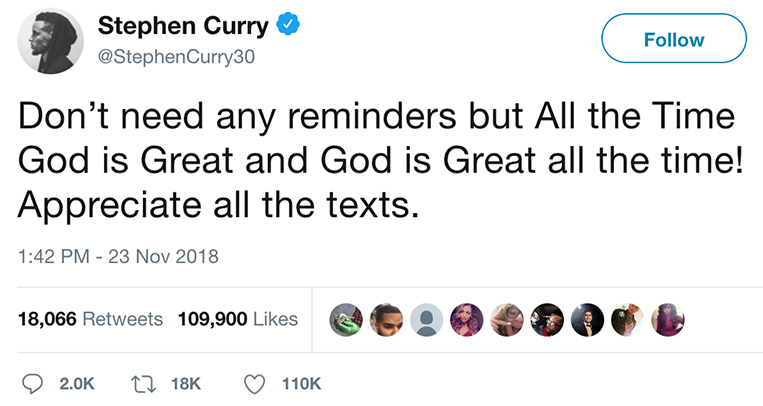 We can't emphasize it firmly enough: Always wear your seatbelt. You never know when another vehicle will come into contact with yours. It doesn't matter if you're the safest driver in the world—accidents really do happen (and most of the time for no reason at all). Buckle up and stay alive. You'll thank yourself later for having done so.