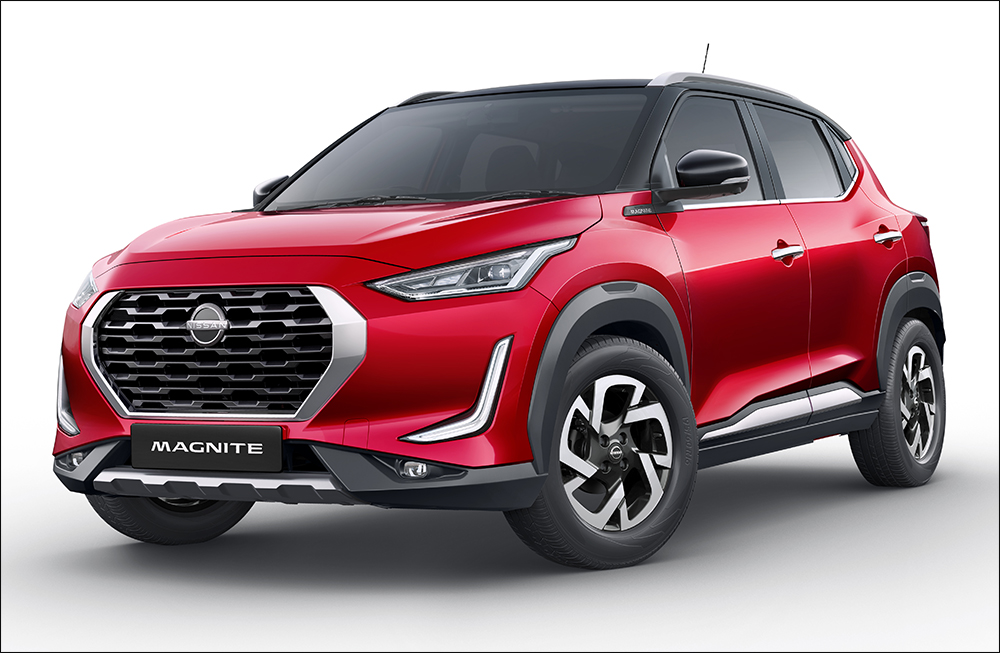 It seems the motoring trend around the world—especially in India—is to go tiny. After dozens of YouTube videos and rumors about its latest small crossover, Yokohama-based Nissan is putting an end to all the teasing. Say hi to the Japanese automaker's diminutive Magnite.
According to Nissan, this car is its first entry in the sub-4m Indian vehicle market. Which means it will compete with crossover SUVs whose overall length doesn't even reach 4,000mm from bumper to bumper.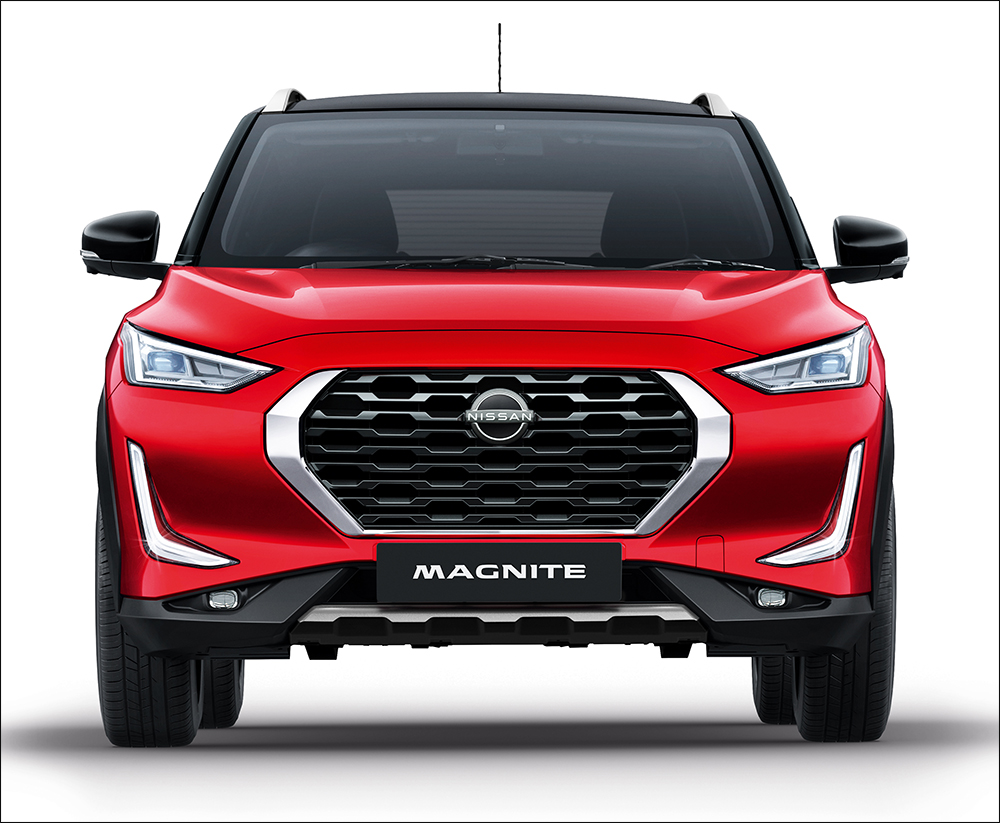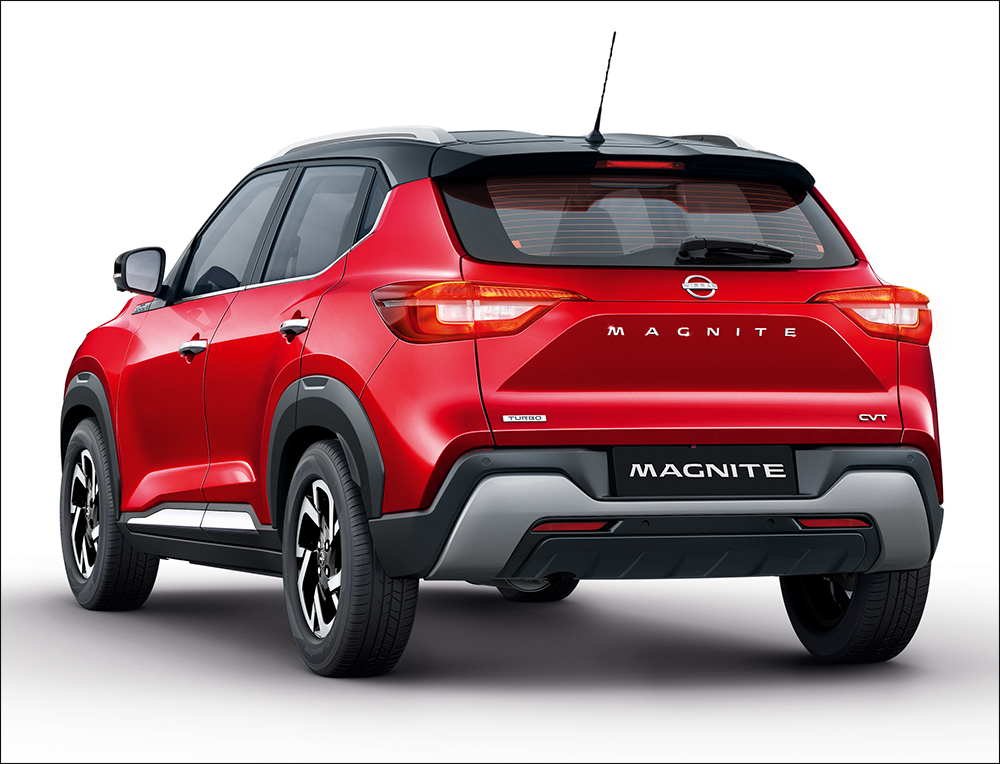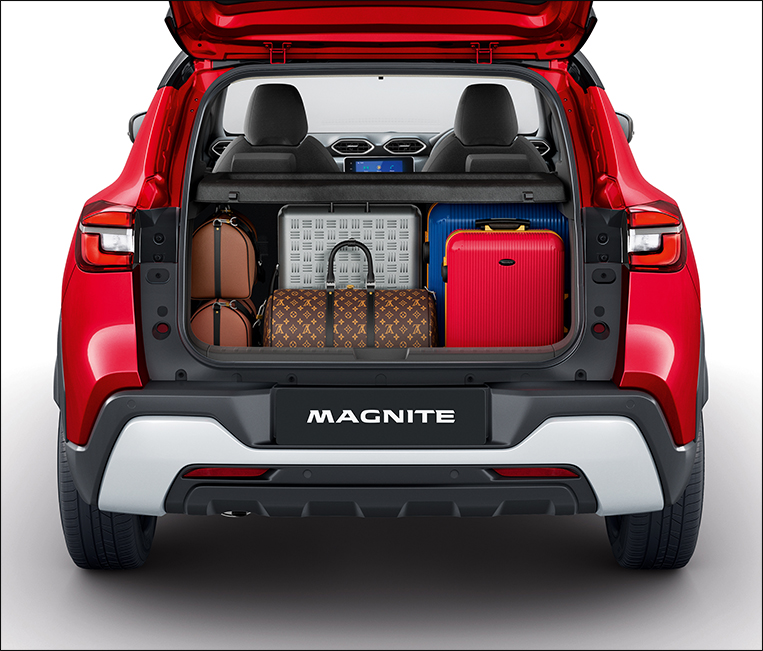 And if what you picture in your head with the term "sub-4m" is a cute ride like a baby Suzuki—lest you forget, the Jimny and the S-Presso both measure roughly 3.5m long—you'll be wrong. In India, there is actually a class of small crossovers whose length is nearly 4m. That includes the Honda WR-V, the Hyundai Venue, the Kia Sonet, the Suzuki Vitara Brezza and the Toyota Urban Cruiser. All of these cars measure 3,995mm with the exception of the WR-V, which is 3,999mm (talk about desperately wanting to qualify for the 'Sub-4m Club').
The Magnite will likely be a fellow member of these contenders (even though Nissan hasn't provided its exact lengthwise dimension). What the manufacturer has shared is the fact that it will have an all-new 1.0-liter turbocharged engine under its hood.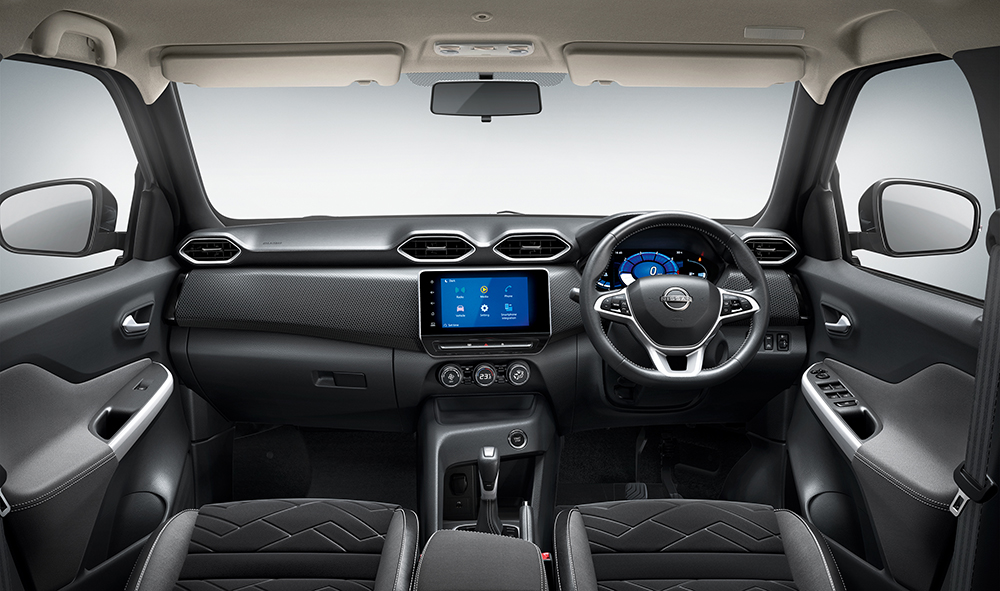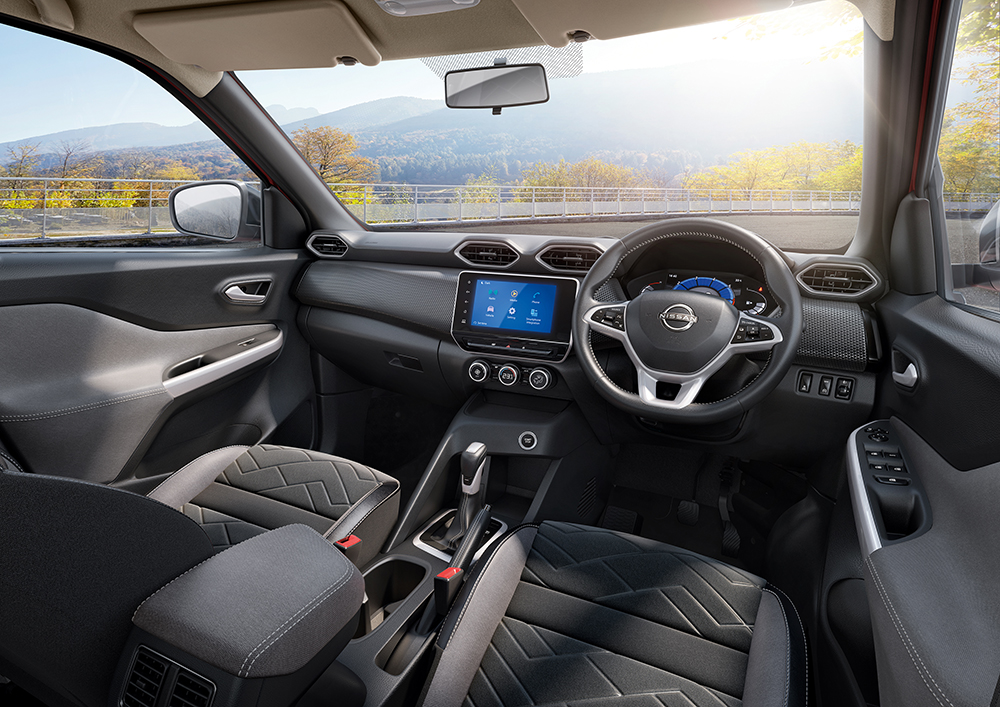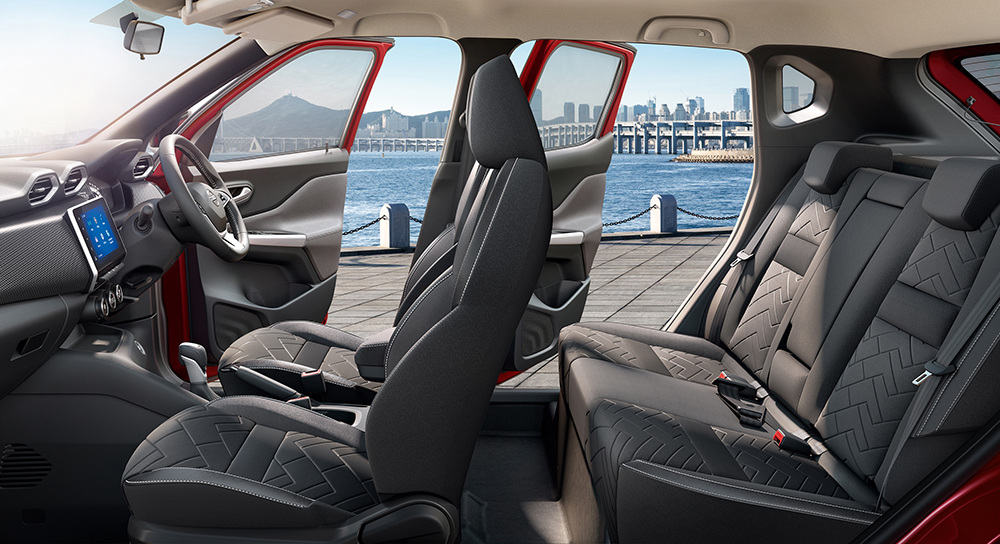 Now, Nissan is teasing the automotive world by saying that the Magnite is "scheduled to go on sale in India early next year and in other markets later." But will it be sold in our territory? Unless Nissan has a business strategy for this model that is different from that of its above-mentioned rivals, we don't really expect this crossover to make its way to us. If you notice, all its competitors are right-hand-driven—and not one seems to have a dedicated version for our LHD market.
But who knows? It would be nice to have our own sub-4m crossover wars here.