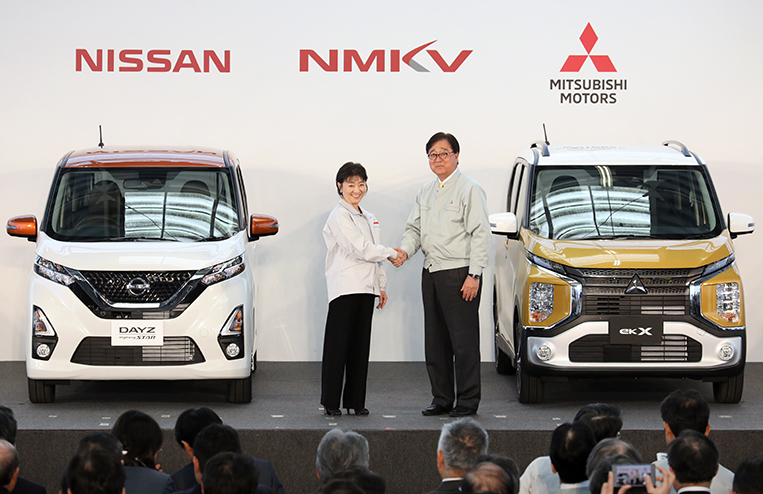 Even before the alliance between Nissan and Mitsubishi was formally sealed in 2016, the two companies had been collaborating on several products since 2013, especially tall wagon-type cars that served their respective customers' needs. And now that Nissan owns a third of Mitsubishi, it's only natural for the cooperation between the two Japanese brands to become even more integral. Indeed, we already know that the Mitsubishi Xpander is the twin model of the new Nissan Livina. They're just getting started.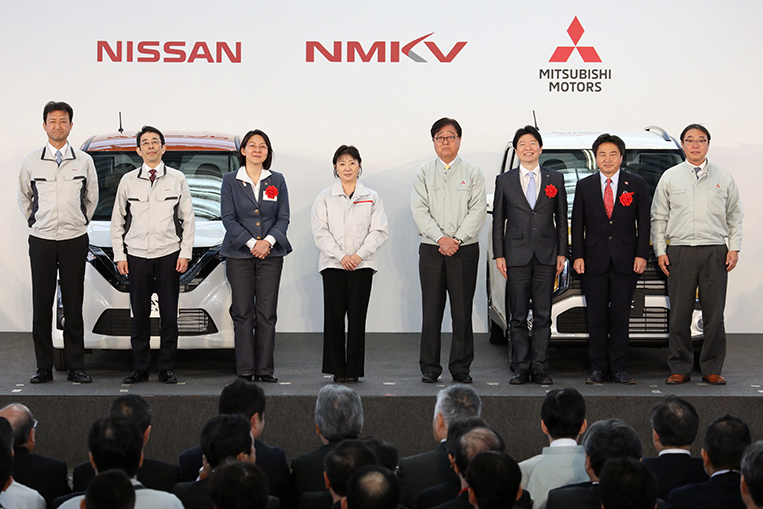 Nissan and Mitsubishi have now presented four new mini vehicles—kei cars, they're called—in their domestic market of Japan: the Dayz and the Dayz Highway Star for Nissan, and the eK and the eK X for Mitsubishi. Since 2013, the Dayz and the eK have been sharing the same platform. This is the first time for these models to be equipped with semi-autonomous driving technology.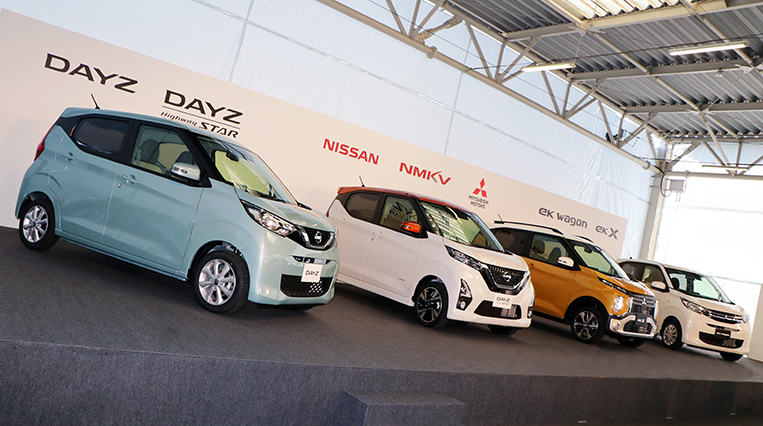 In this joint venture between Nissan and Mitsubishi, the former has contributed its expertise in advanced technologies, while the latter has provided its expertise in the design and development of tall, wagon-type cars. While the four vehicles share a common platform and the same propulsion, their respective brand features are retained, allowing them to appeal to different customer types.
The four new kei cars are scheduled to commence sale in Japan within the month.