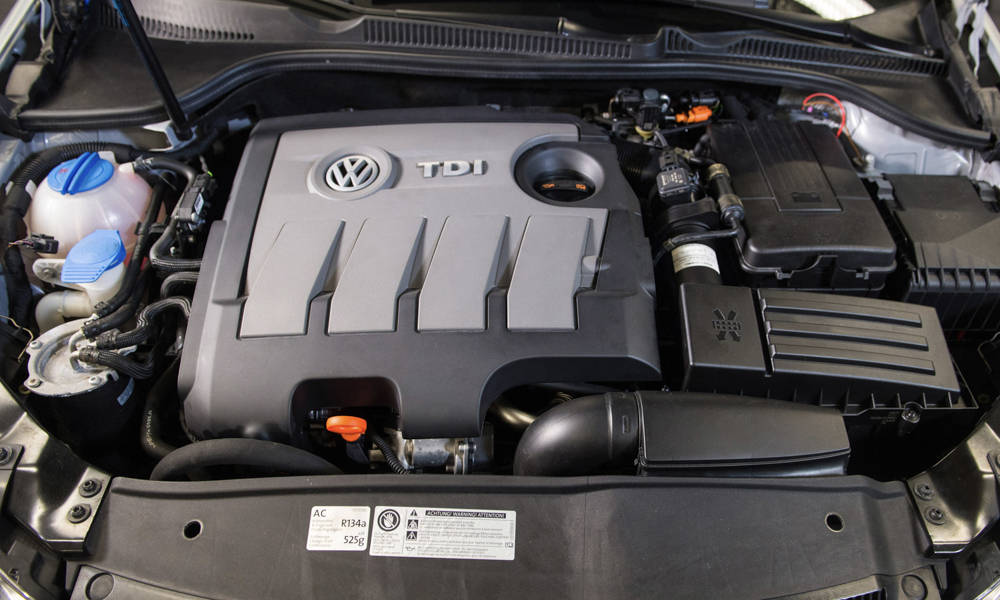 Volkswagen is planning to claim damages from its ex-chief executive Martin Winterkorn and former Audi boss Rupert Stadler for their part in the diesel emissions scandal, the carmaker has said. In a statement, VW's Supervisory Board said it had ordered an extensive investigation and review of liability claims to be carried out by an external law firm, and the results have now been finalized. It concluded that Winterkorn and Stadler had both breached their duties of care, and explained it in more detail as follows:
Based on the outcome of this investigation, the Supervisory Board has concluded that Prof. Winterkorn breached his duties of care as former Chairman of the Board of Management of Volkswagen AG by failing, in the period from 27 July 2015 on, to comprehensively and promptly clarify the circumstances behind the use of unlawful software functions in 2.0-liter TDI diesel engines sold in the North American market between 2009 and 2015. Prof. Winterkorn also failed to ensure that the questions asked by the US authorities in this context were answered truthfully, completely and without delay.
The Supervisory Board also concluded that Rupert Stadler breached his duties of care by failing, in the period from 21 September 2016 on, to ensure that 3.0-liter and 4.2-liter V-TDI diesel engines developed by Audi and installed in EU vehicles of Volkswagen, Audi and Porsche were investigated with regard to unlawful software functions.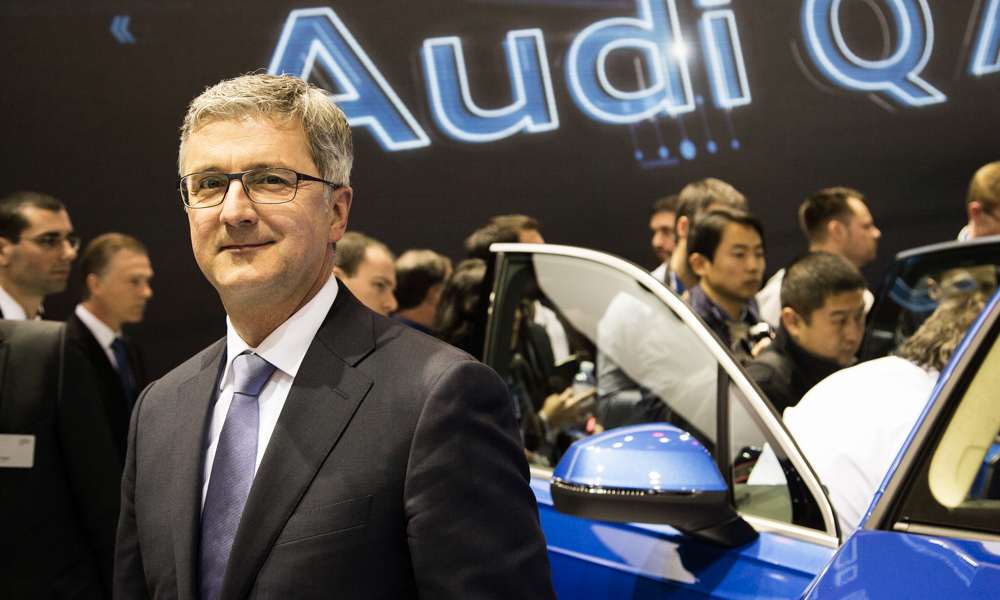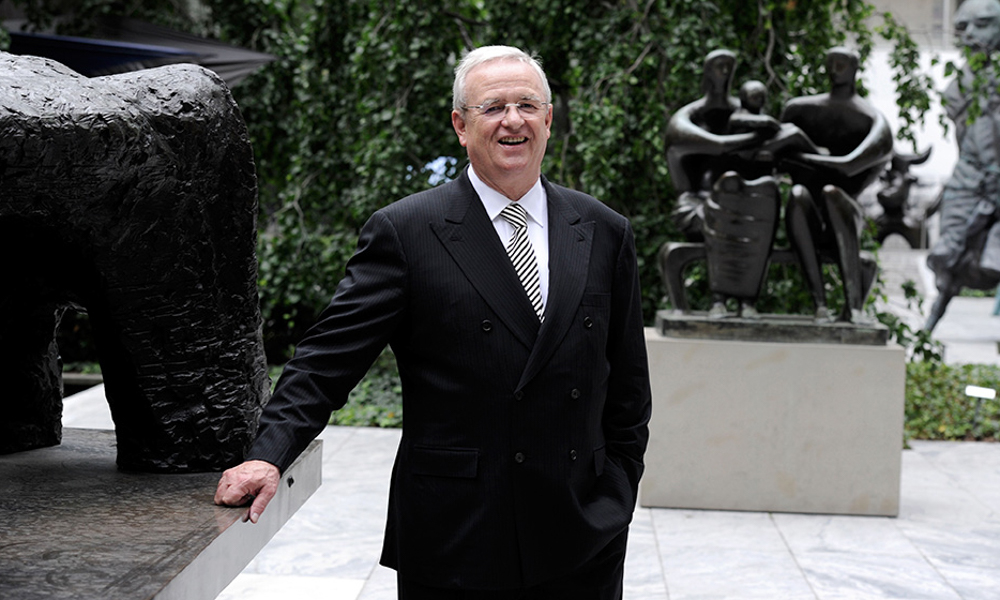 That reads like pretty bad news for the two previously high-flying executives, both of which have denied being responsible for the scandal. Volkswagen isn't done with just concluding that the two ex-bosses had done something wrong, and wants to make Winterkorn and Stadler pay.
The Supervisory Board of Volkswagen AG has drawn a line under its clarification process and ended its investigation started in October 2015 into the causes of the diesel crisis and who was responsible for this. As a result, the Supervisory Board decided at its meeting today to assert claims for damages against the former Chairman of the Group Board of Management, Prof. Martin Winterkorn, and the former Group Board of Management member and Chairman of the Board of Management of Audi AG, Rupert Stadler, on account of breaches of the duty of care under stock corporation law.
Such steps against executives are rare but not unheard of in Germany, and the investigation certainly seemed to be comprehensive with no stone left unturned. According to the Germans, over 65PB (petabytes) of data and more than 480 million documents were checked, of which around 1.6 million files were identified as relevant and reviewed, while over 1,550 interviews and questionings were also conducted. All this to finally draw a line under the biggest scandal in the history of the carmarker, which saw it using illegal software to rig diesel-engine emission tests and caused the resignation of Winterkorn in 2015.