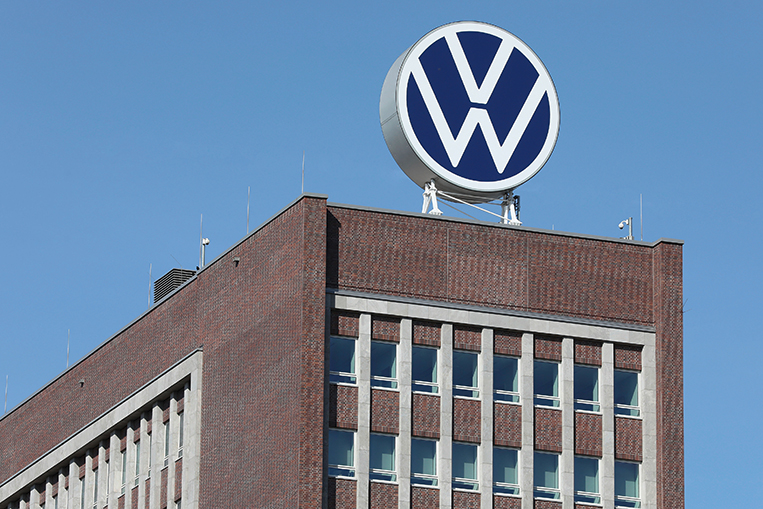 Each time a new year comes around, we often make resolutions to be a better version of ourselves even if these goals are sometimes vague or baseless. But we guess it's all part of our constant drive to put into practice the things we learned from our mistakes and wrongdoings the previous year—a vow never to commit them again.
Well, Volkswagen appears to have the same resolution for 2020. According to the German automaker, this year will be dominated by the launch of the ID.3 compact car, the first in the brand's ID series of electric vehicles. This family of automobiles will be built off the company's Modularer Elektrobaukasten (or MEB) platform—specifically designed for EVs.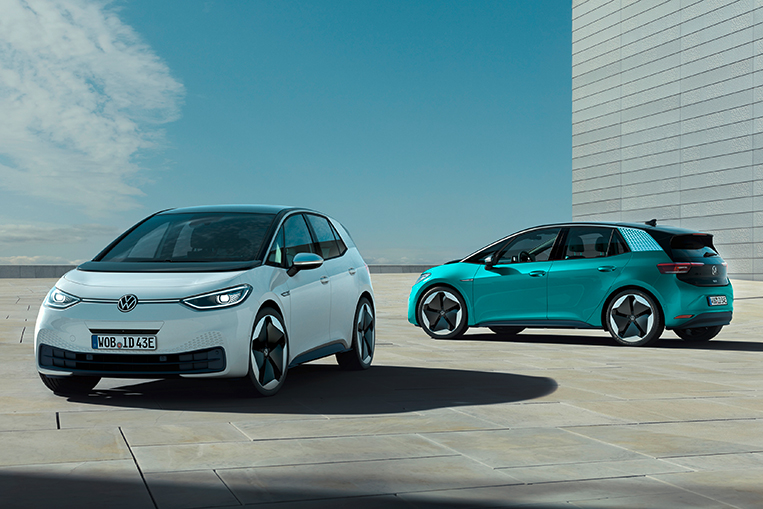 This is a big part of what Volkswagen calls an "electric offensive." The firm will be launching 34 new models around the world within this year alone, and eight of those will be either electric or hybrid vehicles. Also, VW is investing €19 billion in research-and-developments efforts for future technologies through 2024. Over half of this amount will be dedicated to e-mobility.
It's not just the product line that's getting a major makeover. Even the brand's facilities are gearing up for change. The Zwickau facility—where the ID 3 is manufactured – has now been converted for the sole purpose of producing EVs, and is projected to reach a capacity of 330,000 zero-emissions vehicles each year beginning in 2021. In addition, Volkswagen has started to put up business ventures related to e-mobility in response to the expected increase in demand for infrastructure catering to electric cars.
Volkswagen simply wants to put its recent past behind and essentially start with a clean slate
Now, this is important for Volkswagen. The past decade in particular was turbulent for the organization, and that's putting it mildly. We've just watched the first episode of the Netflix series Dirty Money—yes, we're late to the party—and it tells the story of VW's infamous diesel-emissions scandal. The whole fiasco with the supposedly clean diesel engines goes deeper than simply installing defeat devices in each vehicle to enable it to comply with emissions regulations. This was an active, conscious effort by corporate management to drive sales and profits up at the expense of the environment and, consequently, human life.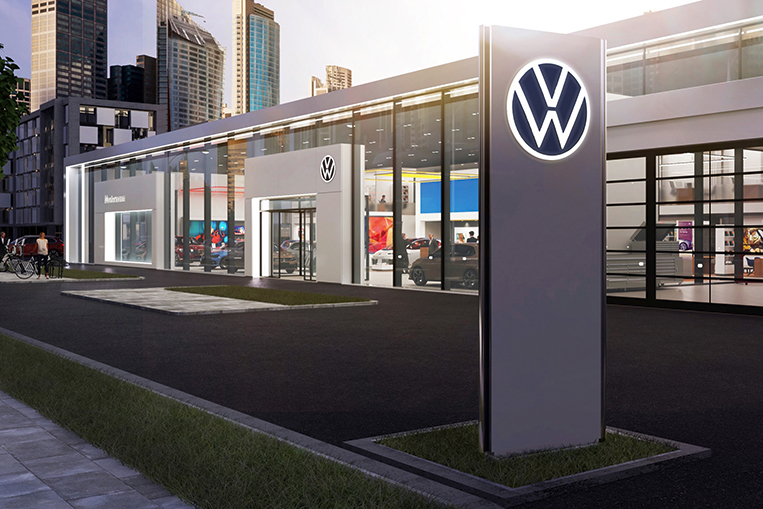 In other words, Volkswagen simply wants to put all of that behind and essentially start with a clean slate. The launch of the new brand logo coincides with the company's new direction. It's essentially going back to its roots as a manufacturer of cars for the people, with renewed emphasis on customer satisfaction. According to VW sales and marketing executive Jürgen Stackmann, this "marks the start of a new era for Volkswagen."
The company says it remains committed to the goals of the Paris Agreement—to curb the global temperature increase within this century to 2°C above pre-industrial levels, and to limit this further to just 1.5°C. With Volkswagen's own target to be carbon-neutral by 2050, we say it's making the right first steps into producing cars for the well-being of the planet and its people.