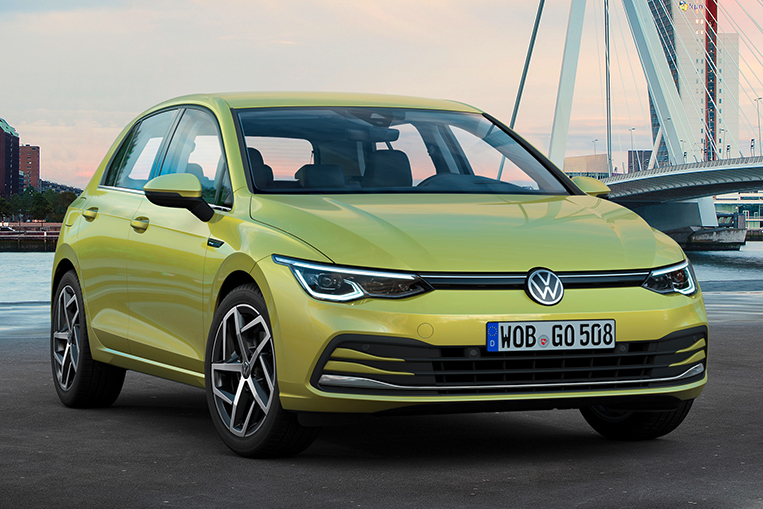 We're fans of the Volkswagen brand, and we particularly like the Golf compact hatchback. And so, when the German automaker recently unveiled the all-new, eighth-generation model of one of the most popular cars in Europe, we were pretty worked up in the thrill department. It's a beautiful machine like its outgoing predecessor, and we would love to get the chance to own and drive one on our clogged roads.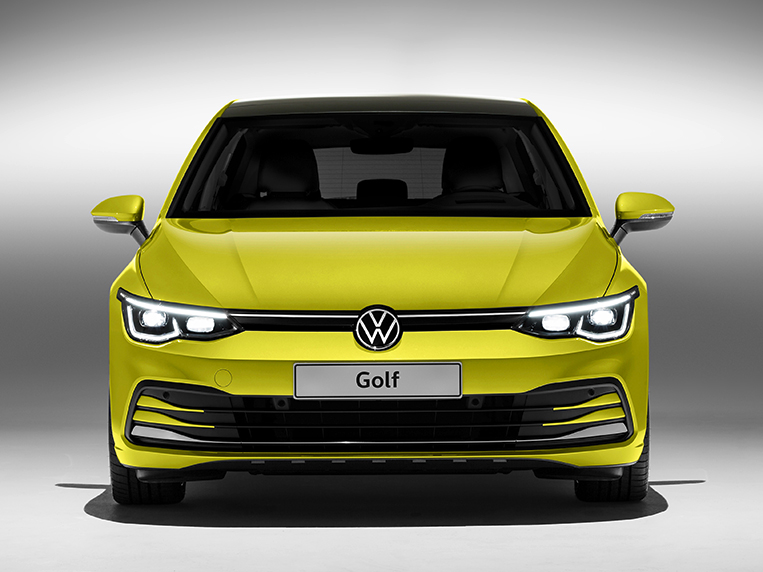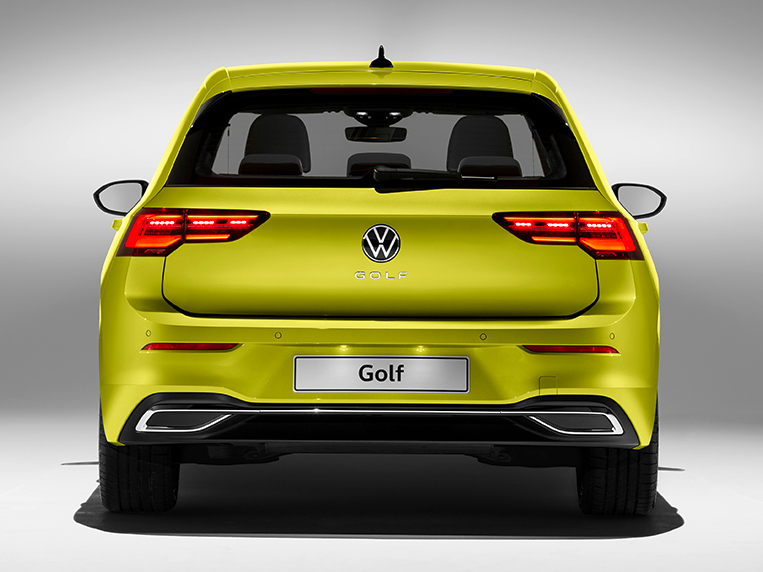 According to VW, this car is truly special. It's high-tech, it's efficient, it's connected. For one, it has a grand total of five hybrid versions (including two plug-in ones). For another, it is so advanced it can apparently communicate with the outside environment via the so-called Car2X technology. Which means it can receive and parse information from surrounding traffic infrastructure as well as other vehicles traveling within an 800m distance.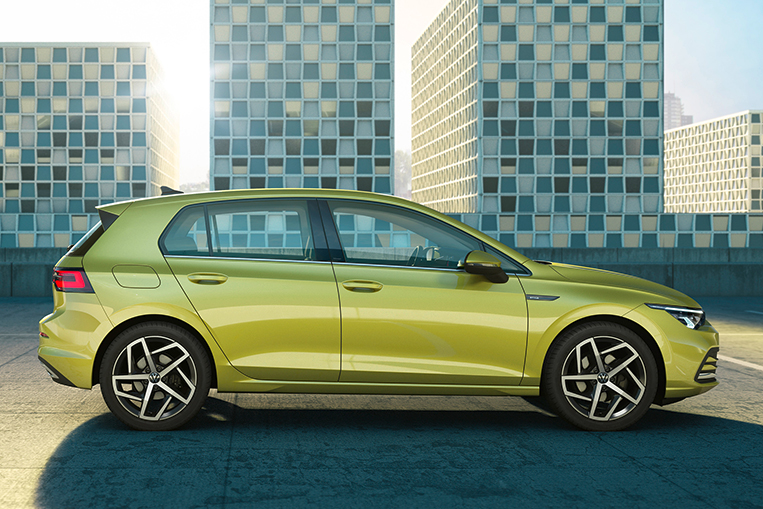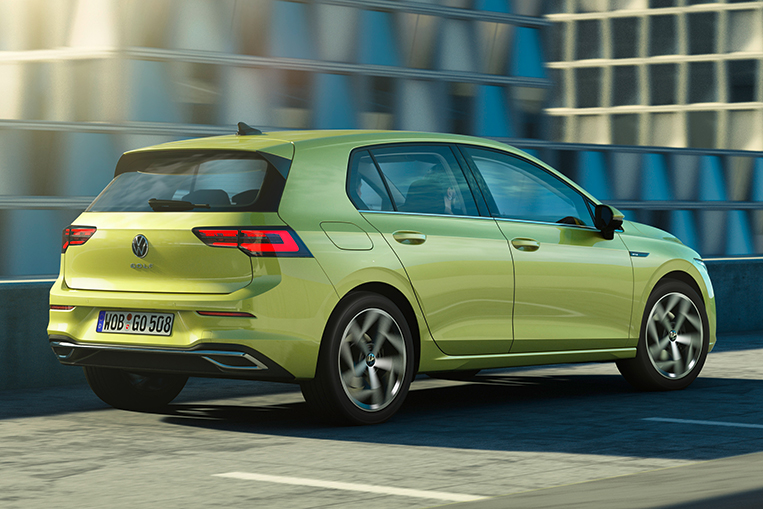 We're giddy, of course. Until we remember that the Golf is no longer offered in our market. What we have here are China-made sedans and SUVs because, well, they make the most business sense to the brand's local distributor. Not blaming them—just lamenting the fact that we're again missing out on a very desirable new car.
"Unlikely, but never say never," a VW executive told us after being asked the odds of the all-new Golf somehow making its way to our humble territory.
Excuse us while we wipe away our tears.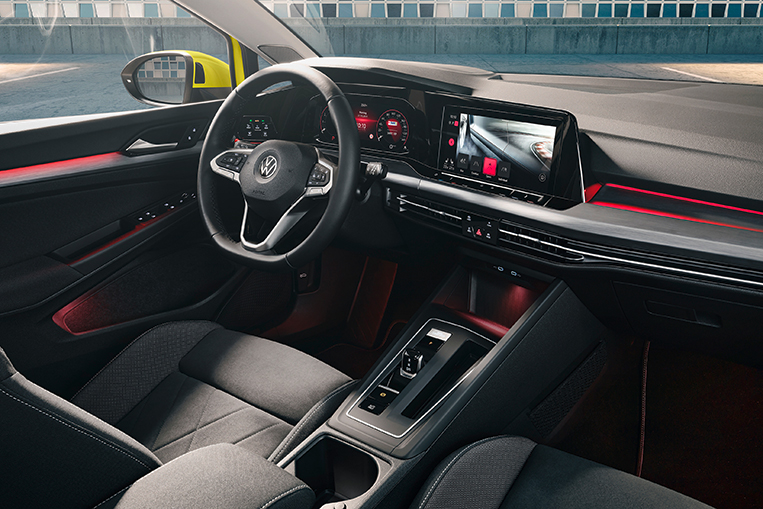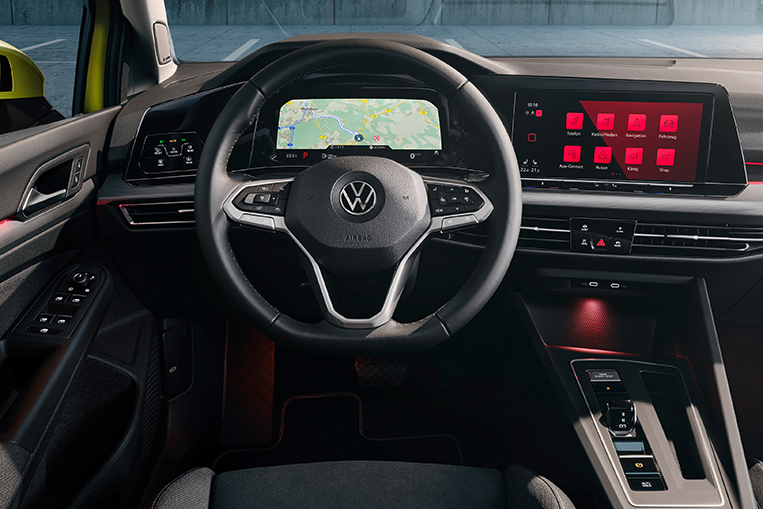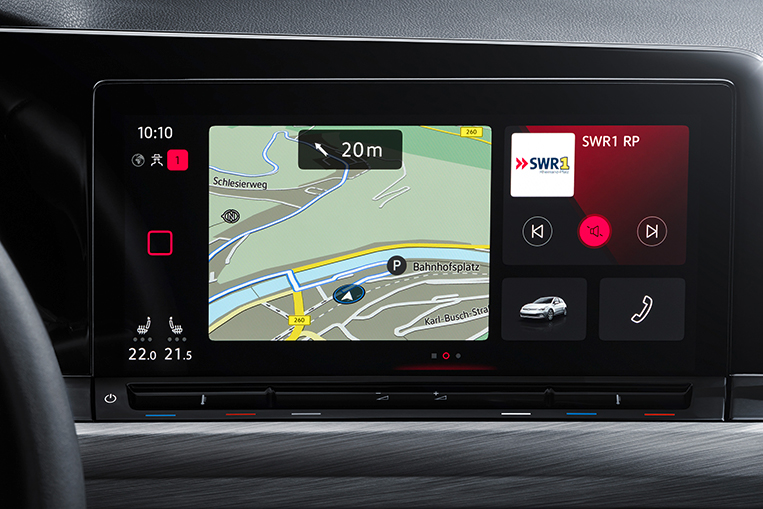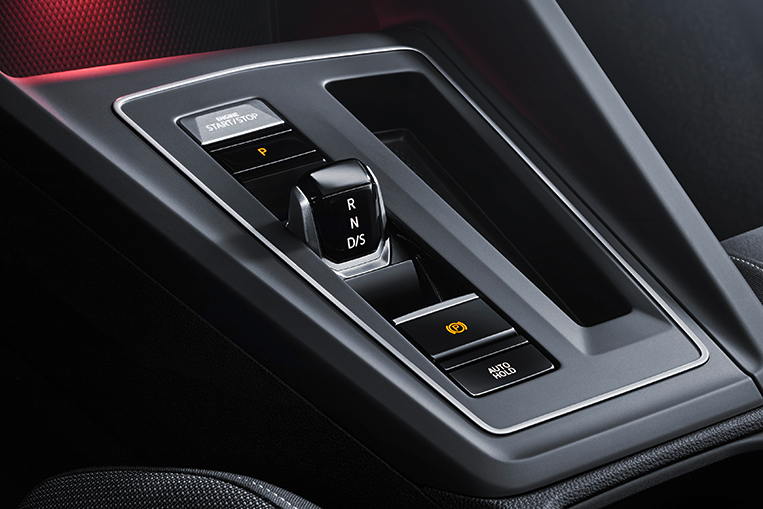 The new-generation Golf will officially go on sale in Europe in December. If it's any consolation to Filipino car shoppers, that's one less temptation to deal with. If only the Lamando or the Lavida had a hatchback alter ego.