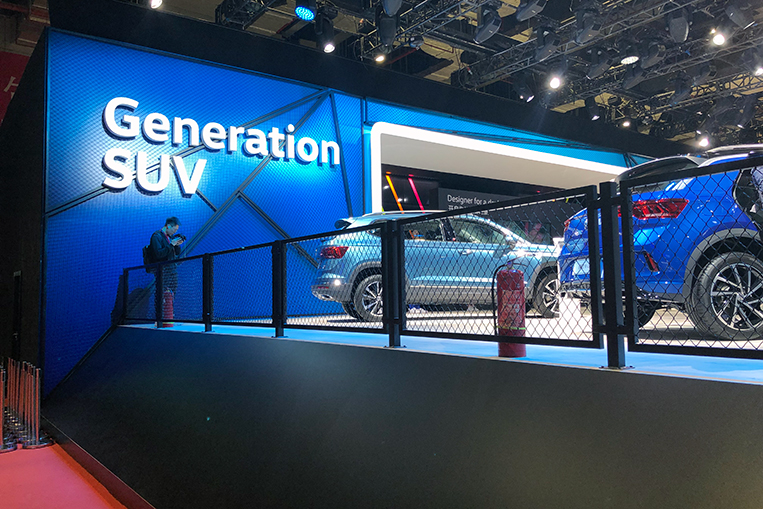 Earlier this year, newly appointed Volkswagen Philippines president Felipe Estrella III told an assembled group of motoring journalists that his company would be launching two new SUV models within the next 12 months (hopefully within 2019). Unfortunately, he wouldn't reveal the identity of either one of these upcoming sport-utes no matter how hard we pressed him for clues.
At Auto Shanghai 2019 in China, however, the executive was a little more willing to provide a hint—telling us yesterday that the two SUVS were actually present at the show and that their names started with the letter 'T'. (You will recall that Kia Philippines—Volkswagen Philippines' sister company under Ayala Corporation's AC Automotive division—had also issued playful clues regarding its arriving products, and one of those clues was that the incoming cars had names that started with the letter 'S'.) Our only problem: There are seven Volkswagen SUVs at the ongoing motor show in Shanghai with names beginning with 'T'.
According to Volkswagen Philippines marketing director Franz Decloedt, the two SUV models expected to reach our shores in the coming months are already final. "They're based on market needs," he told VISOR, even as he, too, refused to divulge said models.
Now, we think that one way of picking out the two SUVs is to first determine their provenance (or place of origin). In China, VW has two manufacturing partners, SAIC and FAW. But Ayala Corporation's partner is SAIC. In fact, our Shanghai trip was hosted by SAIC. It stands to reason, therefore, that the two upcoming Volkswagen models for the Philippine market will be sourced from SAIC.
So, can you help us guess the two fast-approaching Volkswagen sport-utility vehicles? Here are the candidates.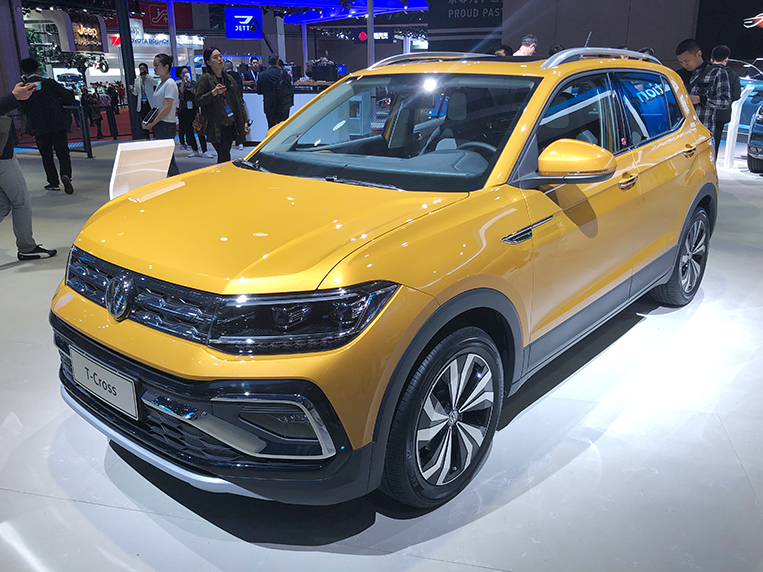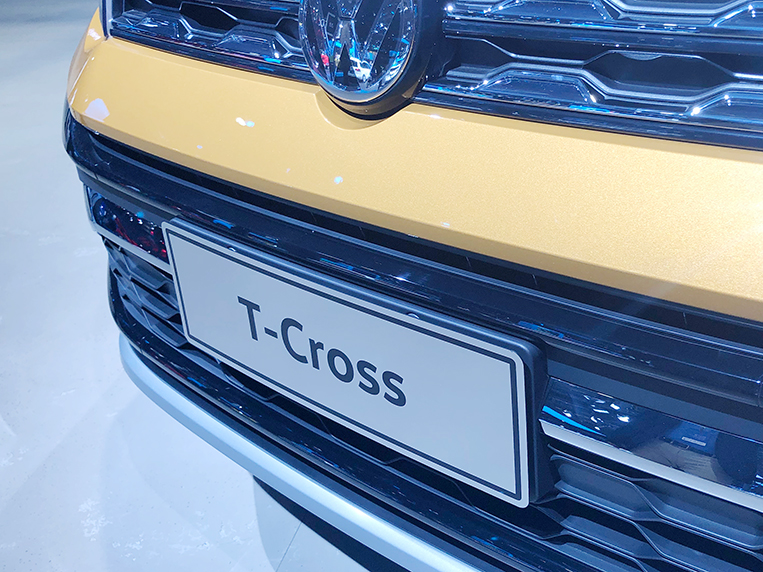 T-Cross. A new subcompact crossover based on Volkswagen's modular MQB platform and launched globally in October last year. The fact that this model will be pushed hard in China and Brazil means VW has high expectations for this model. Assembler in China: SAIC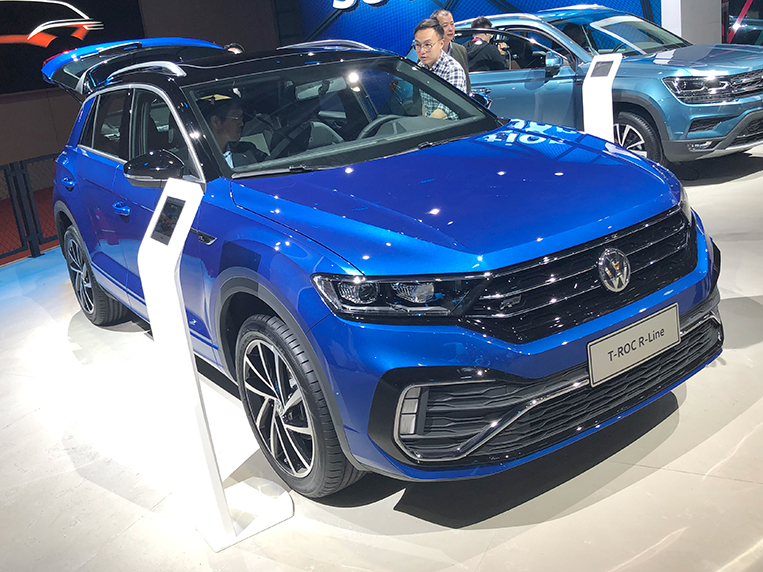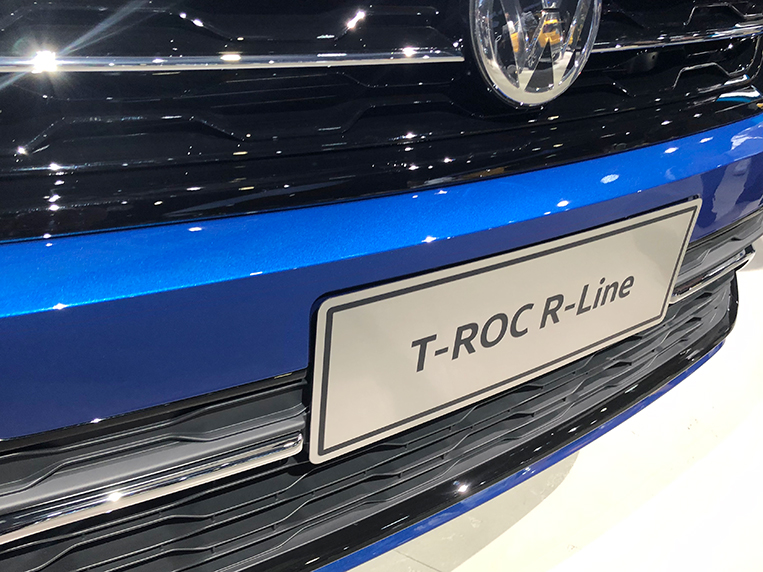 T-Roc. Also classified as a subcompact crossover but is a tad longer (and a wee bit lower) than the T-Cross. This car officially debuted on the international stage in August 2017. It is easily distinguishable from the T-Cross with its bigger and more prominent front grille. Assembler in China: FAW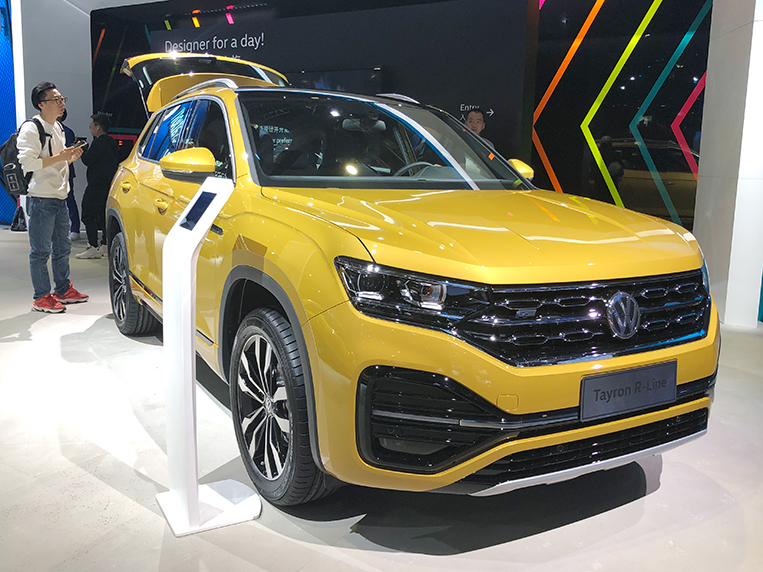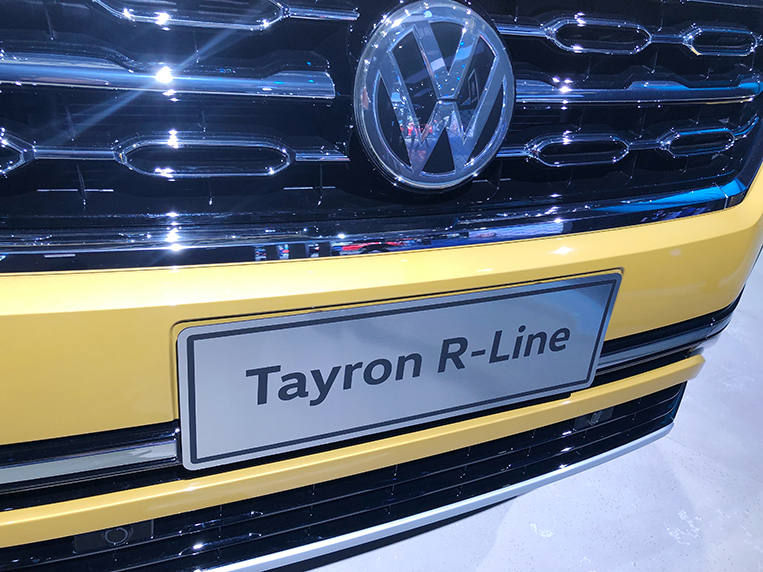 Tayron. A midsize crossover that is currently made and sold in China after its unveiling in September last year. It is said to be based on the Tiguan. Assembler in China: FAW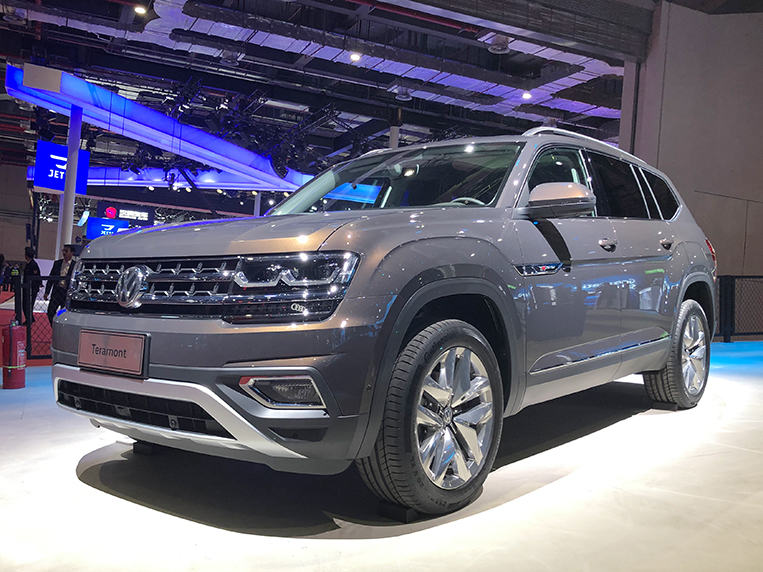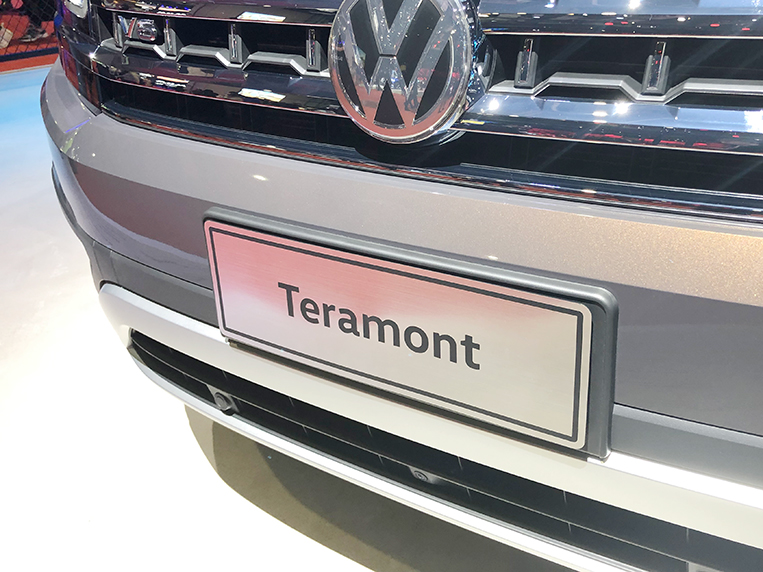 Teramont. Basically the same vehicle as the Atlas midsize SUV available in the US. It's in the same size class as the Ford Explorer—and it's quite a looker. Assembler in China: SAIC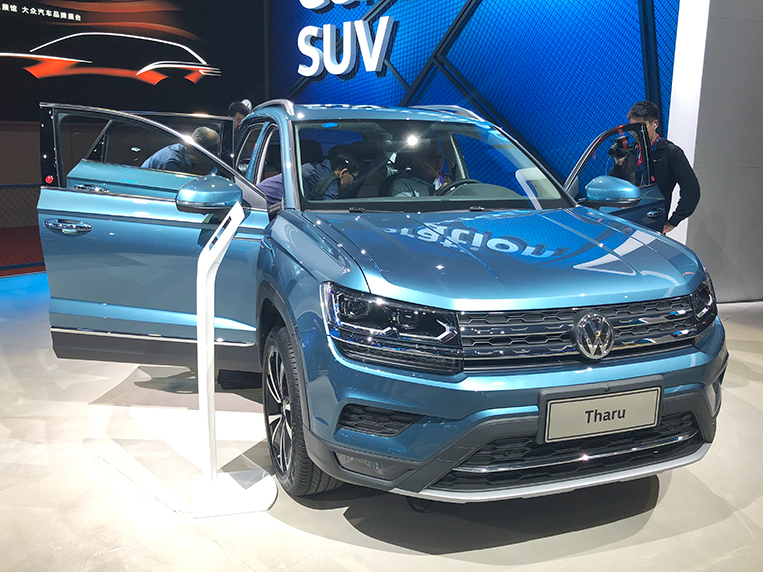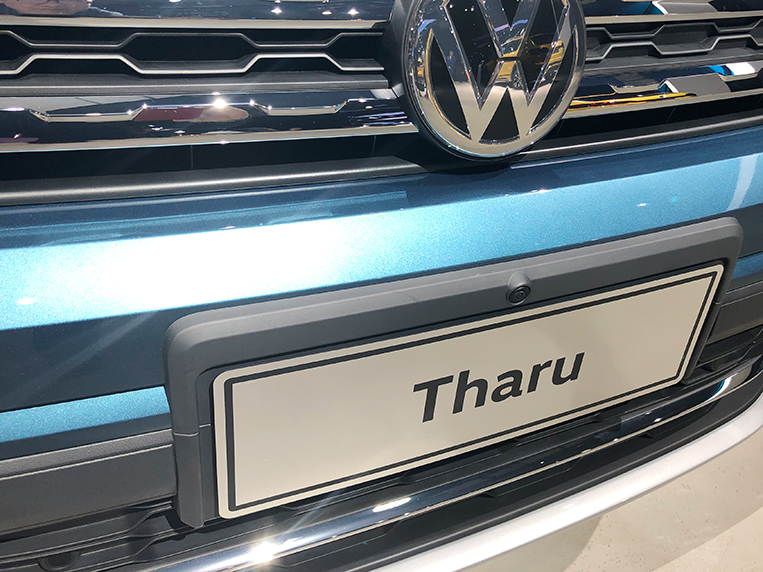 Tharu. A compact crossover that is really just a rebadged Skoda Karoq. It commenced sales in China around October last year. Assembler in China: SAIC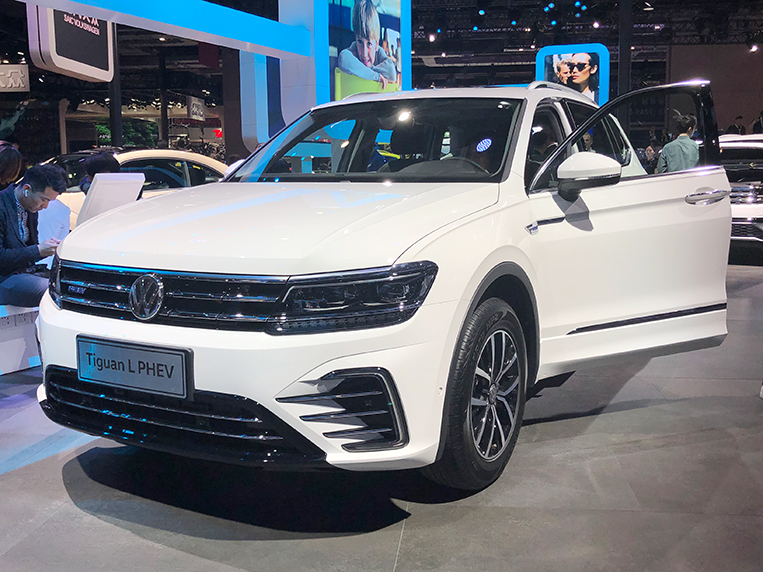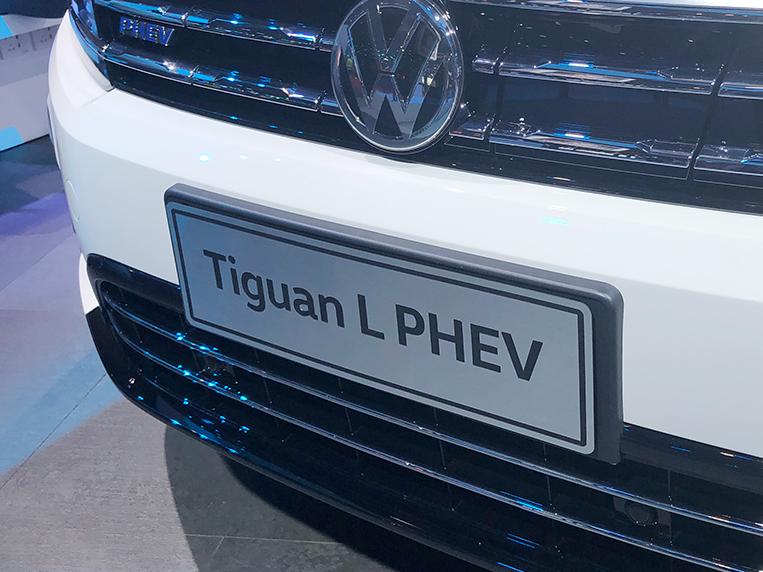 Tiguan. Should this be one of the SUVs to be brought to our market, it will be in the same long-wheelbase form as the version sold in China right now. And it will have a regular internal-combustion engine (in case you're wondering about the PHEV unit in the photo). Assembler in China: SAIC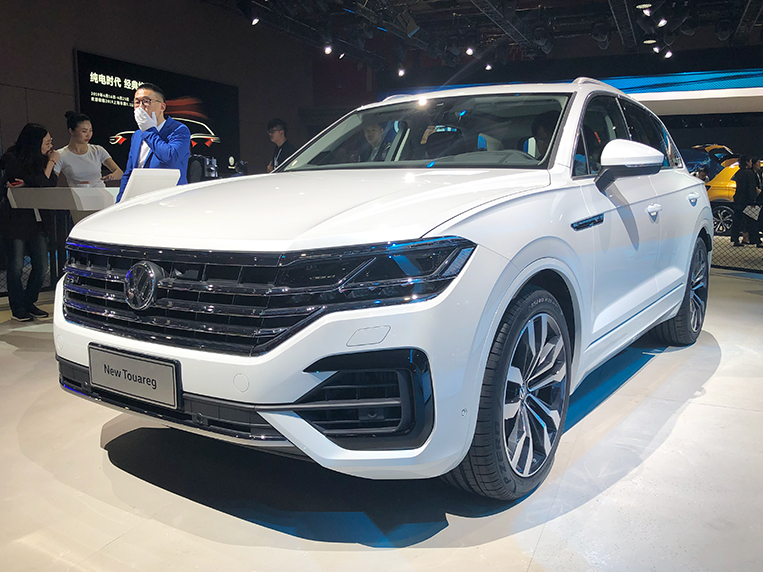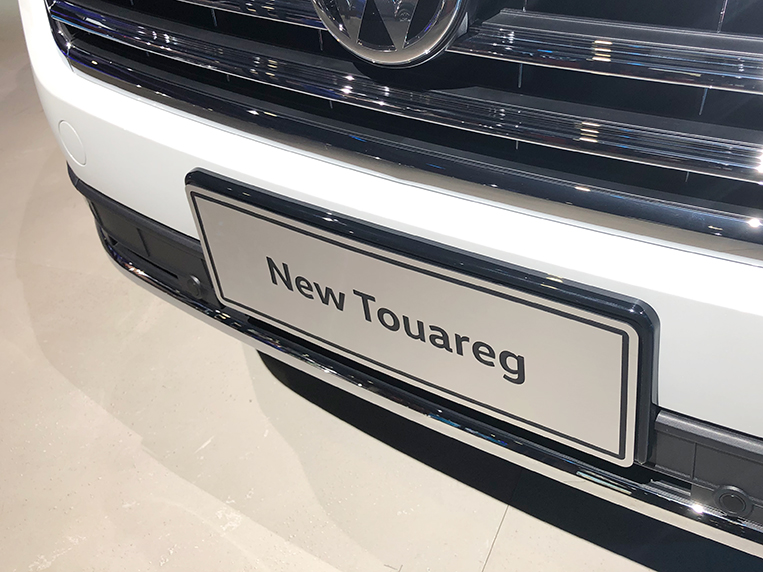 Touareg. Volkwagen's popular midsize premium SUV is nice, obviously. Who would say no to a sport-ute that shares its underpinnings with the Audi Q7 and the Porsche Cayenne? But this one isn't manufactured in China, so we doubt it's coming to the Philippines. Assembler in China: none (it's made in Slovakia)