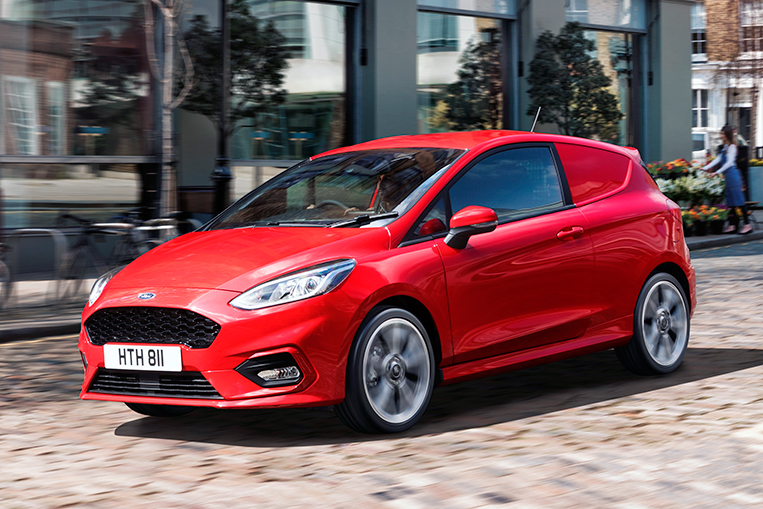 You probably don't know this, but the Ford Fiesta has always been offered as a three-door panel van in Europe—beginning with the first-generation model in the '70s—to go along with the regular hatchback version. A panel van, by the way, is a car-based van that doesn't have rear windows.
And now, the American automaker has released the Fiesta Van to again complement the vehicle's seventh-generation hatch. This makes us wonder why we don't get this configuration in our market, when it probably makes so much more sense to Filipino customers than the trunkless Fiesta.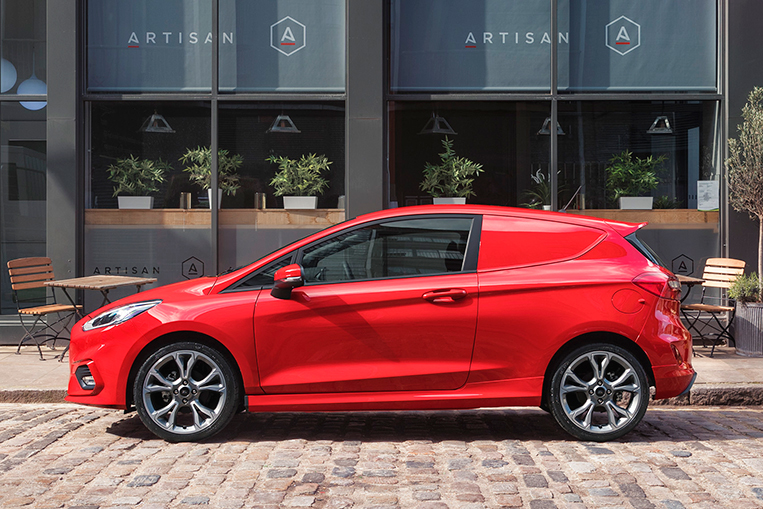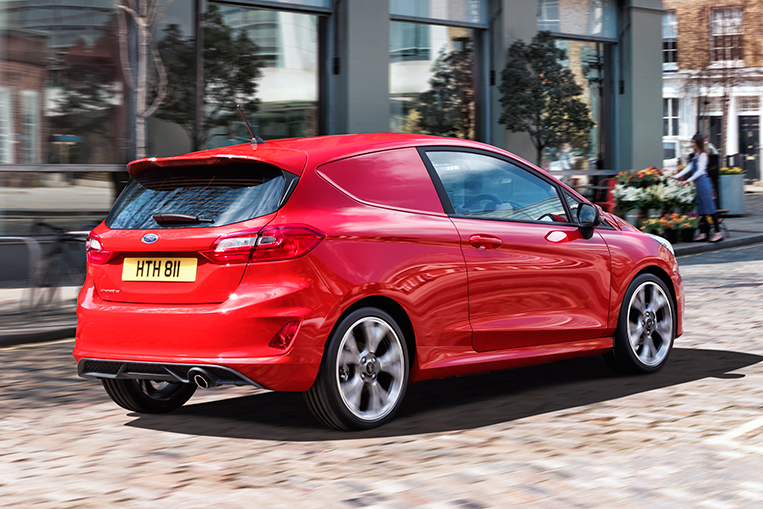 The latest Fiesta panel van was officially presented by Ford at the just-concluded 2018 Commercial Vehicle Show in Birmingham in the UK. The new-generation Fiesta Van is available with four engine options: 1.1-liter three-cylinder gasoline (84hp), 1.0-liter EcoBoost gasoline (123hp), 1.5-liter low-output TDCi diesel (84hp) and 1.5-liter high-output TDCi diesel (118hp).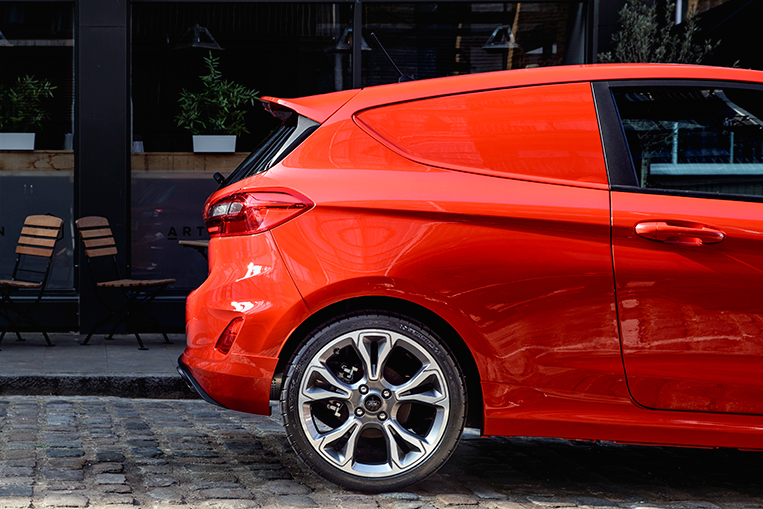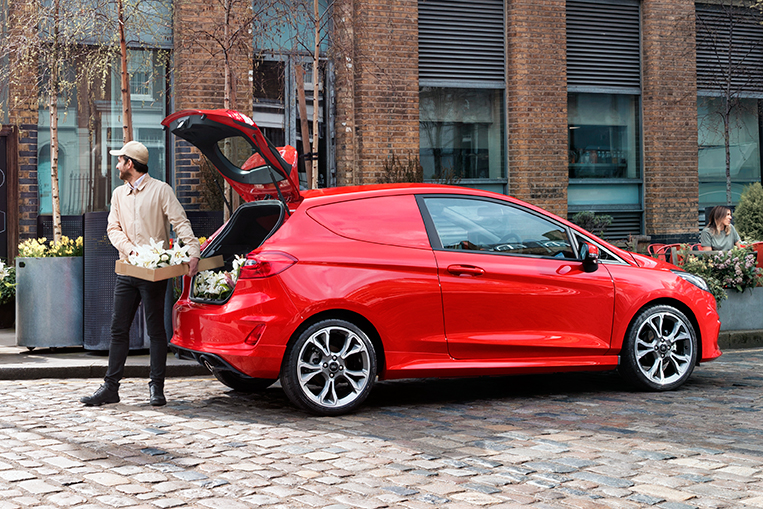 Inside, the Fiesta Van can haul 1,000L of cargo, and can accommodate objects with a length of almost 1.3m. The gross payload is rated at 500kg, or about 10 sacks of rice.
To make the cargo compartment truly practical and versatile, Ford has equipped it with "a composite and mesh bulkhead, a durable sidewall trim and a tough rubber floor cover with four tie-down hooks."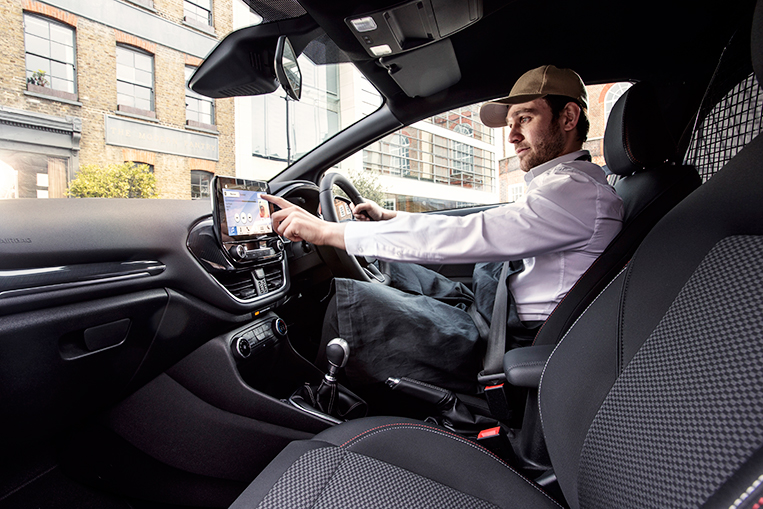 Call us weird, but we can picture the Fiesta Van as a dual-purpose vehicle. It is flexible enough to transport stuff for business, but it's also stylish enough to bring you and your date to the movie theater. Just make sure to deodorize the cargo area. We really wish Ford could bring it here. After all, the company has already admitted that buyers (at least in North America) are moving away from traditional passenger cars and shifting to utility vehicles.