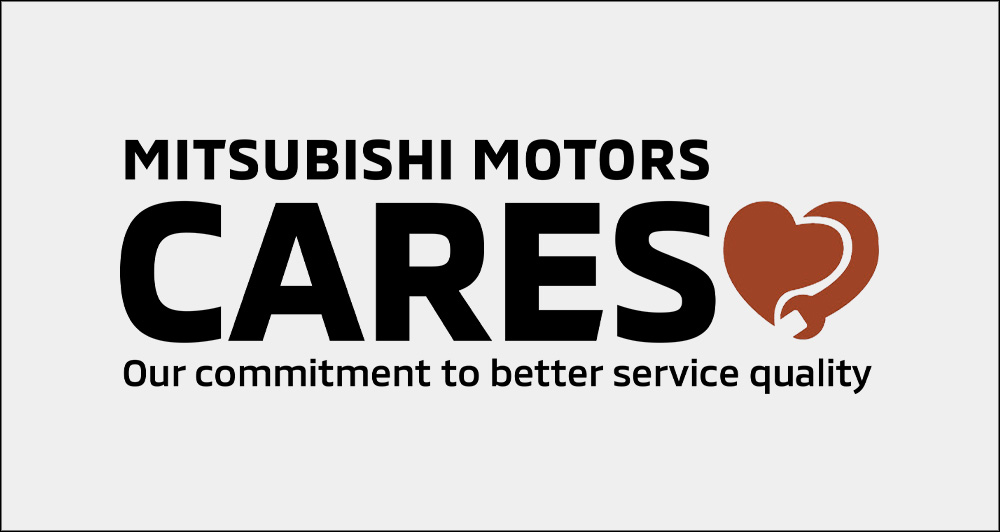 It's just as many say: You can have the best product in the world to attract customers, but after-sales is what will keep them loyal to your brand. This is what makes a company last for decades, like Mitsubishi Motors Philippines.
The firm has been here in the country for an impressive 59 years, surely having left a mark on many Filipinos in the past. This is why the company decided to rebrand its after-sales arm with a new name: Mitsubishi Motors Cares.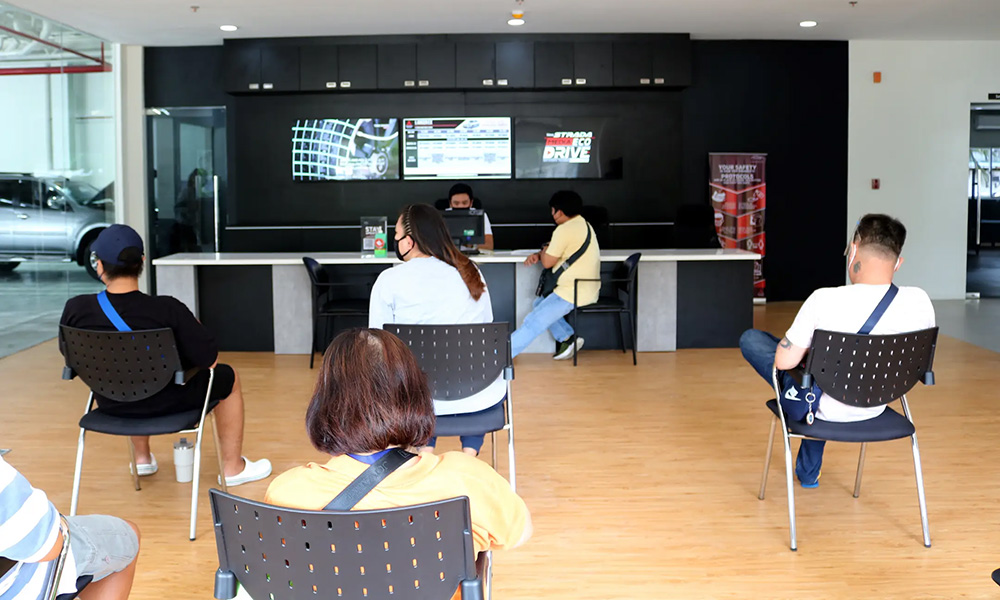 The rebranding is a symbol of the brand's recommitment to making the experience of owning its vehicles better for its customers, which will be based on three key points: Convenience, Reliability and Time.
The convenience factor can be seen in its Mitsubishi Service Connect app, where customers can manage their vehicles and book appointments online via this app.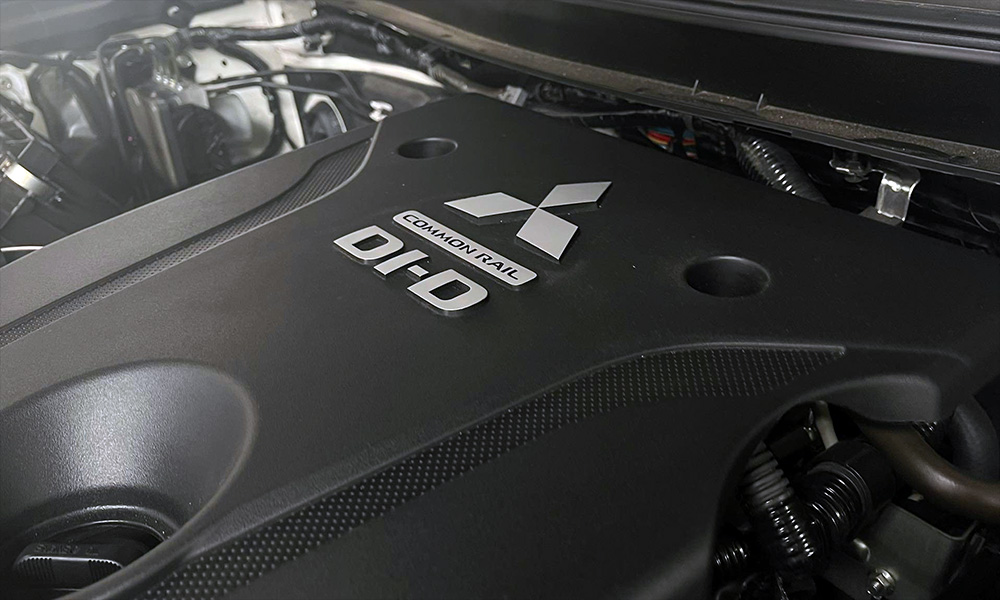 As for reliability, that's what will be guaranteed as the automaker will be using genuine parts and accessories, which are readily available across Luzon, Visayas and Mindanao.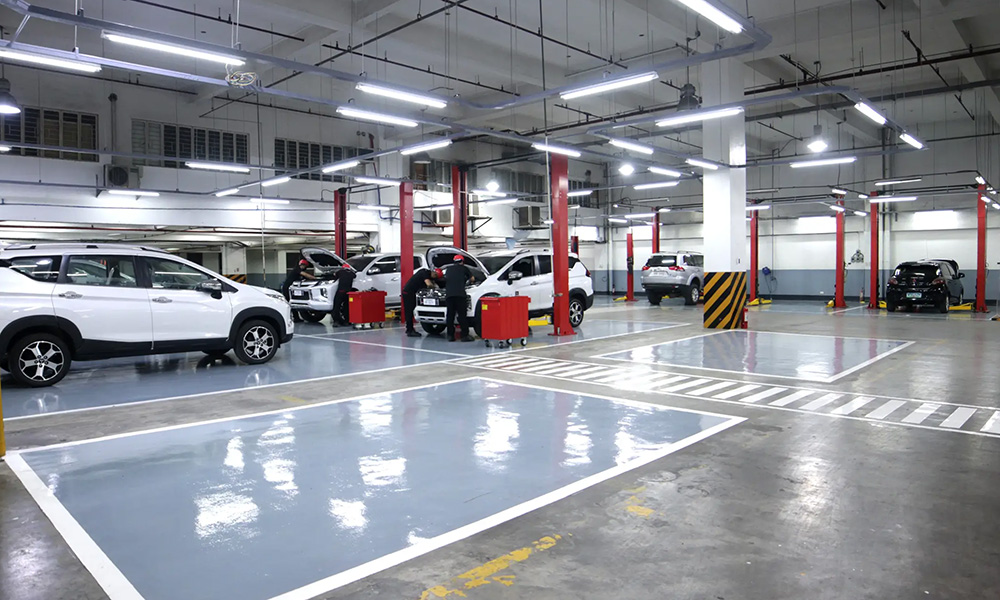 Finally, there's the factor of time. Mitsubishi Quick Service guarantees that a vehicle's periodic maintenance service will be completed within one hour from the issuance of the repair order until the vehicle's release. And for other jobs, the promised release time will also be assured, so you won't need to wait longer than intended.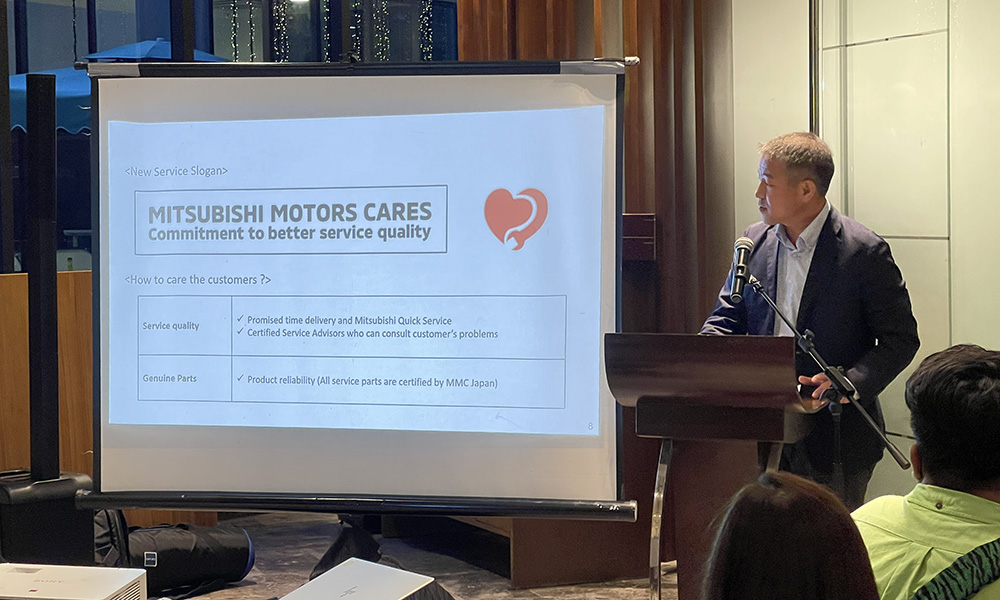 "With Mitsubishi Motors Cares, we want customers to be constantly reminded to remain worry-free and confident that they are leaving their vehicles in the best hands whenever they enter our service workshops," says Takeshi Hara, CEO and president of MMPC. "We look forward to helping them take care of their Mitsubishi. This is what we mean by 'Life Made Better.' We want to provide utmost driving pleasure, safety and satisfaction not just through the product itself, but also in all aspects when it comes to after-sales."