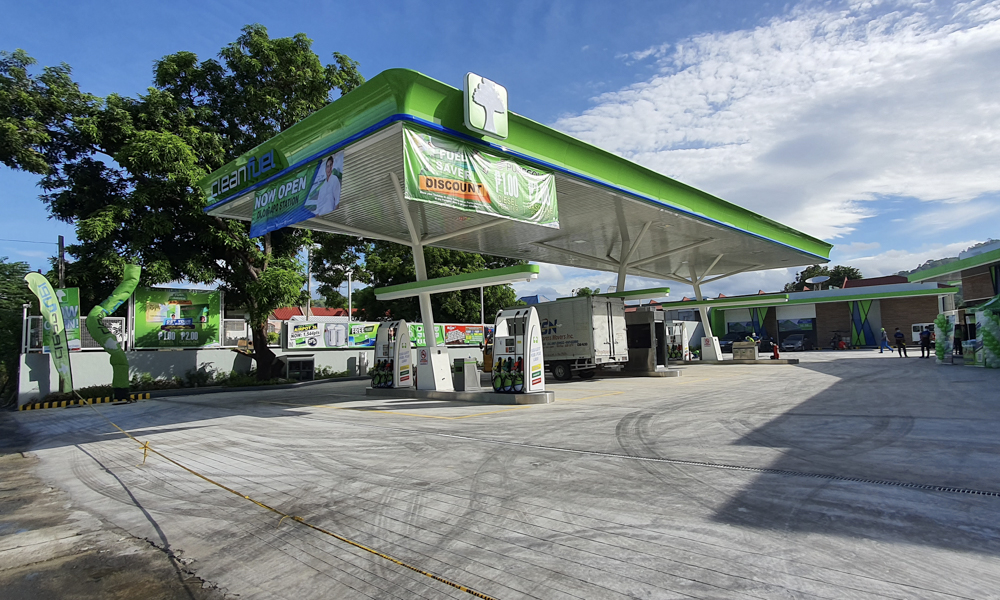 Cleanfuel is on a roll. From opening its first Marikina outlet a couple of months ago, the company now has a branch in Olongapo City. Situated along the National Highway in Barangay Barretto, this newest station is strategically located along the main road, catering to the tourists visiting Subic and the various beaches in the area.
"Getting access to affordable products is one way to stimulate growth anywhere in the country, and we at Cleanfuel strongly believe in this," says Cleanfuel president Atty. Bong Suntay. "Rest assured that, aside from providing 'Quality Fuel for Less,' we will continue to be every city's constant partner and advocate for progress."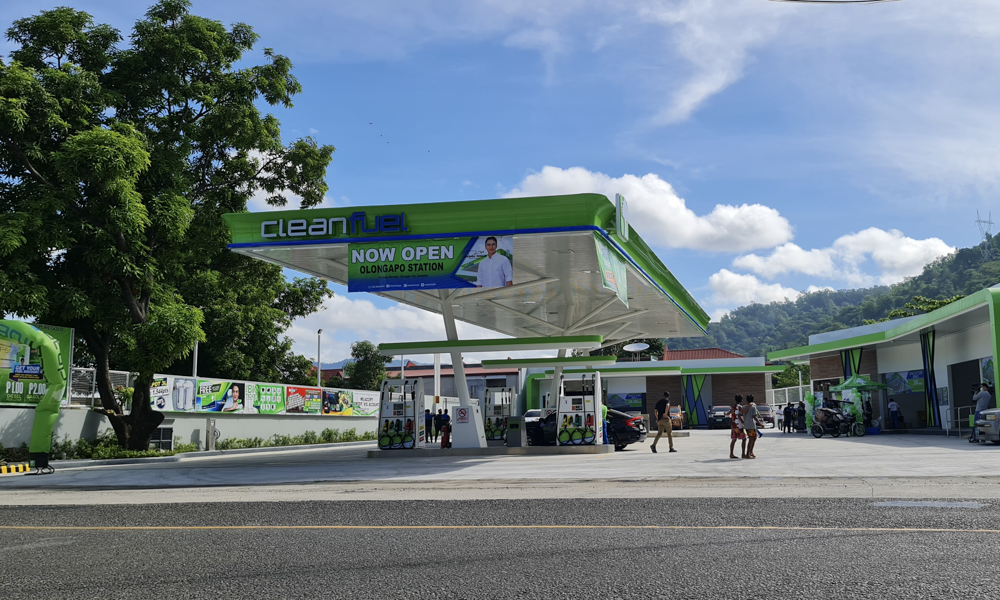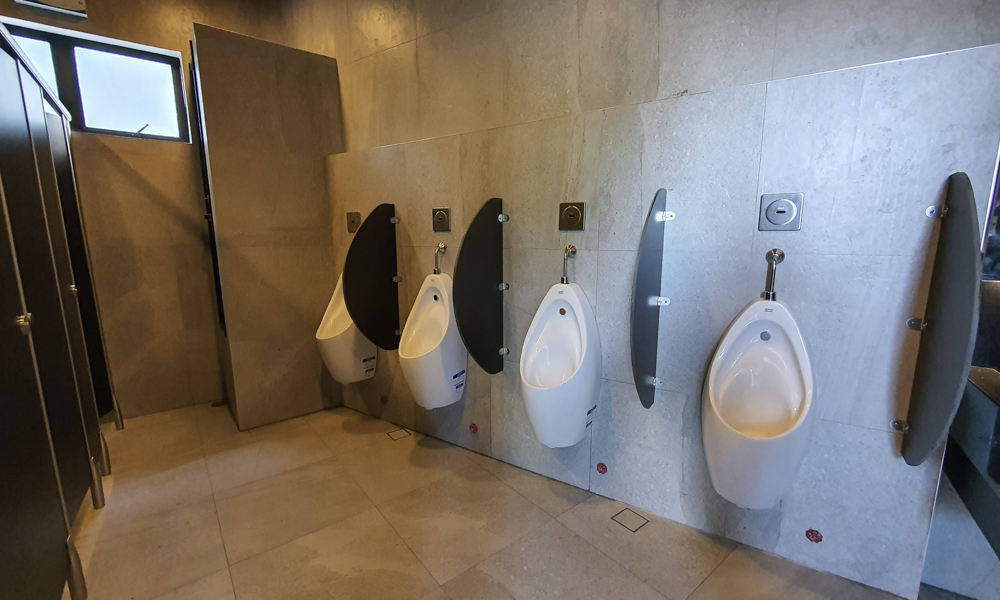 Like at all other Cleanfuel outlets, customers will have access to affordable and high-quality products. The Olongapo City station also has amenities such as air-conditioned restrooms, air-and-water services, and commercial spaces. There's also a VIP rewards program in which members can avail of discounts and perks. This is free for all clients, so all you have to do is to sign up.
Customers are also assured that Cleanfuel Olongapo strictly adheres to health protocols like constant sanitation of areas, use of masks and face shields, social distancing, and temperature monitoring.