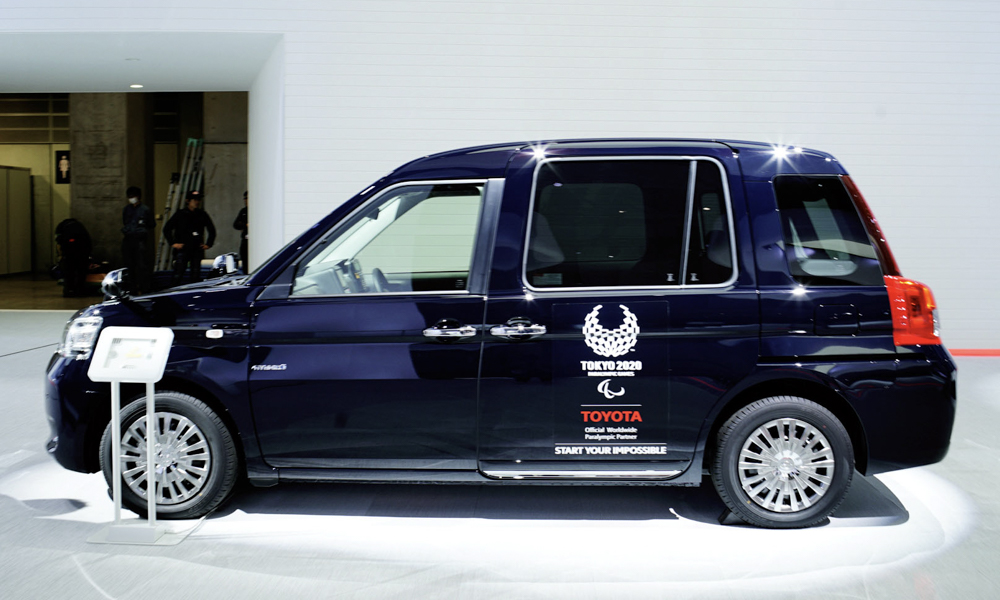 After roughly a yearlong delay, the 2020 Summer Olympics will finally push through this Friday (July 23). On the brink of being canceled due to COVID-19, the games will now be held without spectators to stem the transmission of the virus. However, there is another curveball in what seems to be a never-ending slew of surprises being thrown at the prestigious event. Mobility partner Toyota will not be airing its ads for the duration of the competition.
According to this report by The New York Times, a spokesperson for the automaker said that the decision to refrain from advertising was due to strong opposition from the public against this year's Olympic Games. Japanese citizens fear that the event will spread the virus, which has recently mutated into the deadlier Delta variant. A company executive said that Toyota wants to avoid a backlash from its supposed connection to the Games.
However, Toyota will still honor its commitment to supporting athletes and providing transportation services to Olympics staff. Despite Japan currently being under a state of emergency due to rising COVID-19 cases, government officials have reportedly downplayed the risks even as reports of participants testing positive after arriving in the country continue to surface.