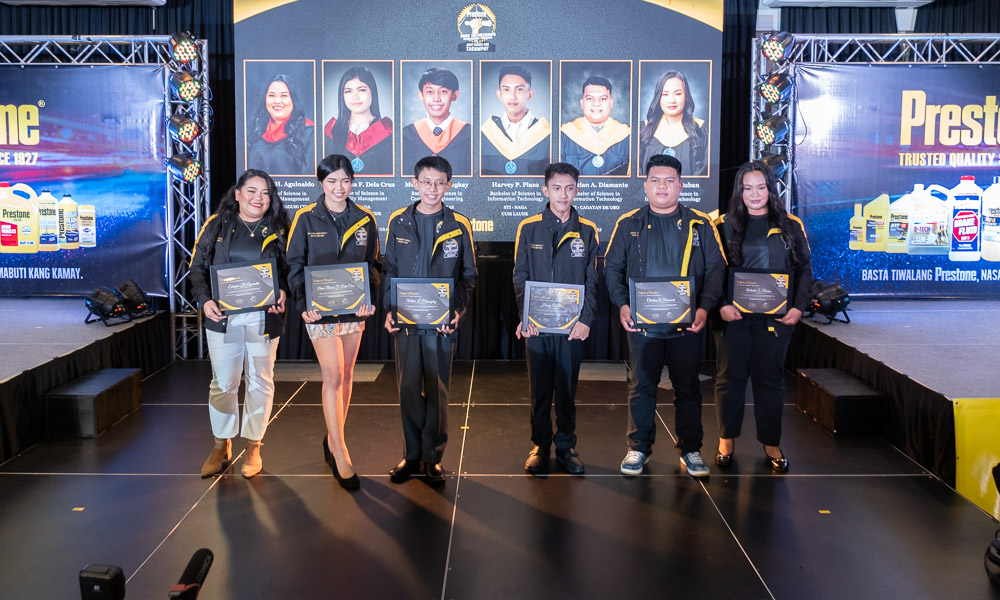 Back in 2017, Prestone announced its "Anak ng Mekaniko Scholarship Program" in celebration of its 90th anniversary, and now six scholars have graduated from it.
The automotive fluid company gave these students the opportunity to take a four-year course of their choosing at STI College, and provided for their tuition, miscellaneous school fees, and allowances.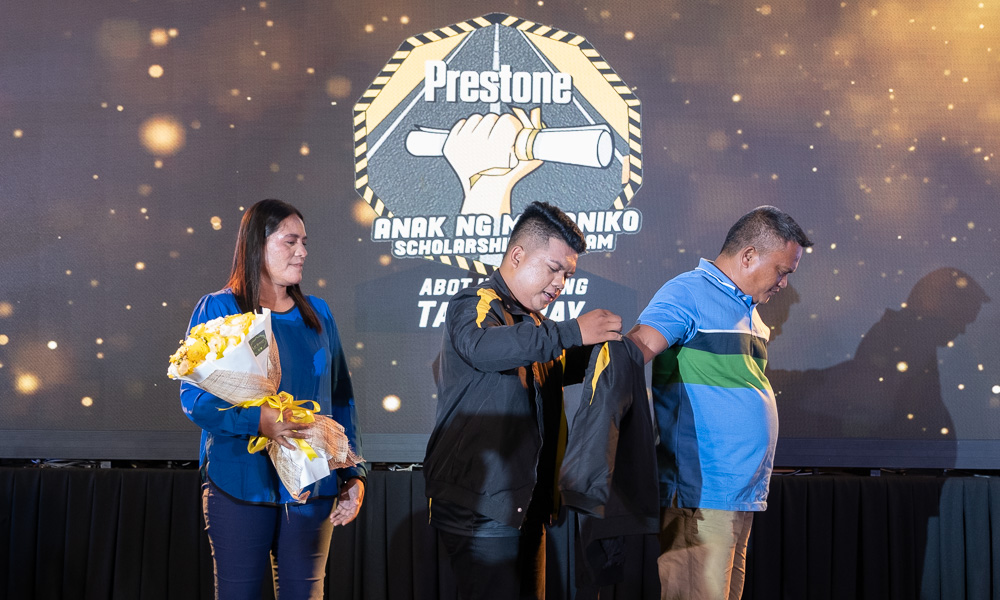 These are the six graduates and their degrees:
Edmajea Aguinaldo – BS Hospitality Management
Aulinda Buban – BS Information Technology
Anna Raiza Dela Cruz – BS Hospitality Management
Christian Diamante – BS Information Technology
Melver Masangkay – BS Computer Engineering
Harvey Plazo – BS Information Technology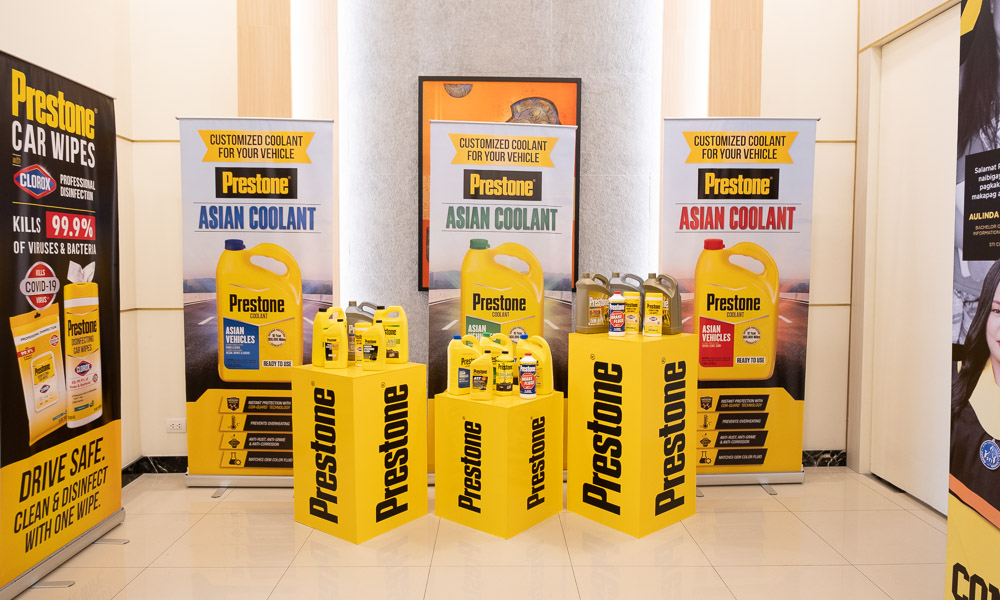 "Prestone launched this scholarship program to give back to our unsung heroes, the auto mechanics," said Clorox International Philippines general manager for Southeast Asia Marites Dagdag. "Through this program, Prestone wanted to give hope and to change lives through education, where the main beneficiaries are the children of our hardworking auto mechanics."
In spite of the difficulty brought about by the pandemic, these six scholars persevered with the support of Prestone. Now that they're done with their college education, they are free to pursue their careers and make their parents proud.