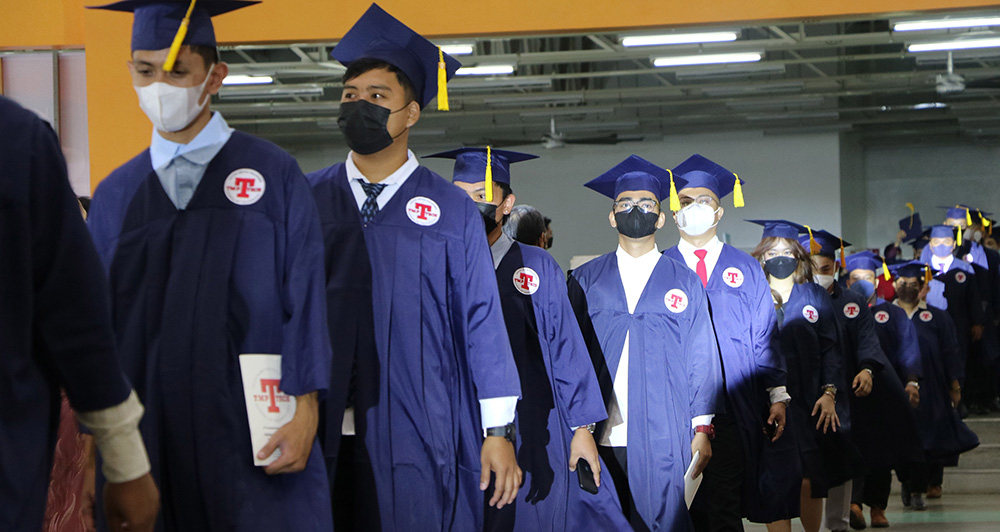 Toyota Motor Philippines School of Technology (TMP Tech) has just held the commencement exercises at its industrial complex in Santa Rosa City, Laguna. The ceremony was held for Batch 12 and 13 (class of 2021 and 2022) with a total of 176 graduates of the two-year Toyota General Job (GJ) Automotive Servicing Course.
With TMP Tech's GJ course, students undergo TESDA National Certification Levels 1 to 4, equivalent to the level of pro-technician in the Toyota Education Automotive Master for the 21st Century (TEAM21) training program.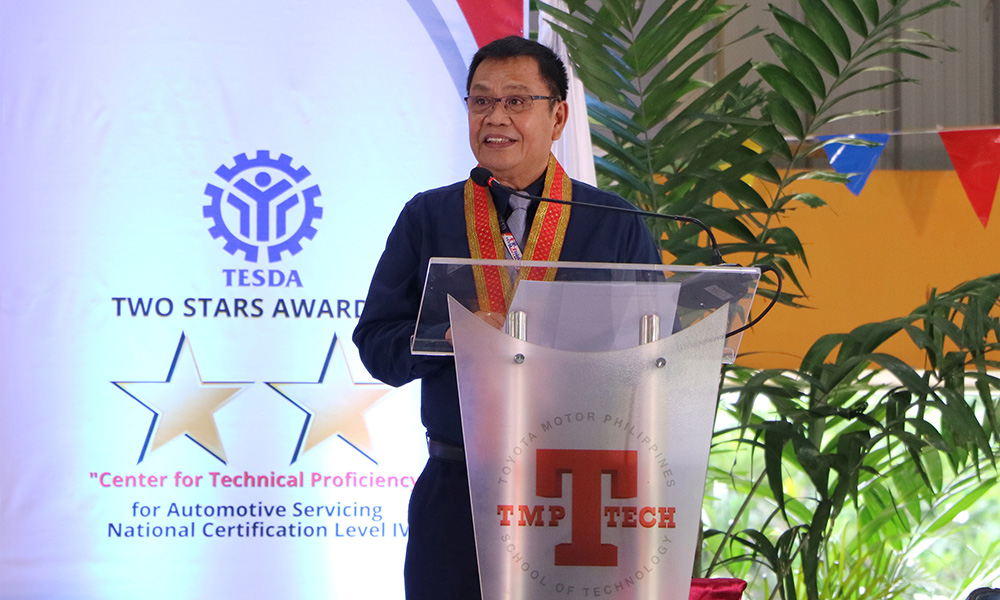 In addition to providing extensive on-the-job training at local dealerships, TMP Tech has also made use of "blended learning modality" for language classes and specialized courses such as on "Toyota-specific principles and global standards."
Present at the event was TESDA (Region IV-A) regional director Toni June Tamayo who commended the institution's resilience amid the pandemic in delivering quality automotive education to the Filipino youth. TMP Tech holds the distinction of being the sole recipient of TESDA's "Two Stars Award" showcasing the school's excellence among nationwide technical-vocational institutions.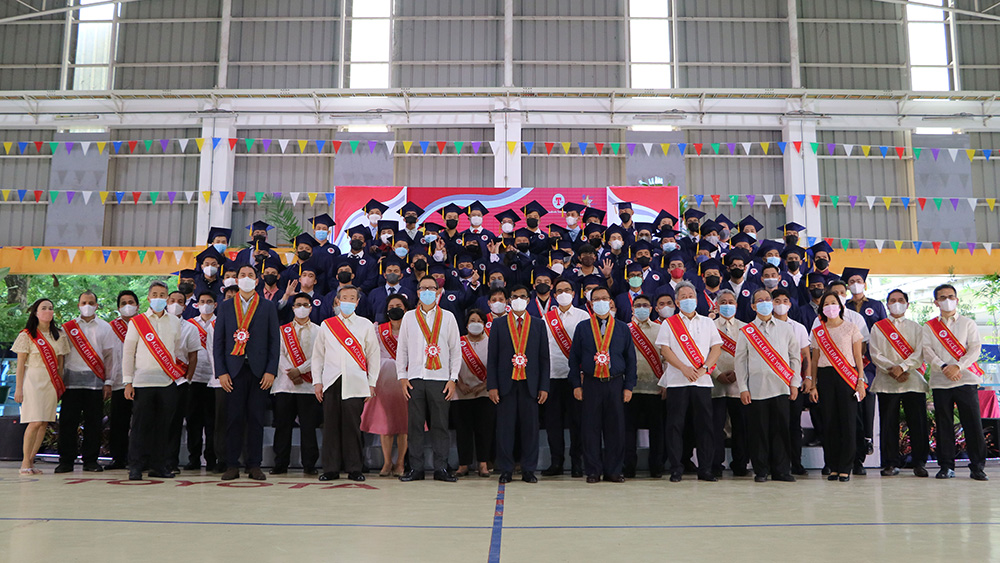 Thanks to its connections, TMP Tech was able to adopt new methodologies to improve the quality of training, even collaborating with the inter-governmental Colombo Plan Staff College for the advancement of human resource development in the Asia-Pacific region.
Ever since opening in 2013, TMP Tech has done an exemplary job in giving opportunities to Filipino talent by providing quality education and training, allowing students to meet international standards to work in the global Toyota network.