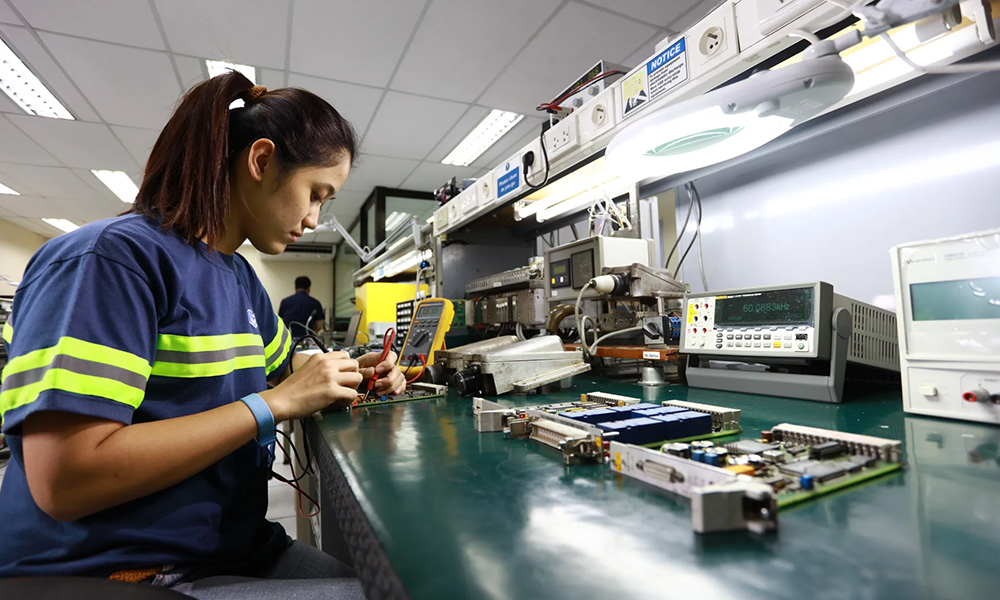 With the state of public transportation in Metro Manila, the need for a modern railway system is more urgent than ever. That's why it's timely that the LRT-1 private operator Light Rail Manila Corporation is collaborating with the Ateneo de Manila University's School of Science and Engineering.
Three preliminary courses are in store for school year 2022-2023.
Course 1: Transportation and Society
Course 2: Principles of Railway Transportation
Course 3: Railway Management and Engineering
The first course is an interdisciplinary elective (IE) for AdMU students who have taken the subject Science, Technology and Society, while the second is a technical IE for those majoring in the Department of Electronics, Computer and Communications Engineering.
The third course is a major elective, with Course 2 as a prerequisite for all Computer Engineering students in railway engineering, and for all students minoring in railway engineering.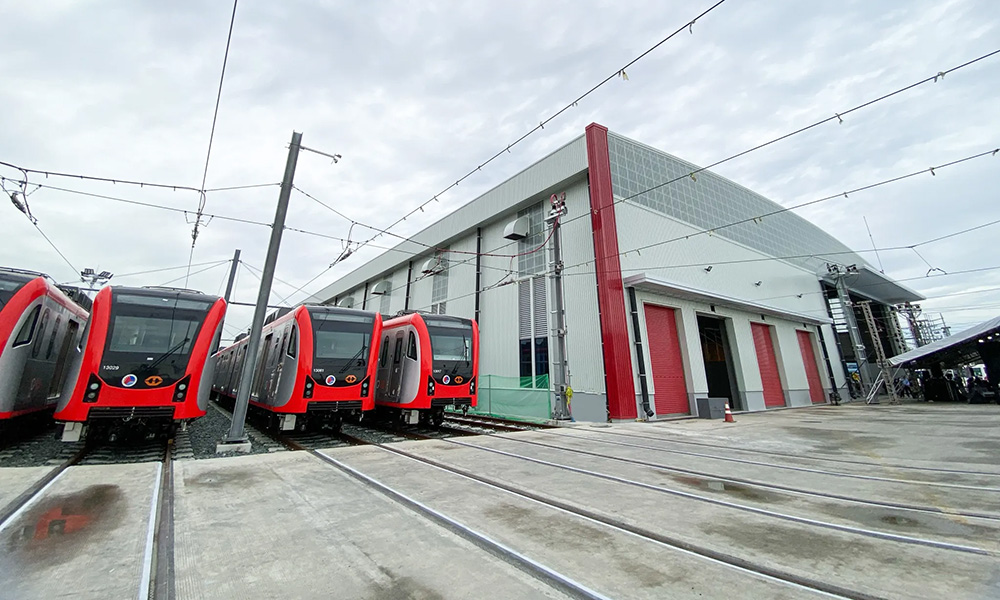 The LRMC headquarters will act as a laboratory for the five-month internship program for the school year 2022-2023. Interns will get to experience railway maintenance and construction management, project management, and working in a corporate setup.
"LRMC has been planning and preparing for this collaboration with Ateneo," LRMC president and CEO Juan Alfonso said. "We live in an exciting time for our railway sector, with several infrastructure projects taking shape and a call for more sustainable modes of transport is being pushed. This initiative also underscores the importance of the private sector and academe collaboration to bring about learning for students that are rooted in a real-world setting."
With this collaboration to improve the railway system in Metro Manila, hopefully the government will take public transportation seriously, especially with expensive fuel prices and an ongoing transportation crisis.