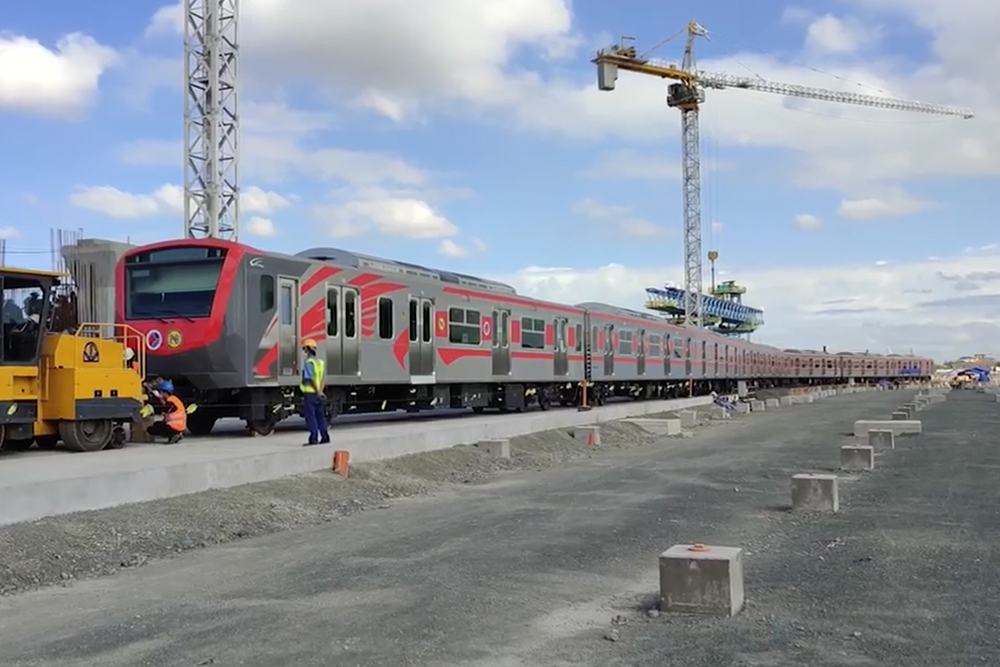 If the mess that is the Metro Manila traffic has taught us anything, it's that we need to move more people than cars. Every day, commuting in the country's capital has been an endless struggle that our commuters have been battling for decades now. With the pandemic and the soaring fuel prices exacerbating the dire situation of the commuting public, solutions need to be made—and quick. Good thing the construction of the North-South Commuter Railway is now underway.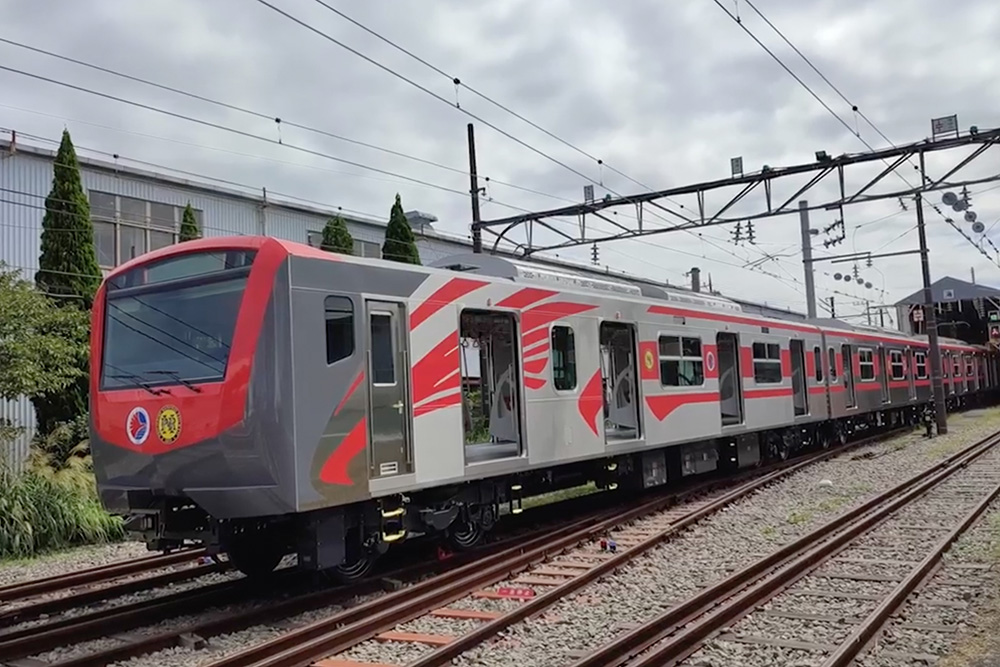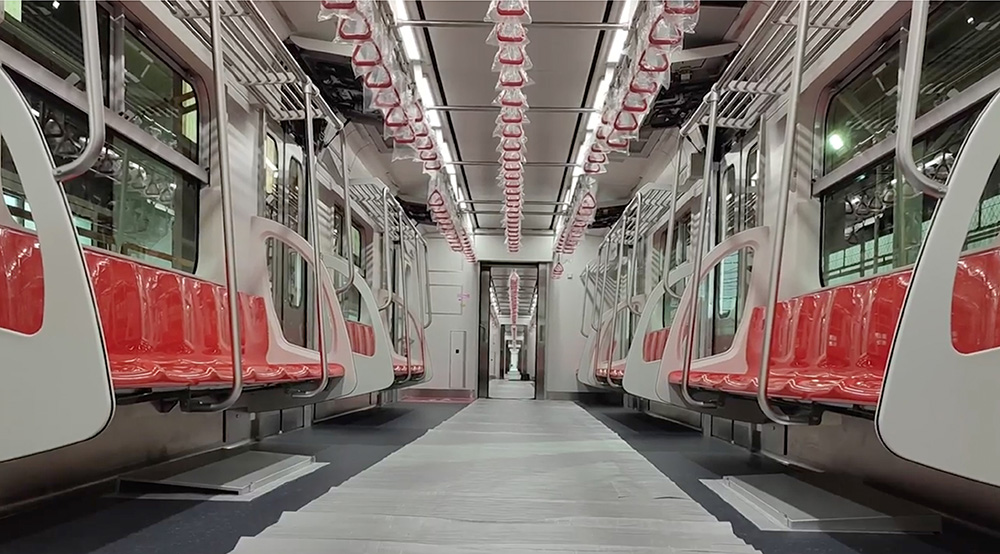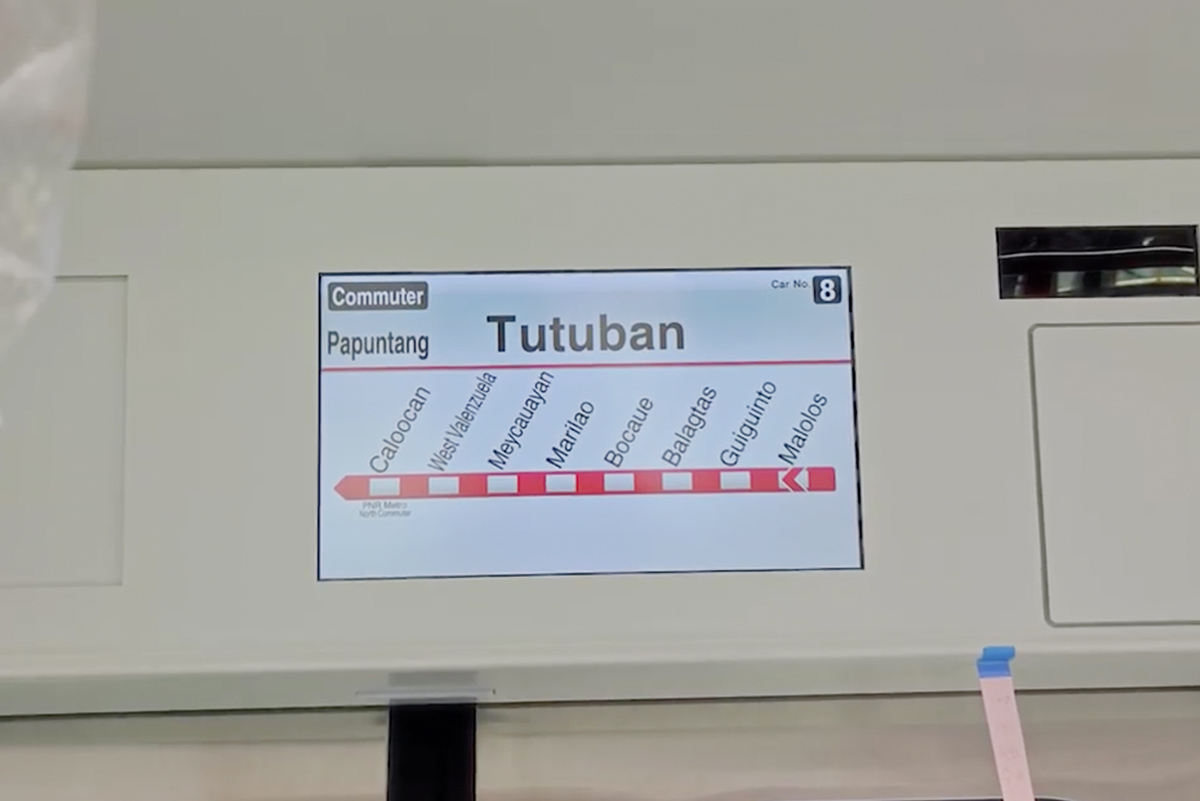 With the help of the Asian Development Bank and the Japan International Cooperation Agency, the NSCR is the biggest railway project of the Duterte administration's "Build, Build, Build" program. The three-stage project has a 147km route. With 37 stations and 464 train cars, it will pass 28 cities and municipalities in Central Luzon, Metro Manila and Calabarzon.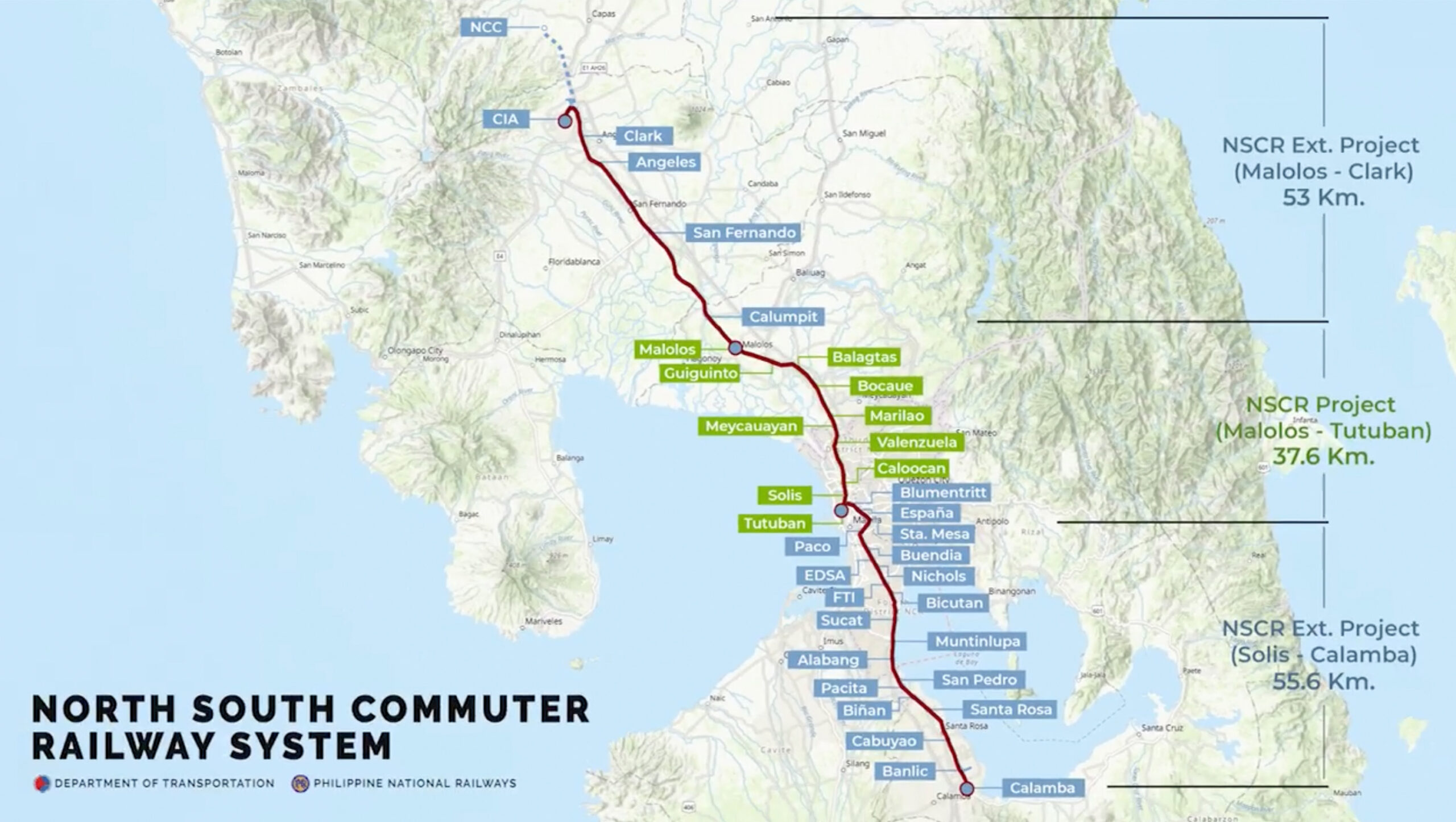 First of the three phases of development is the PNR Clark Phase 1 project. This 38km line will connect Tutuban in Manila and Malolos (Bulacan). It aims to reduce the usual one-and-a-half-hour travel time to just 30 minutes. The Department of Transportation has recently unveiled its latest train set that has an operational speed of 120km/h and can serve around 2,228 people per train set.
Second is the PNR Clark Phase 2 project. The 53km line connects Malolos to Clark (Pampanga). This could trim down the usual two-hour travel from both cities to just 30-35 minutes. Once connected to the main PNR line, this can speed up travel from Makati City to Clark International Airport to just 55 minutes. Recently, contracts have been signed to get additional train sets for this project.
Last is the PNR Calamba line. This 56km rail line will connect Metro Manila to Calamba (Laguna), and is expected to cut down travel time from four hours to just an hour. Once completed, this could help make it easy when commuting to areas south of the metropolis.
These projects are just part of the grand plan to bring back the glory days of the PNR. After all these years of neglect, it's nice to know that the PNR is finally being revived. Let's just hope these projects will be completed soon, so we can leave our cars at home and free up our roads.