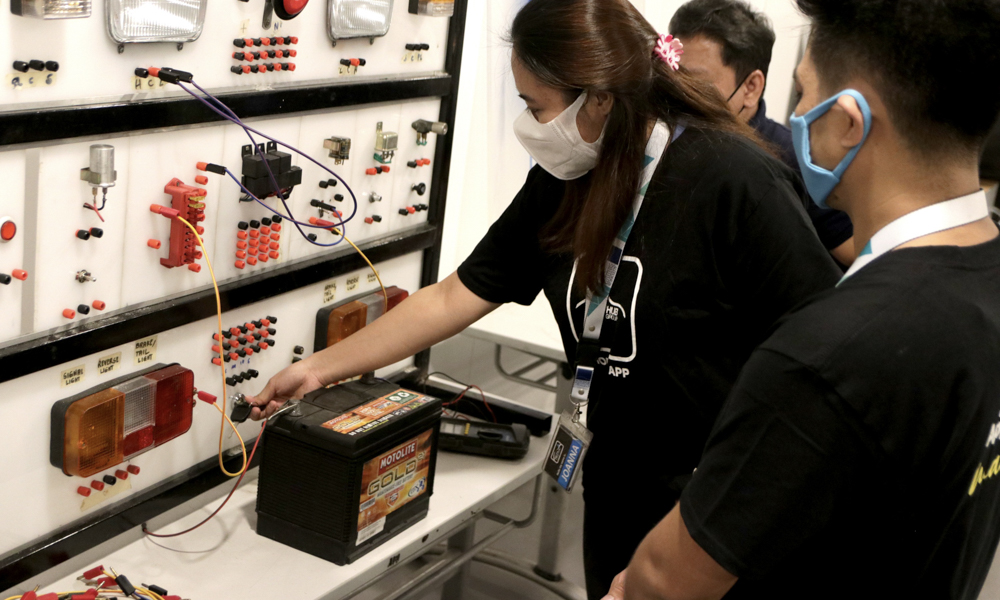 They say that experience is life's best teacher. But for automotive technicians to do their jobs well, they must have proper training. This is what the Autohub Institute of Technology strongly believes in. It equips budding mechanics with the proper skills to help them advance in their careers. Now in its seventh year, AIT continues to adhere to its vision: Train world-class auto technicians.
To do this, AIT employs training methods approved by the Technical Education and Skills Development Authority. This is combined with Autohub's vast experience in vehicle servicing thanks to its extensive network of dealerships. The brands under the company's umbrella range from mass-market ones like Ford, Geely, Mitsubishi and Nissan, to premium marques like Lotus, Mini and Rolls-Royce.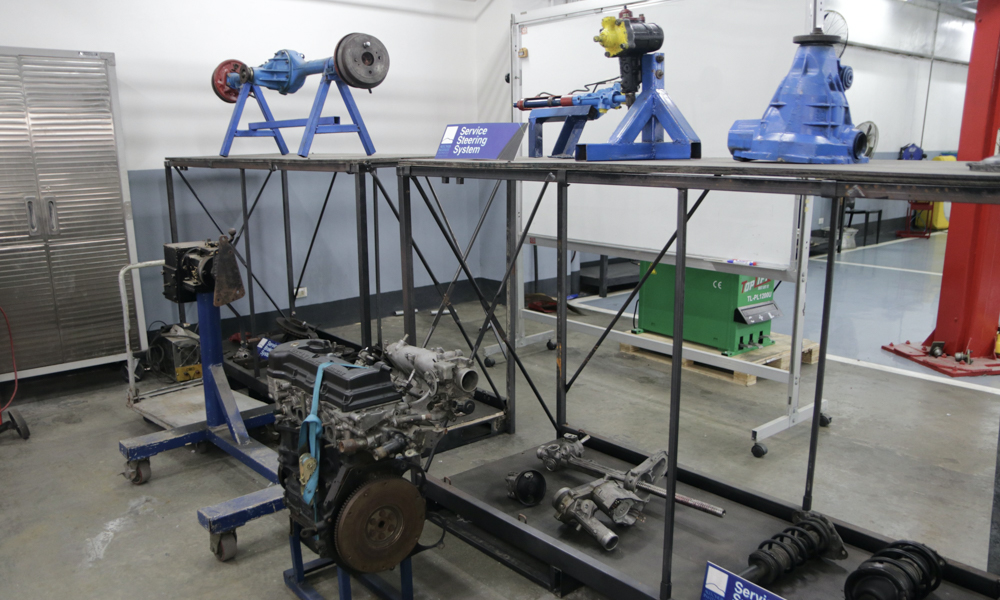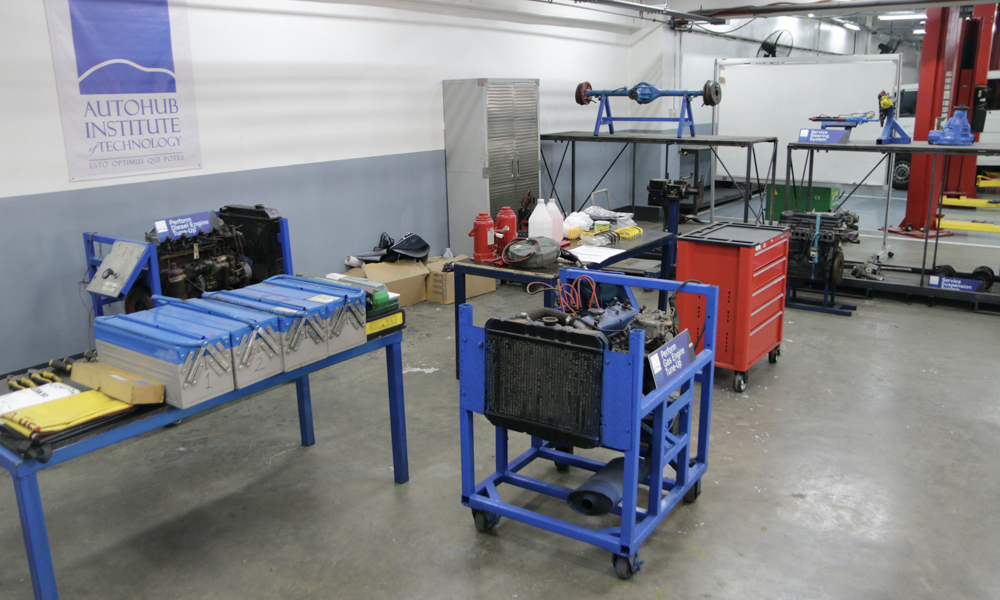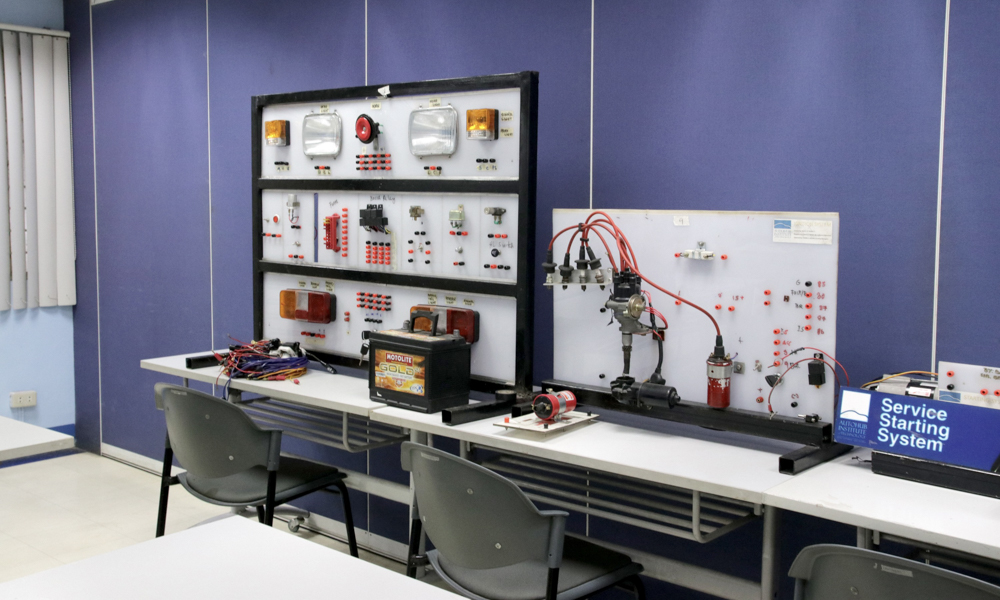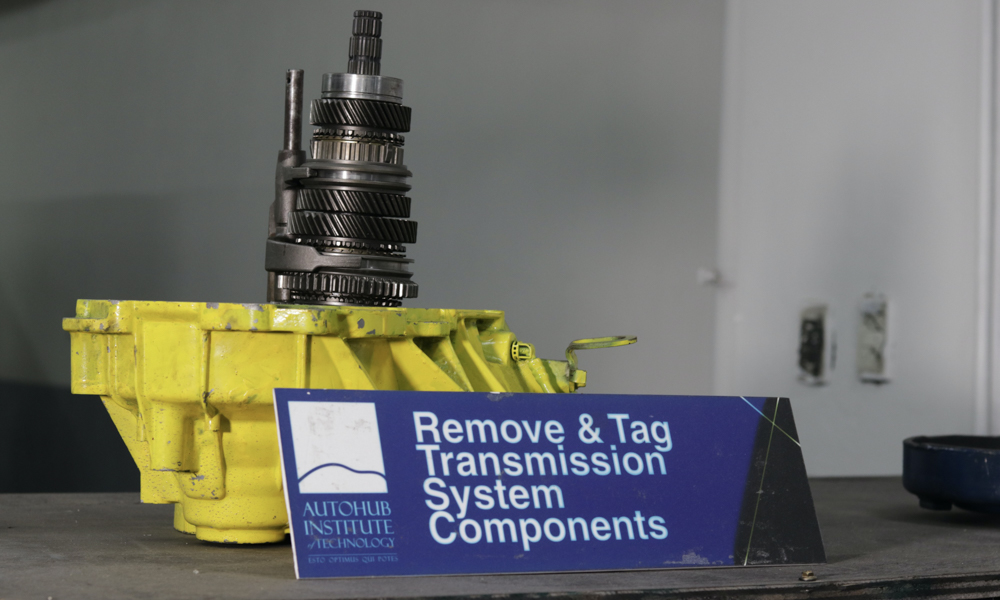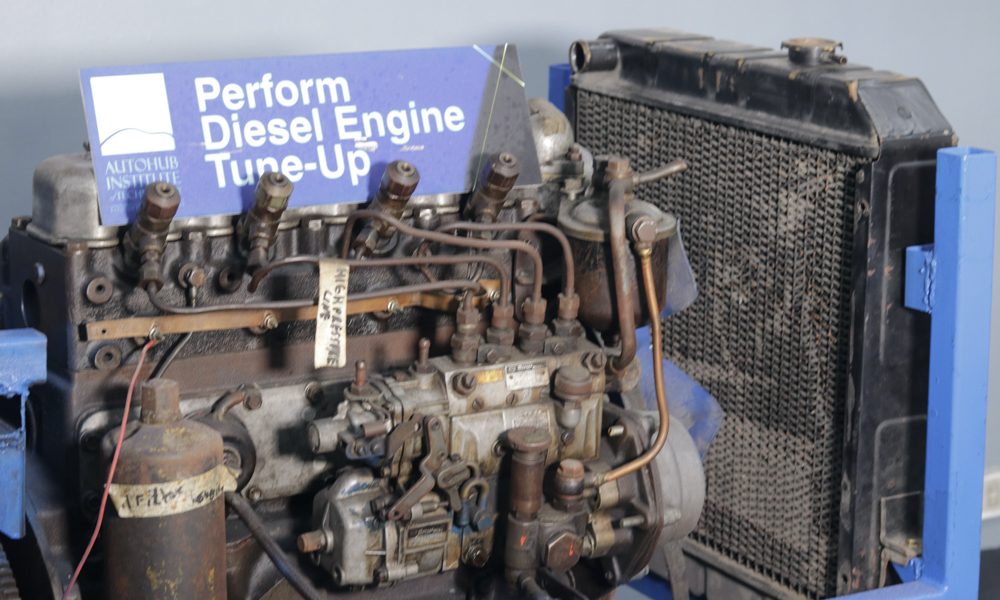 AIT's "Dual Training" program allows students to be taught at both in the classroom and in Autohub dealerships. This helps them put their learnings to use in real-world conditions, which will make them better equipped to qualify for a TESDA National Level Certification.
If you want to pursue a career in the automotive industry as a technician, you may want to check out the courses being offered by AIT. Simply call (0917) 557-2100 or visit this Facebook page for inquiries.