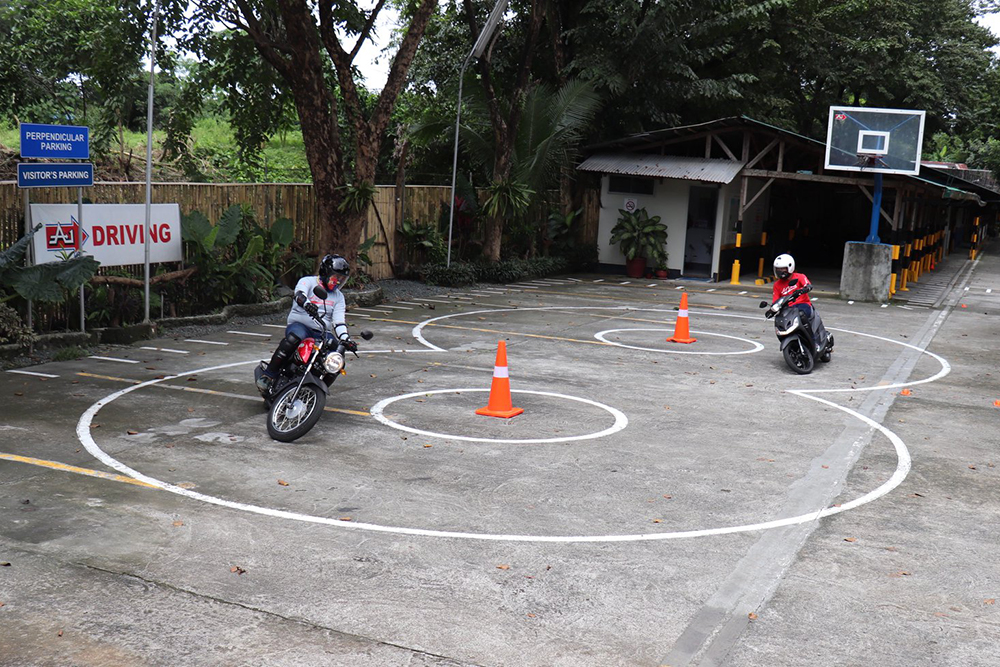 Seeing how motorcycle riders have exponentially multiplied in recent years, we constantly wonder how come motorbike-riding schools haven't sprouted around the country. We figure both private users and companies who employ motorcyclists would line up to enroll in such training centers.
Well, A-1 Driving School hasn't disappointed us. Our favorite team of driving educators has officially launched its "A-1 Motorcycle Safety Riding Course." Want to learn the basics of safe riding using new motorcycles? Then we recommend that you take this course.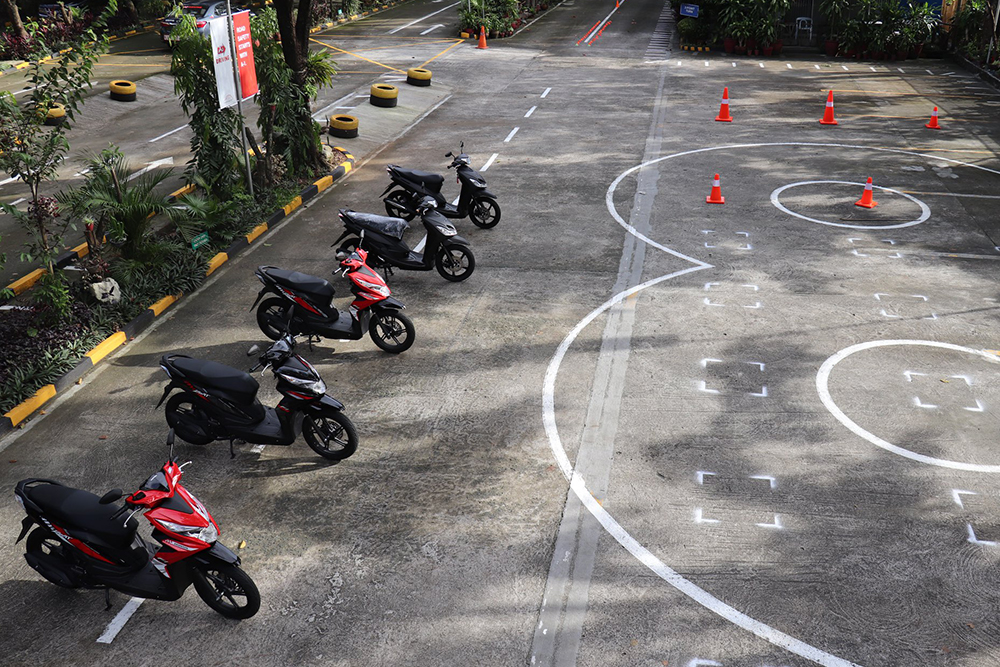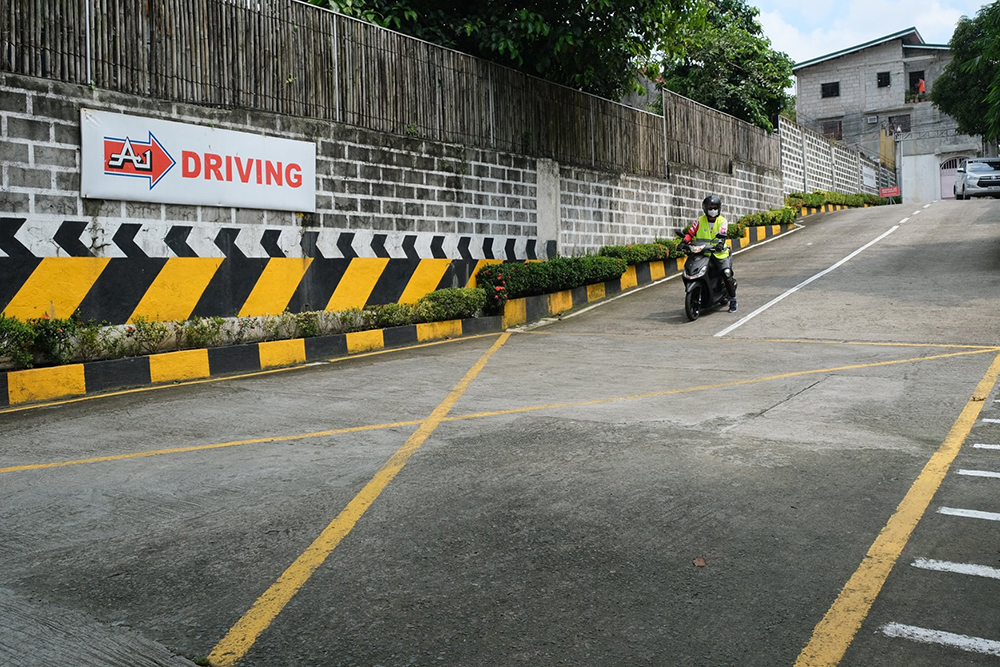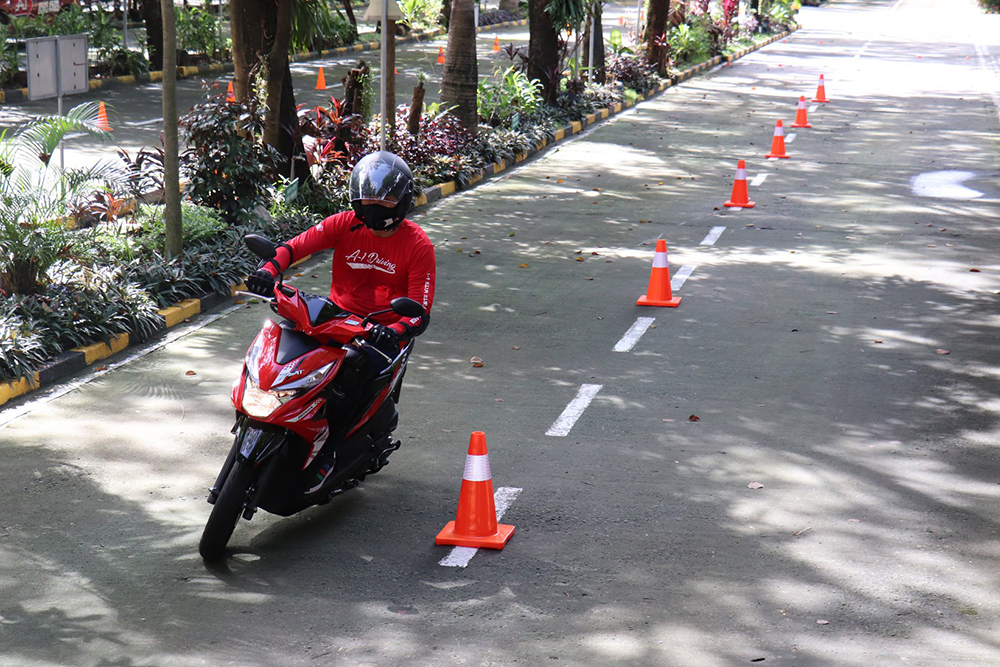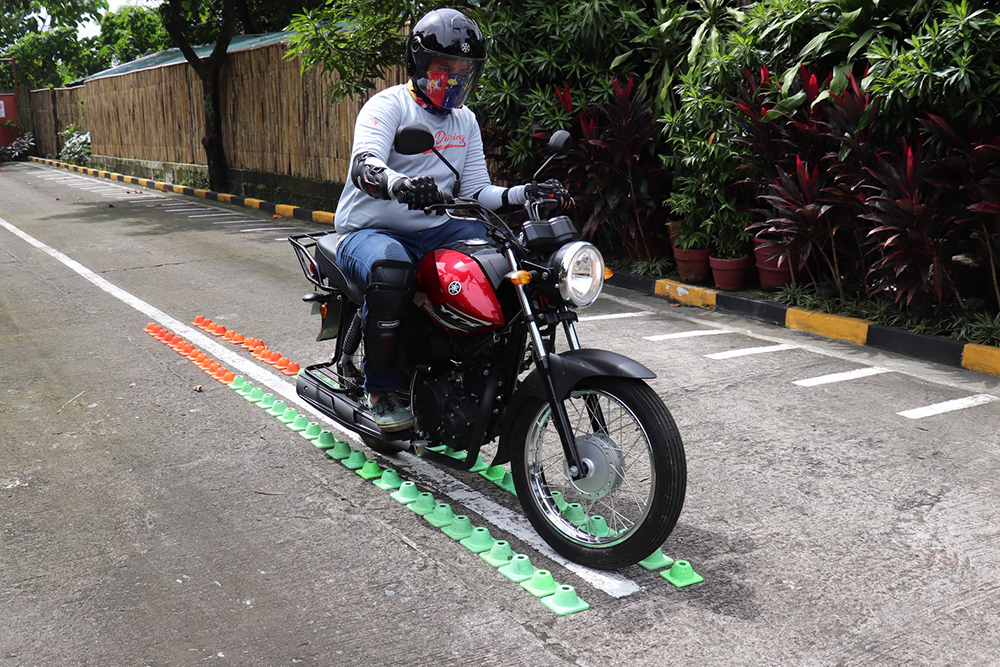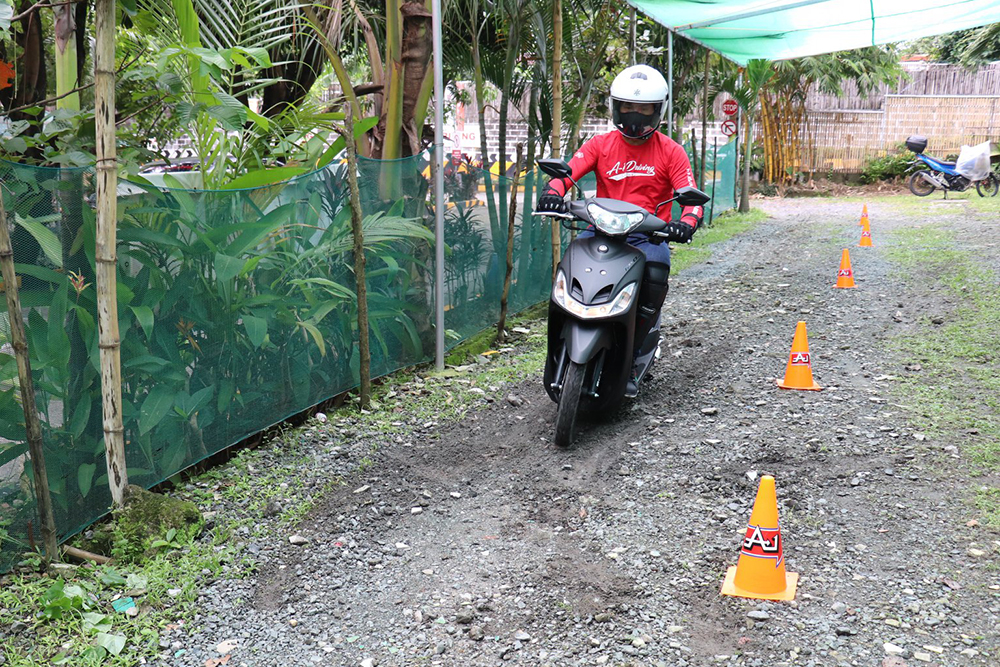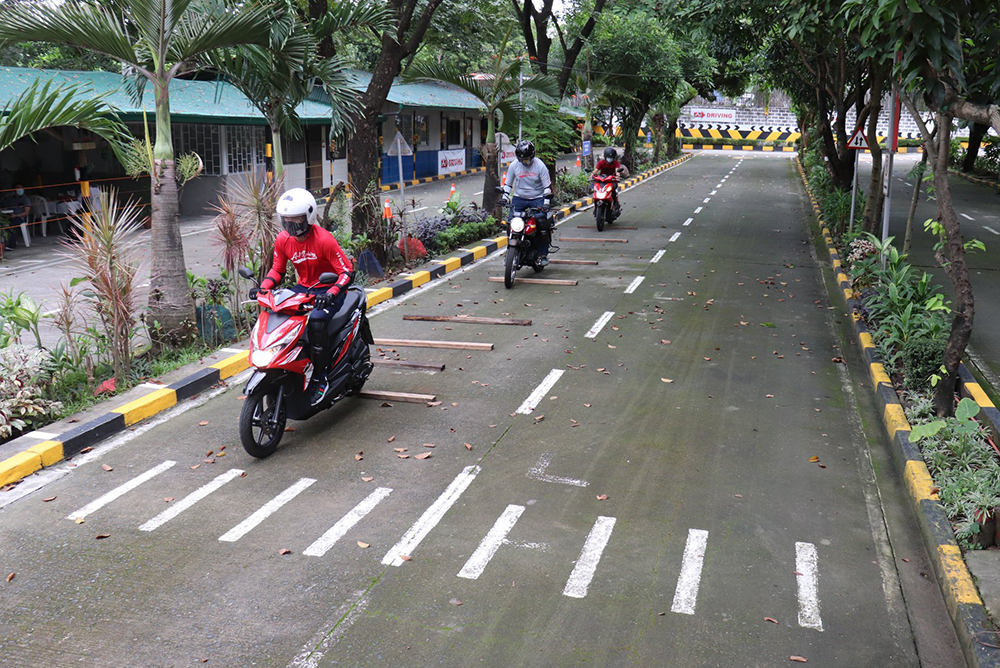 For this course, A-1 has prepared "two spacious training centers" in Las Piñas and Quezon City. The LTO-certified course will cost students a minimum of P4,000—a small price to pay for road safety and peace of mind. If you're interested, you may call (02) 532-2272 or e-mail [email protected].
Time to end the often-mocked ignorance among motorcycle riders. Check out this program.