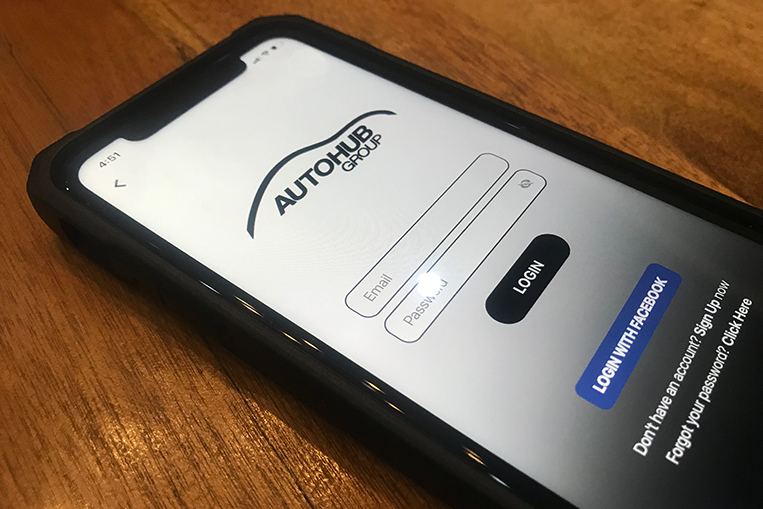 The Autohub Group—distributor of such brands as Mini, Lotus, Rolls-Royce and Vespa, and also owner of various dealerships for such automakers as Ford and Nissan—has just made scheduling your maintenance appointments easier through an online platform. The aptly called Autohub Mobile App now makes booking a service so much easier with just a few taps of the smartphone.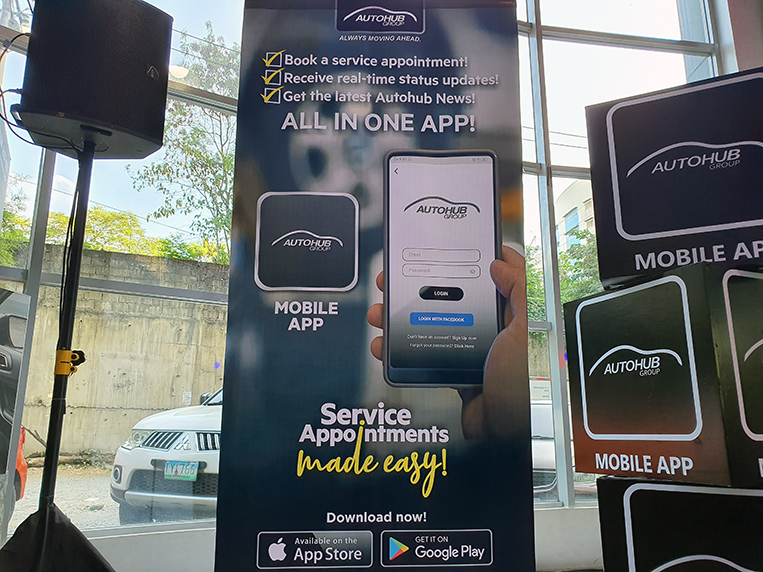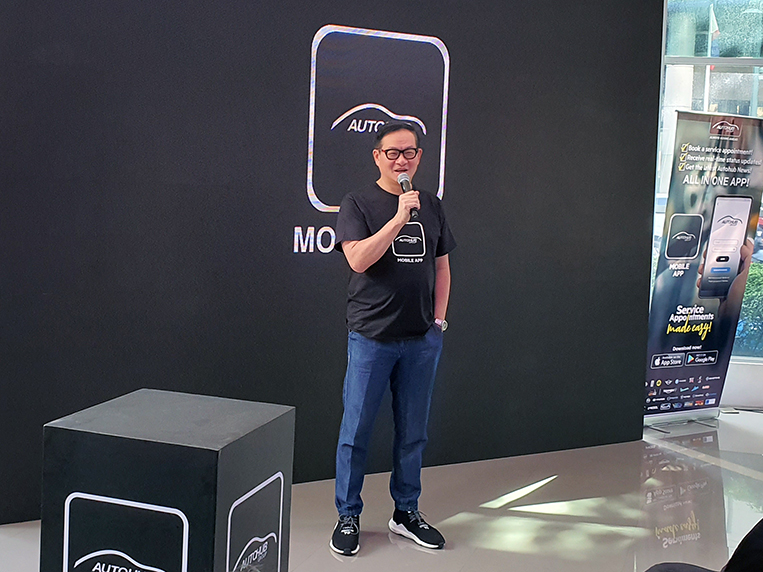 The Autohub Mobile App was born out of the company's initiative to improve the after-sales experience of its customers. Since there are several brands under its corporate umbrella, it only makes sense to have a client-accessible portal for these entities in order to allow patrons to easily and seamlessly book service appointments for their vehicles.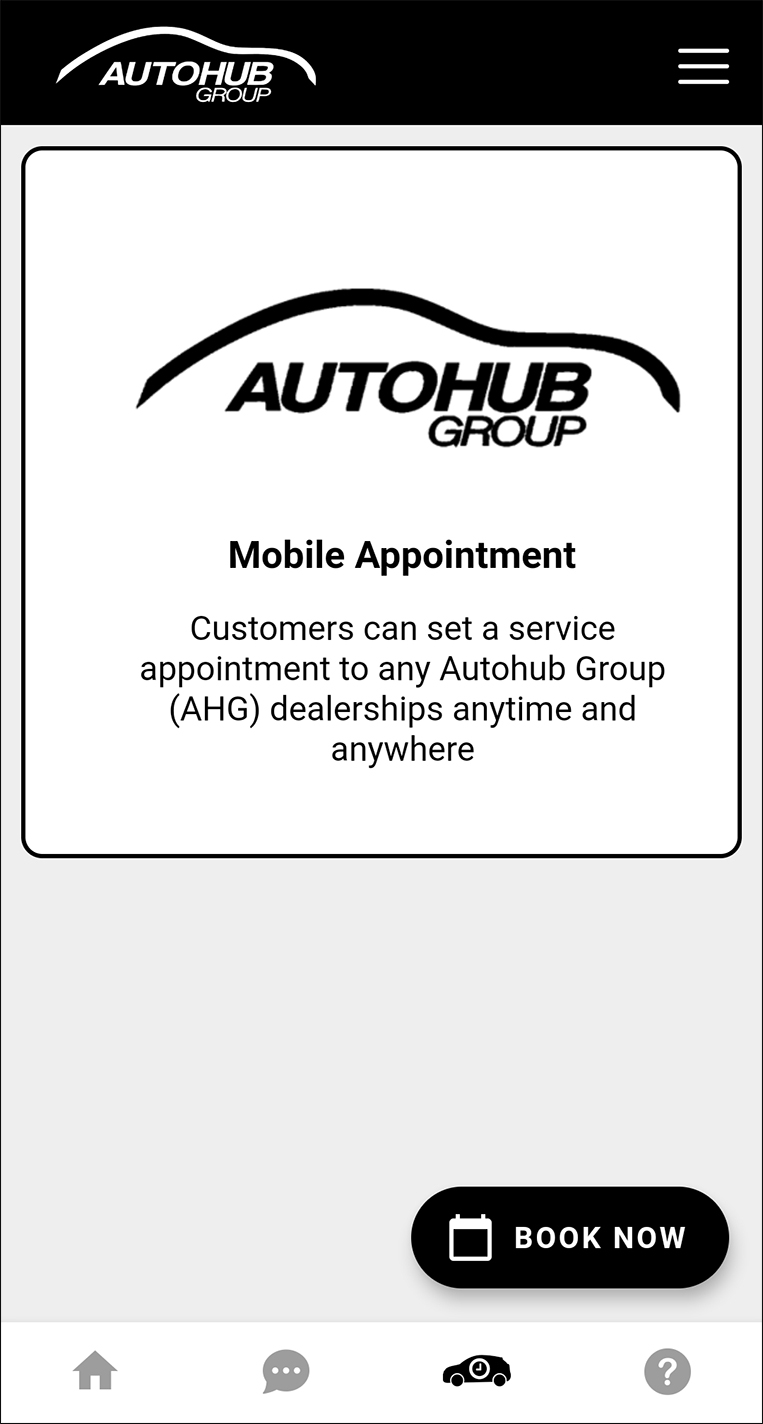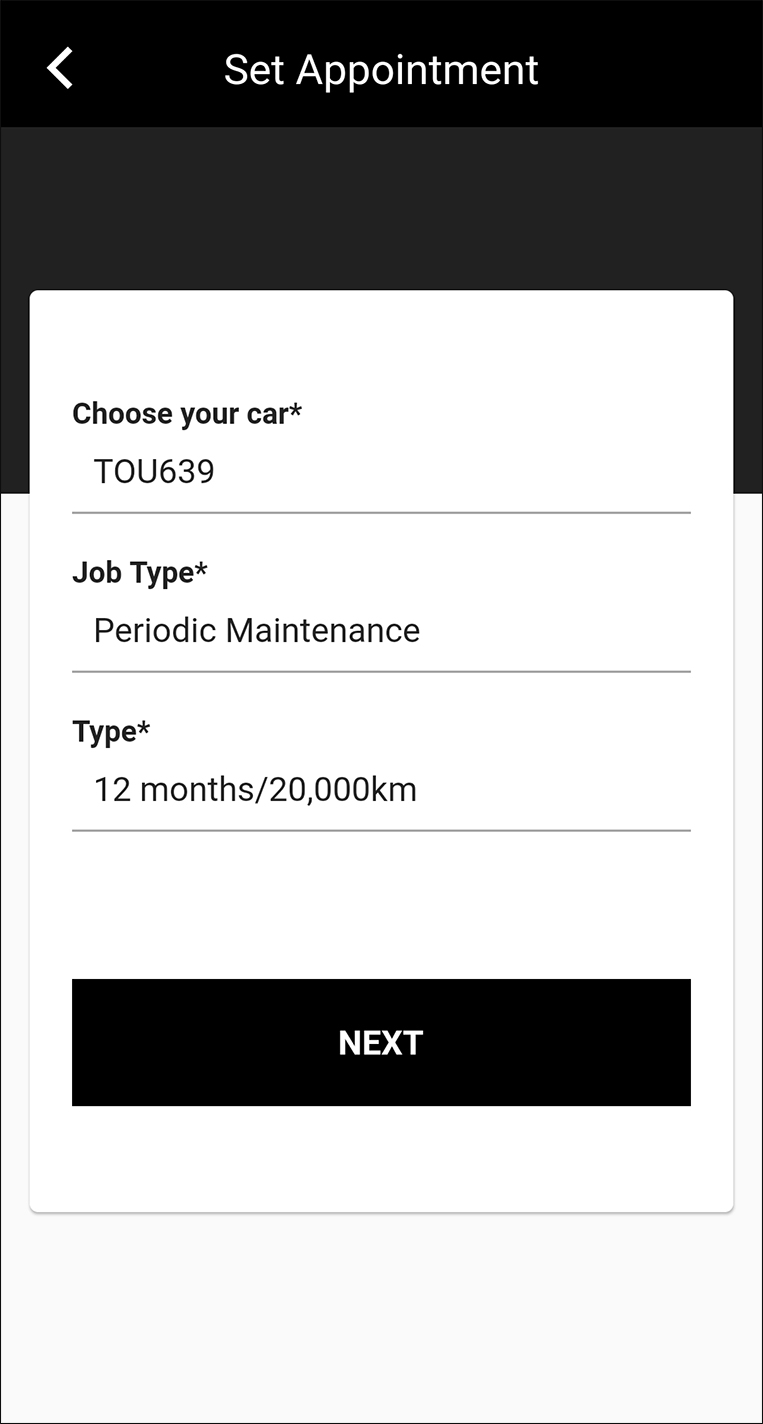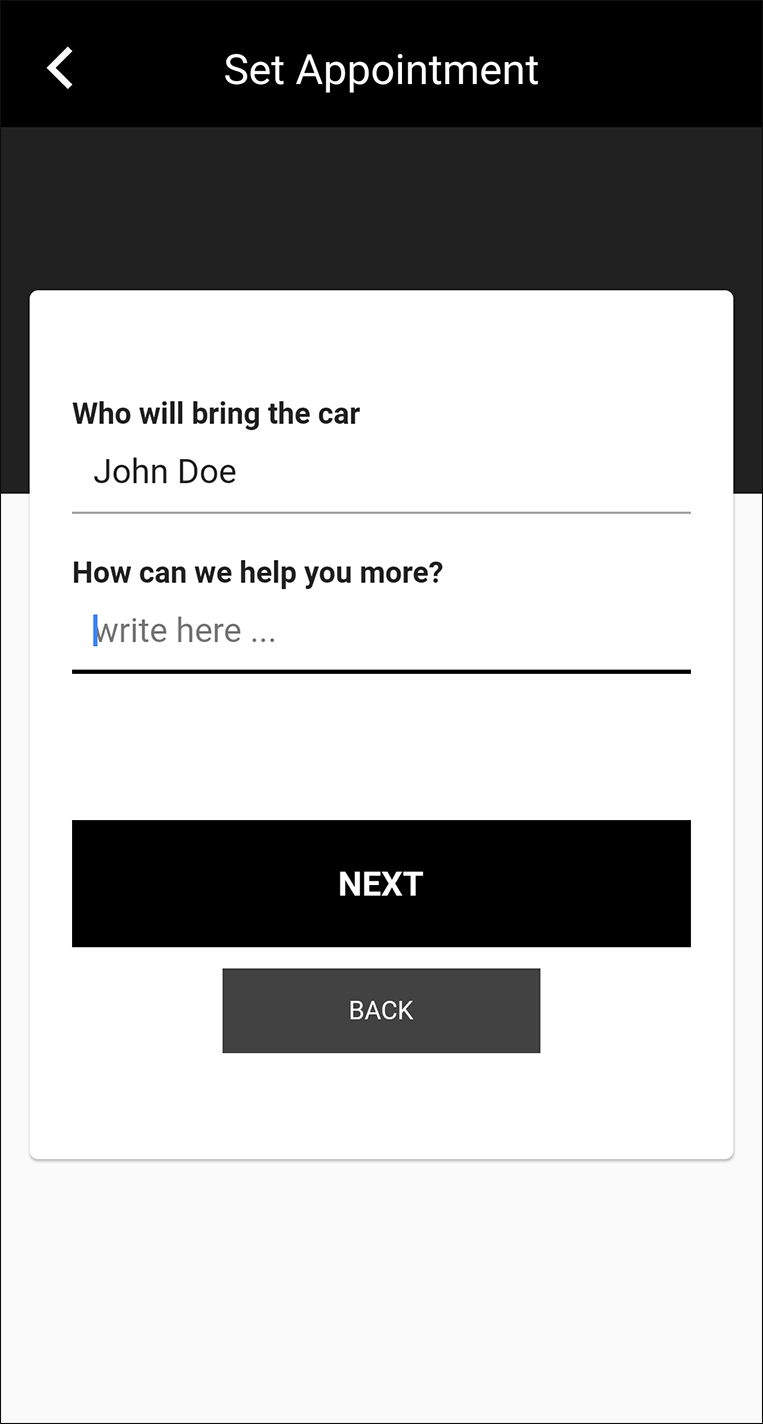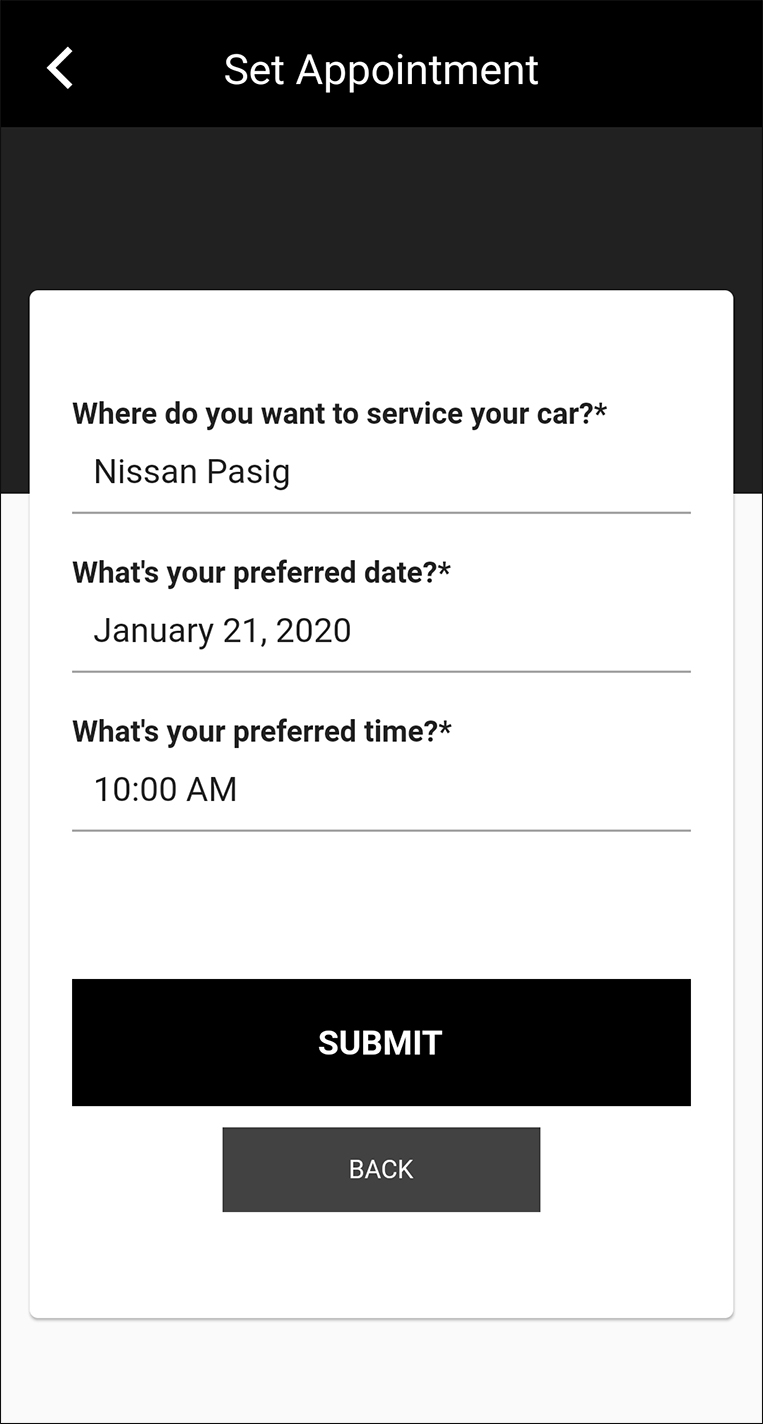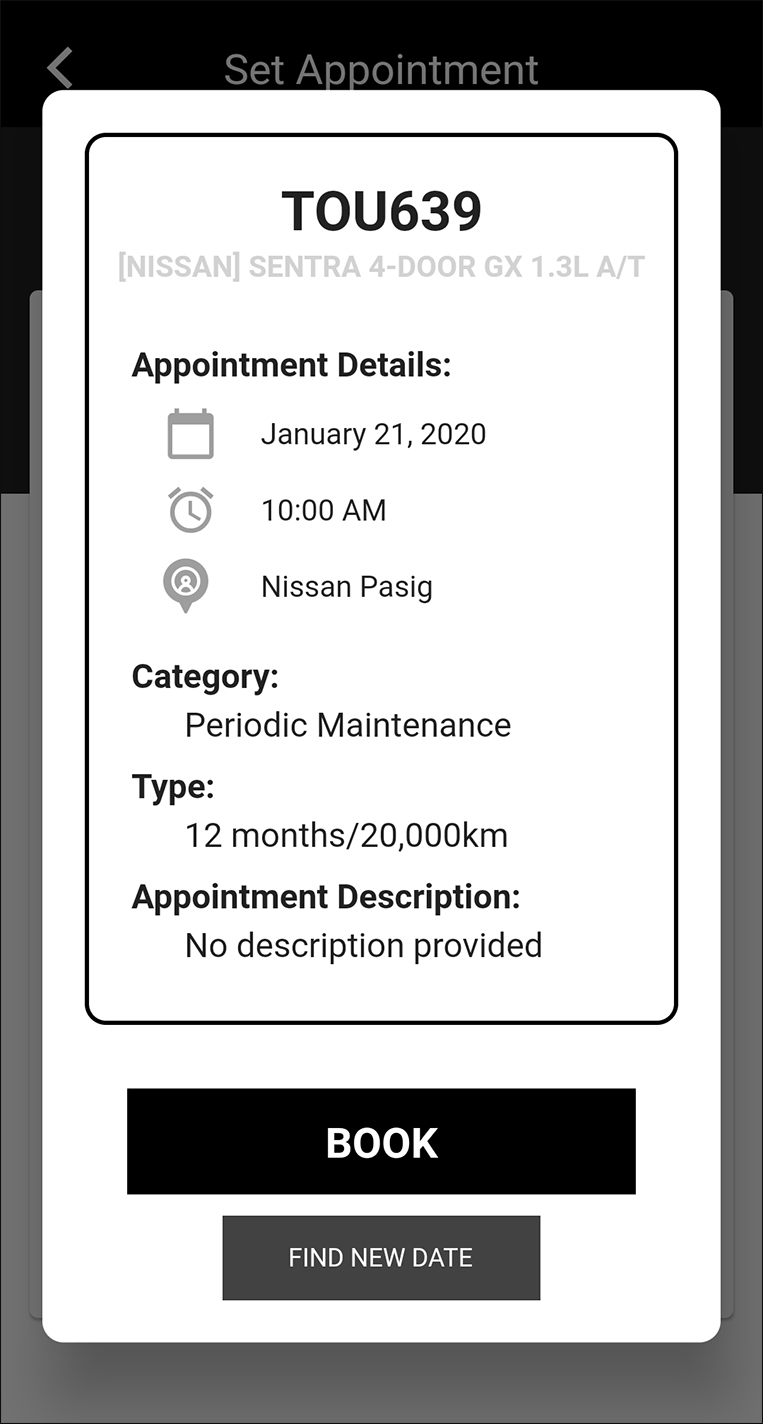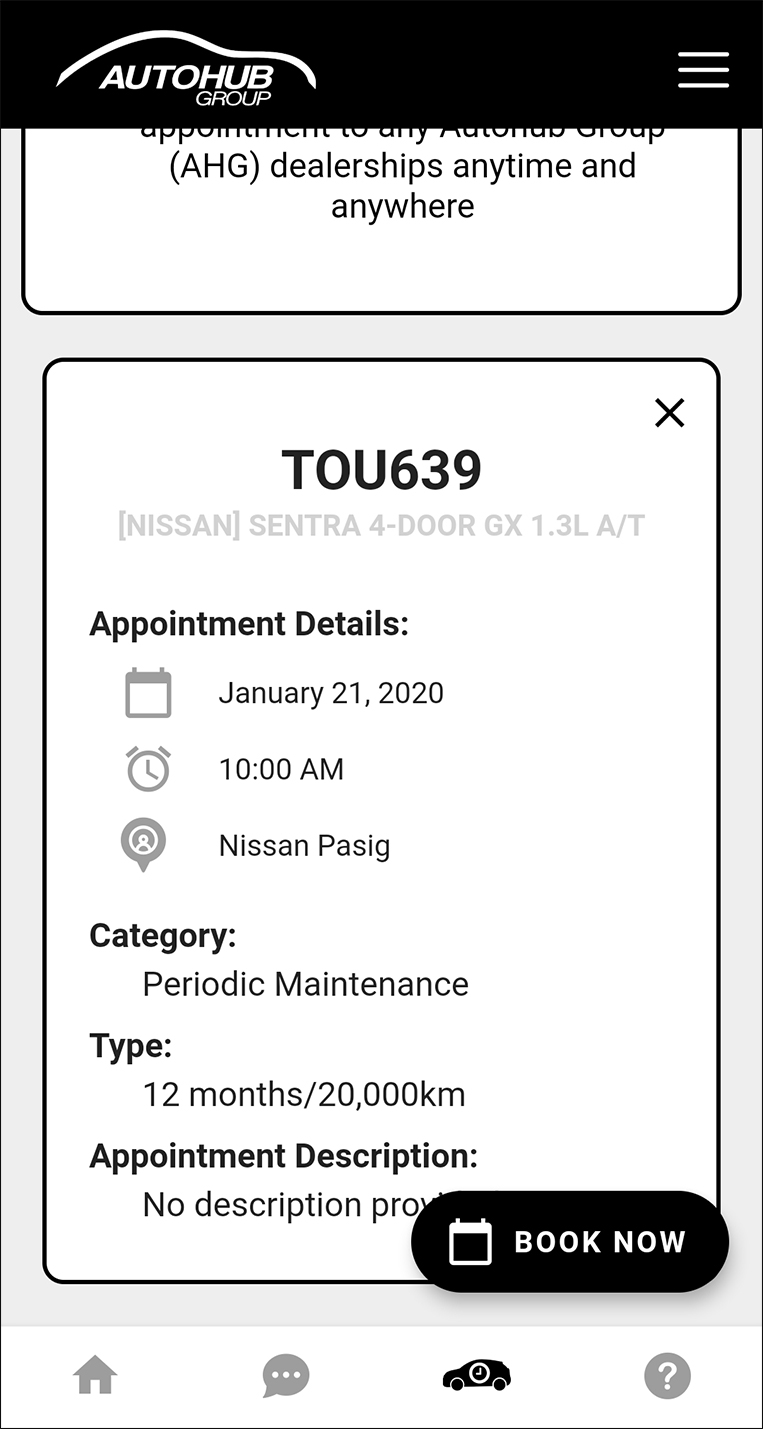 This smartphone app may have a simple purpose, but it is surprisingly feature-packed. Not only can customers schedule their maintenance appointments on it, it can also bring up their vehicle's service history. There is likewise a built-in chat feature that works just like Facebook Messenger, where clients can course their inquiries and get an instant reply from an Autohub Group representative.
Autohub's innovative app is downloadable from Google Play and Apple's App Store. Only a valid e-mail address or Facebook account is required to create a customer account. Try it.