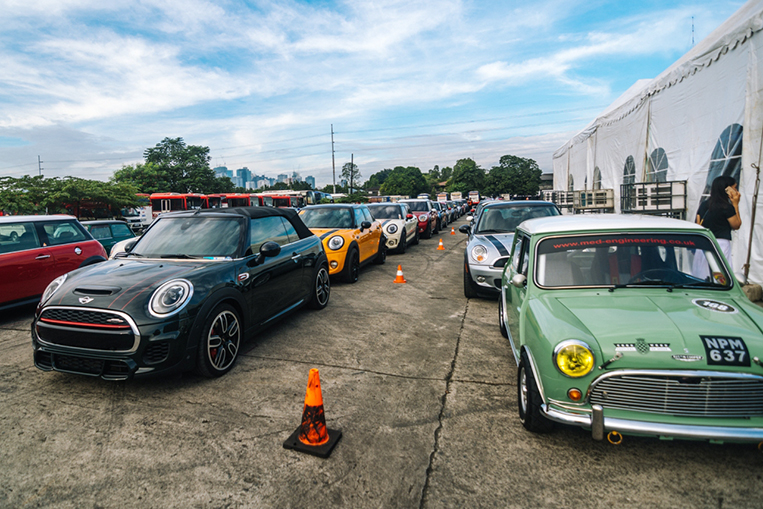 Last month, dozens of cars came together at the Mega Tent compound in Libis, Quezon City. This wasn't an ordinary meetup of ordinary cars, though. They were Mini automobiles. And the Mini faithful came out in force to give the brand a 60th birthday party like no other—even arranging the vehicles to form a big number '60'.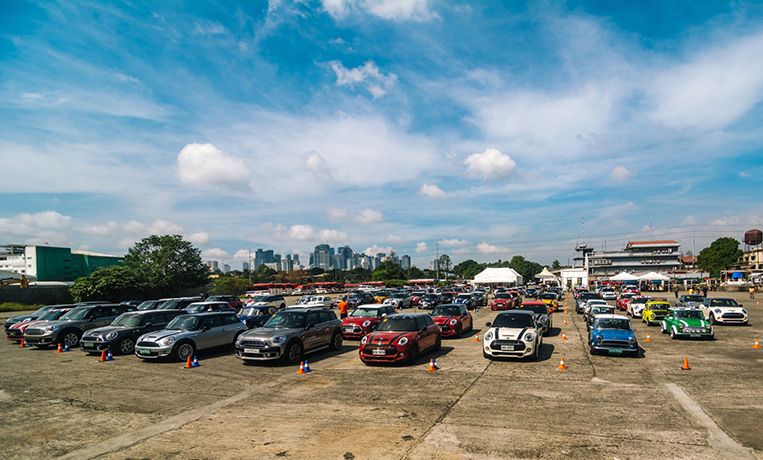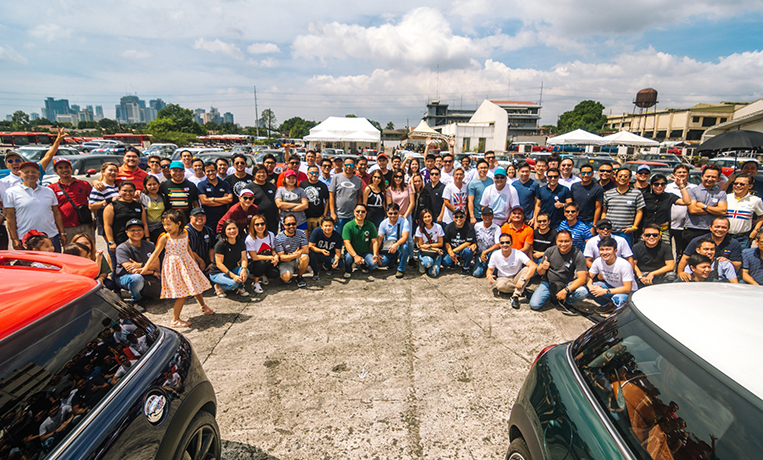 When Sir Alec Issigonis penned the design of the original Mini back in 1959, he didn't think the car would go above and beyond its pedestrian origins. But the car not only provided the public with a practical and efficient form of personal transportation, its diminutive size also worked in its favor. In fact, it challenged bigger and more powerful adversaries on racetracks and through special rally stages.
Six decades later and the Mini is still the ideal combination of style, versatility and performance. The head-turning looks, the efficient use of cabin space, and the motorsport pedigree make it both easy to use as a daily driver and engaging to drive as a track weapon. It's little wonder the vehicle, both in its classic and modern iterations, has a cult following from devoted and passionate fans.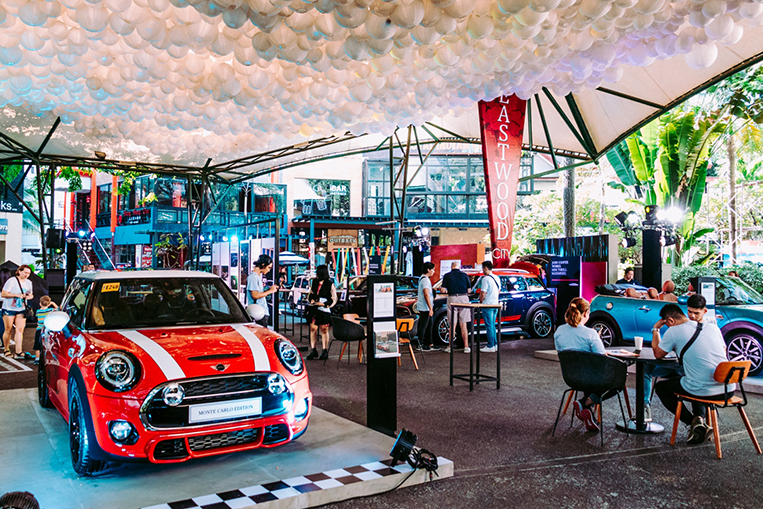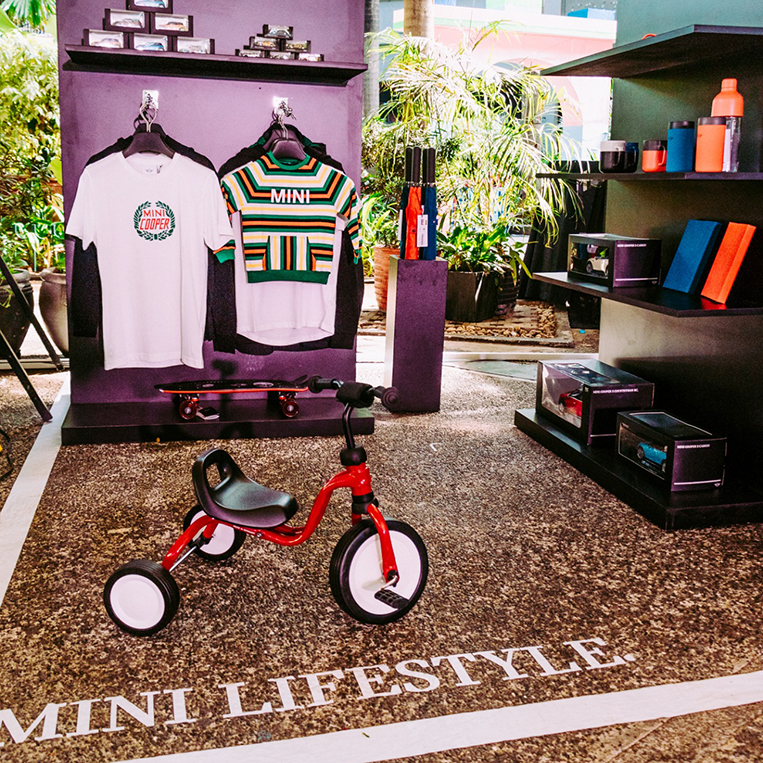 Truth be told, there are many other cars that can just as easily fulfill the roles of a family hauler and a weekend toy. However, there is just something about the Mini that simply makes it the machine that commands lust and affection—a mechanical creation that a lot of people can relate to, as opposed to a sleek supercar or a luxury SUV. This became apparent as dozens of these runabouts came together for a special 60th anniversary celebration of the British marque. Their owners' love for the brand was well and truly evident, and there must be several reasons why.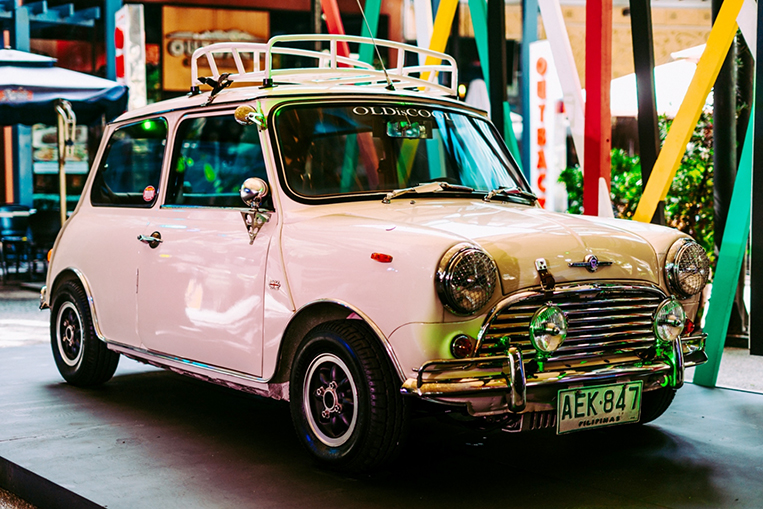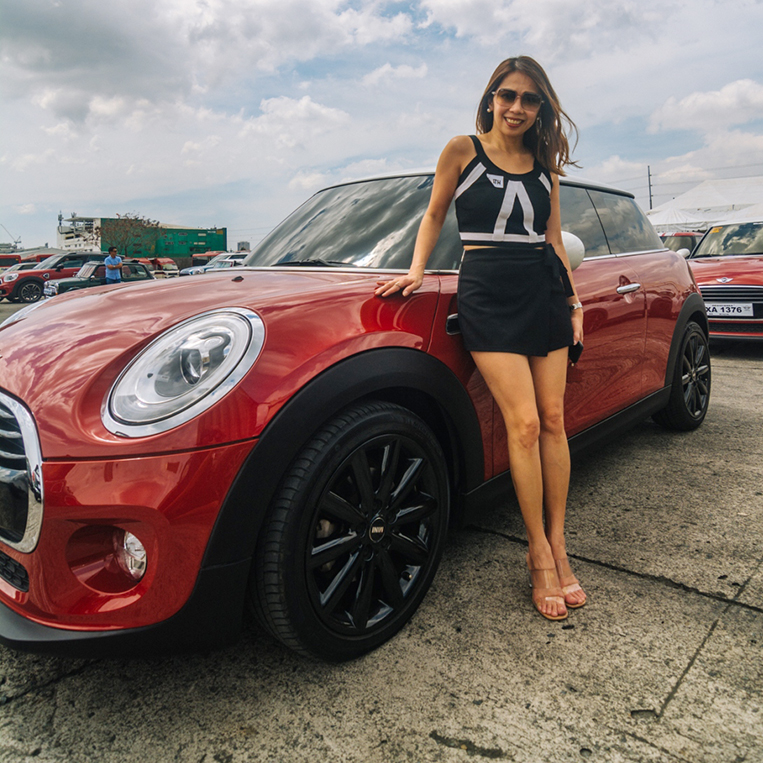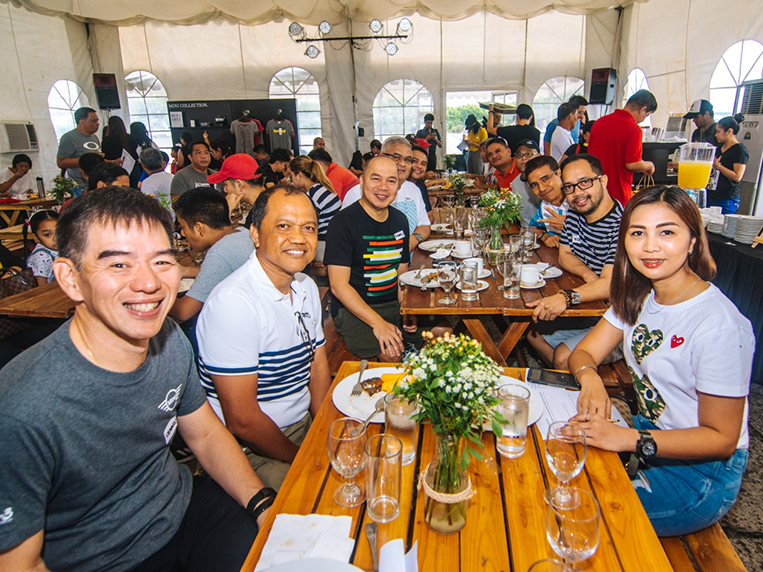 First is individuality. Of course, any Mini is already a good car straight off the production line. But what makes it special is the many ways by which it can be customized to suit the tastes of its lucky owners. Nothing beats the timeless Union Jack logo on the roof and the side mirrors. But some cars at the gathering had more than just a cheeky paint job. A handful of classic Minis had roll cages for use on the racetrack. Several modern Cooper S units were equipped with front-mounted lights for that rally-car look. There is no such thing as too little or too much: Each Mini stands out in its own little and charming way.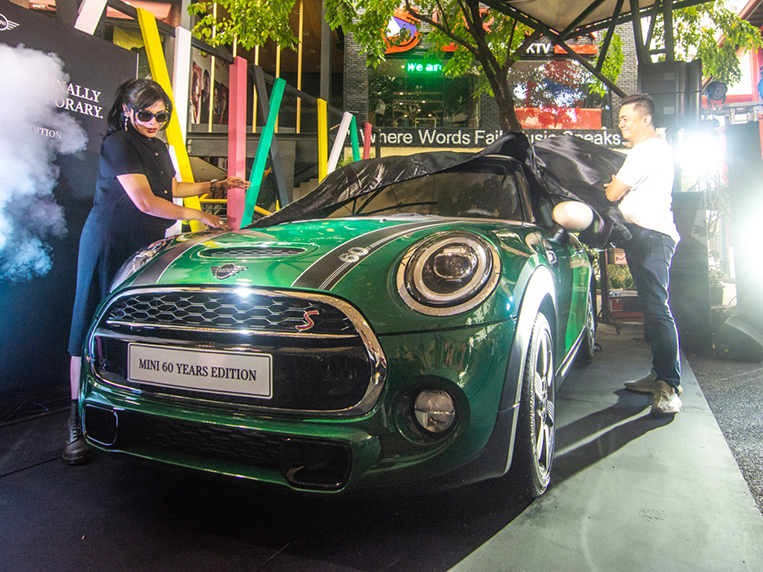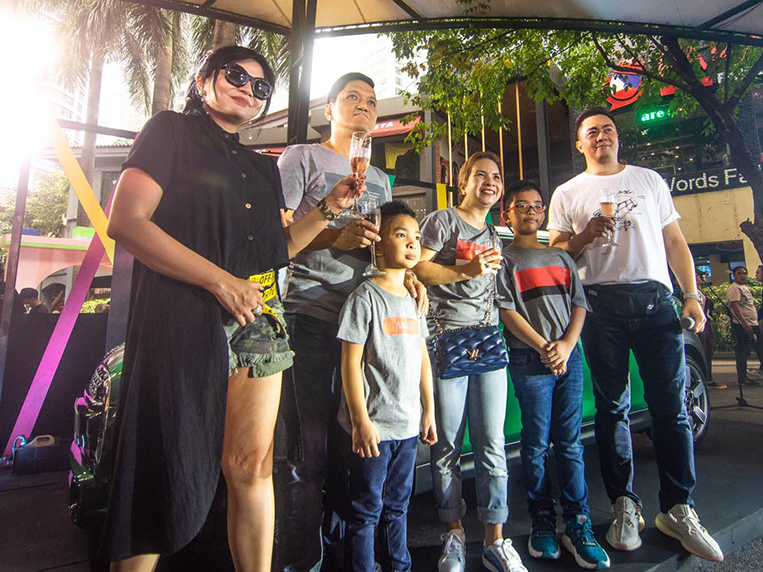 Second, Minis give their dedicated owners freedom on the road like no other. These cars have always been about offering a pure driving experience. The light weight and the compact dimensions of these vehicles ensure that every ounce of horsepower is put to good use and that they can attack corners with confidence. They are agile and nimble, which brings joy to anyone fortunate enough to get behind their wheel.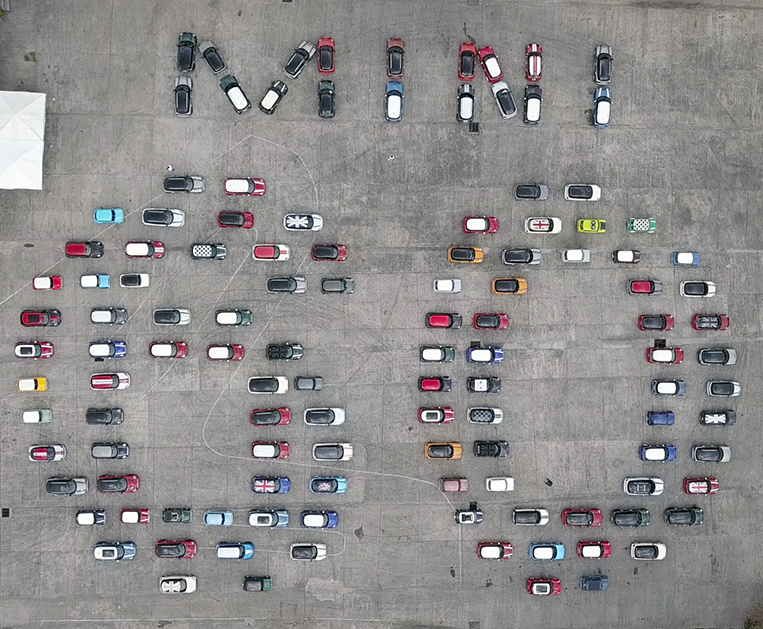 Lastly, there is a Mini for everyone. Minis have historically been available in different body styles, with the classic cars having van and pickup versions alongside the popular hatchback. In the same way, today's Minis also come in various iterations. Most people associate the brand's products with the classic three-door configuration. At the gathering, standing proud beside the five-door hatchbacks, the Clubman wagons and the Countryman crossovers were families and couples, all eager to testify that their car was the best fun they ever had on four wheels.
The name "Mini" may suggest something small and cute, but the cars have always been about punching above one's weight and making each moment in the cockpit fun and spirited. What started as an economy car is now a symbol of uniqueness, independence and motoring enjoyment.
This branded article was produced in partnership with Mini Philippines.