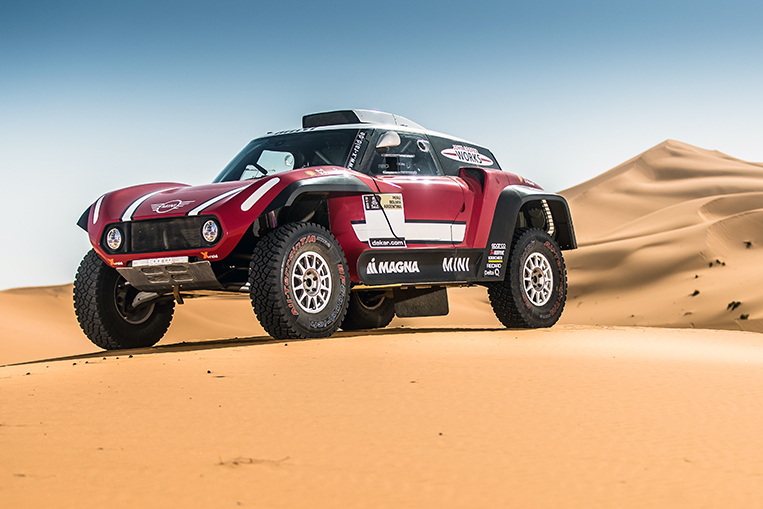 When you mention the British car brand Mini, people think of cute city cars driven by fashion-conscious urbanites. You don't really associate the hip nameplate with off-road motoring—never mind all that stunt maneuvers we saw in two versions of The Italian Job.
But actually, Mini is an automaker that has now proven its mettle on rough terrain, thanks to four straight victories in the Dakar Rally off-road endurance event from 2012 to 2015. The conquest of unpaved roads has become a thing for the brand ever since it launched its very first crossover model, the Countryman, in 2010. There has to be some street cred behind the marketing talk after all.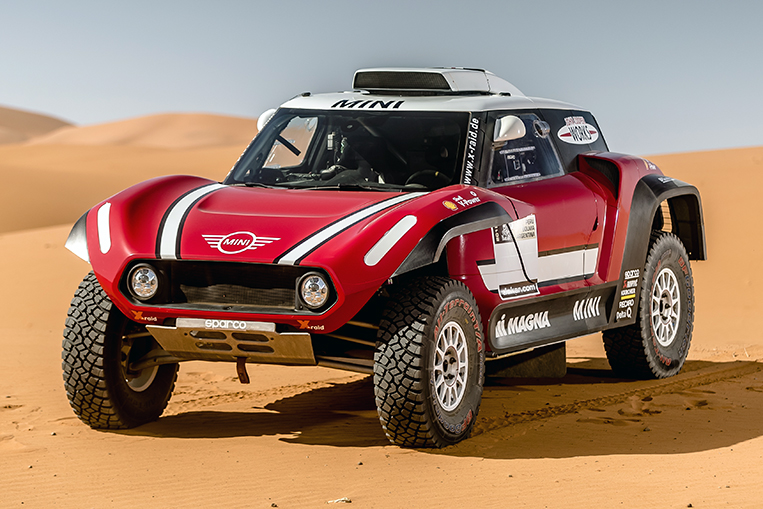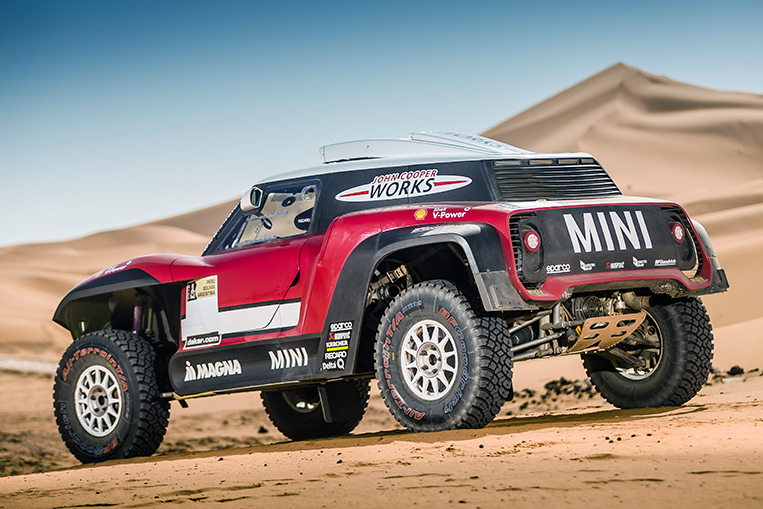 But after dominating Dakar Rally for four consecutive years—and then losing the title in the next two years to Peugeot—Mini is on a mission to take it all back. And that mission will be greatly aided by this, the rear-wheel-driven Mini John Cooper Works Buggy. Three units will be fielded by the X-Raid Team, to be driven by Mikko Hirvonen of Finland, Bryce Menzies of the USA and Yazeed Al-Rajhi of Saudi Arabia. These buggies will complement four all-wheel-drive Mini John Cooper Works Rally cars.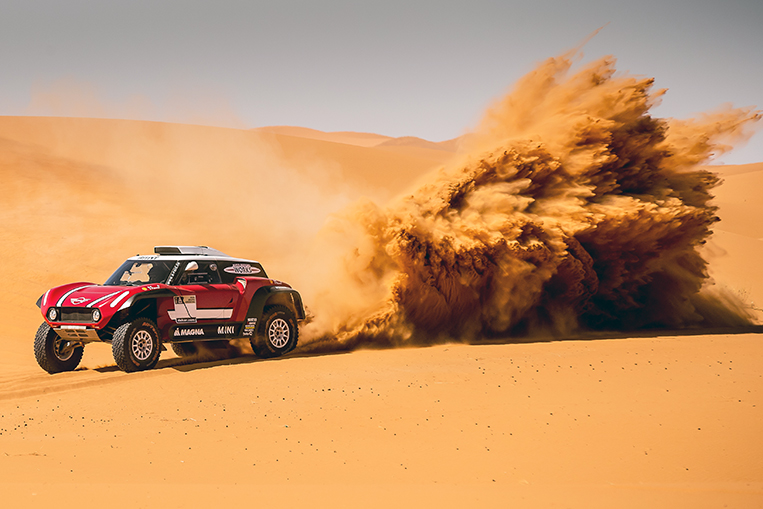 The JCW Buggy has a 3.0-liter in-line-six diesel engine rated at 340hp and 800Nm. The motor's turbocharger, while based on BMW's proprietary TwinPower Turbo, is said to be completely new.
This buggy boasts a robust tubular steel frame and a body made of Kevlar and carbon fiber-reinforced plastic, making it extremely safe even in full Dakar Rally mode.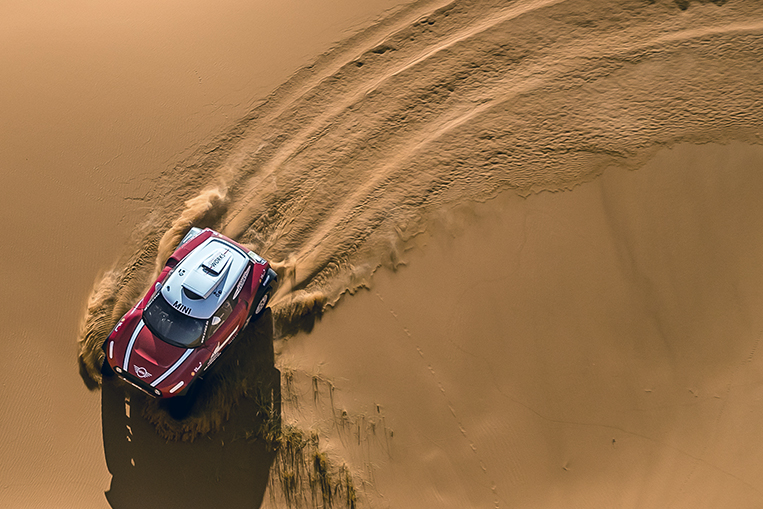 "This has been the biggest project in our company's history so far, and we have worked extremely hard at it," X-Raid Team manager Sven Quandt, who approved the creation of the JCW Buggy in February 2017, is quoted in the press statement as saying.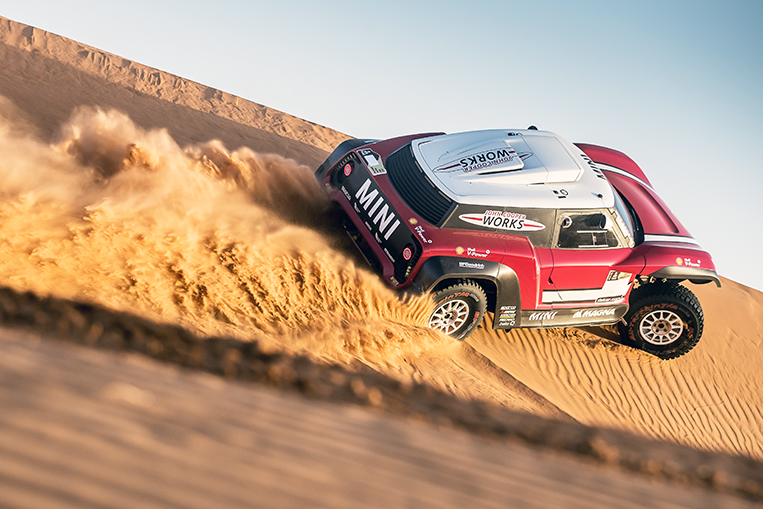 The 2018 Dakar Rally will kick off on January 6th in Lima, Peru, and conclude on January 20th in Cordoba, Argentina. We can't wait to see if the mean- and fun-looking JCW Buggy can hold its own against formidable AWD rivals. This should be a blast to watch.