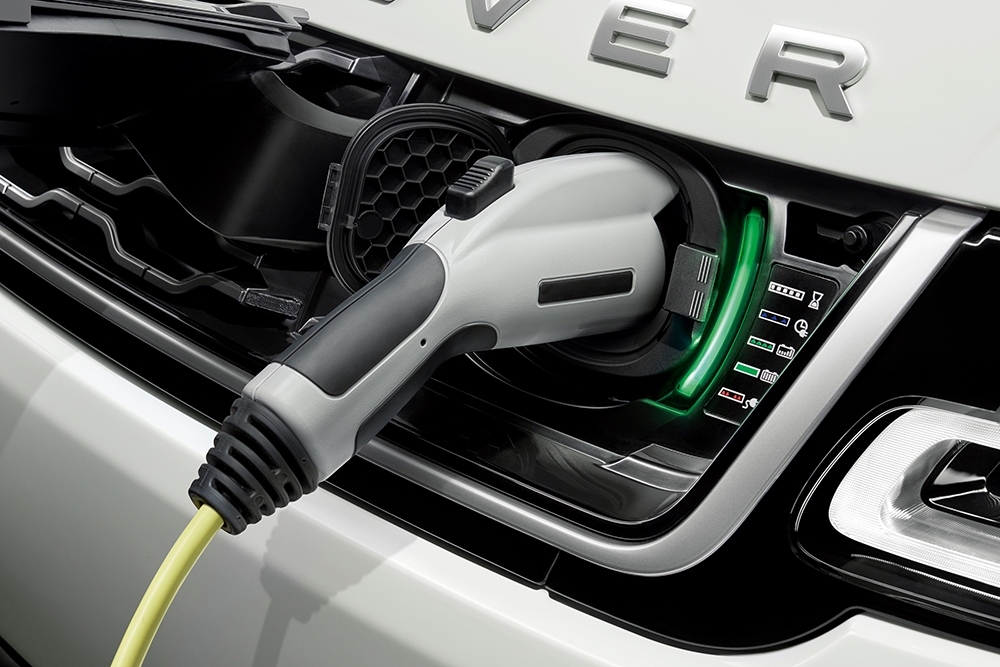 In June last year, we met with Coventry Motors—the authorized importer of Jaguar Land Rover vehicles in the country—and we were told that the company would be introducing a full-electric car "in two to three years." Well, they've made good on their promise. Even better, because they've done it much earlier.
This week, the distributor of the two premium British automakers launched three electrified models: two plug-in hybrid electric Land Rovers and one full-electric Jaguar.
For Land Rover, we now have the Range Rover PHEV and the Range Rover Sport PHEV. Both vehicles come equipped with a turbocharged 2.0-liter gasoline engine paired with an 85kW electric motor—a combo that produces 398hp and 404Nm. The clever bit of the PHEV powertrain is that the car can silently glide through city traffic on pure electric power for up to 50km.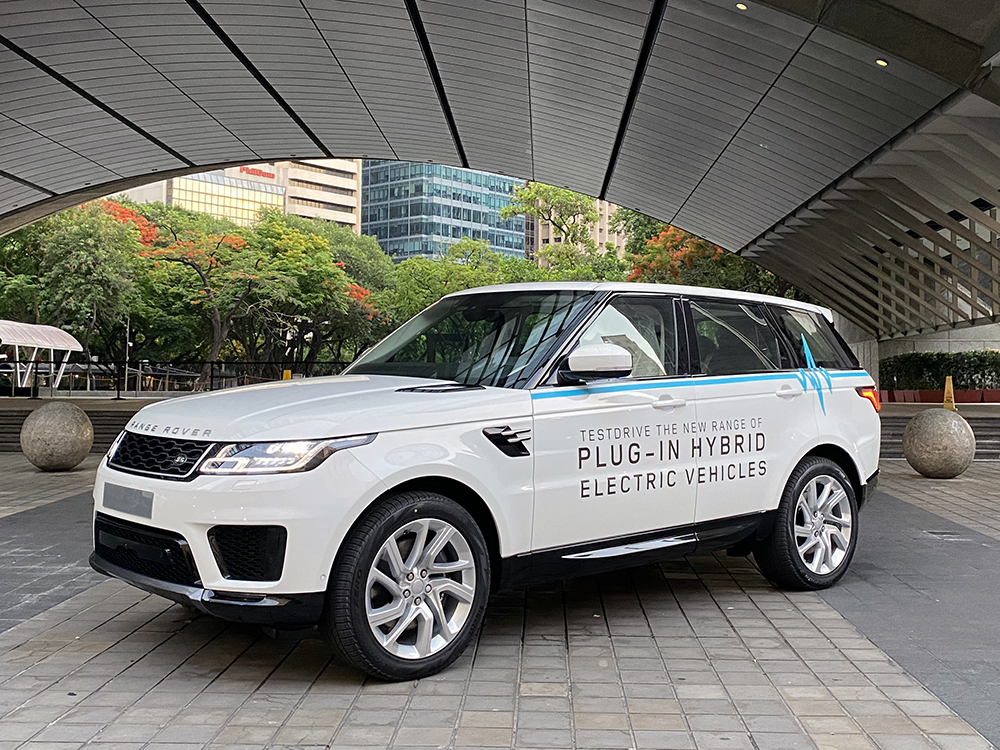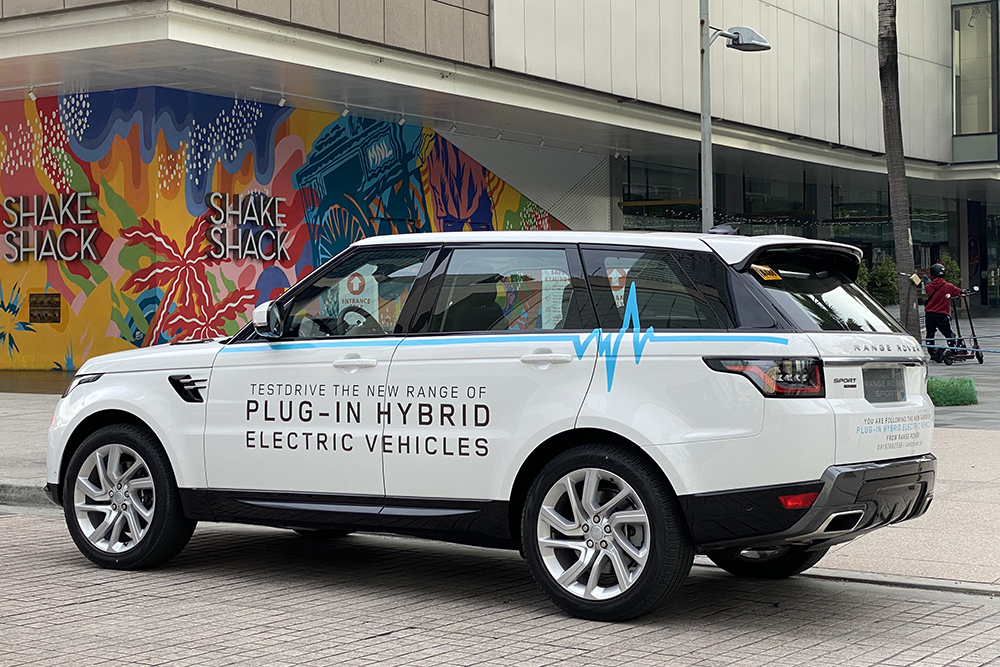 The benefits of Land Rover's hybrid system aren't just the obvious ones affecting fuel economy and greenhouse emissions. Aside from regenerative braking, the 13kWh lithium-ion battery pack can be fully charged in two hours and 45 minutes using the wall charger that comes standard with every vehicle. The maximum range for both the Range Rover PHEV and the Range Rover Sport PHEV is 700km.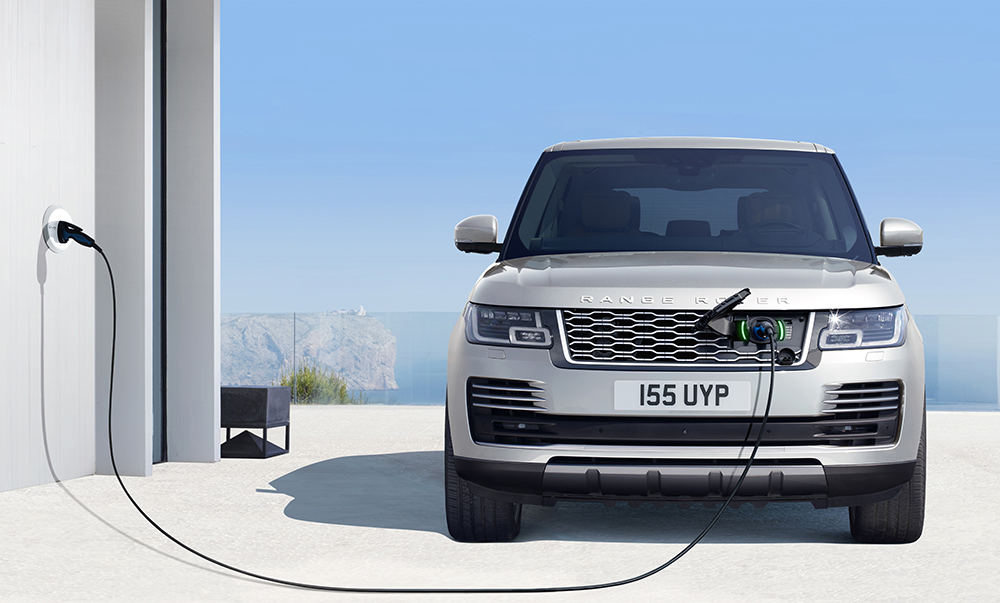 For customers who want the full-electric experience, Jaguar is offering the I-Pace crossover. Without the mechanical losses inherent in gasoline and diesel engines with traditional gearboxes, all 395hp of output and 696Nm of torque are delivered instantly at the lightest prod of the accelerator. This car zips from rest to 100km/h in 4.8 seconds—without consuming a drop of fossil fuel.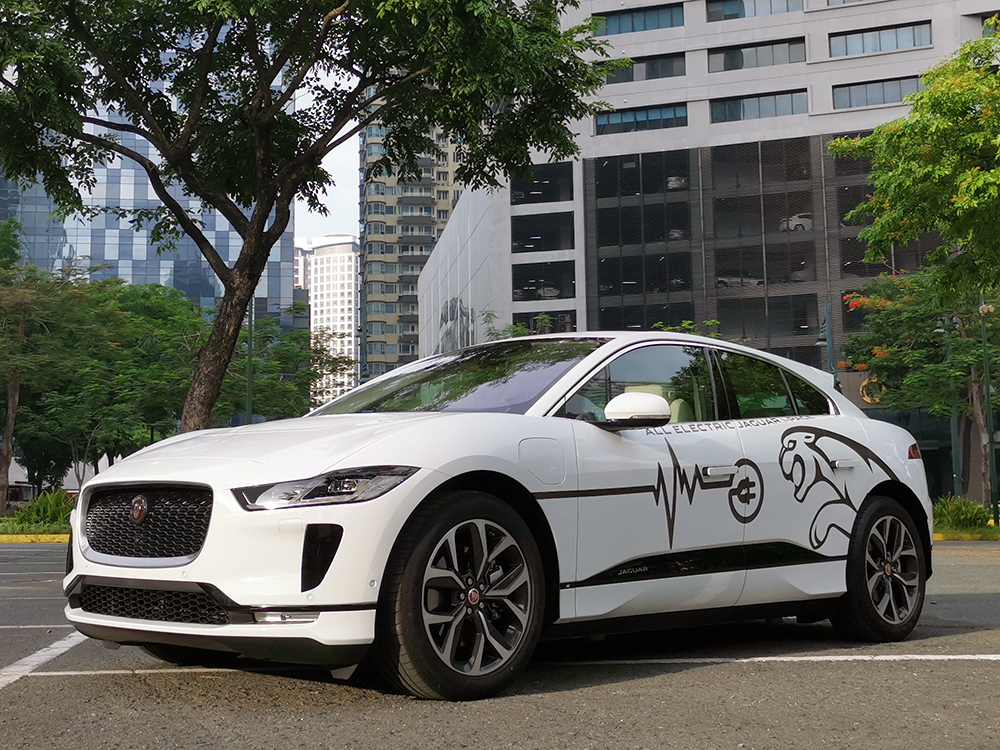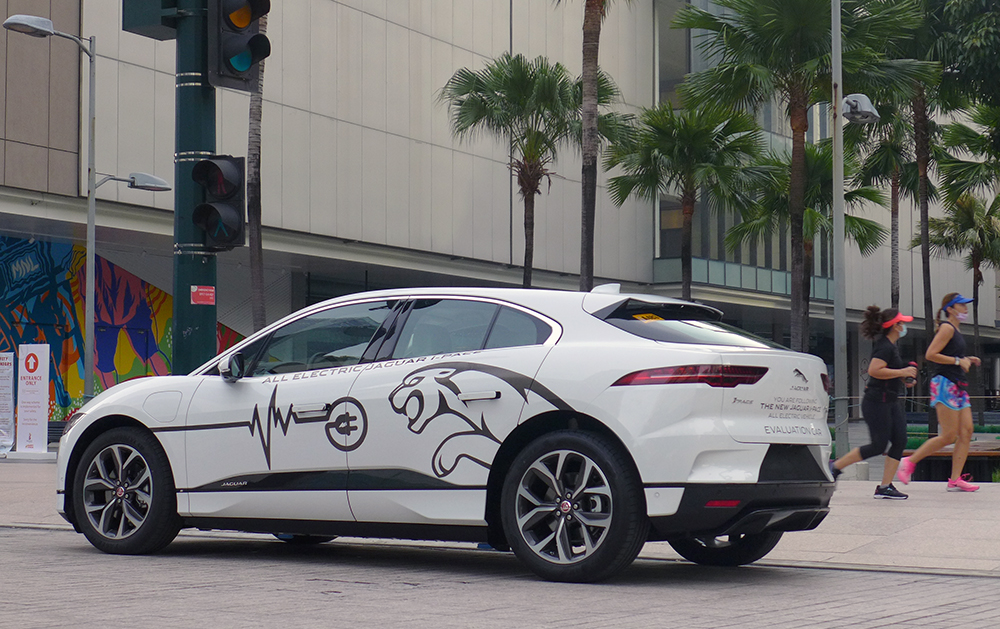 The home charger bundled with the I-Pace can restore the 90kWh lithium-ion battery to full capacity in 12 hours and 48 minutes. With a range of up to 474km, range anxiety shouldn't be an urgent concern especially when motoring within city limits. The I-Pace also has the ability to update its onboard software conveniently on demand, without the need to visit a Jaguar service center.
The prices for these high-tech, eco-friendly British chariots are as follows:
Range Rover PHEV Vogue (SWB) – P11,990,000
Range Rover PHEV Autobiography (LWB) – P15,190,000
Range Rover Sport PHEV – P9,490,000
Jaguar I-Pace – P7,590,000
All vehicles are covered by an eight-year (or 160,000km) 70% battery health state warranty. Customers may also purchase extra wall chargers for P105,000 each, installation costs not included.