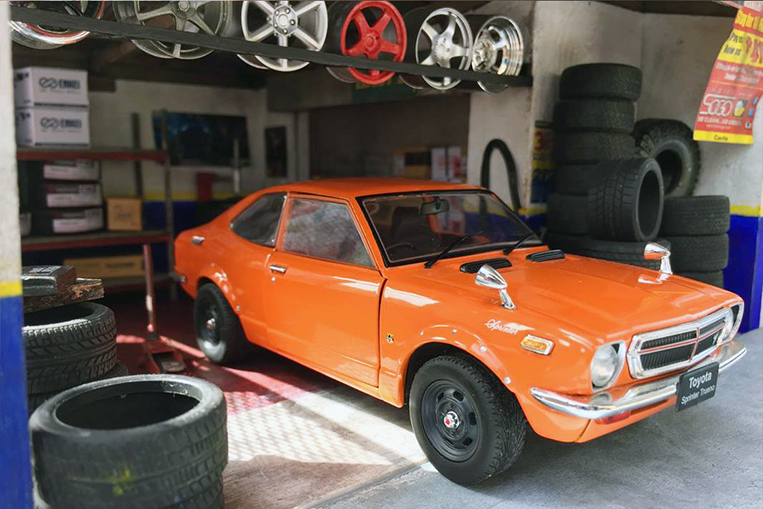 This morning, we were surprised to find in our mailbox a short video showing a nice-looking Toyota Sprinter Trueno. Lo and behold, immediately after the start of the video, a human hand suddenly appeared and moved the car. Turns out it was a die-cast scale model. The whole thing seemed so accurate that we initially thought we were staring at a real-life motoring classic.
So we asked the guy—a diorama hobbyist named Mervin Selebio—to send us a higher-resolution version of the video so we could share it on our Facebook page. He obliged and even included cool photos of his work.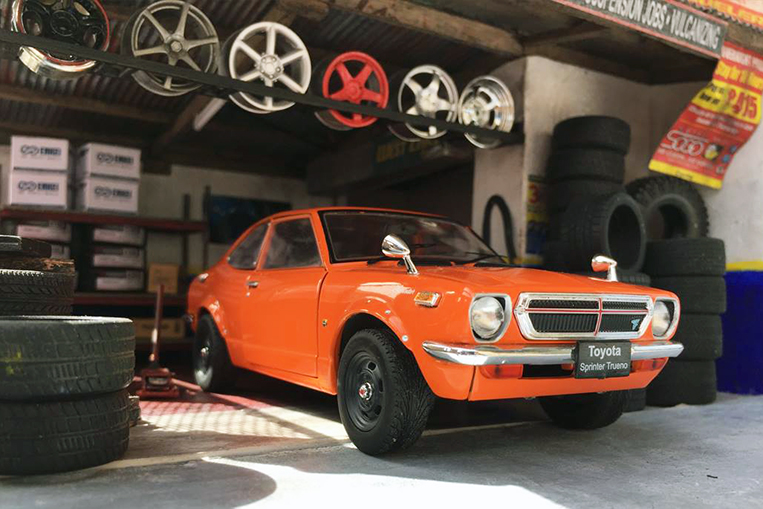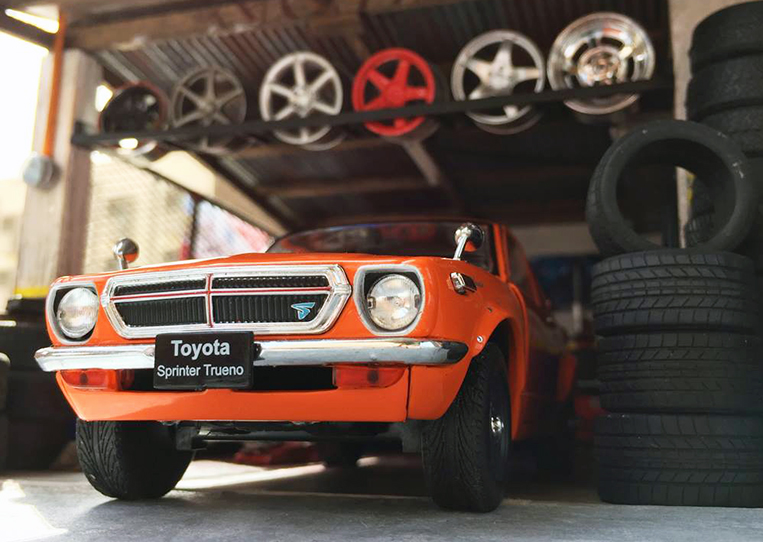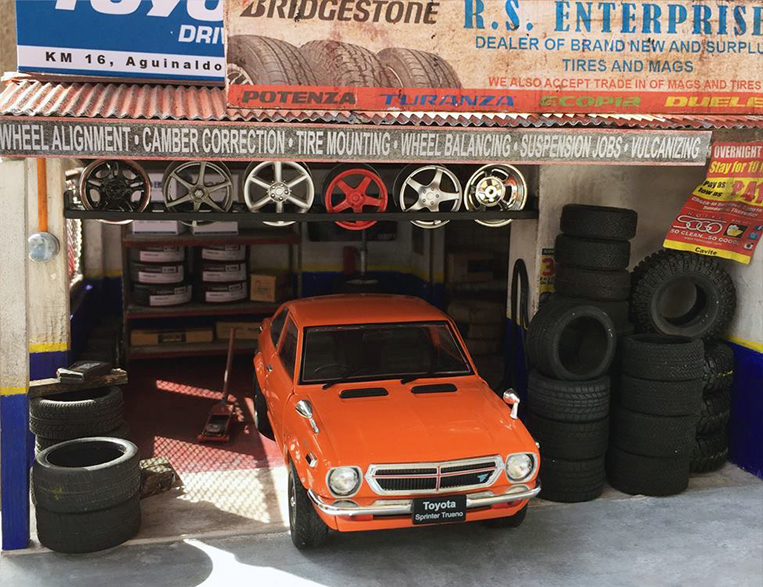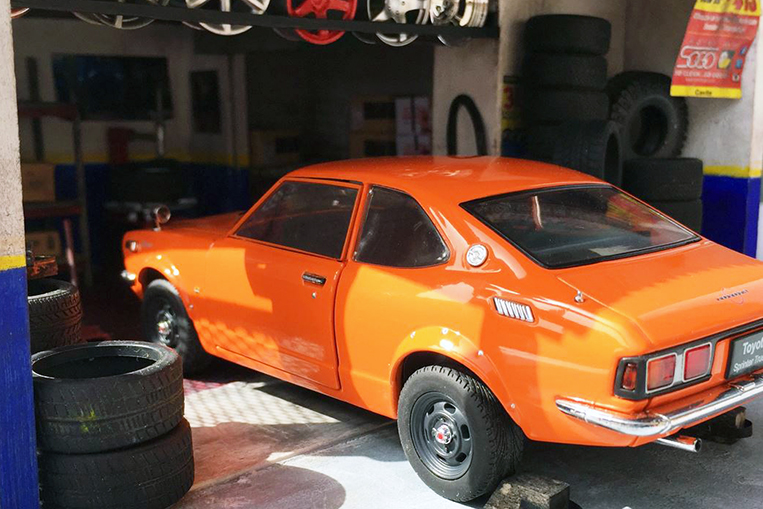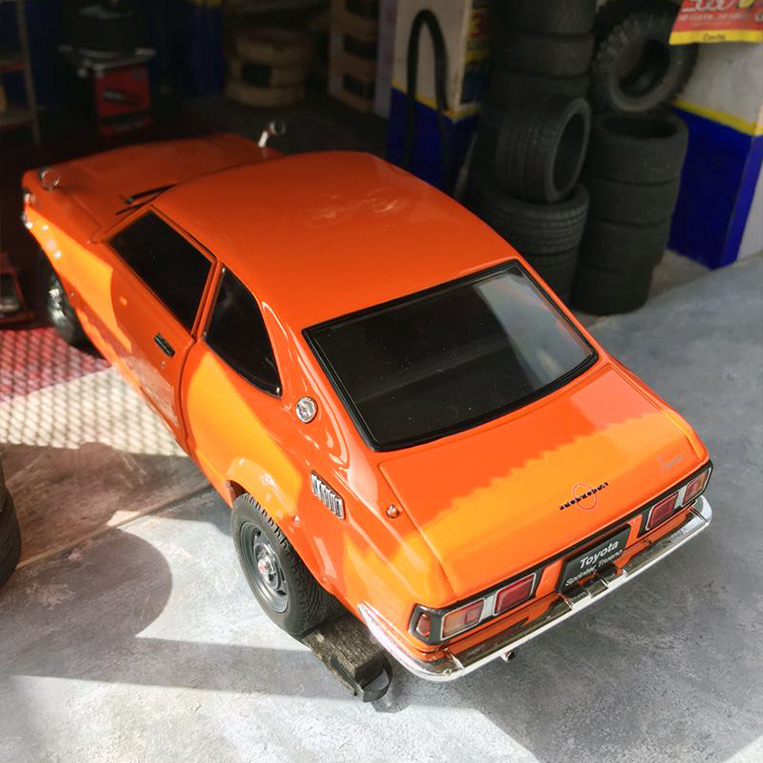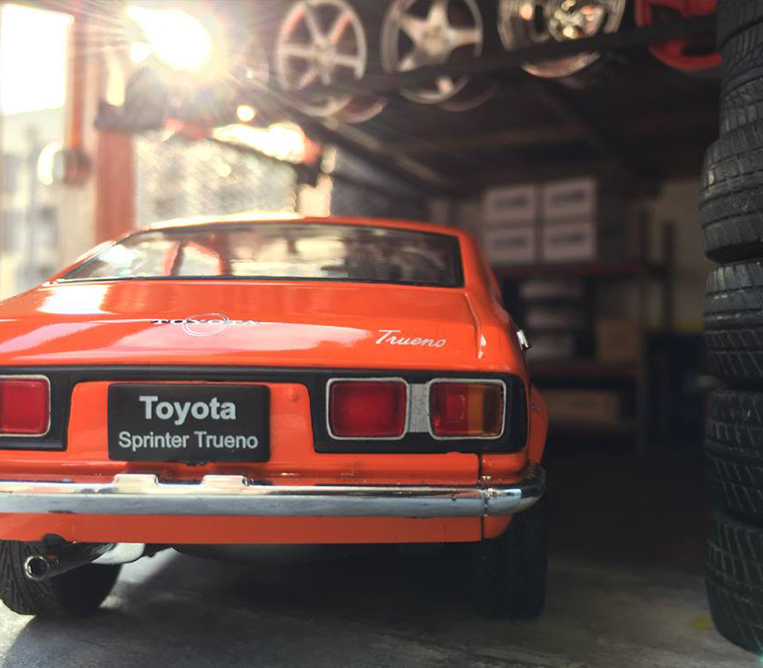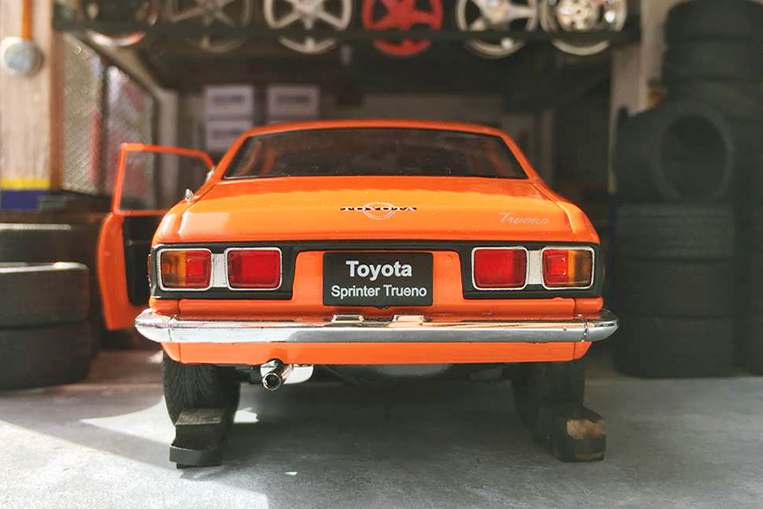 Yep. That's merely a diorama, folks! And if your attention is drawn to the car, we invite you now to take a closer look at the shrunken tire shop.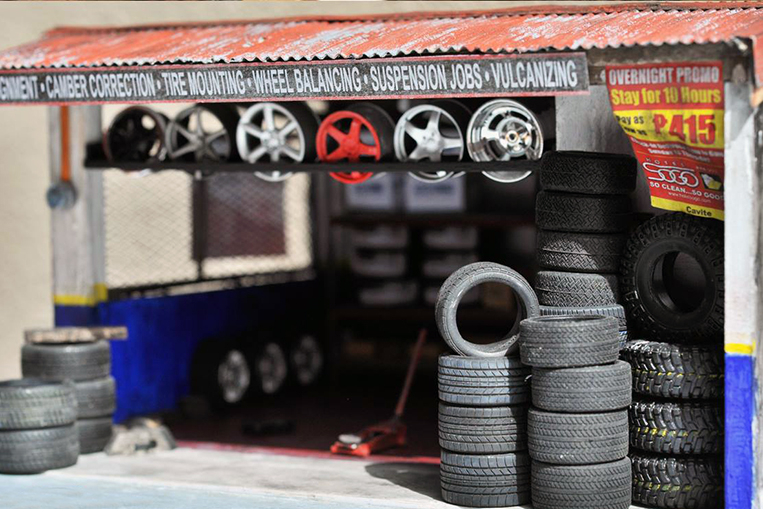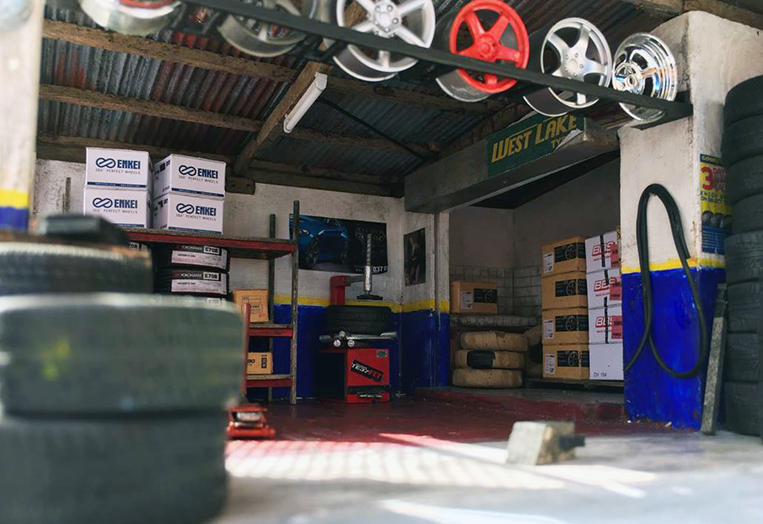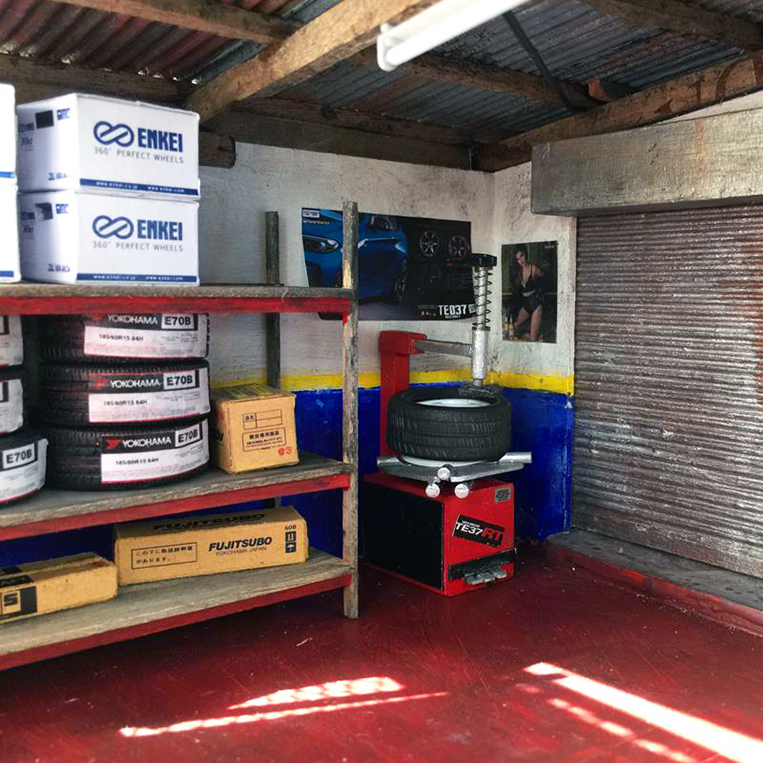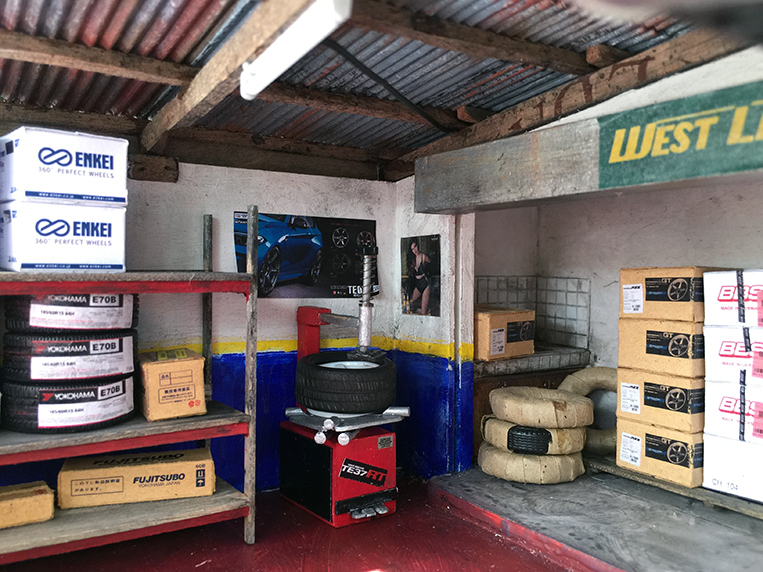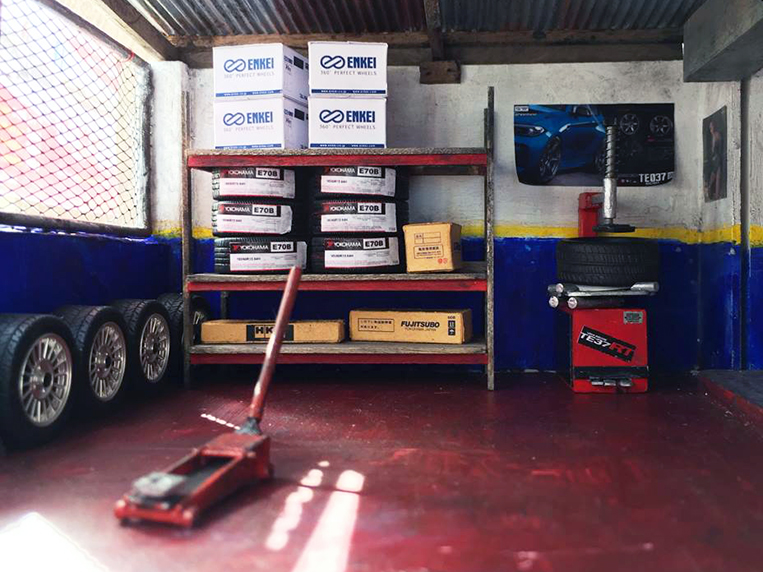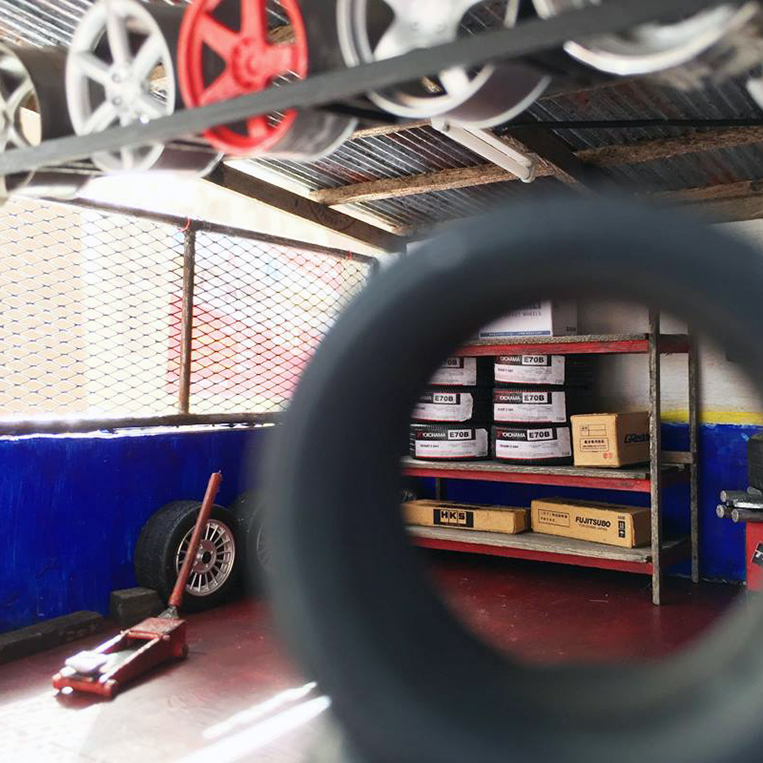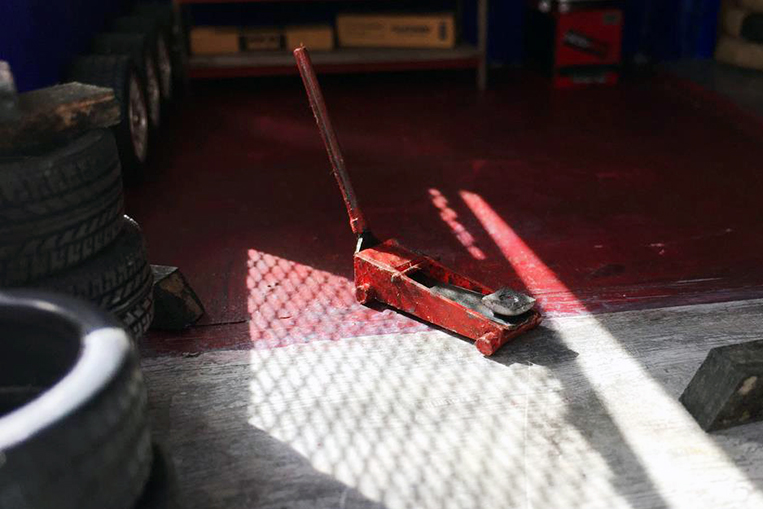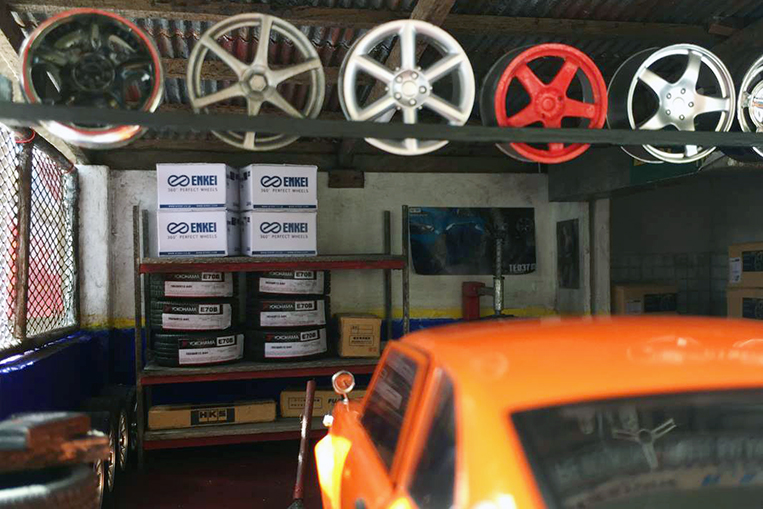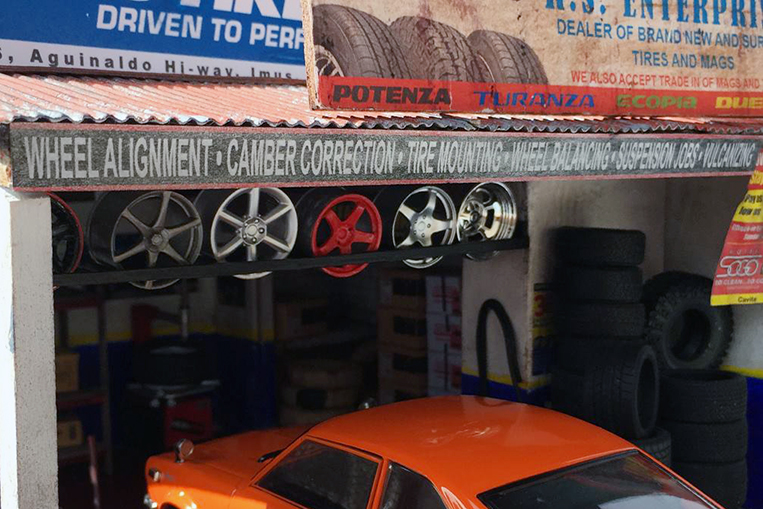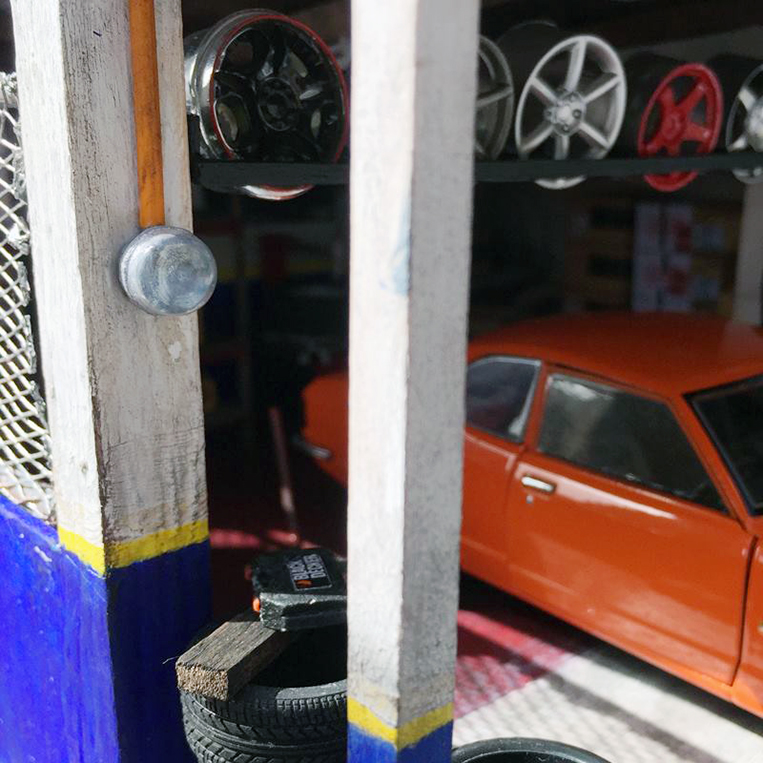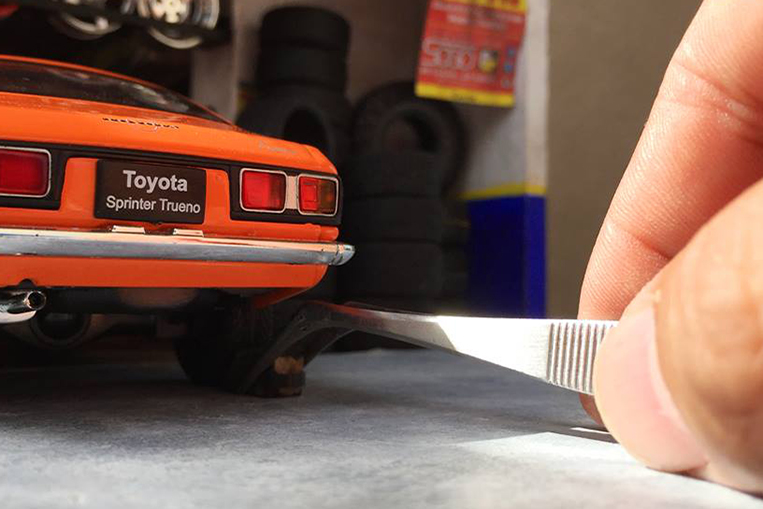 Excellent modeling work, this one. We wish we had the talent (and the time) for this. But maybe it's not too late to learn the craft.