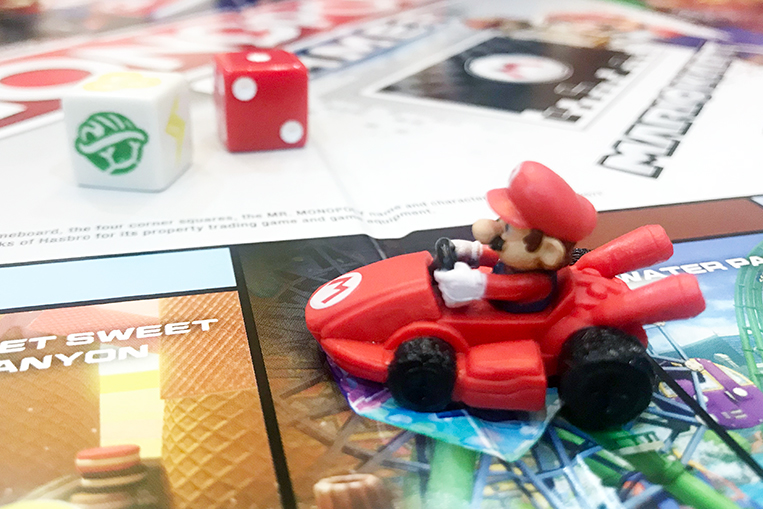 Both Monopoly and Mario Kart are legendary games in their respective formats and genres—the former as a property-trading board game and the latter as a racing video game. Now, imagine playing these two as a single unit. That's basically the point of the Monopoly 'Mario Kart' Edition, which Hasbro released just this year.
We got one as a gift to a nine-year-old boy (who, by the way, took the photos for this article). Here's the official description of the game:
Move around the game board as Mario, Princess Peach, Luigi or Toad. Buy iconic Mario Kart properties such as Bowser's Castle and Rainbow Road. Pass 'Go' to trigger a race from Mario Kart Cup, dodge banana peel tokens, toss shells and collect coins. A Super Star space activates special abilities, and rolling the Power-Up die adds a special boost. Winning in this game is all about winning races! Who will end up with the coveted Grand Prix card? When the final race is over, the player with the highest score wins.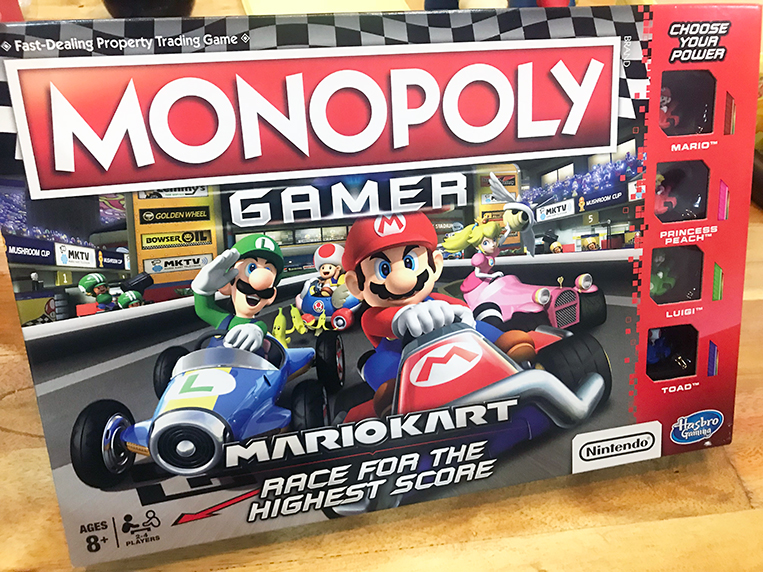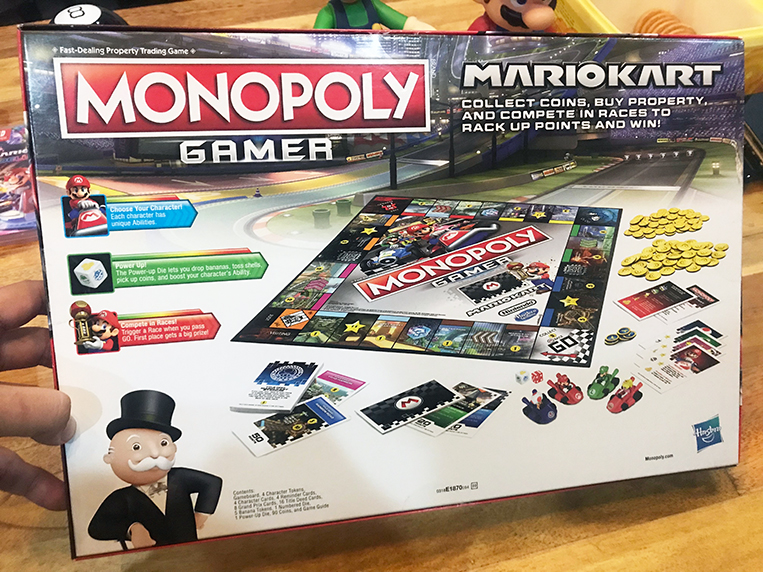 When you open the box, your attention is immediately drawn to the four character tokens.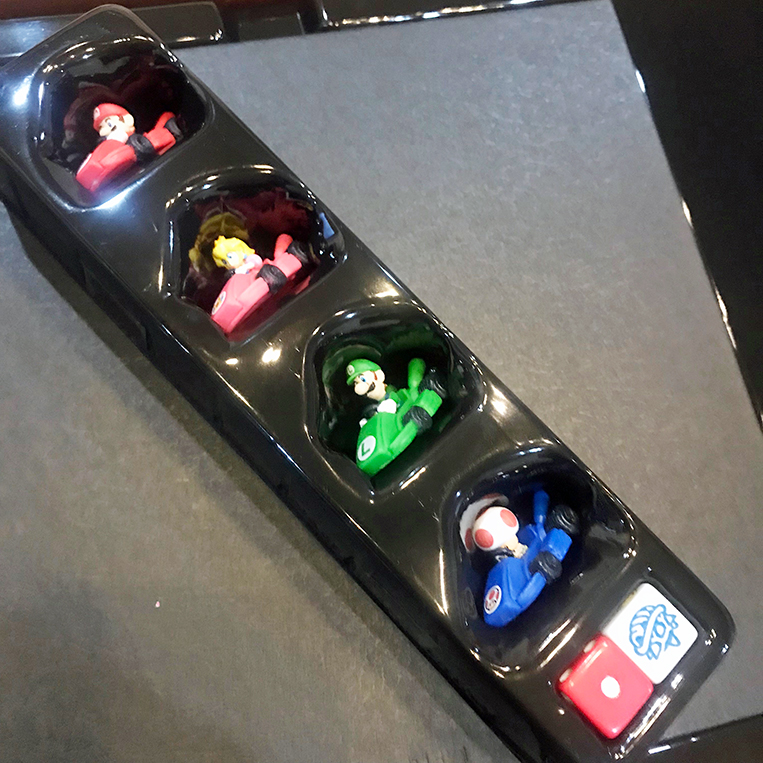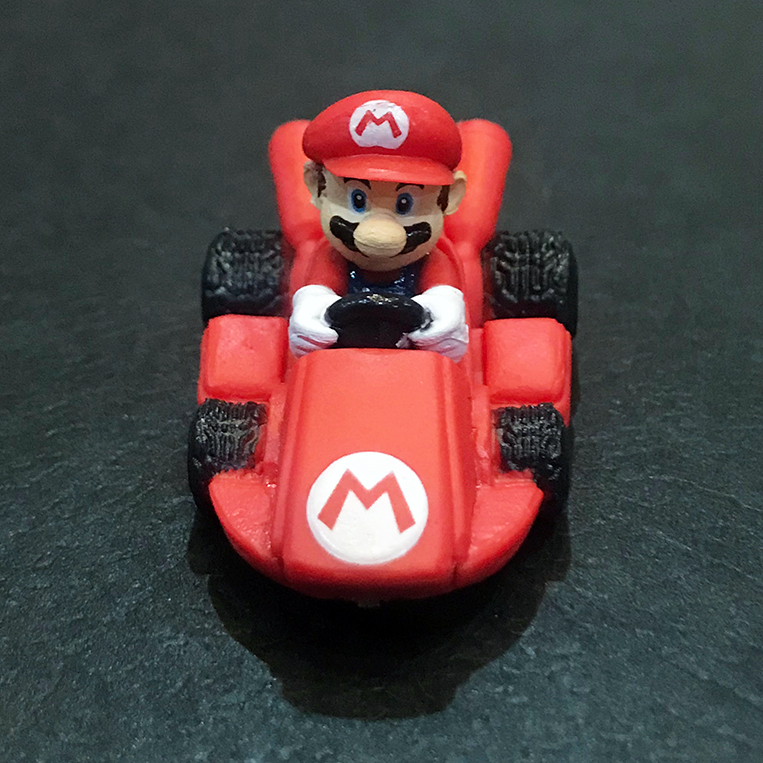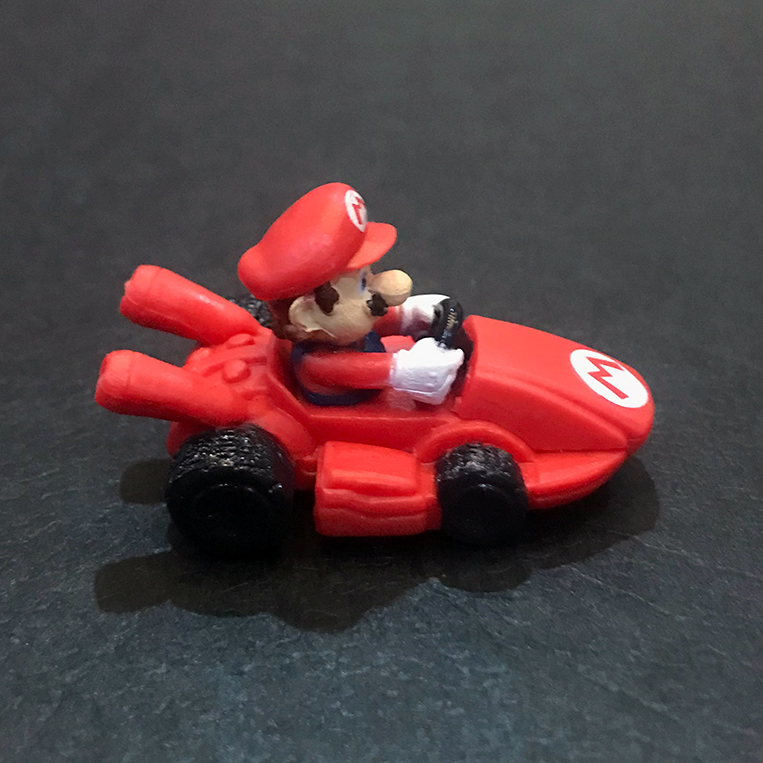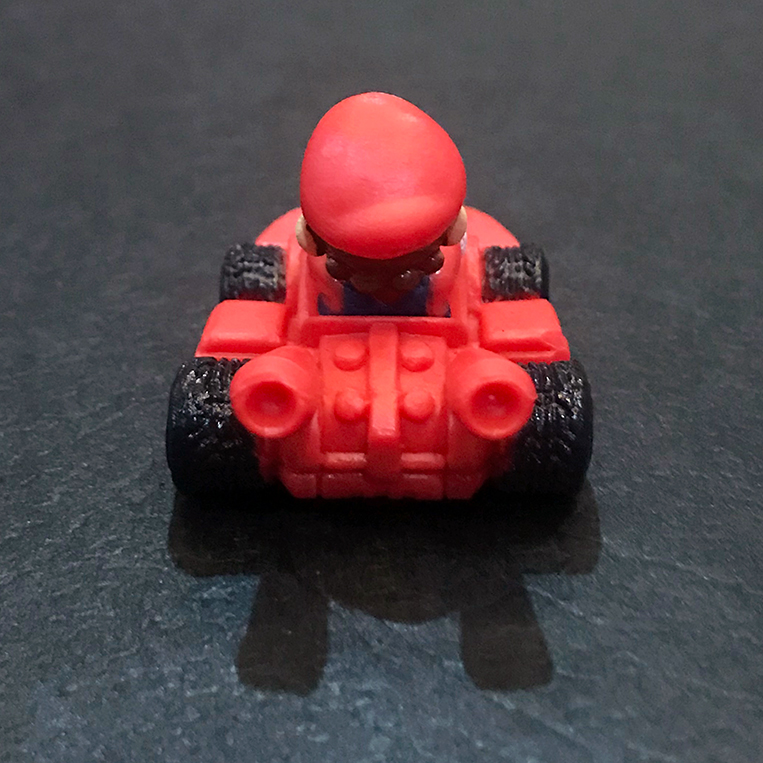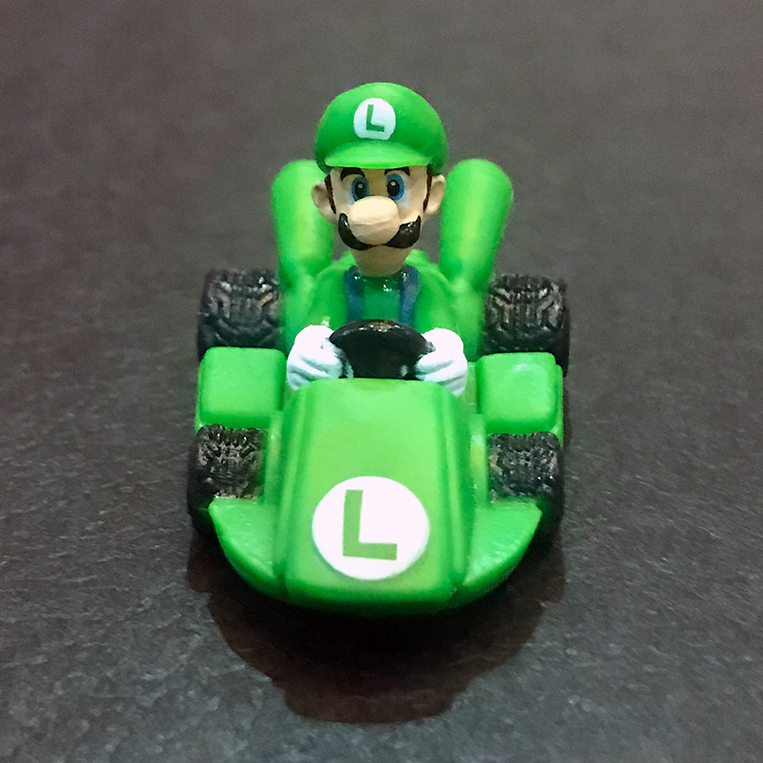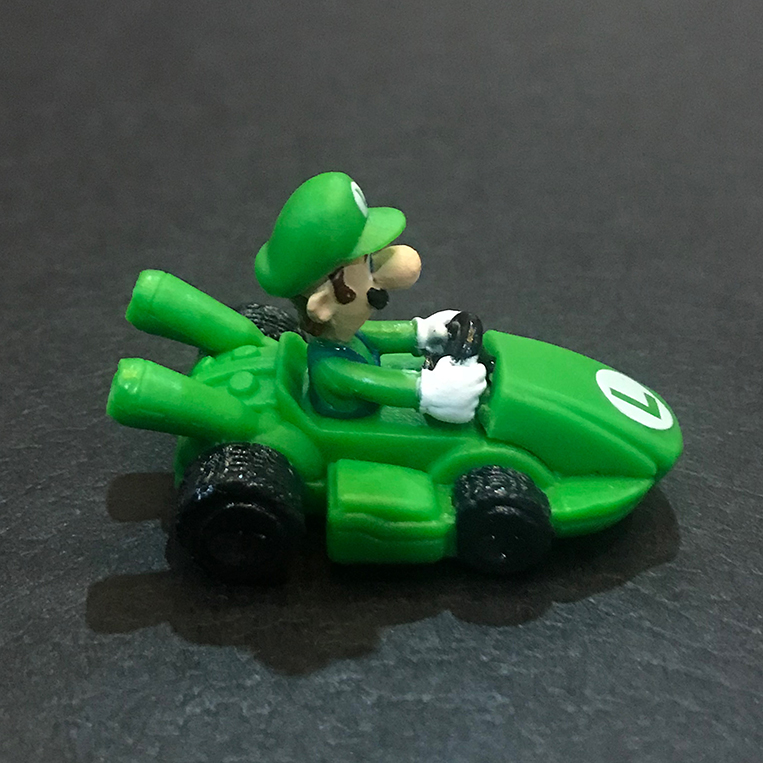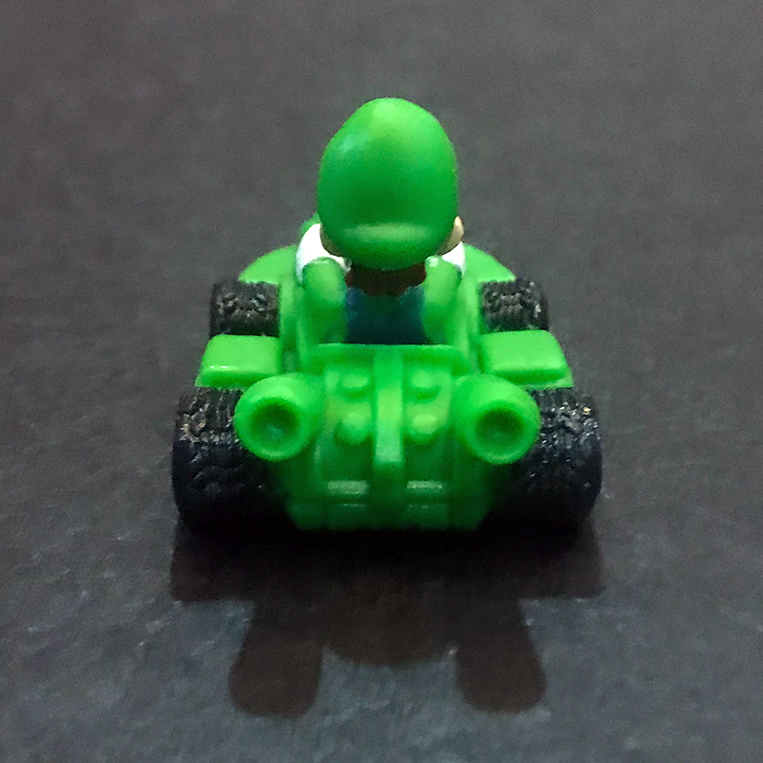 Princess Peach, of course: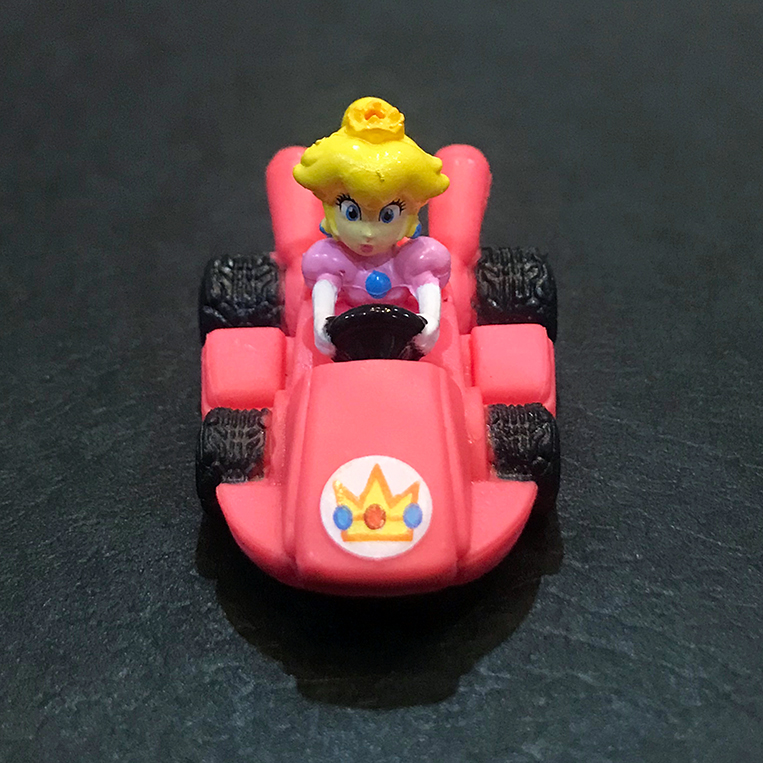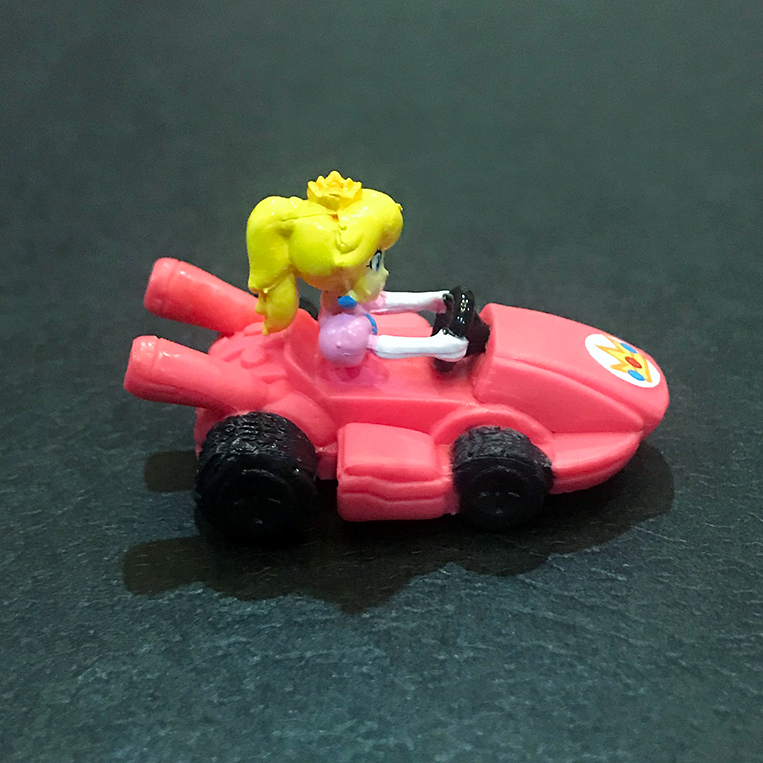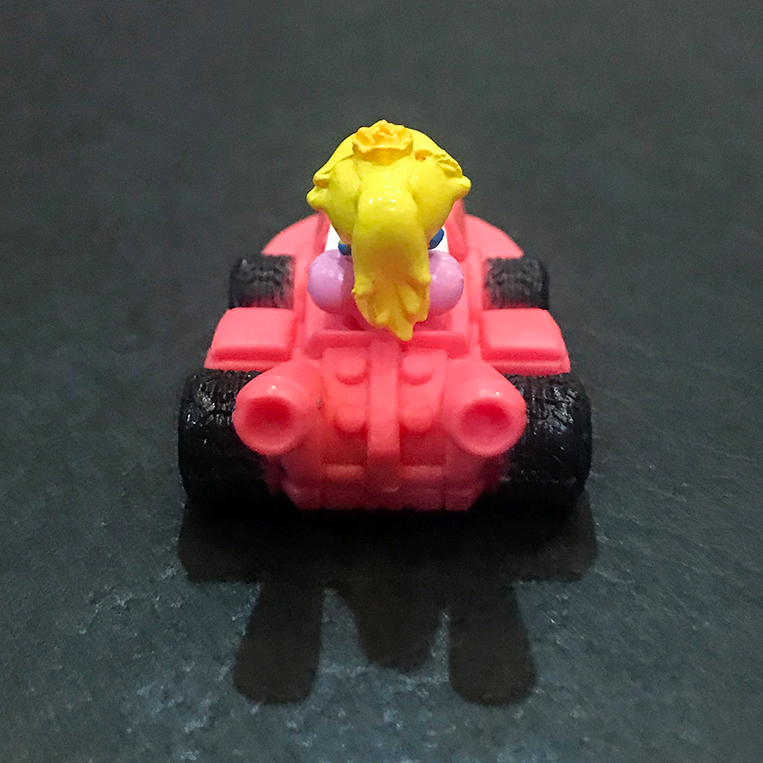 And last but not least, Toad: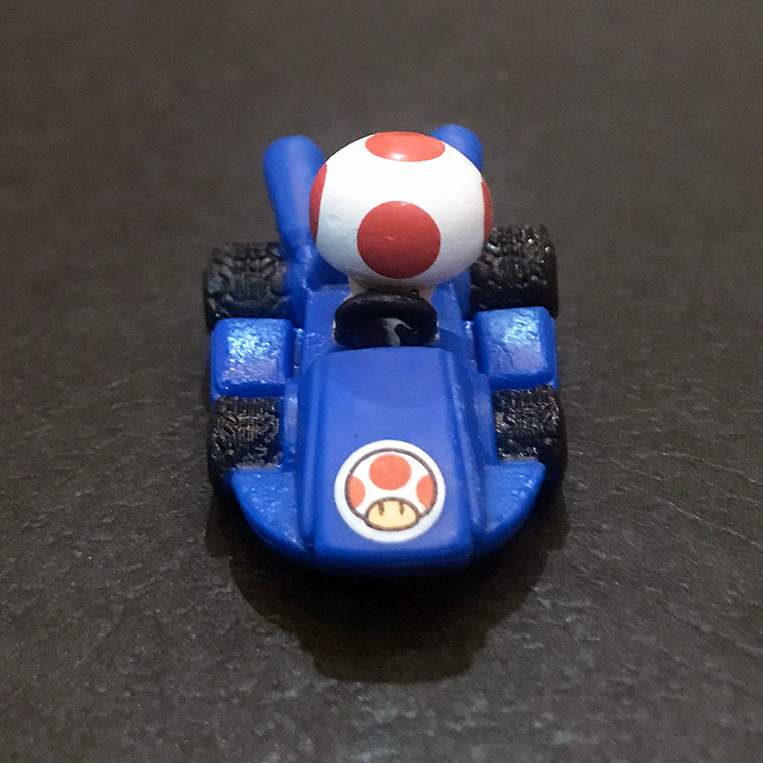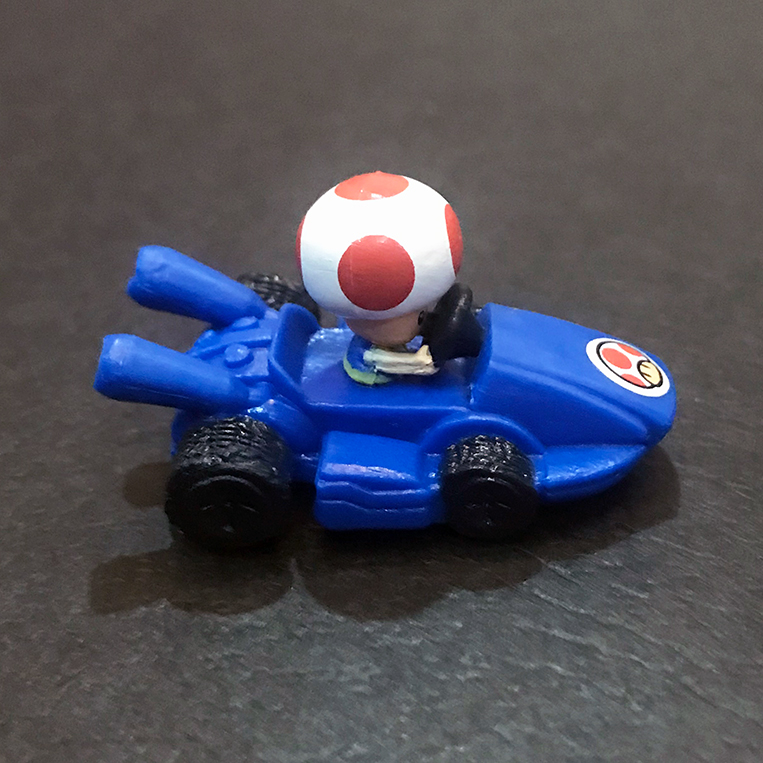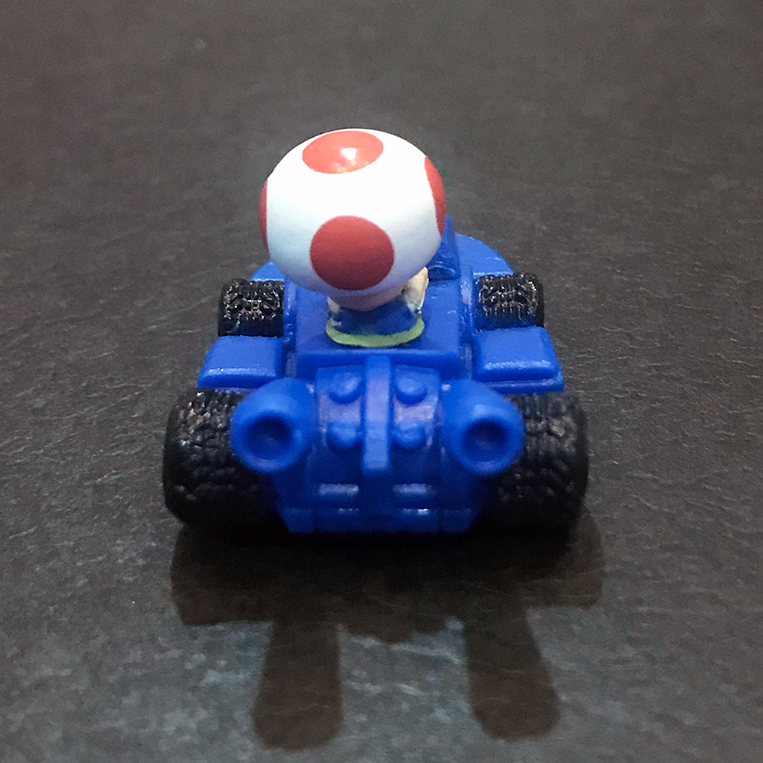 They make a great picture together.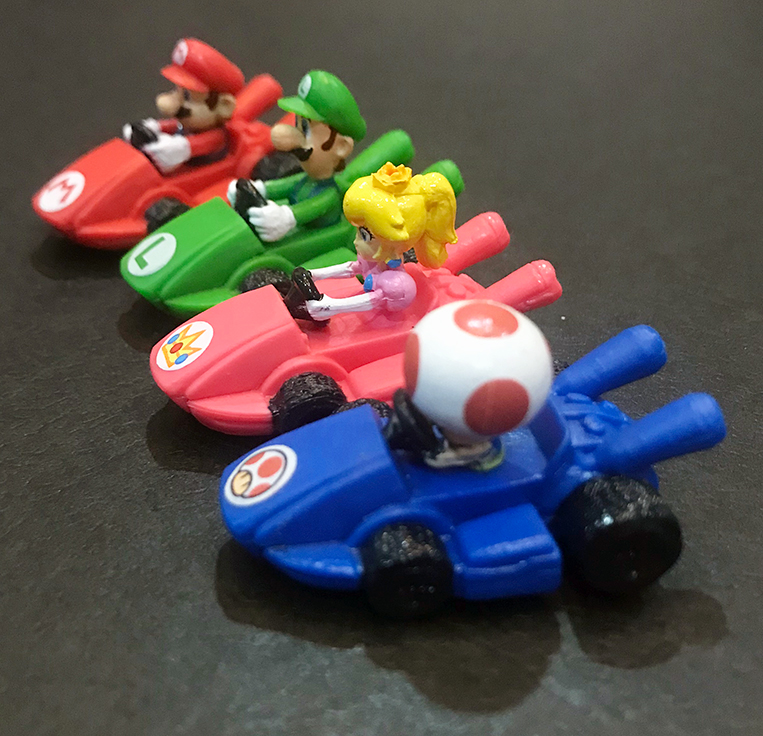 The package includes one numbered die and one Power-Up die.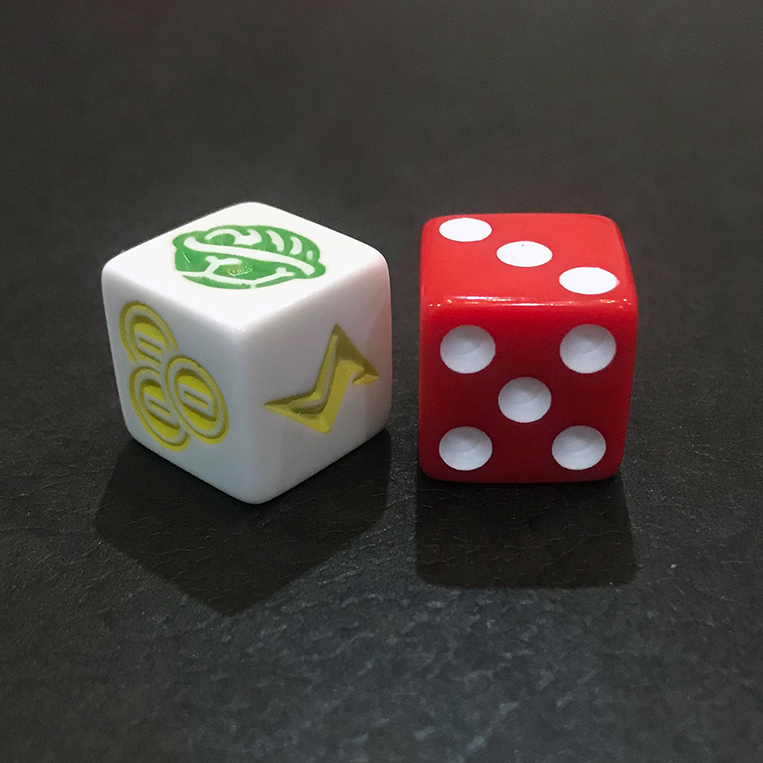 The game board looks a whole lot of juvenile fun.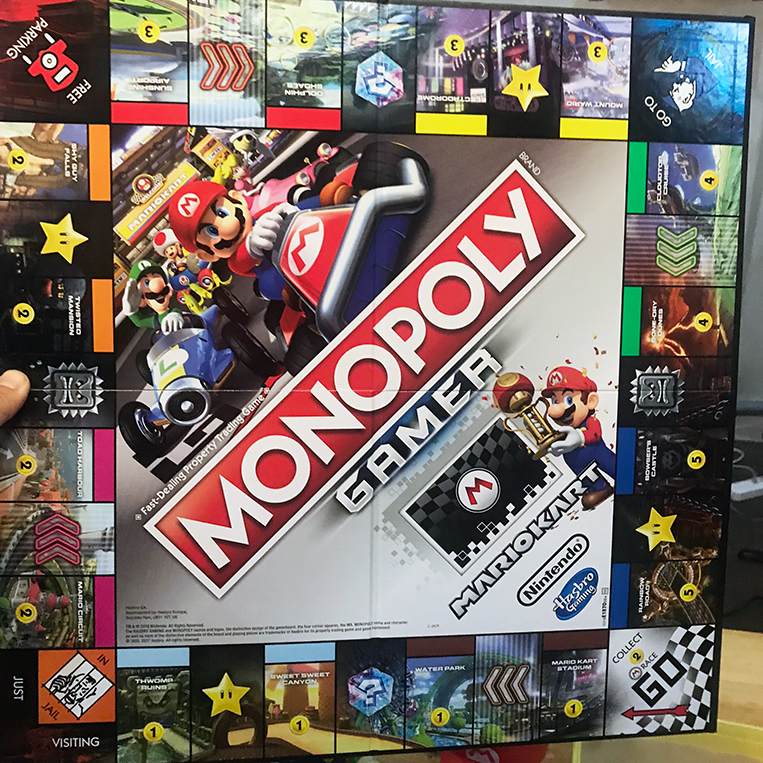 Also included are four character cards, four reminder cards, eight Grand Prix cards and 16 title deed cards.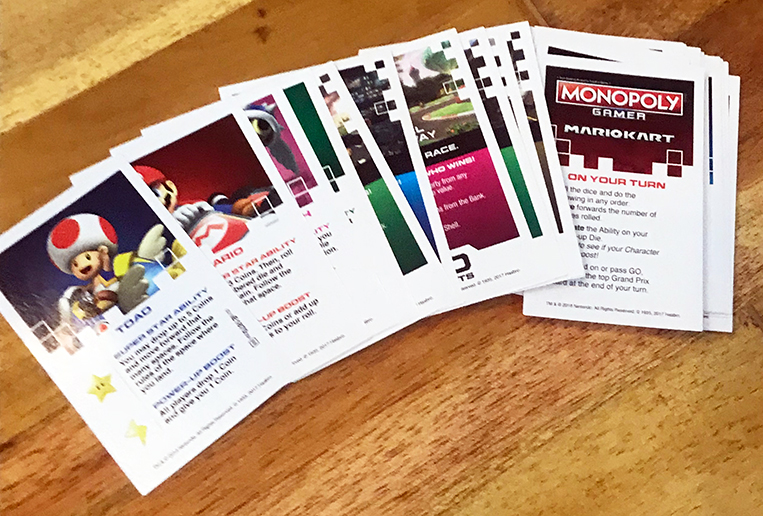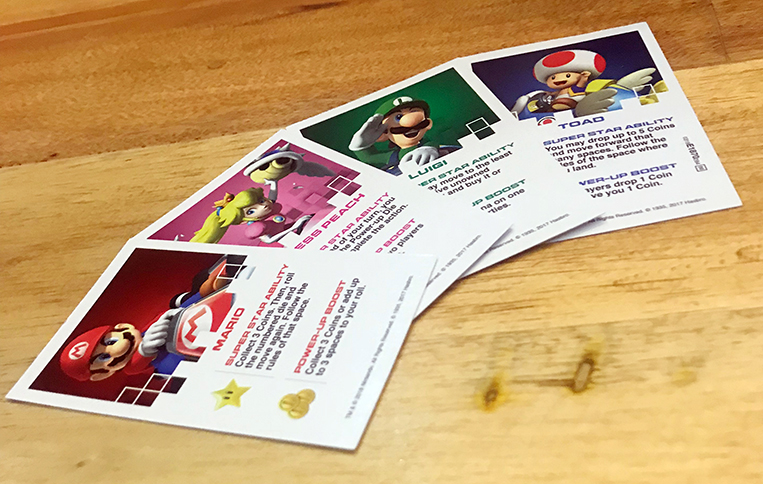 Take a look at the character cards…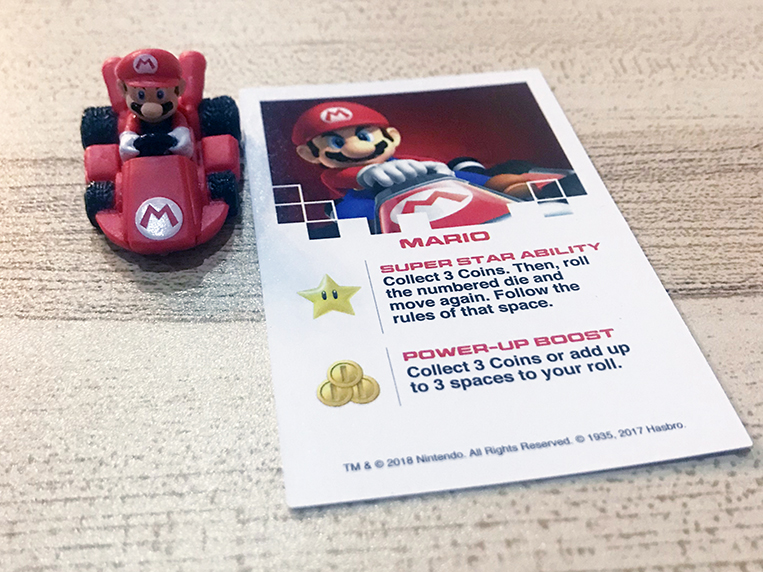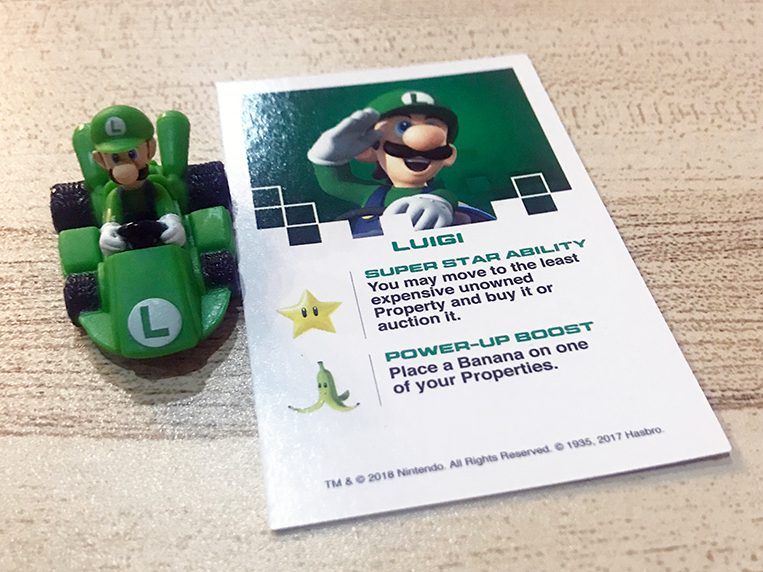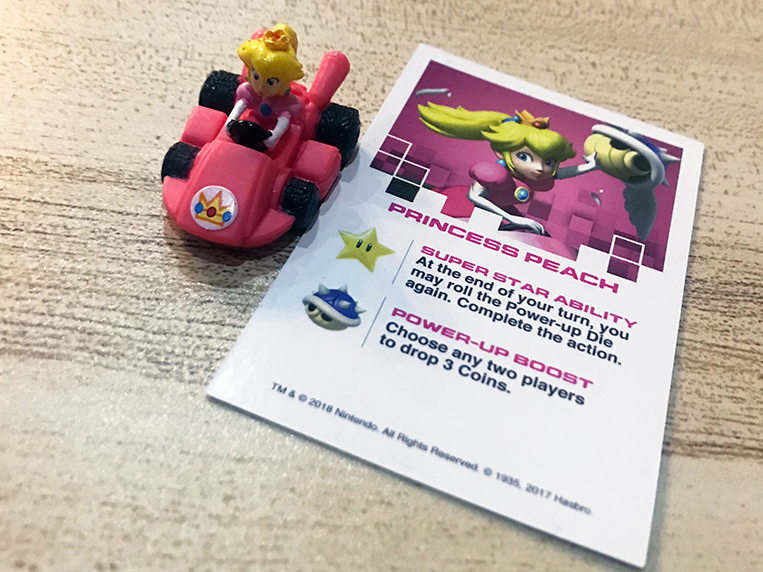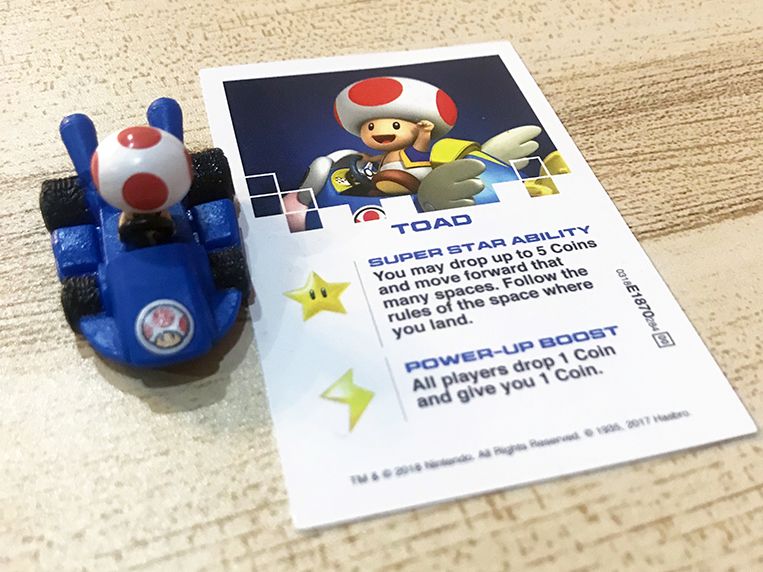 Online reviews have been generally positive (no, we have not played it yet).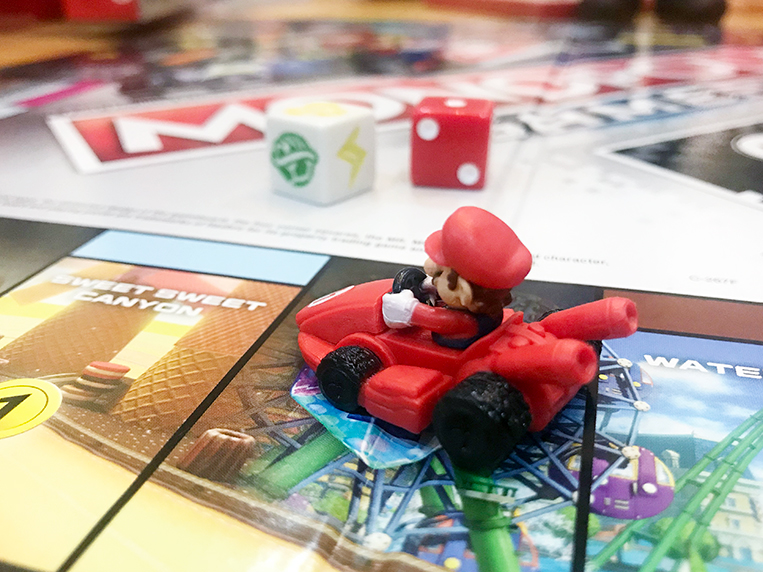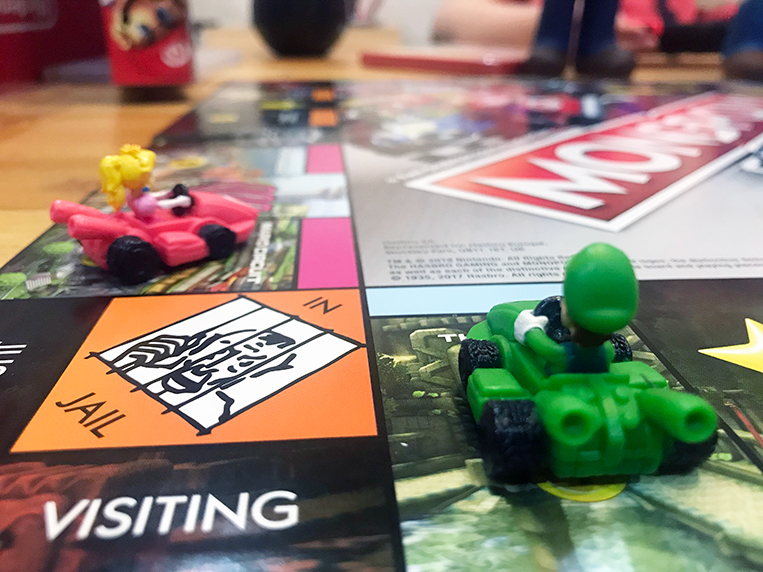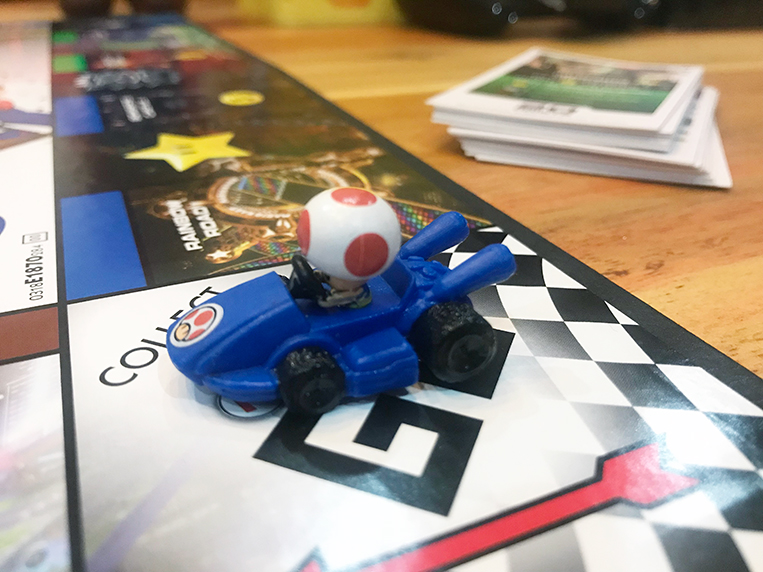 This game is now available at local toy and gaming stores for P2,000. Pricey, yes, and we have branding licenses to blame for that. Still, the wholesome fun you're sure to share with friends and family is definitely worth every peso. And since Christmas is just around the corner, this makes for an awesome gift, too. Get it.