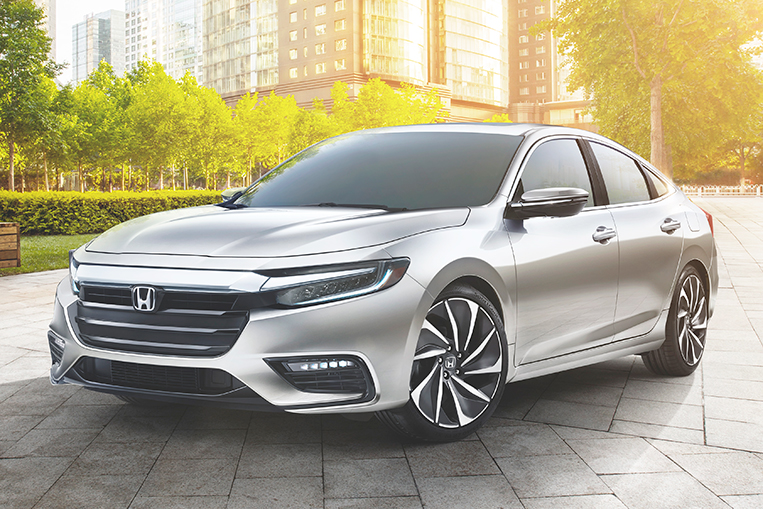 You could say the Honda Insight is somewhat of a luckless hybrid car. Its first version, released in 1999, had impressive fuel economy—in real-life highway use, the vehicle achieved as much as 30km/L. There was one problem, though: It looked horrible. Not only was it outright ugly, it also kind of resembled the Toyota Prius, the popular hybrid rival it was trying to beat.
The second model, introduced in 2009, was a step up in the looks department, but was still an eyesore compared to conventional automobiles. Worse, its fuel efficiency dipped significantly, with similarly sized vehicles powered by internal-combustion engines matching it in this crucial metric. By the time Honda pulled its production plug in 2014, the Insight had been reduced to a punch line in the hybrid segment.
For the third-generation Insight—if Honda was still keen on reviving the model—two things had to be done: First, make it stylish enough to pass for a regular car (no more "this is a green vehicle so buyers shouldn't care about its aesthetics" line of reasoning), and, second, give it fuel efficiency on a par with (if not better than) that of the segment leader.
Here's what Honda came up with, officially presented at the 2018 North American International Auto Show.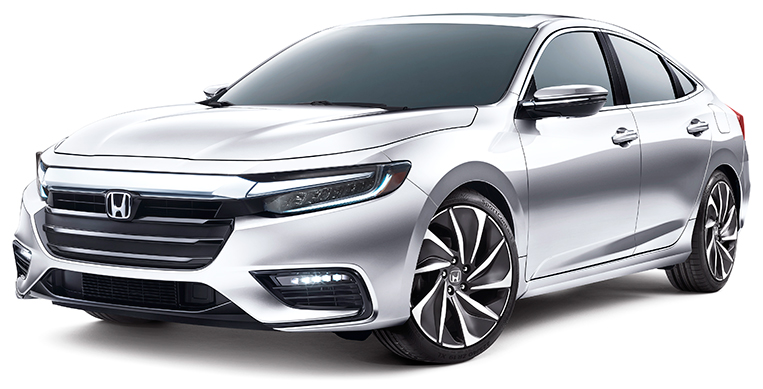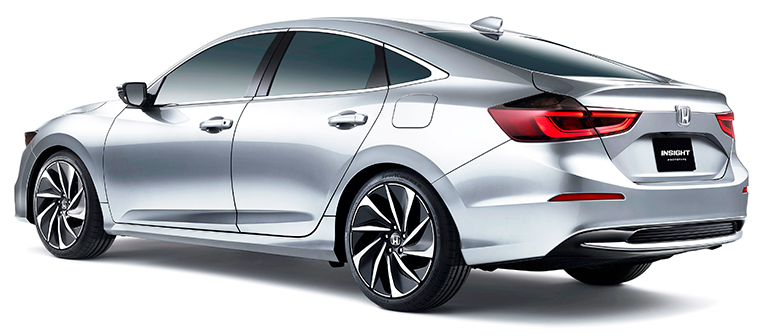 To be manufactured in Greensburg, Indiana, the all-new Insight is expected to hit US showrooms later this year—and will be the fifth "electrified vehicle" in the American market (after the Clarity Fuel Cell, the Clarity Electric, the Clarity Plug-in Hybrid and the Accord Hybrid). Honda's long-term game plan is to sell 67% electrified cars around the world by 2030.
Note that the unit being shown at the Detroit Auto Show is still classified as a prototype, which means it is still not 100% final. Indeed, its manufacturer can now only say that the car will be powered by "a version of the third generation of Honda's two-motor hybrid system, featuring a highly efficient 1.5-liter Atkinson cycle engine, a powerful electric propulsion motor and a lithium-ion battery pack."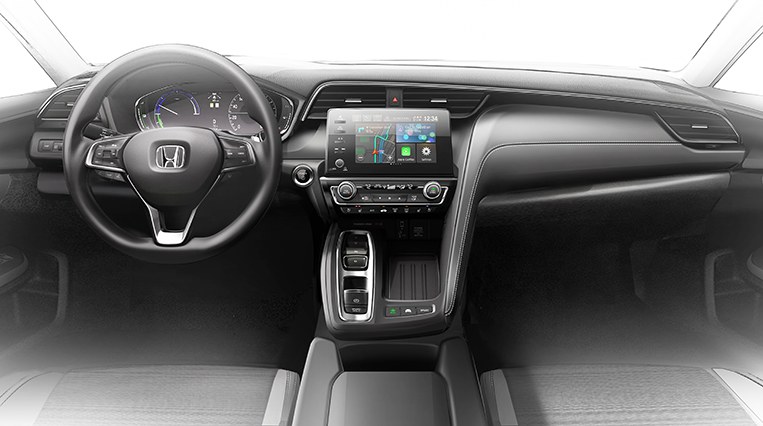 Hopefully, the third time's the charm for the Honda Insight. That would depend, of course, on the market's acceptance of the new version. Is the styling good enough for you?