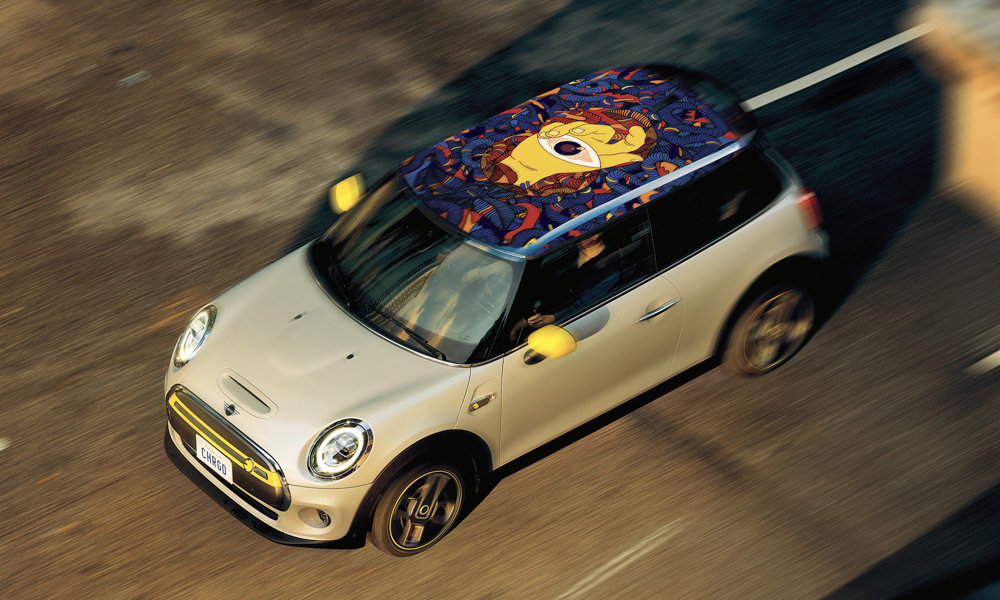 The BMW Group has a penchant for integrating pieces of art into its vehicles. Through the years, the Munich-based automaker has come up with many "art cars" based on its products. Mini becomes the latest blank canvas to fuse vehicles and art.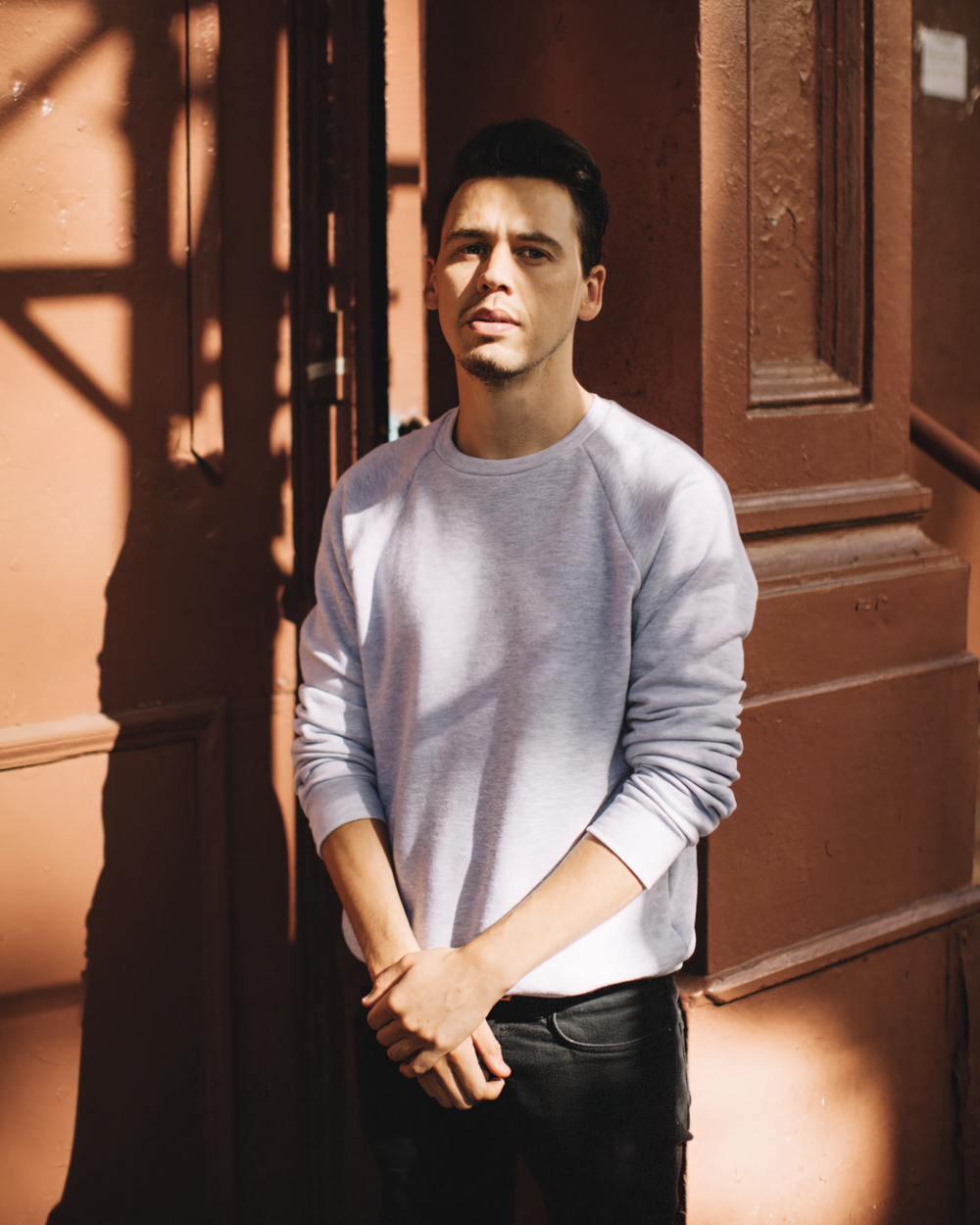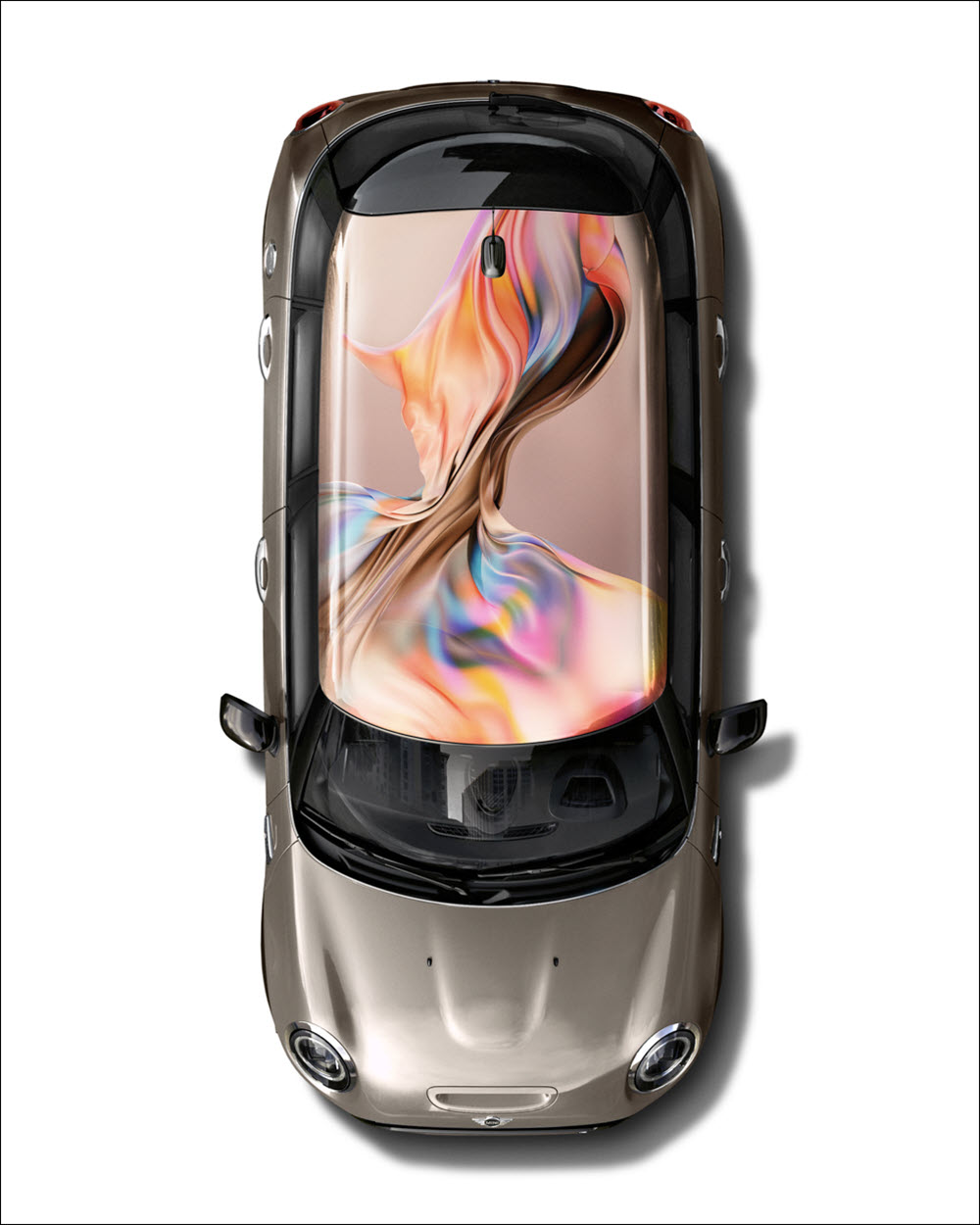 Mini vehicles usually have special paint jobs on its roofs. Some have two-tone schemes while a lot of its models sport the Union Jack. This time, its cars will showcase the works of three artists: Shane "Grif" Griffin, Shawna X, and Filipino-American Rich Tu.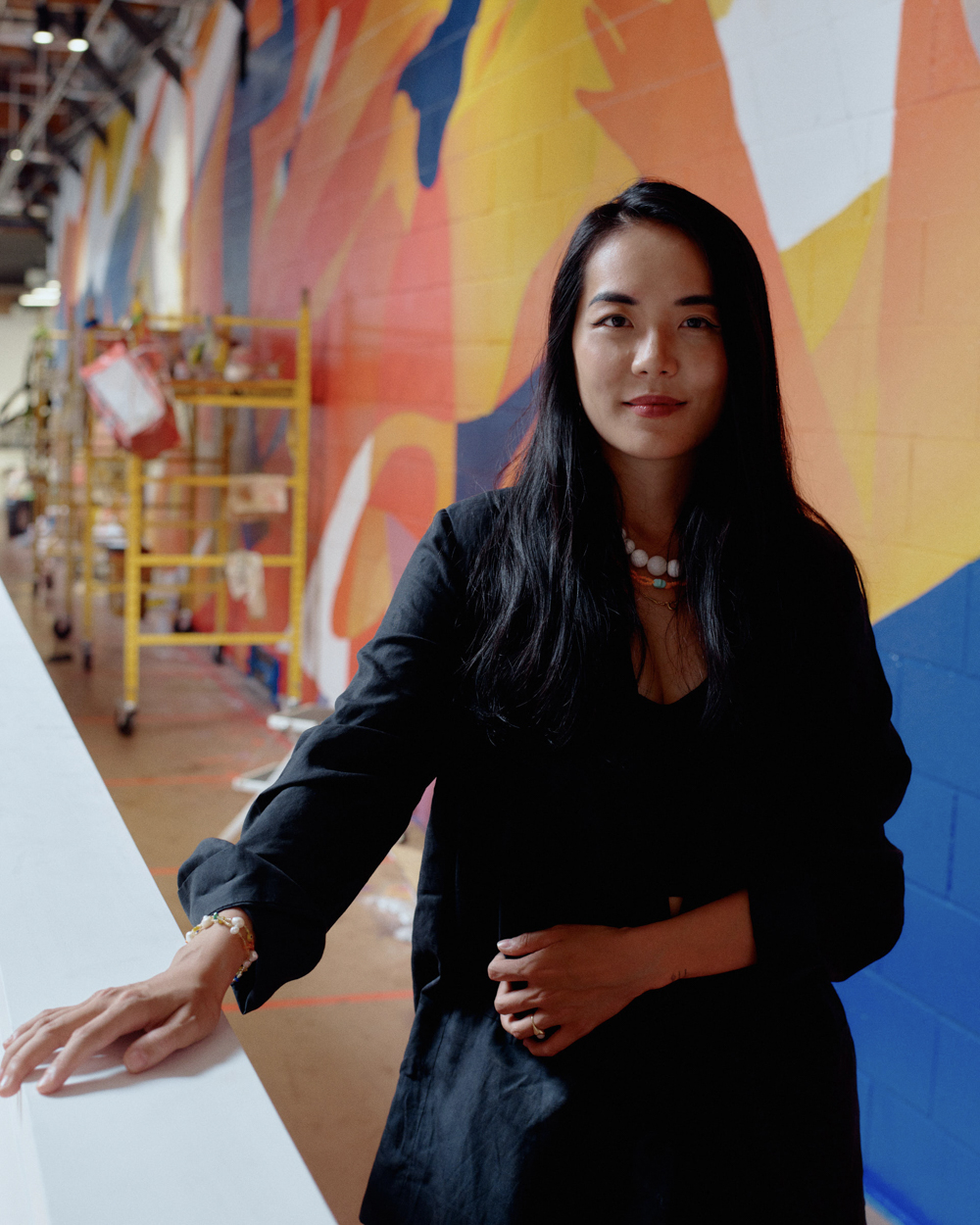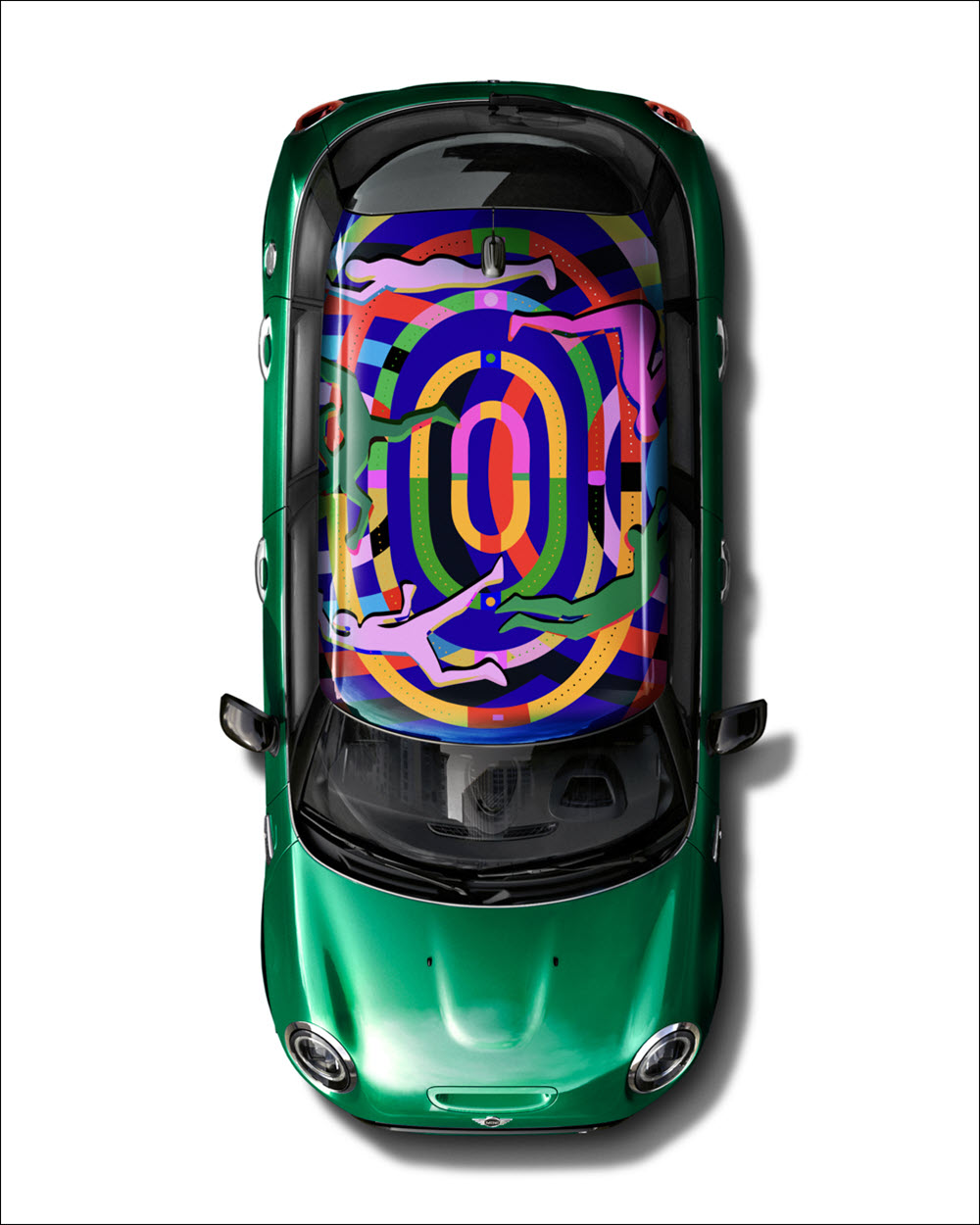 These are not ordinary artworks though, as each has diverse meanings. Griffin's "ChromaFlow," for example, is inspired by surrealism and abstraction. For Shawna X, her "Roads we travel" artwork aims to visually express the paths that bring all of us together. Finally, Brooklyn-based Tu will showcase his passions: community, social justice, and the experiences of first-generation immigrants. His piece is called "Hiraya," which means "the fruits of one's dreams, hopes and aspirations."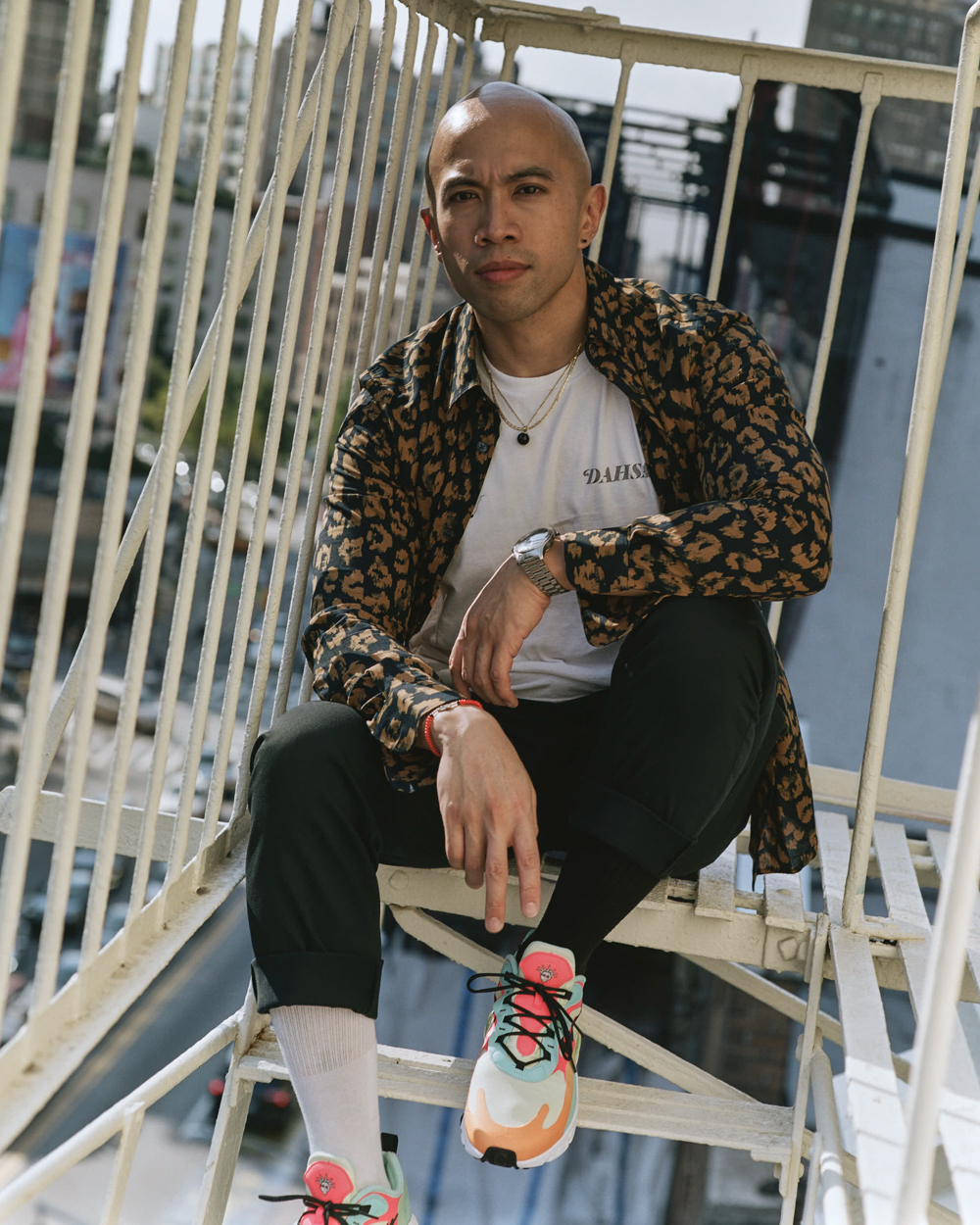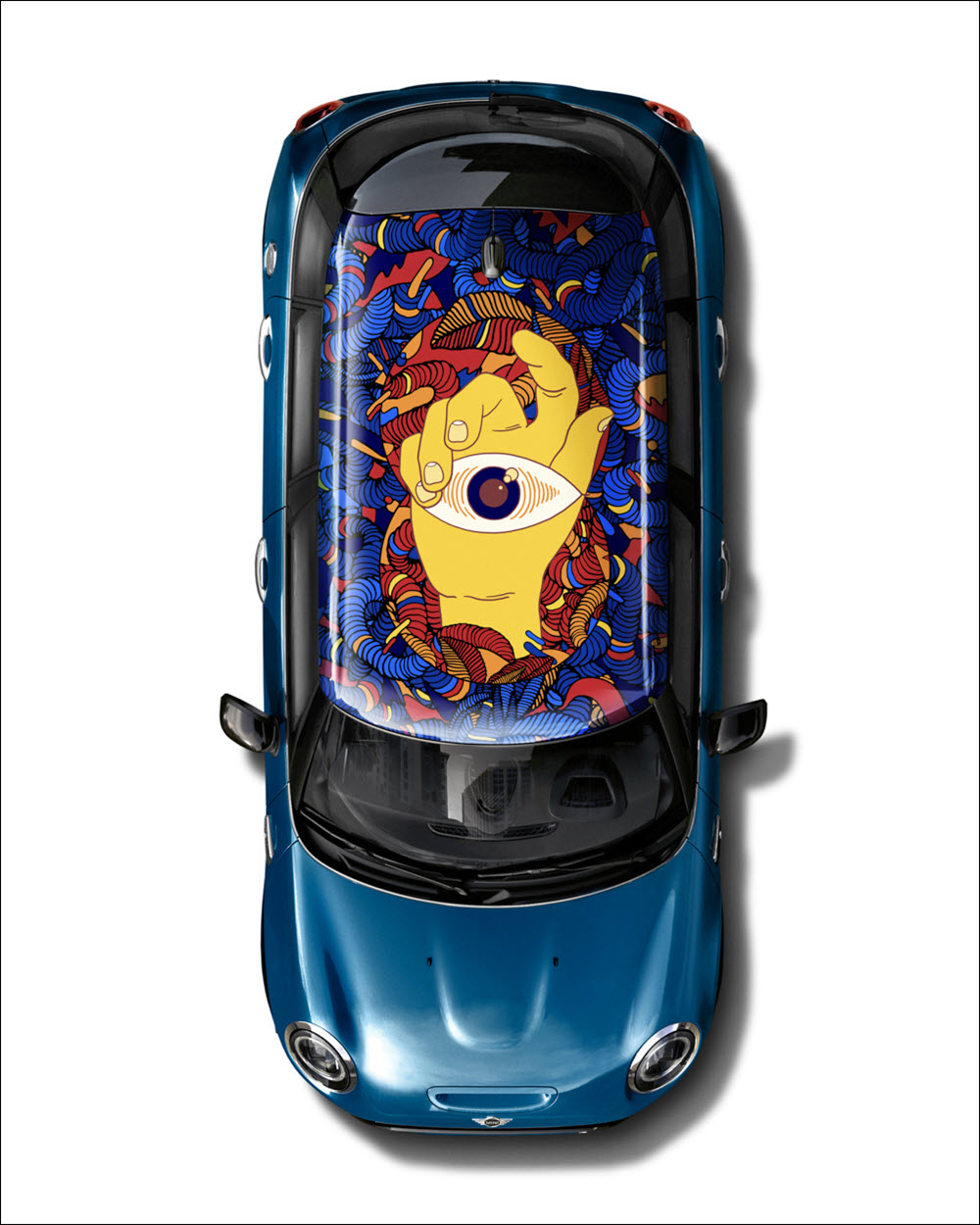 These special Mini vehicles will be displayed as murals in several locations in the US like Brooklyn and SoHo in New York, and Portland in Oregon.