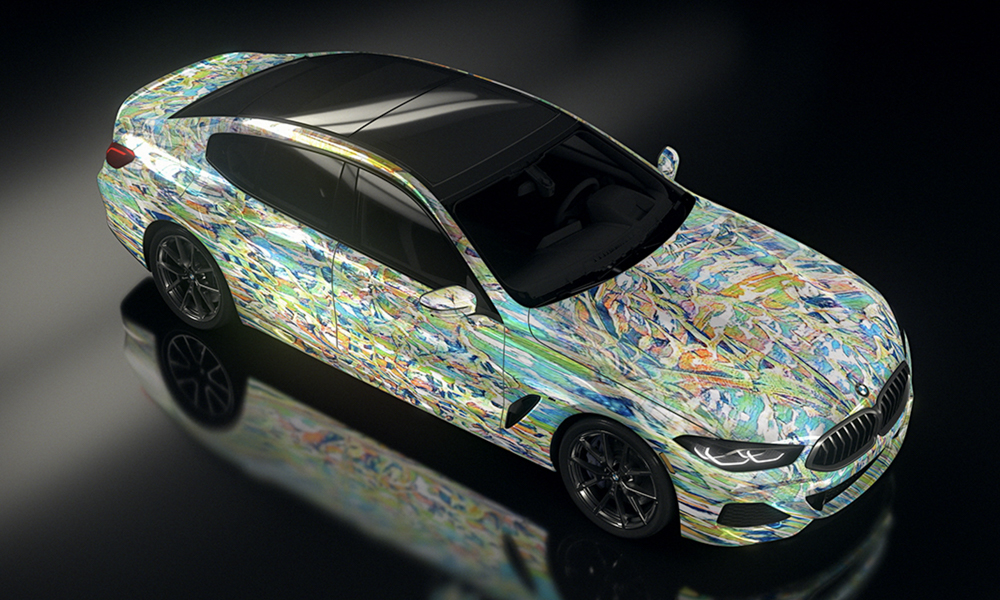 BMW's Art Car pieces are famous for having bright, outrageous and surreal designs all over their bodies. The brand started painting its vehicles in 1975 with a 3.0 CSL race car adorned in a dazzling, eye-catching livery made by Alexander Calder. It wasn't just used as a museum piece; the CSL actually raced in the 24 Hours of Le Mans of that year.
The Art Car program would eventually gain traction to attract some big names in art, such as Andy Warhol and Roy Lichtenstein. As for the blank canvases, these have shifted from racing machines to production vehicles.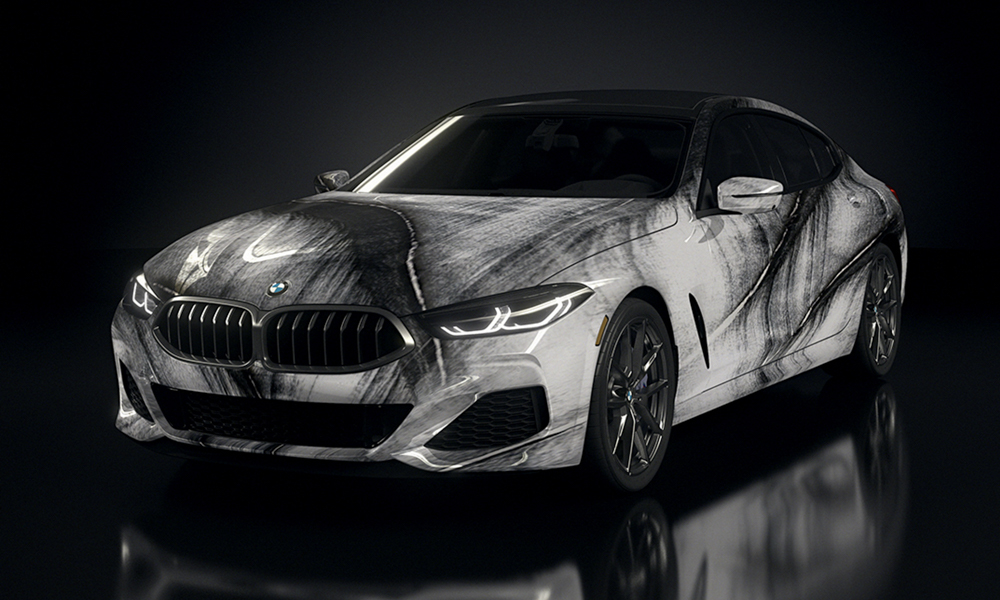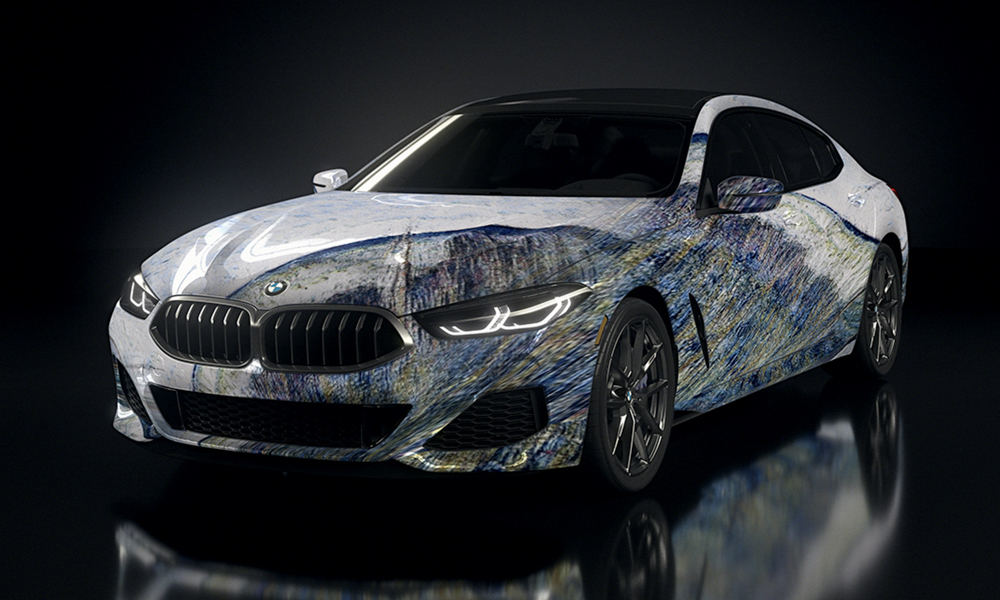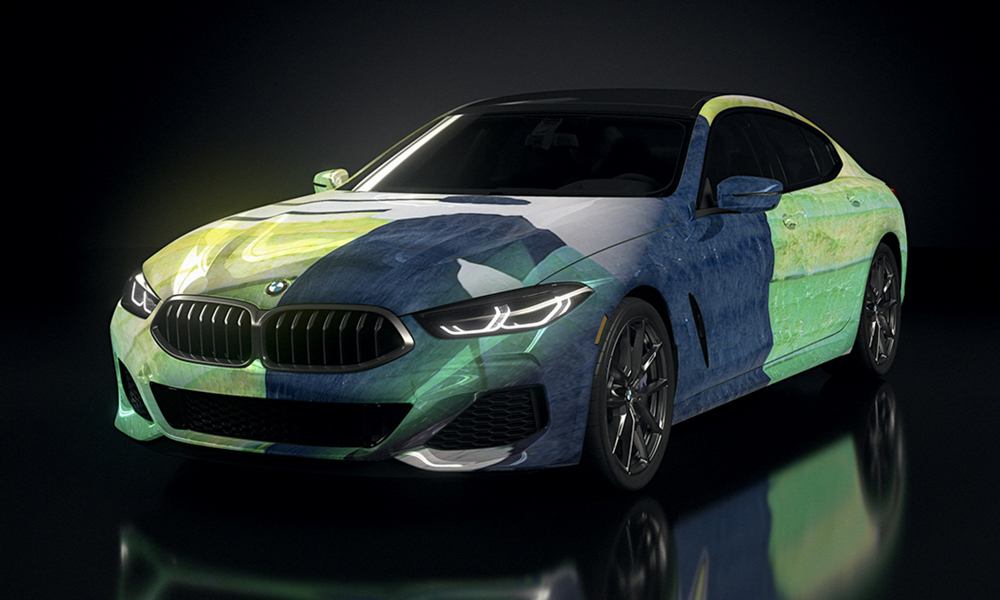 But for the 50th anniversary of the BMW Group's cultural engagement initiative, the brand has turned to virtual art installation. Dubbed "The Ultimate AI Masterpiece," it was the result of digital collaboration among various consultants around the world who wanted to see the capabilities of artificial intelligence in a creative setting. And the canvas with which AI worked its magic on? The BMW 8-Series Gran Coupe.
How? Nvidia's open-source StyleGAN artificial-intelligence software cross-references over 50,000 images of artwork from the last 900 years of art history, and a curated set of 50 artworks from artists BMW has worked with in the past 50 years. With this, the program maps the designs onto the virtual Bimmers. The software continuously learns new algorithms, so the liveries on the cars are constantly changing and no design will ever stay the same.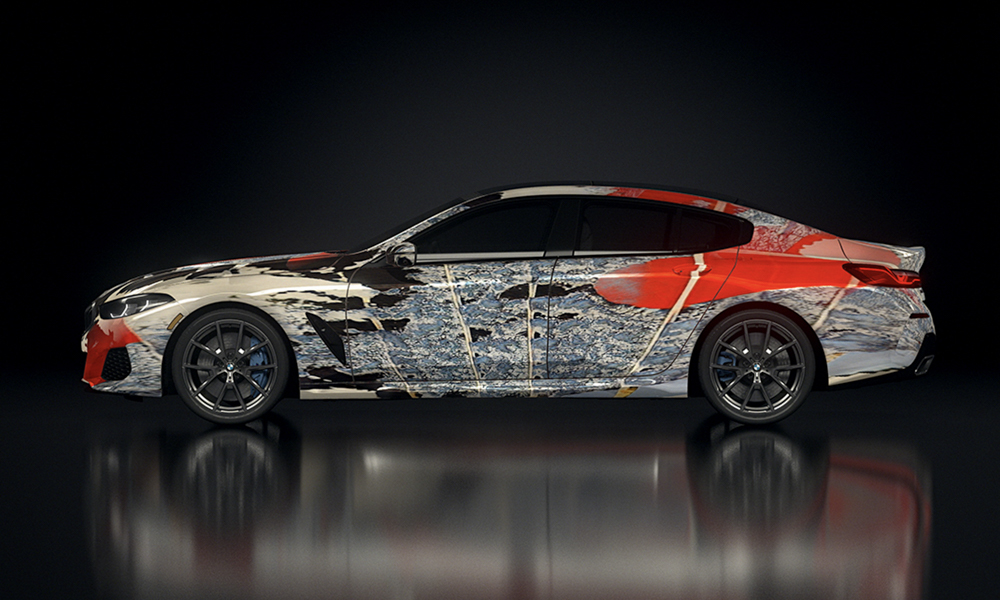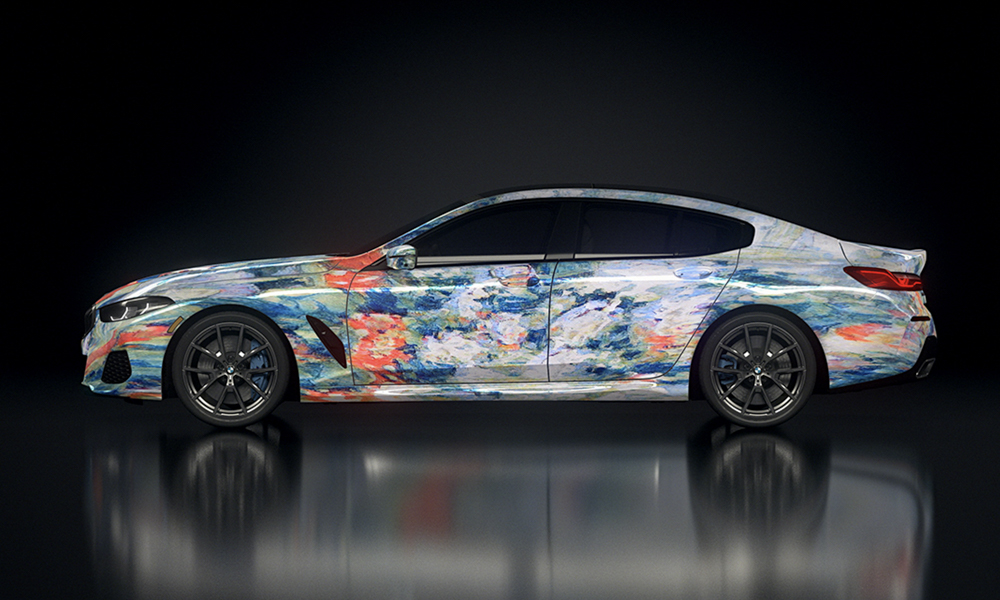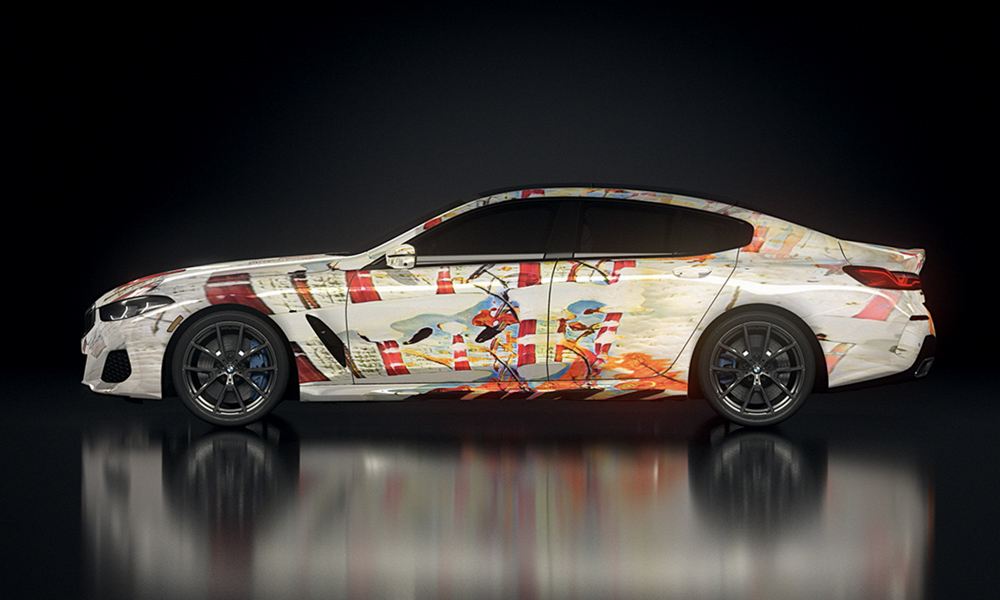 If this is anything to go by, we're on the verge of seeing the increasing influence of artificial intelligence in the automotive realm. After all, AI seems to be the technical direction that the industry is currently taking especially with autonomous driving. And maybe, in the future, machines could be the ones designing our cars.