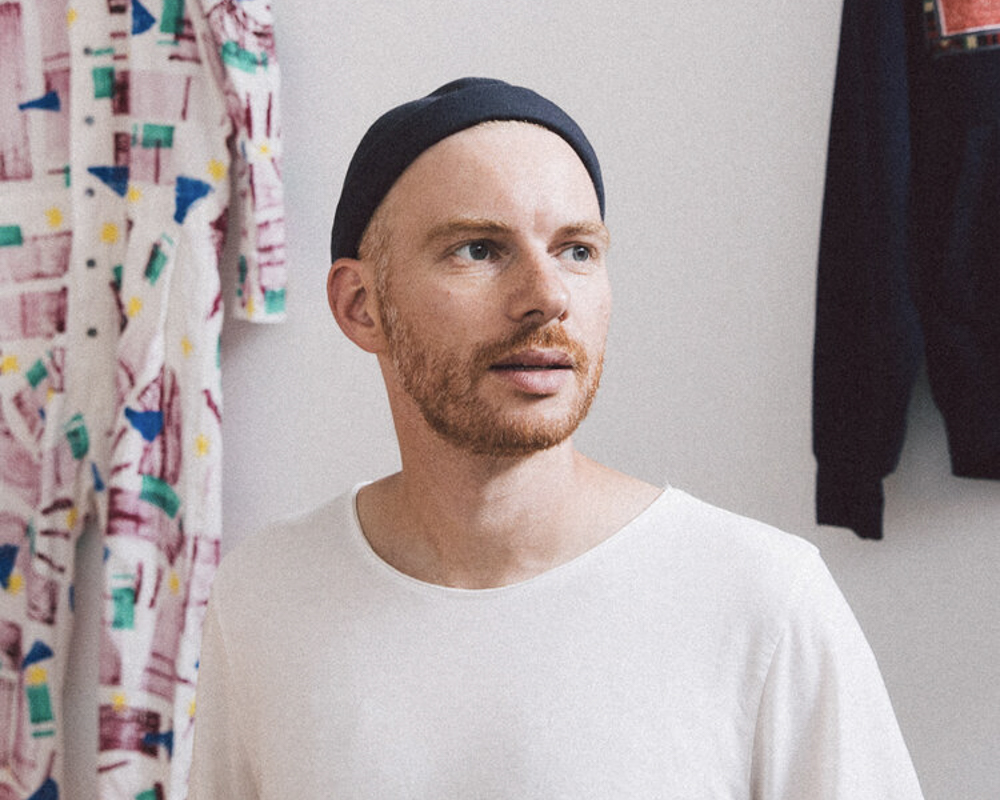 Stories of people overcoming hardships in creative ways never cease to amaze us especially during these depressing times. From entrepreneurs whose businesses went belly up to friends who lost loved ones, they always find a way to get up from these disappointments. And it is in these human beings that we find hope in overcoming our own difficulties in life.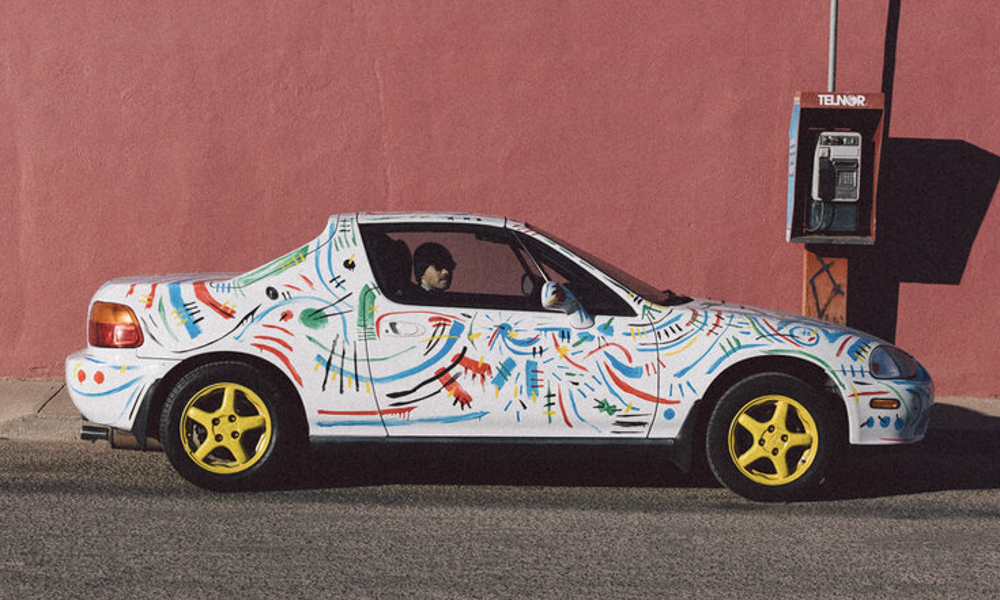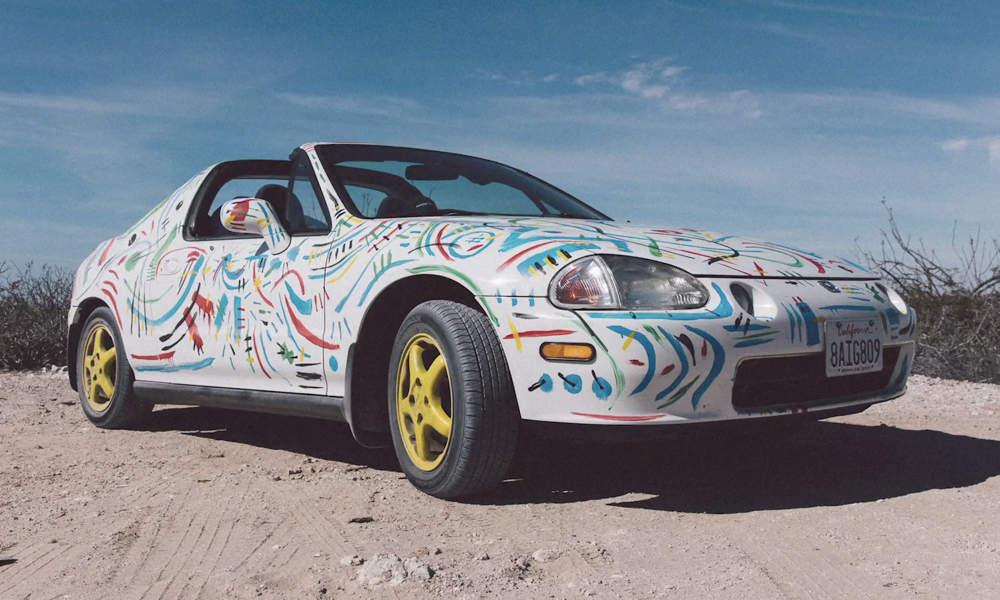 Meet Ethan Lipsitz. In 2017, what started out as a seizure while he was asleep turned out to be brain cancer. One could only imagine the kind of mental and emotional horrors brought about by news like that (I should know). He then shifted his focus on healing, which meant quitting his promising career as a chief executive and undergoing months of radiation and chemotherapy.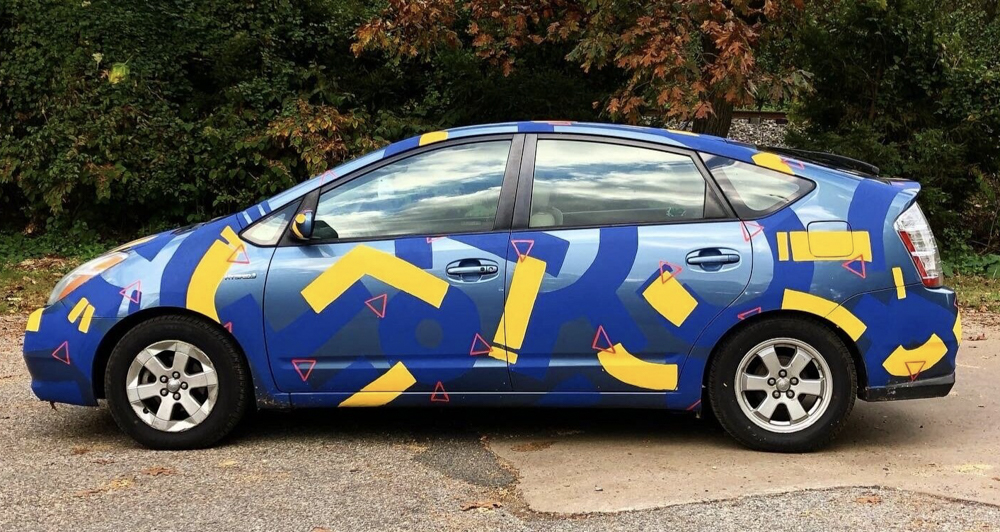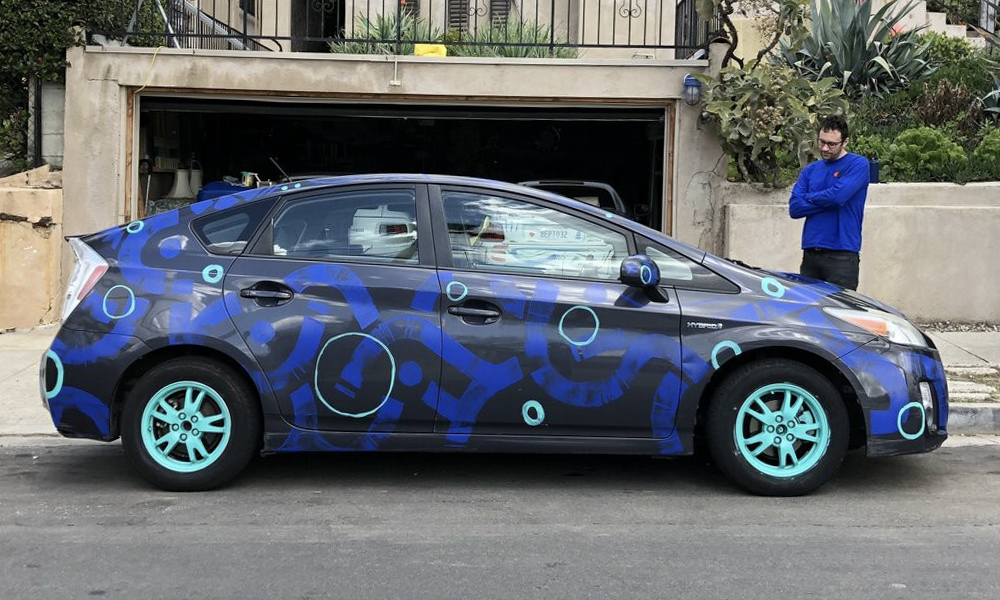 Looking for ways to come to terms with his medical condition, Ethan sought the advice of a few trusted friends. One of them suggested finding out what a perfect day would be. For Ethan, that would be buying a car, painting it and driving it from Los Angeles to Mexico and back. And he did follow through with that vision by taking a Honda del Sol with a wacky livery all the way to Cabo San Lucas, the southern tip of the Baja California peninsula.
Finding his true calling in art, Ethan started a series of projects inspired by his del Sol's paint job. People seemed to be receptive of his artwork as everything in his first gallery show was sold out (including the Honda). He added that not only did his long trip to Cabo San Lucas immensely help with his healing, but he also realized that cars with artistic paint jobs could become tools to spread happiness.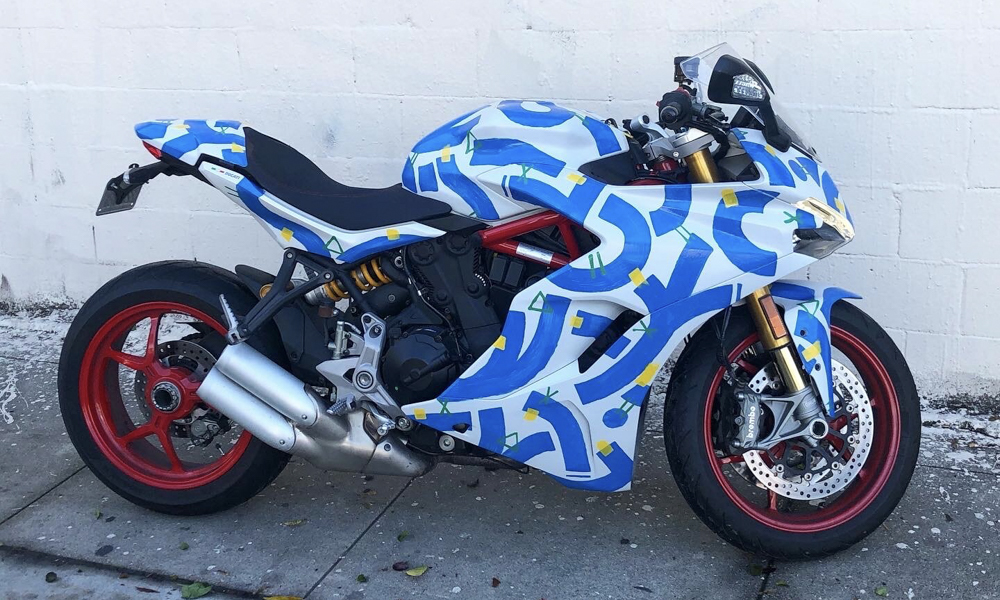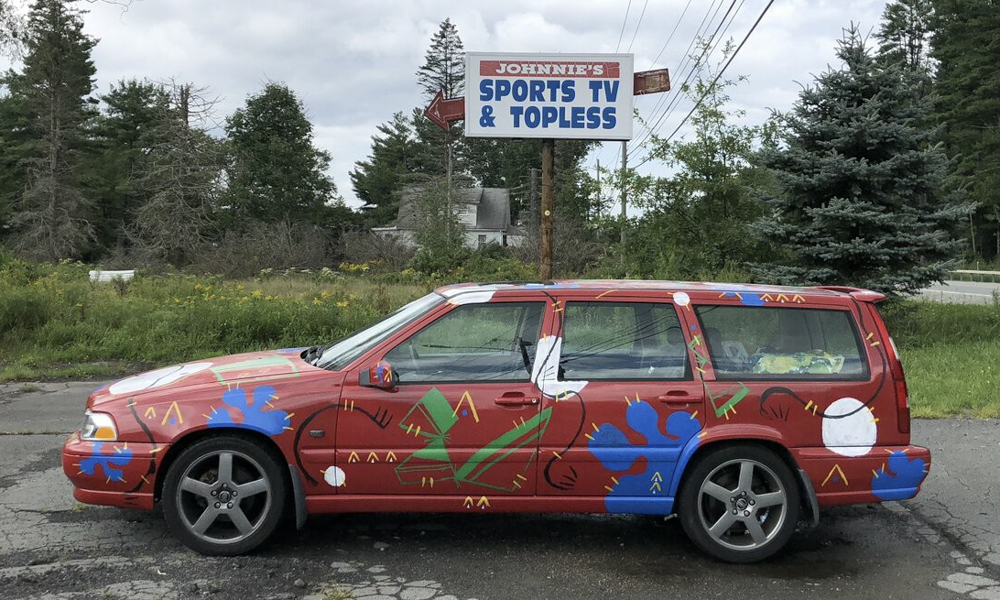 Ethan ended up painting a variety of vehicles, such as a Volvo station wagon, a couple of Toyota Prii, and a Ducati motorbike. Aside from cars, he has a clothing line and some artwork for sale, which, again, are all inspired by the del Sol that started everything. But the guy appears to be a genuine petrolhead. His latest art project is a 1979 Porsche 928.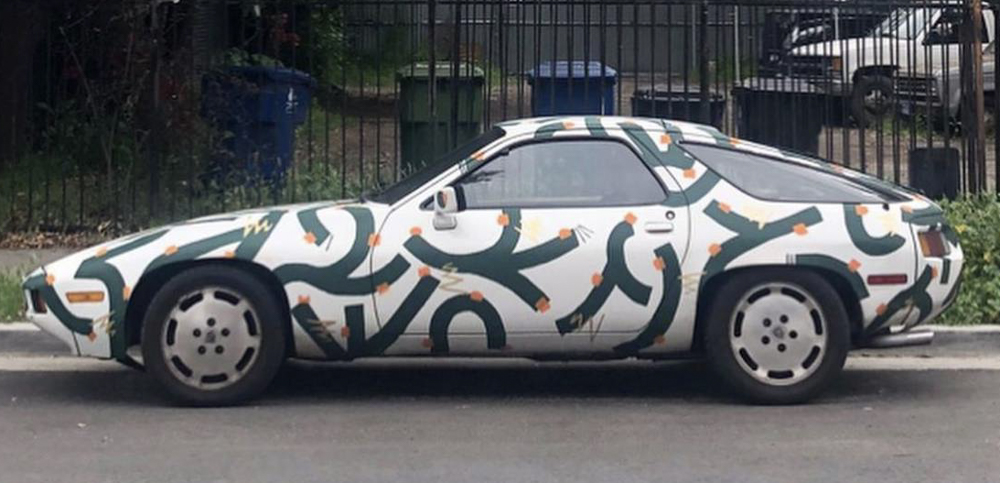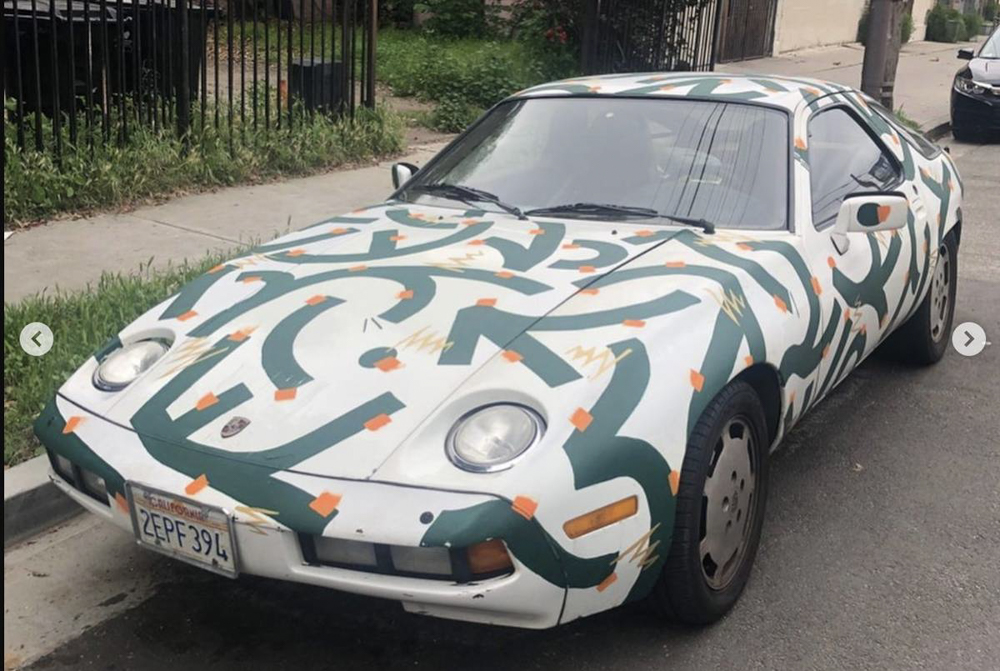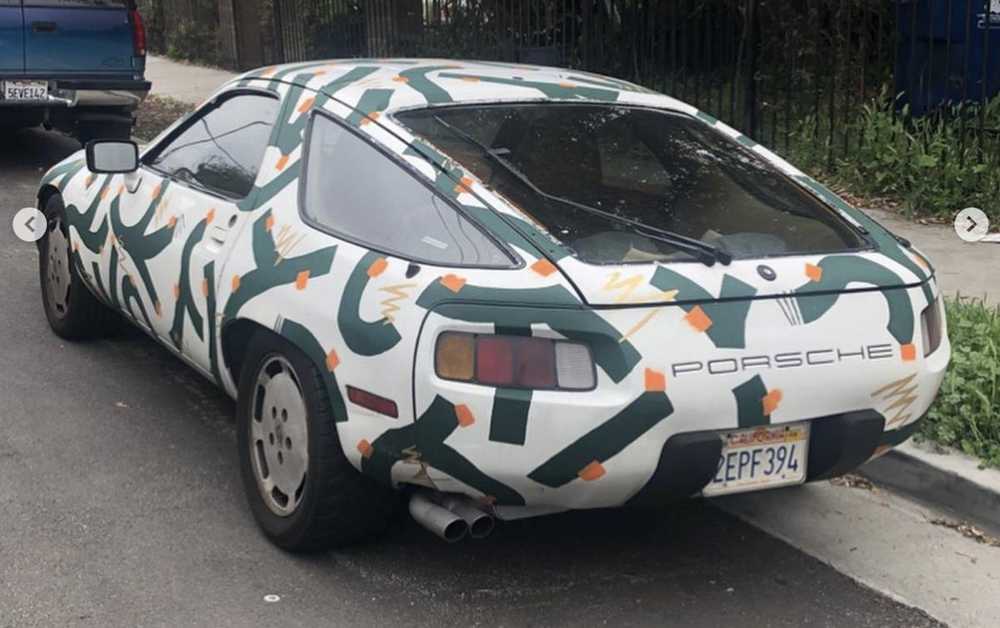 He acquired the vintage sports car in 2008, and some enthusiasts might argue that its color scheme is sacrilegious (especially on something as rare as a 928). But the important thing here is that the vehicle does turn heads. And for those interested in it, the car is posted for sale on Craigslist for $12,500 (P606,000)—not bad for something with an extensive service history and the coveted manual transmission.