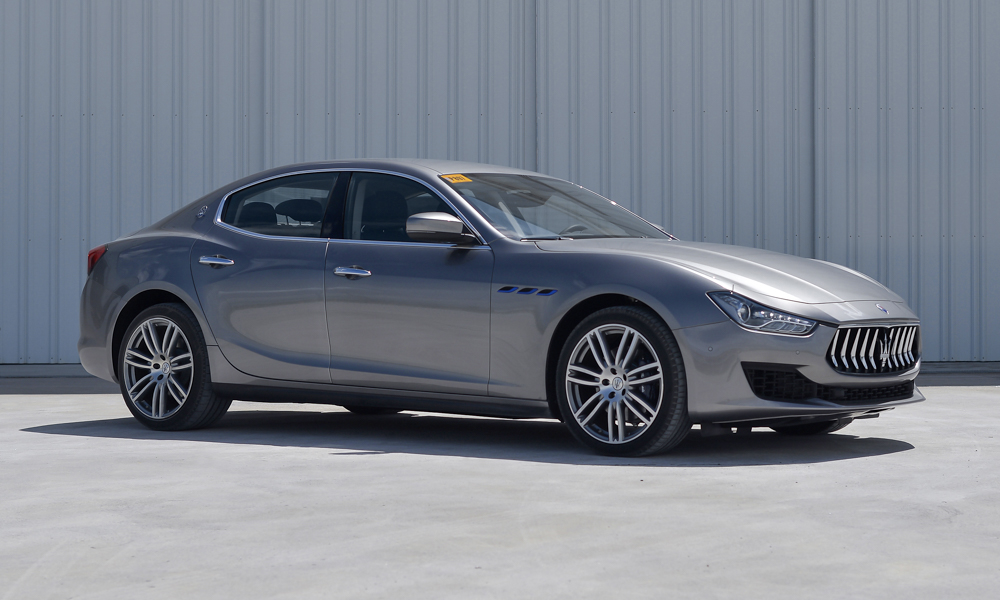 While hybrid cars are very common in other countries, they occupy a niche segment in the Philippines. It can be said that buying such vehicles can be down to exclusivity. And when it comes to exclusivity, one brand that well and truly knows what that means is Maserati. The Italian automaker has just launched the Ghibli Hybrid in the Philippines.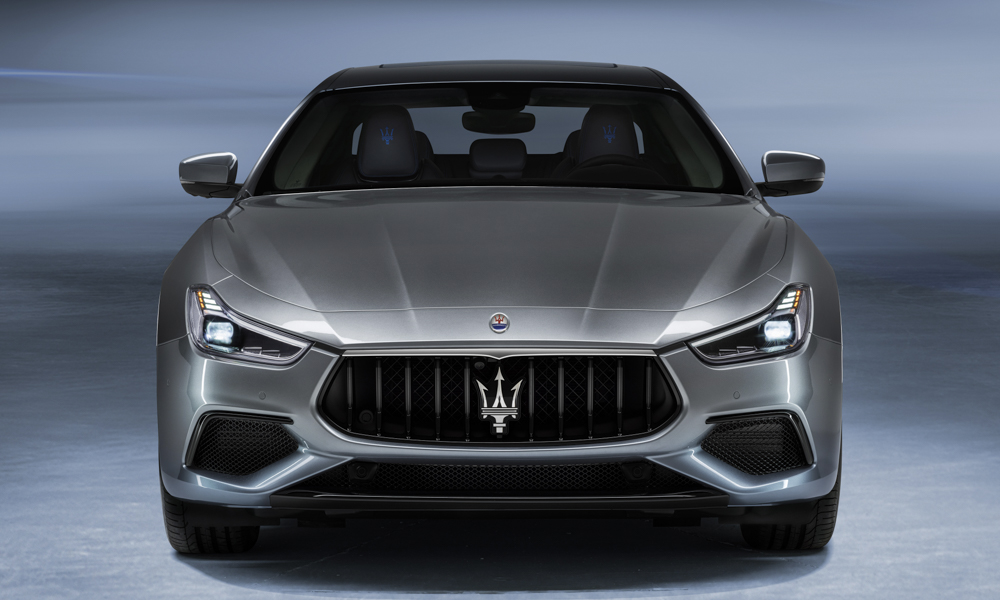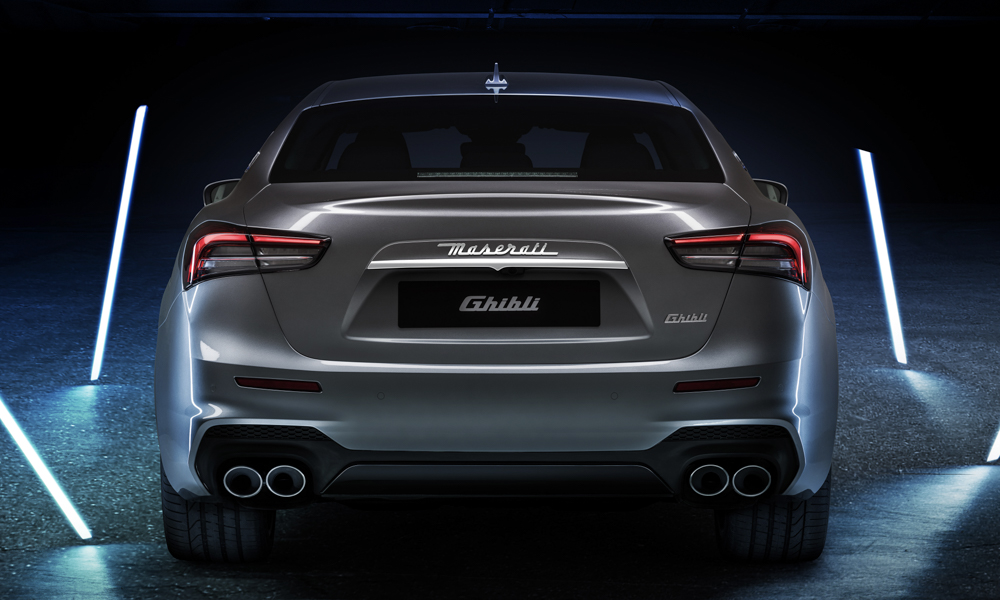 What makes the Ghibli Hybrid kinder to Mother Nature is its 2.0-liter turbo engine paired to a 48V alternator. This mild-hybrid setup doesn't run on electric power alone, but it is no slouch on performance. With an electric supercharger, the output figure is 330hp and 450Nm, and can reportedly launch the vehicle to 100km/h in just 5.7 seconds.
Maserati is claiming that this gasoline-electric power unit combines the response of a pure-gasoline engine and the efficiency of a diesel unit. And the system is split into two, residing at both ends of the vehicle. This supposedly evens out the weight distribution, which equates to predictable handling.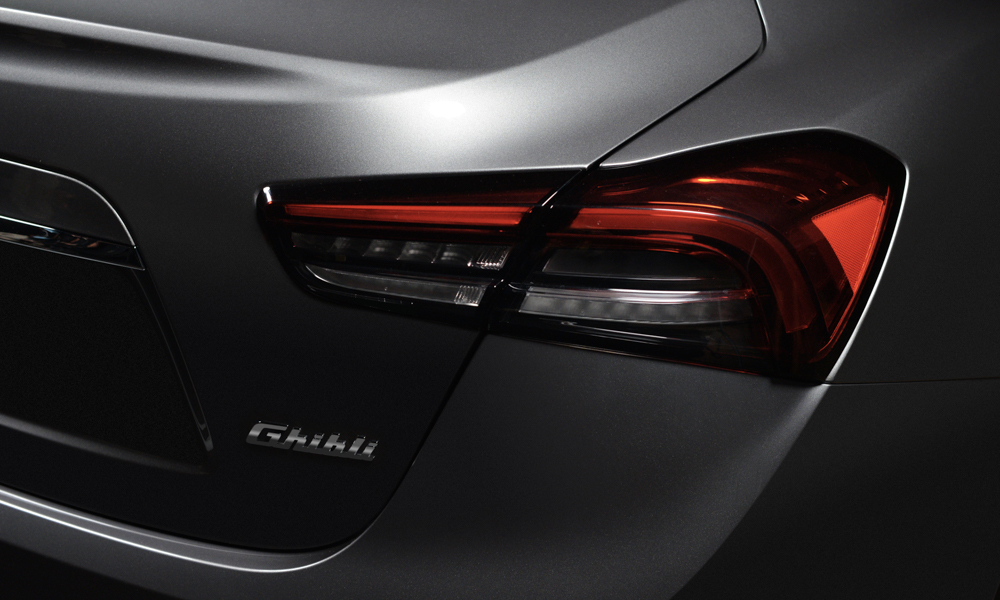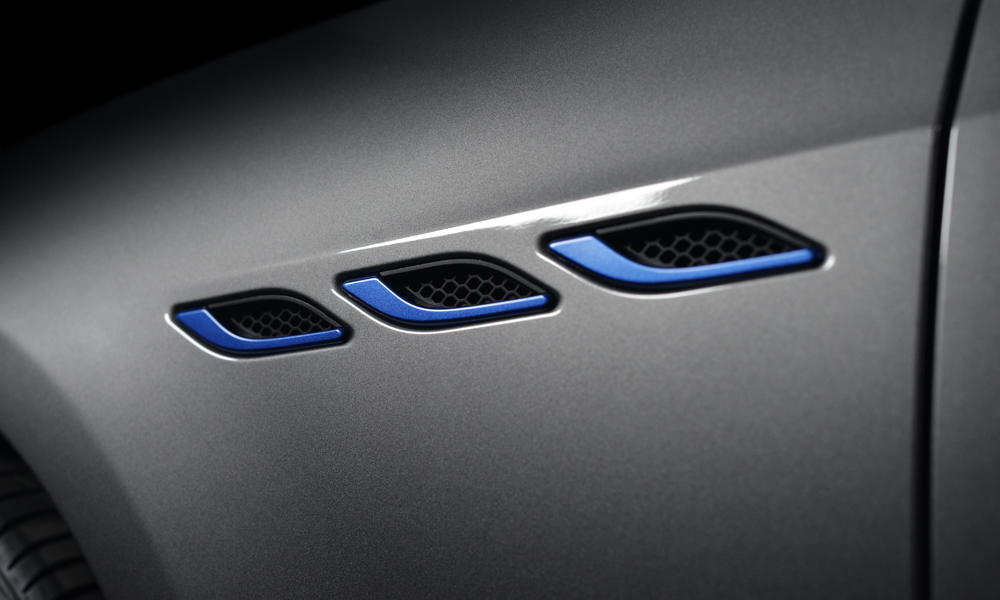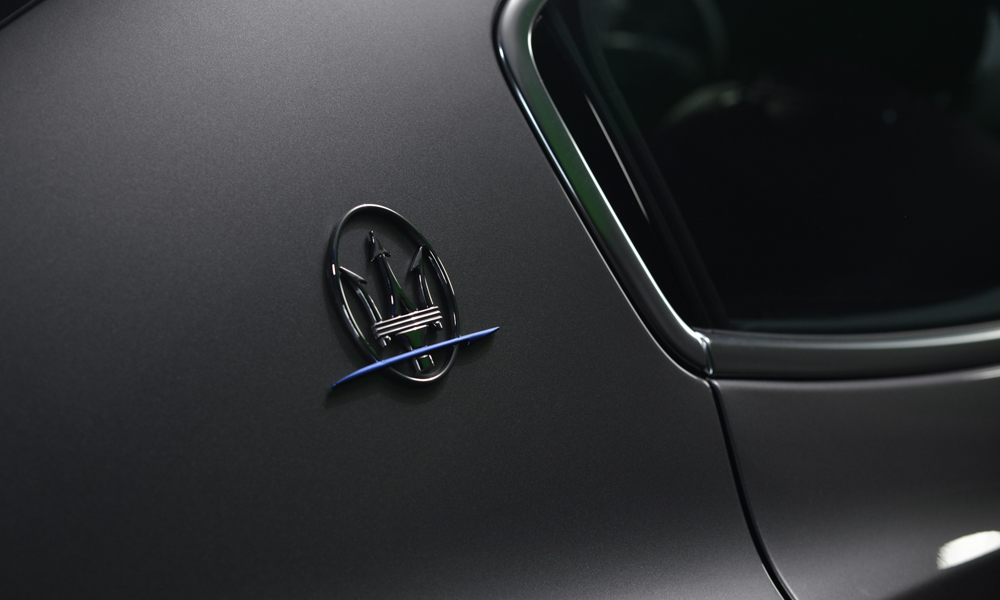 There are subtle queues to what makes the Ghibli Hybrid different from the regular version. The former has blue accents on various exterior and interior trim. Complementing the premium leather interior is the Maserati Intelligent Assistant infotainment system, which users can interface with via a 10.1-inch touchscreen.
To see the Ghibli Hybrid up close and know more about its pricing, interested parties are encouraged to book an appointment at Maserati Philippines's dealership in Bonifacio Global City.