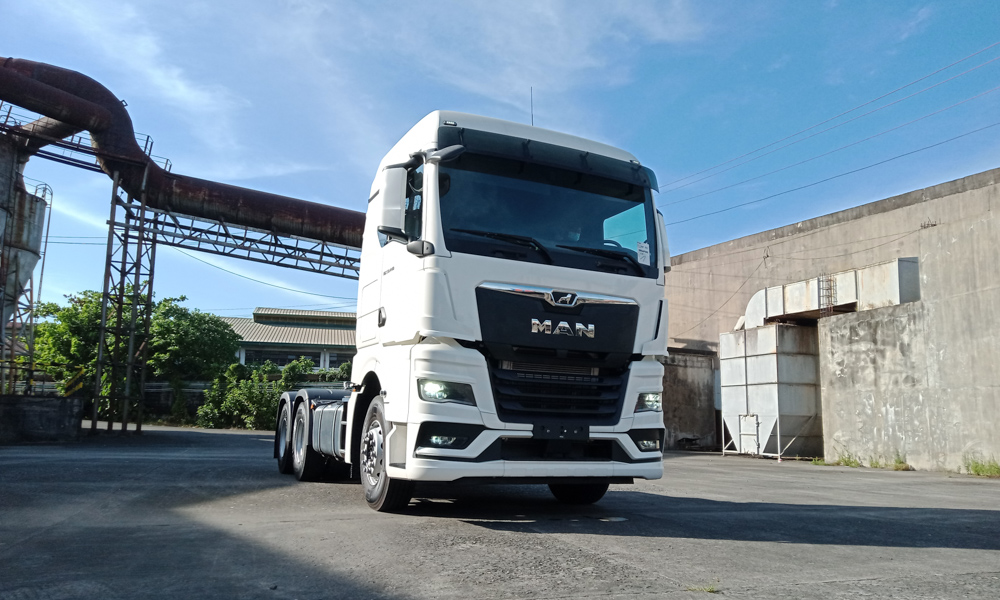 Long-haul trucking is a very demanding industry, not just for a company's personnel but also for the vehicles that they use. Considering the long hours of driving and our country's poor road conditions, what truckers need are dependable and comfortable machines that help move businesses—and, in the bigger scheme of things, national economies. However, you can't get these from secondhand imported trucks with shabby conversions. This is where MAN Philippines comes in.
MAN Automotive Concessionaires Corporation, exclusive distributor of MAN trucks and buses, has launched an all-new generation of the MAN TG series in the country. The new truck should have made its way into the country much earlier as the global launch happened in 2020. Unfortunately, the pandemic happened and pushed back its debut.
Winning the International Truck of the Year 2021 honors, the new MAN TGX is the best companion for heavy duty, long-distance transportation. It has a premium cab that offers things most locally available trucks can't. The SmartSelect infotainment control system has a touchpad, large and small rotary rings, and a wrist rest you can use while fiddling with the media system. The latter has 12.3-inch display and audio, video, communication and navigation functions. Powering the new truck is a 9.0-liter, six-cylinder engine. Its driveline and improved aerodynamics promise fuel savings of up to 3.7%.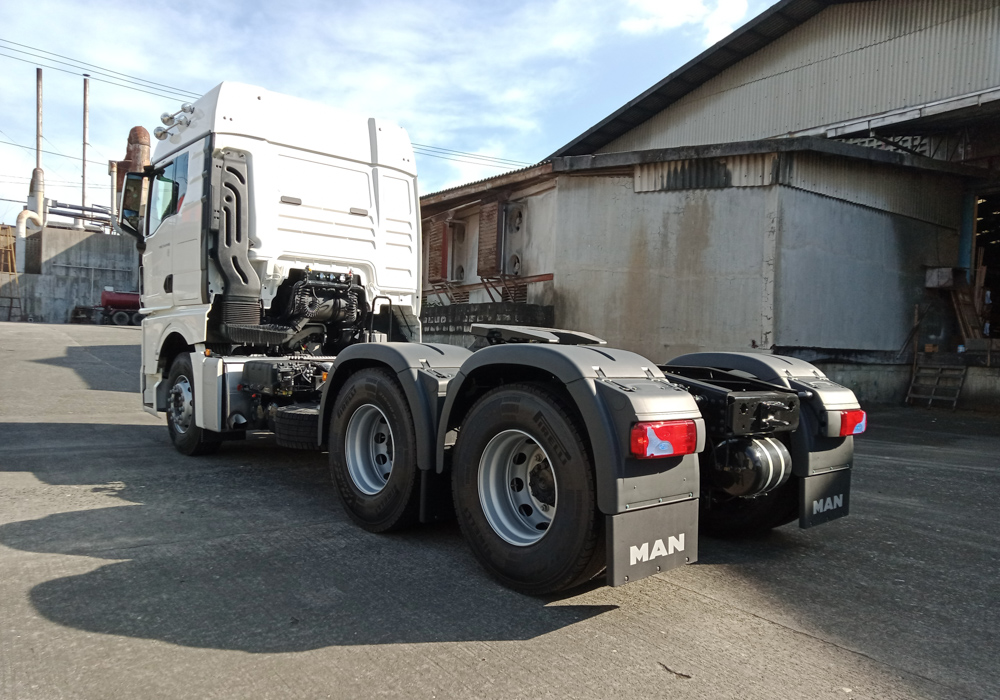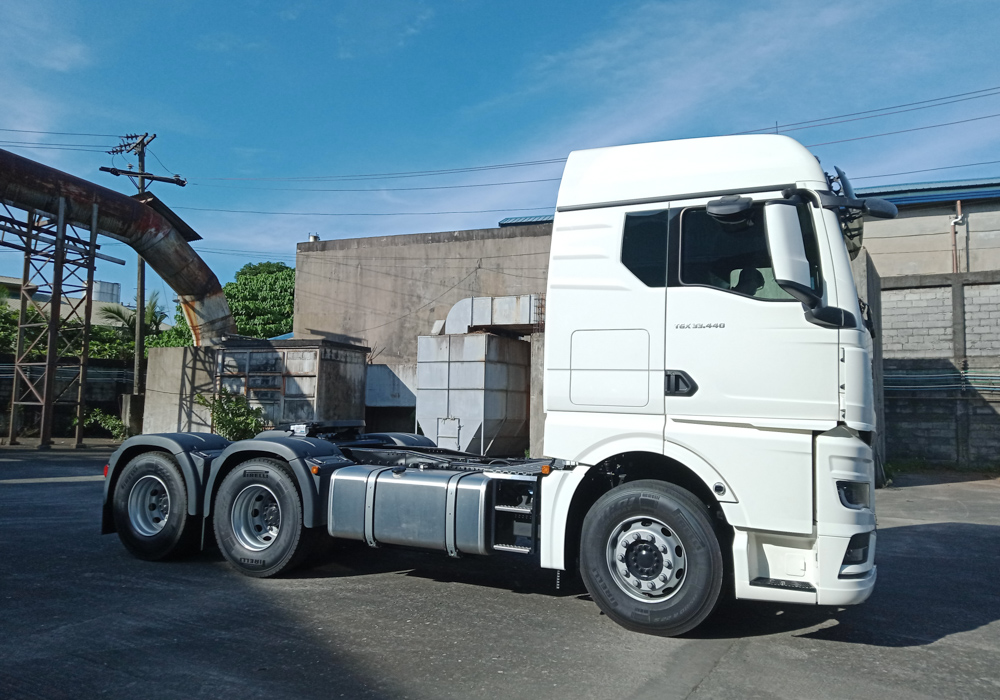 The TGX apparently is also a very safe truck. There's a driver-side airbag as well as a number of other safety systems that come standard. There's a MAN EfficientCruise control feature that makes use of GPS assistance. The traffic-jam assist lessens fatigue and can help avoid rear-end collisions. There are also lane-change support and lane-switching for safer overtaking; AttentionGuard for keeping driver's attention in check; lane-return assist and lane-departure warning systems for helping keep the truck stay in the lane; and LED headlights for making sure that the road ahead is well-illuminated even when visibility is bad. Finally, there's a Driver App that can document damage and defects.
If you're in the trucking industry and want a comfortable, dependable, efficient and safe vehicle for your business, you may visit the MAN Truck and Bus Center now. Check its Facebook page or visit its website for more information.