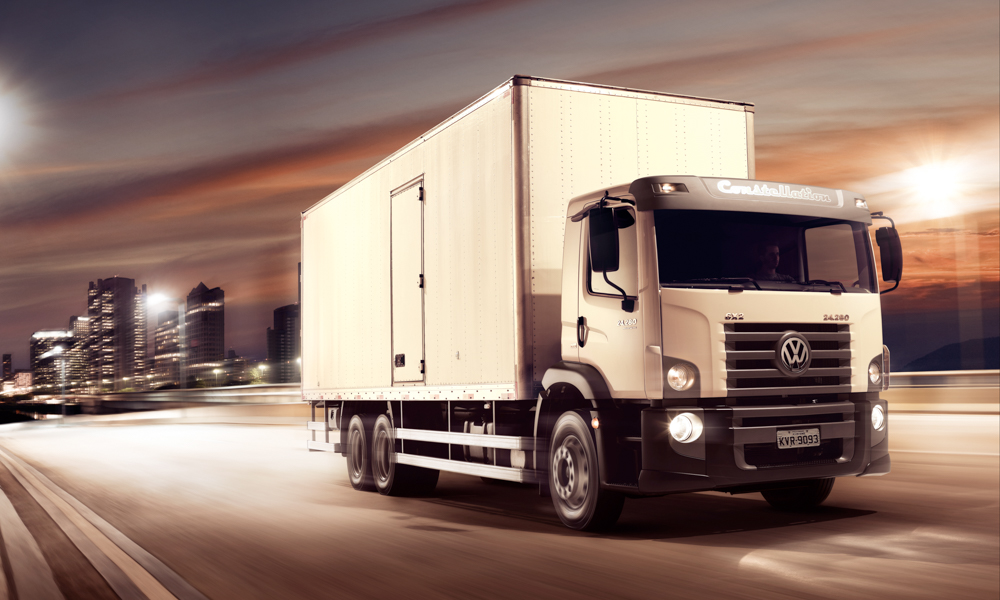 In the world of heavy-duty trucks and buses, there are a few household names in the industry such as Hino, Isuzu, Scania and MAN. But did you know that Volkswagen also produces these vehicles through its Brazilian subsidiary Volkswagen Caminhões e Ônibus (Volkswagen Trucks and Buses)?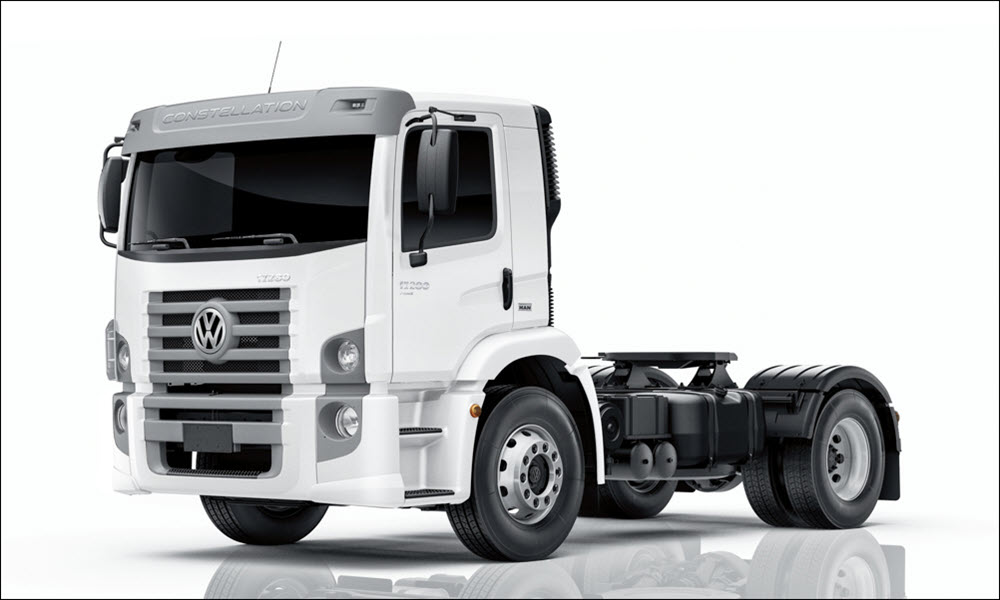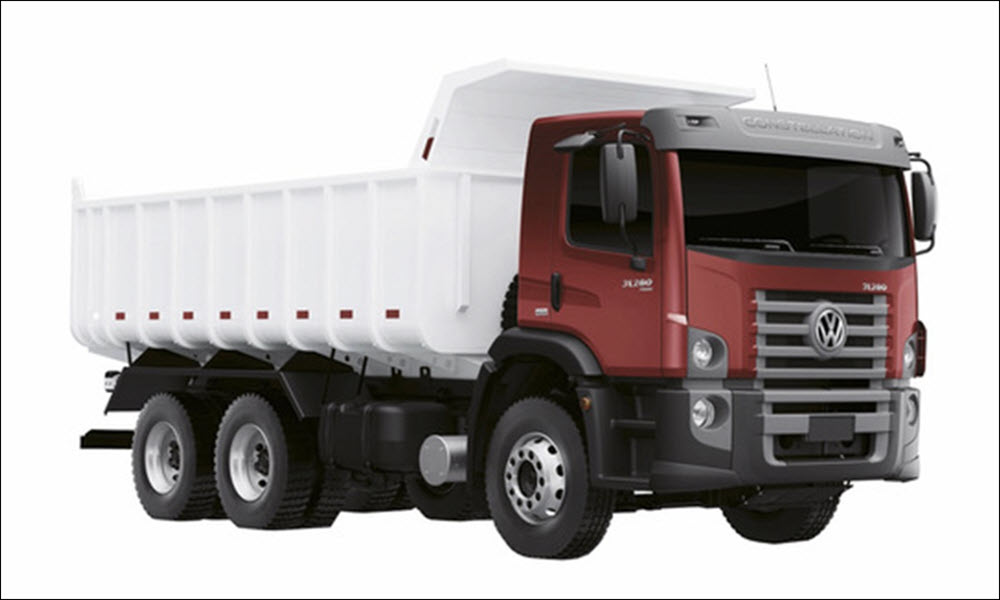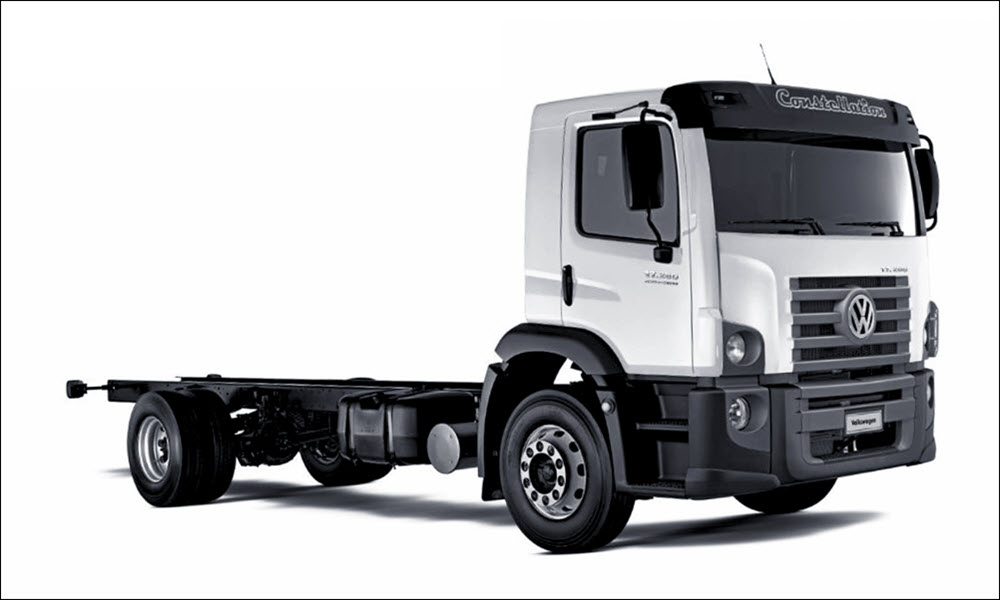 VW's line of large commercial vehicles is finally offered in the Philippines, but it isn't through AC Motors. MAN Automotive Concessionaires Corporation (MACC) will be responsible for importing the brand's products. MACC is the exclusive distributor of MAN trucks and buses. And it makes sense because MAN and Volkswagen Truck and Bus are both under the Traton umbrella, a Volkswagen Group company.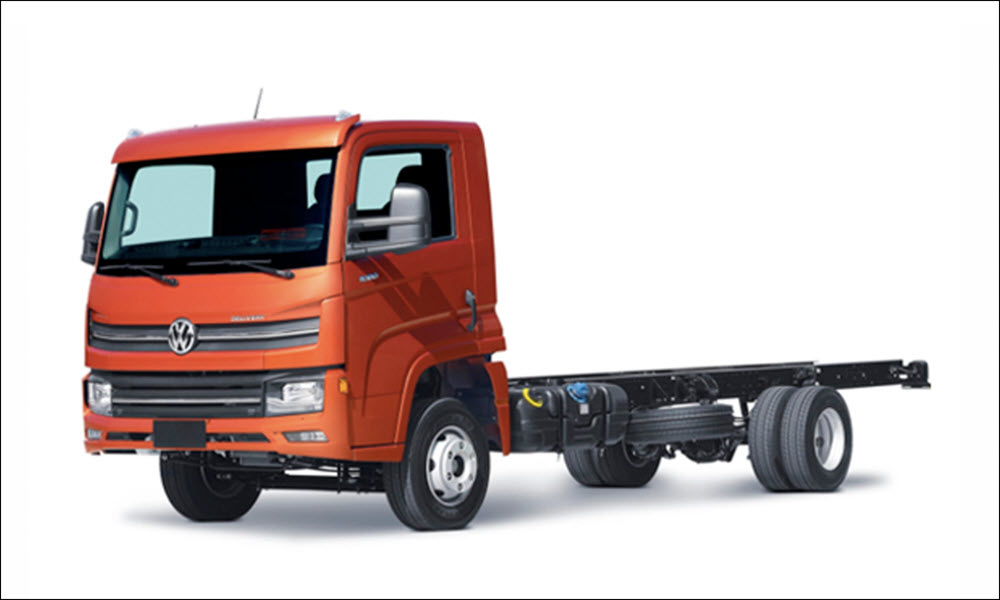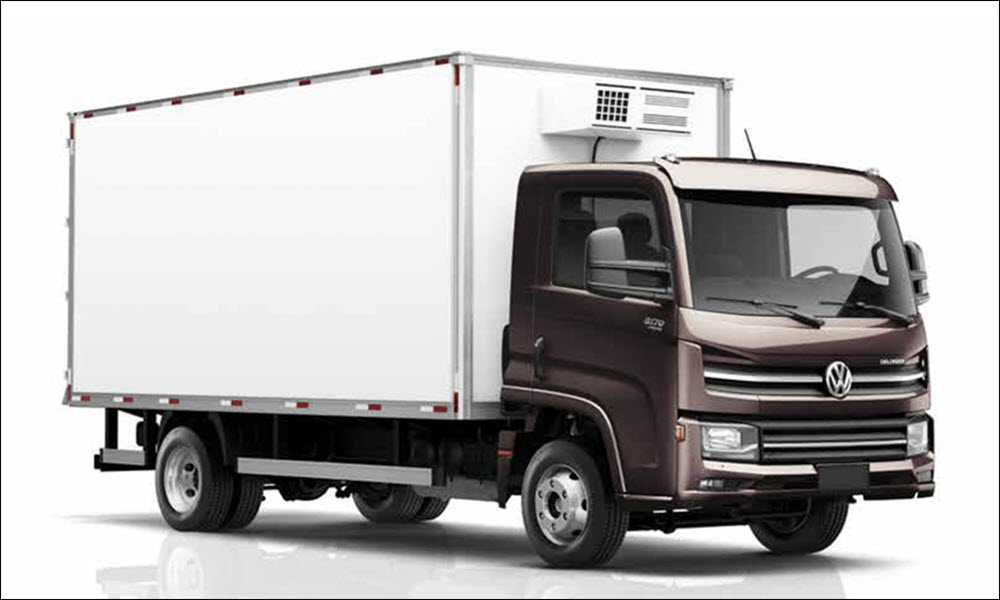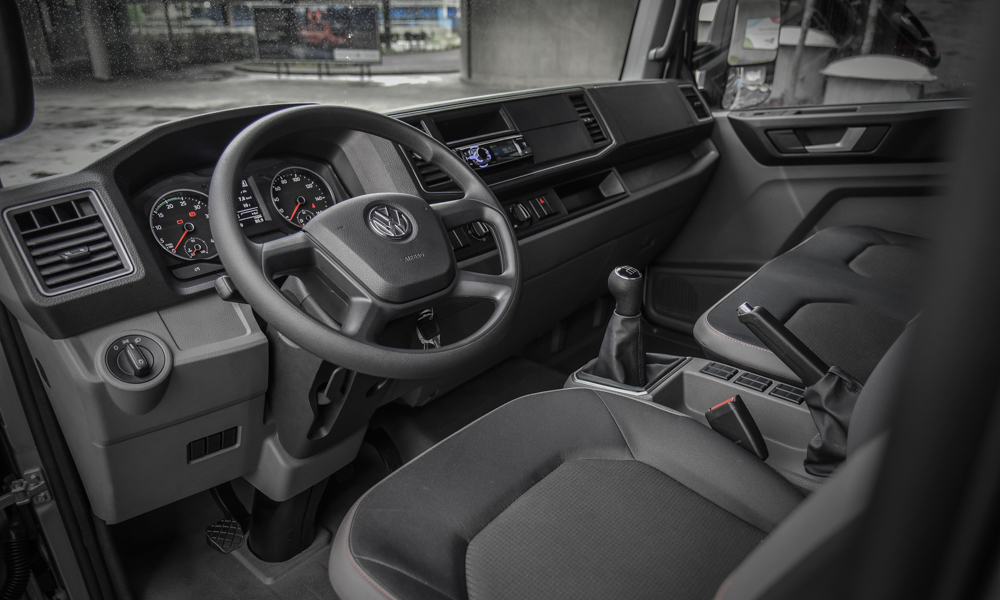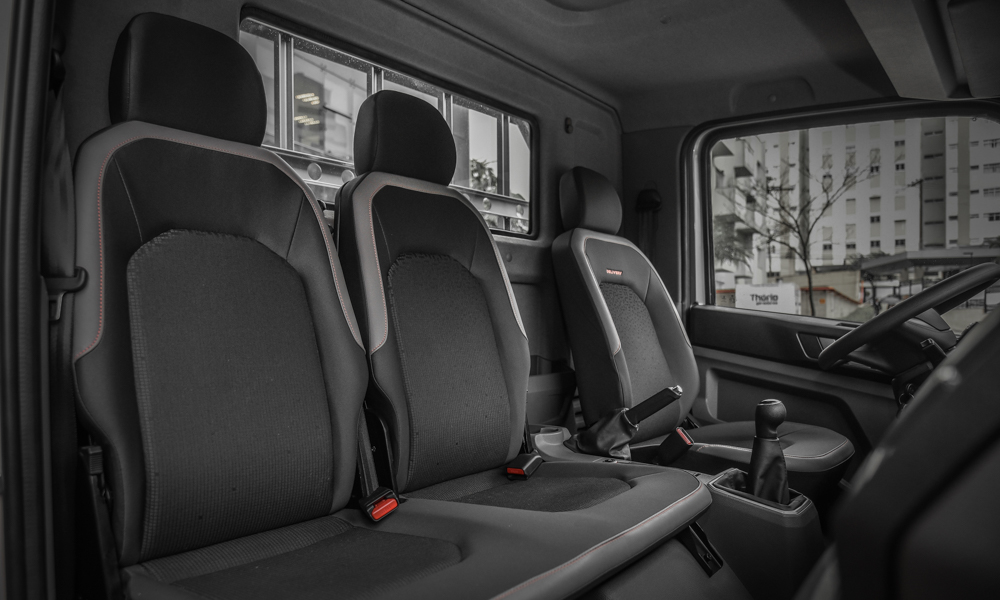 MACC's VW truck catalog will cover weight class ranging from nine tons to 31 tons. The Delivery and the Constellation will be available in various drive layouts (4×2, 4×4, 6×4, 8×2 and 8×4) and chassis configurations. These will utilize Euro 5-compliant Cummins and MAN turbodiesel engines mated to six-, nine- and 16-speed transmissions.
These can be configured in any number of ways depending on customer requirements. The lighter Delivery can be had as closed vans, wing vans, reefer trucks, flatbeds, food and beverage carriers, and people transporters. The larger Constellation can be ordered as boom trucks, dump trucks, and cement mixers to name a few.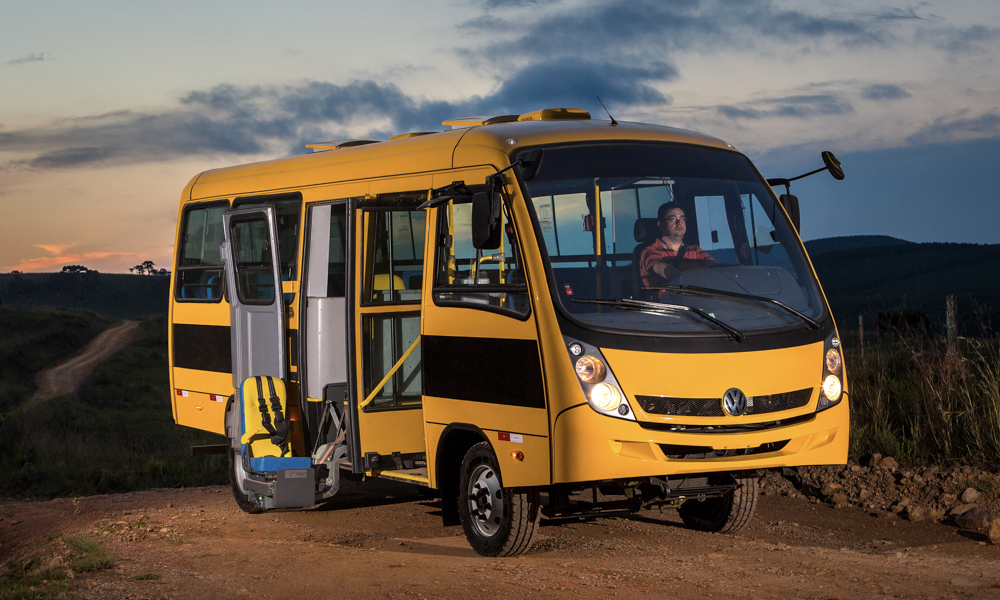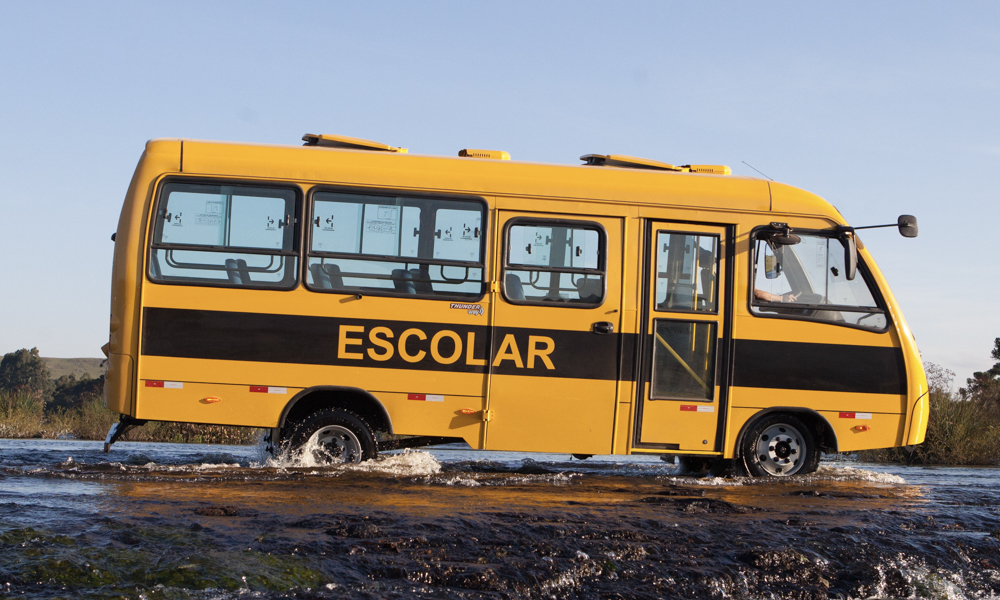 MACC will also offer the Volksbus, a much smaller vehicle compared to MAN's popular Lion's City and Lion's Coach series. Its compact size makes it ideal for school-bus and public-transport applications.