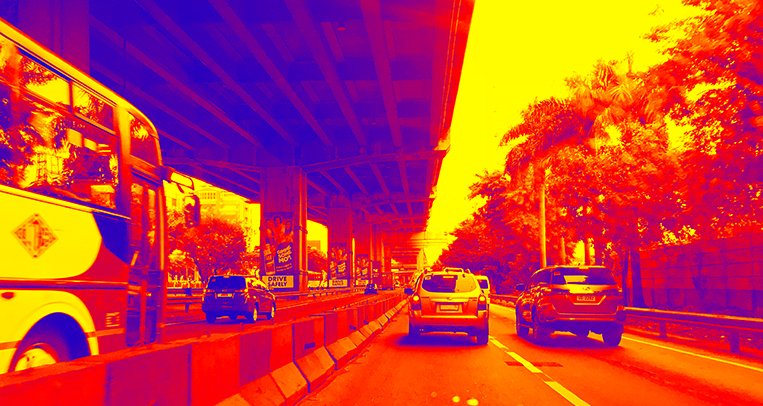 Car accidents are part and parcel of Philippine motoring—expected in a country where driver education is virtually nonexistent. Of course, when the incompetent and the reckless are able to easily obtain a driver's license just by greasing palms, they will inevitably become moving road hazards out there.
Fortunately, the responsible among us can mitigate the peril by driving defensively. But what if the cause of accident is totally impossible to foresee or guard against? Like vehicles literally falling from the sky, for instance.
Along the South Luzon Expressway, the Skyway has been the scene of fatal mishaps the past few years, usually involving buses falling off the elevated thoroughfare, which runs from Makati to Alabang. Remember the following incidents?
* In July 2011, a Dimple Star Transport bus fell from a height of 40ft in Parañaque City, injuring four people.
* In December 2013, a Don Mariano Transit bus plummeted from above and onto hapless victims in Barangay Marcelo Green, also in Parañaque, killing at least 18.
* In March 2014, a minibus plunged to the ground after colliding with an SUV in the Sun Valley area (likewise in Parañaque), hurting two individuals.
* And just on October 1 this year, 40 people were injured when another bus (Cher Transport) dropped from the northbound ramp just before the Alabang exit.
And it's not just whole vehicles nosediving from the Skyway. In December 2015, an SUV crashed into the southbound railing at Kilometer 18 in Sucat. The good news was that the vehicle didn't breach the protective barrier; the bad news was that the right front wheel got detached and flung to the pavement down below. At least two persons received treatment from first responders.
So how do you avoid getting crushed by a wayward vehicle coming from above?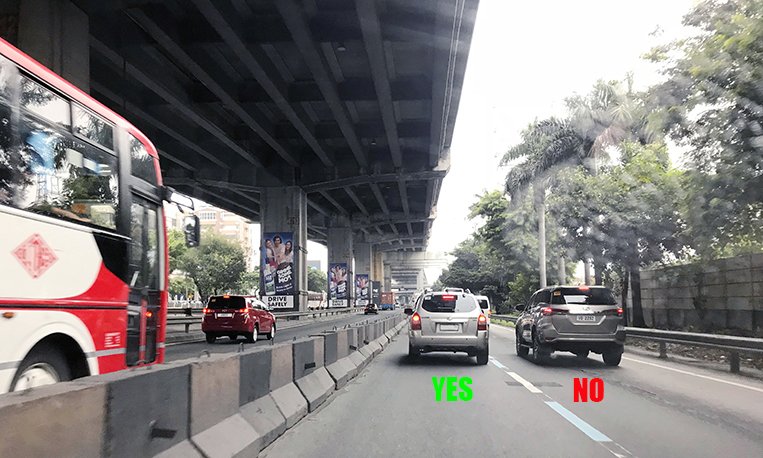 Simple: Whenever you can, stay in a lane that's directly under the Skyway structure, not in one outside of its vertical periphery. Obviously, there will be instances when you need to take the outermost lane, either due to traffic congestion or the approaching exit you're about to take. But like we said: WHENEVER YOU CAN. Yes, the chances are small you'll meet such a tragedy, but then there's a reason it's called "accident." We bet none of the casualties in the above-mentioned incidents saw their demise coming.
Drive along the inner lanes under the Skyway. It's just safer if you do.