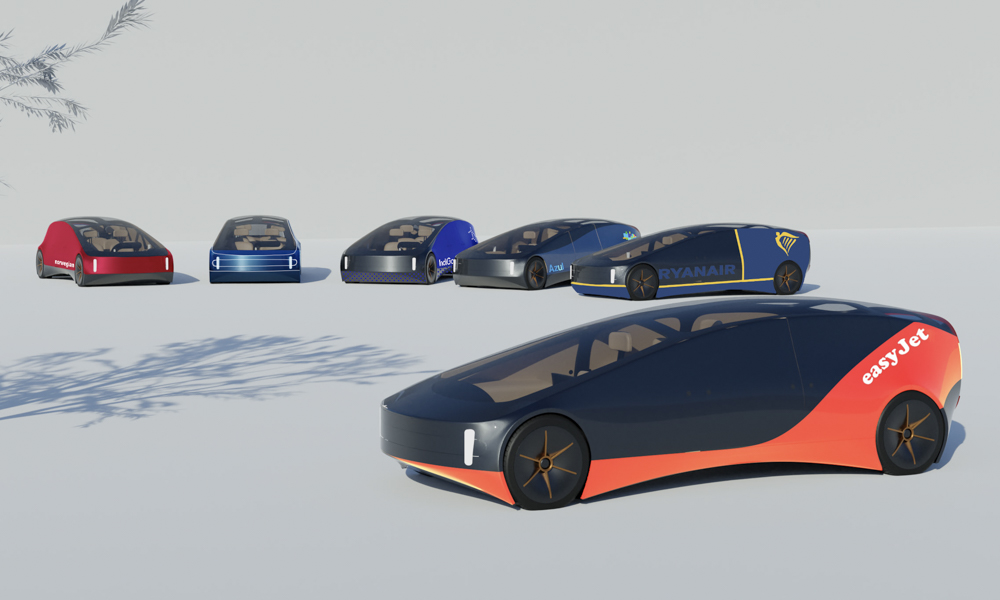 No matter how much you hate low-cost carriers, they are really the fastest and cheapest way to go somewhere far. That's if you don't mind the tight legroom, the absence of free food, the lack of inflight entertainment, and pay-per-use seatbelts and lavatories (just kidding). But a company thinks that it can make a car that can take on budget air transport.
UK-based Car Design Research is a firm with a very straightforward name that specializes in—you guessed it—car design. And it has created a vehicle that is supposedly cheaper to use and far cleaner than any airliner. And following its trend of very creative names, this revolutionary automobile is called the Budget Airline Car.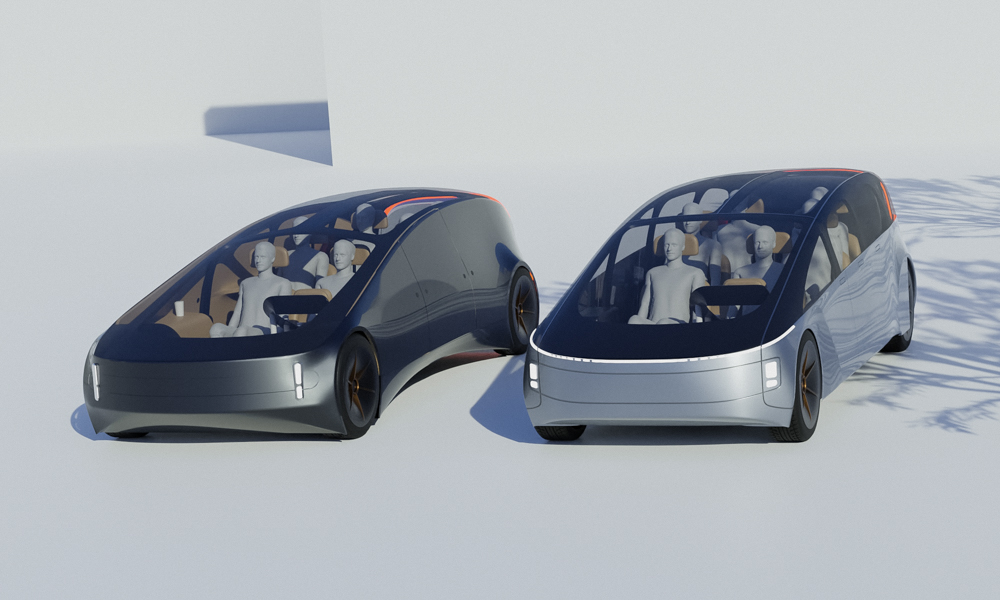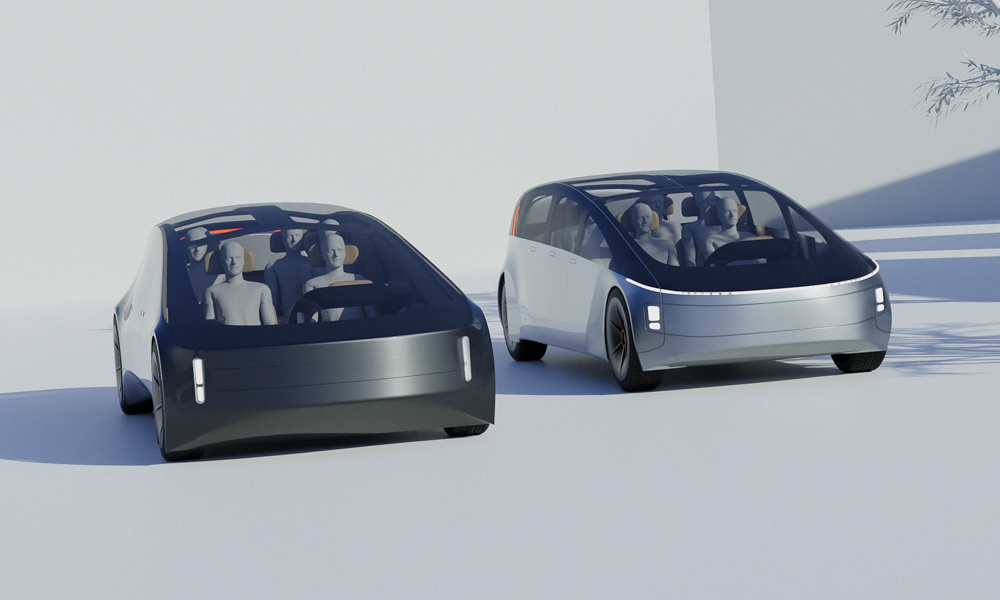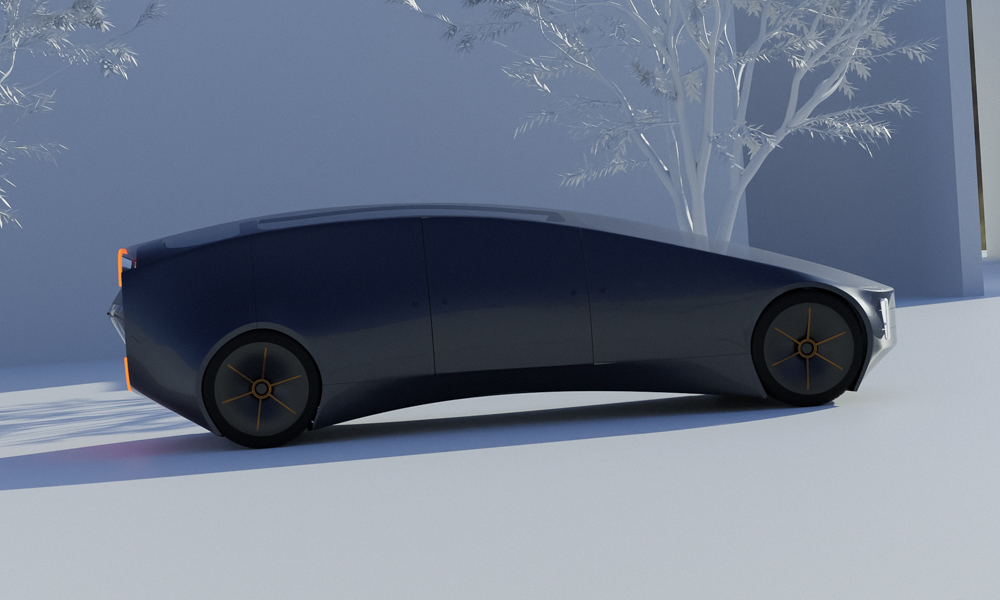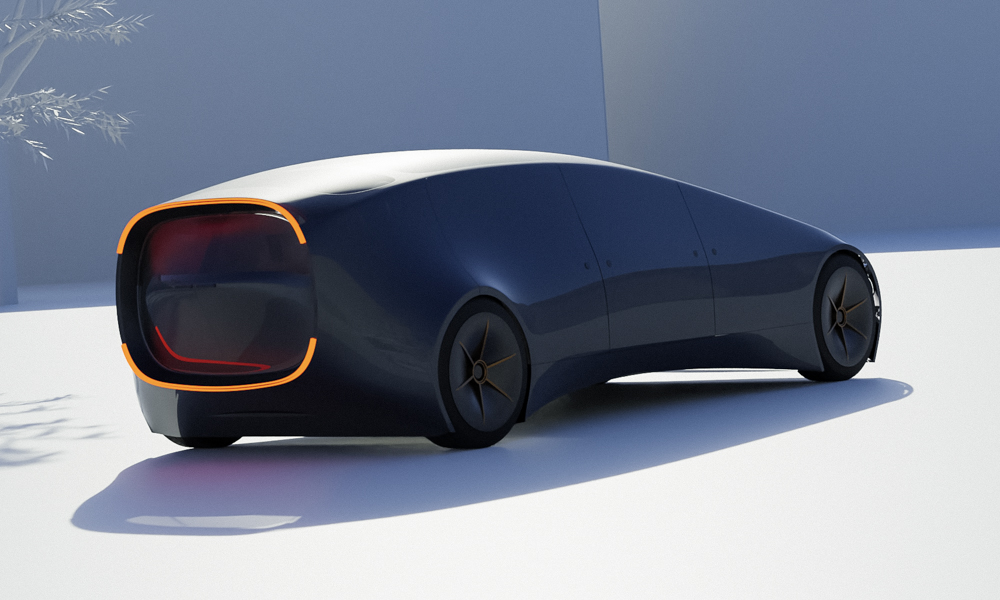 The Budget Airline Car is 5m long and 1.8m wide, so it's around as big as a Toyota Fortuner. Its streamlined shape is designed for long-distance cruising, and it contains just six seats arranged in rows of two. Passengers will reportedly have plenty of space and a secure stowage area for their luggage. The car is also fully electric, although CDR hasn't released any range figures.
Majority of flights across Europe are short-haul ones (less than 1,500km). This supposedly creates more carbon-dioxide emissions than any form of transportation, even exceeding that of regular gasoline-powered hatchbacks and high-speed trains. The Budget Airline Car is designed to achieve 5g of CO2 per kilometer per passenger, a far cry from the reported 250g CO2 per kilometer per passenger from a regional jet.
There is a compelling reason for passengers to board a Budget Airline Car rather than a budget-airline aircraft. Even though a typical commercial jet will cruise at 700km/h without trying, airports are normally situated far away from city centers. Passengers also have to deal with long queues at check-in, security and immigration, and bad weather can easily ground flight operations.
On the other hand, travelers can board Budget Airline Cars at metropolitan areas. They can be dropped off right in front of their destinations as well, saving time and money. It's the ideal mode of long-distance transport, then, for budget-conscious passengers in a hurry.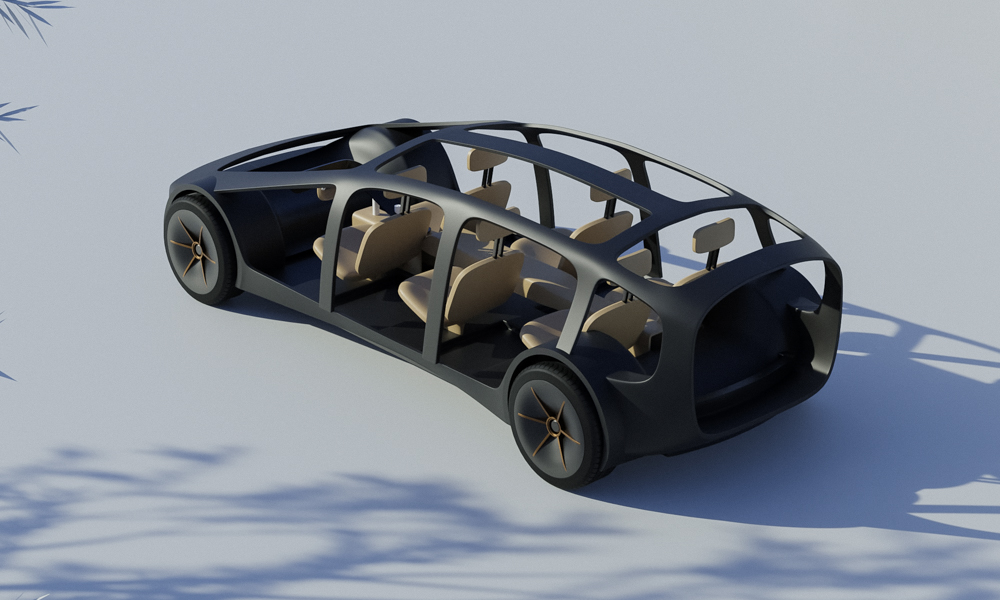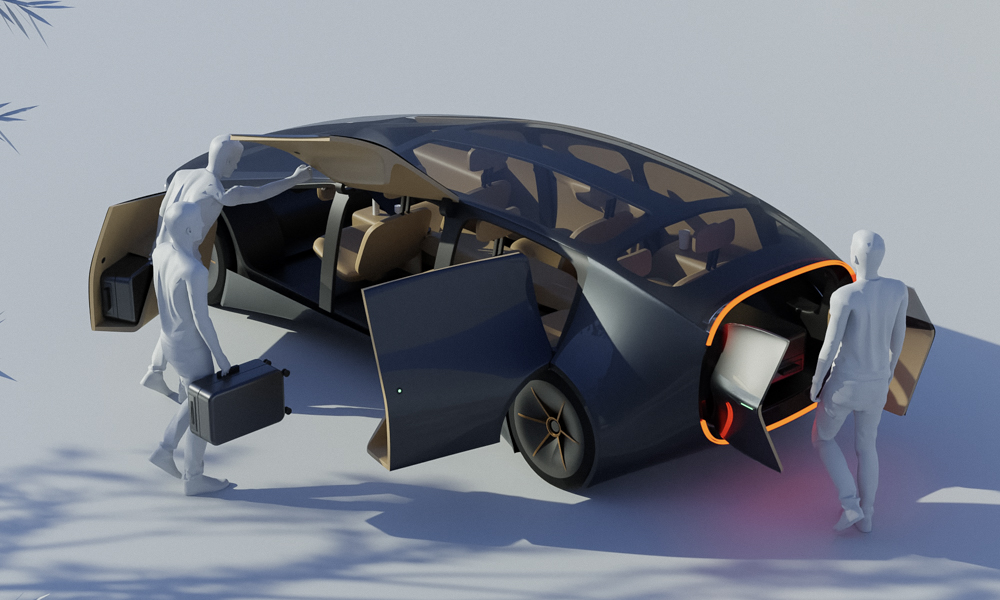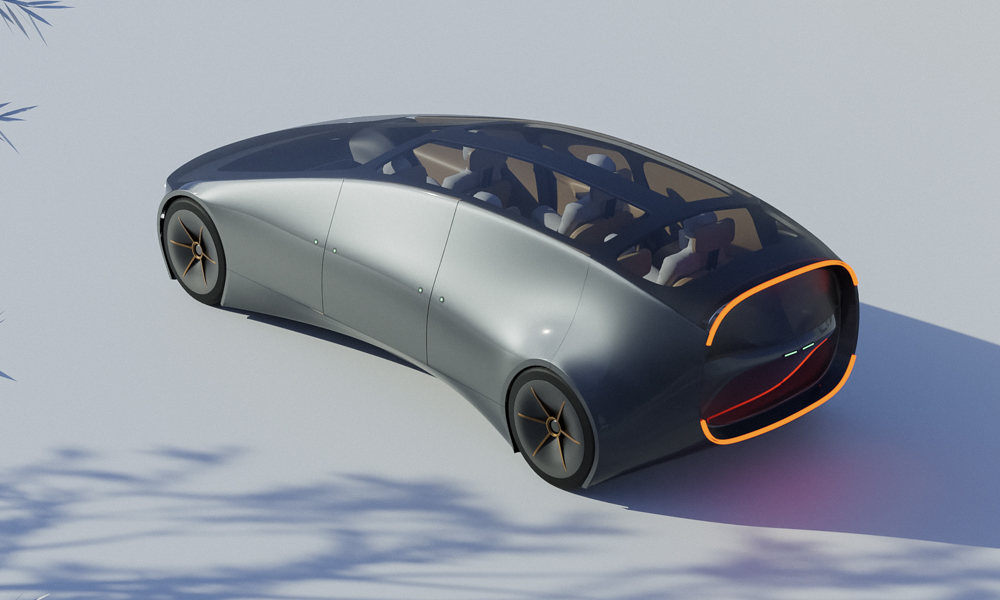 But there is a catch, and it is a real biggie. Passengers have to share driving duties (probably the reason the car is called "budget"). CDR says that the Budget Airline Car works on a system much like eBay or Airbnb where good driving will be incentivized. While that's fair, the problem comes if none of the passengers are willing and able to take the wheel. On an airline, customers no longer have to worry about operating the vehicle as there is always a pair of qualified pilots manning the controls.
CDR says that its no-frills vehicle will soon come with fully autonomous capabilities, but it will clearly take some time for that to come into fruition. Still, the Budget Airline Car is a very interesting concept, and we'd like to see if its maker's claims will really work in practice and give low-cost carriers a run for their money.