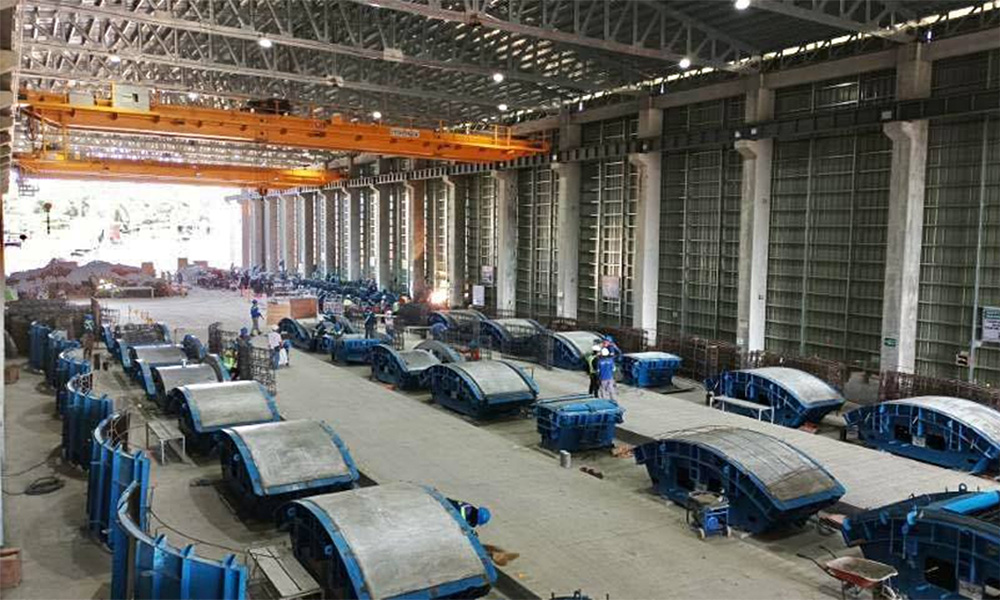 Building mass-public infrastructure is no easy feat—more so an underground railway. Of course, we need to take loans in order to be able to realistically afford the materials and the building costs of a project this grand.
Japan has had several decades to establish and flesh out its extensive public infrastructure, which is why it has extended its assistance to give us a helping hand for such a momentous project.
This is why the Department of Transportation and the Japanese government (via the Japan International Cooperation Agency) just signed the second tranche of the loan agreement for the Metro Manila Subway Project last February 10.
This second tranche adds an additional ¥253 billion (P112 billion) on top of the original ¥105 billion (P46 billion), which we received in March 2018 and is almost fully utilized. This brings the total amount of official development assistance loans from Japan to the Philippine rail sector to ¥848 billion (P376 billion).
If you're curious, the terms are 0.1% interest per annum over a 40-year repayment period, with a grace period of 12 years. Understandably, there will be concerns from the general public about this money, but not to worry as these funds haven't exactly been going into the pockets of government officials.
The construction of a partially operable section that runs from Valenzuela City to North Avenue in Quezon City is currently ongoing (with progress pegged at 25.09%), with the first two (of 25) tunnel boring machines having arrived last year.
Once complete, the subway will connect Valenzuela City to NAIA Terminal 3 in Pasay. It will cut down travel time to Quezon City from the airport to just 35 minutes, and is expected to service around 370,000 passengers daily during its first year of operations, going all the way to around a million passengers a few years down the line.
The subway will also be connected to the North-South Commuter (or Malolos-Clark) railway project, allowing people to travel all the way from the North Avenue station to the North-South Commuter Railway's station in Calamba without having to change trains.
We're just hoping that these funds will really be used for making our future subway system world-class.