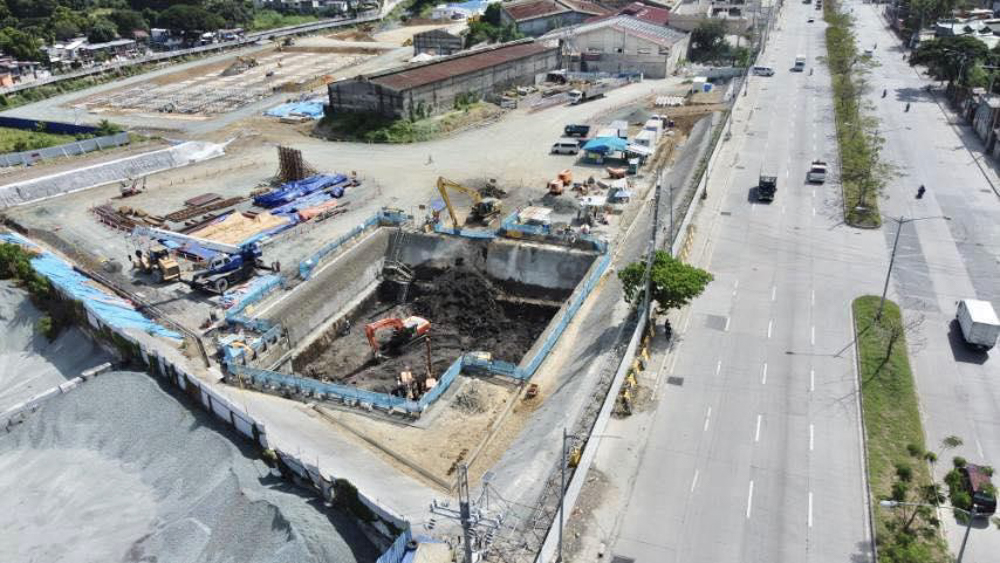 If you've been to the UK, Japan, Taiwan, and Hong Kong, you'll know that they all have extensive underground mass-transit systems. It doesn't matter what they are called, because they all contribute to the ease of getting around major cities in these countries.
The Philippines will finally have its own subway called the Metro Manila Subway. And none other than Department of Transportation head Art Tugade has reported that its construction is now 25.09% complete. Clearing for the line's depot started in 2019, while two of the 25 tunnel boring machines arrived in the country last February 2021.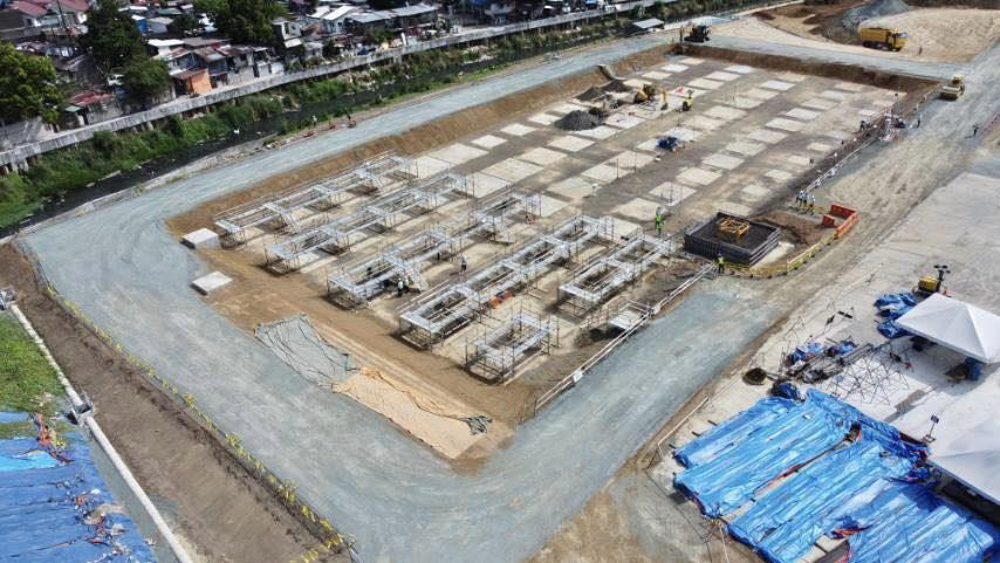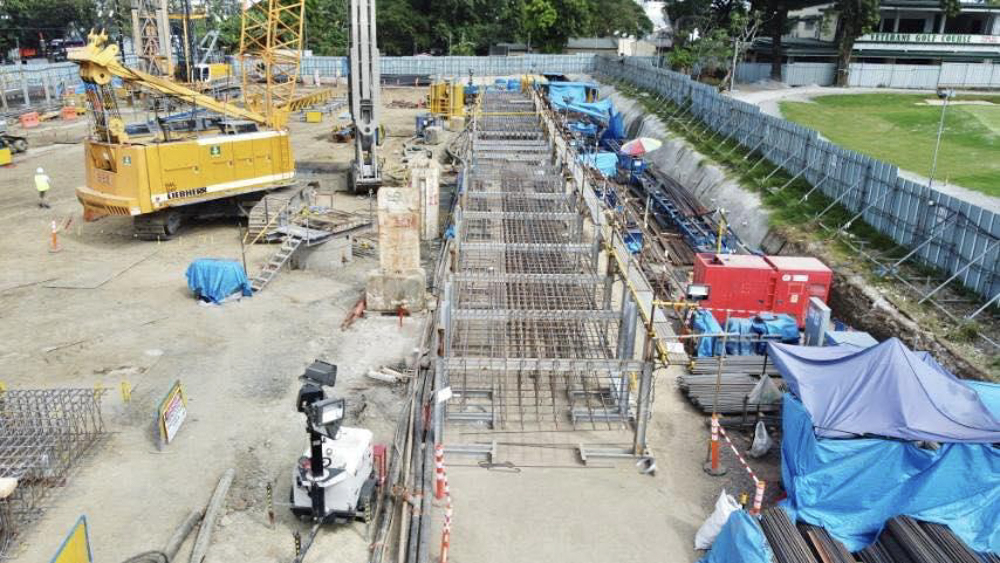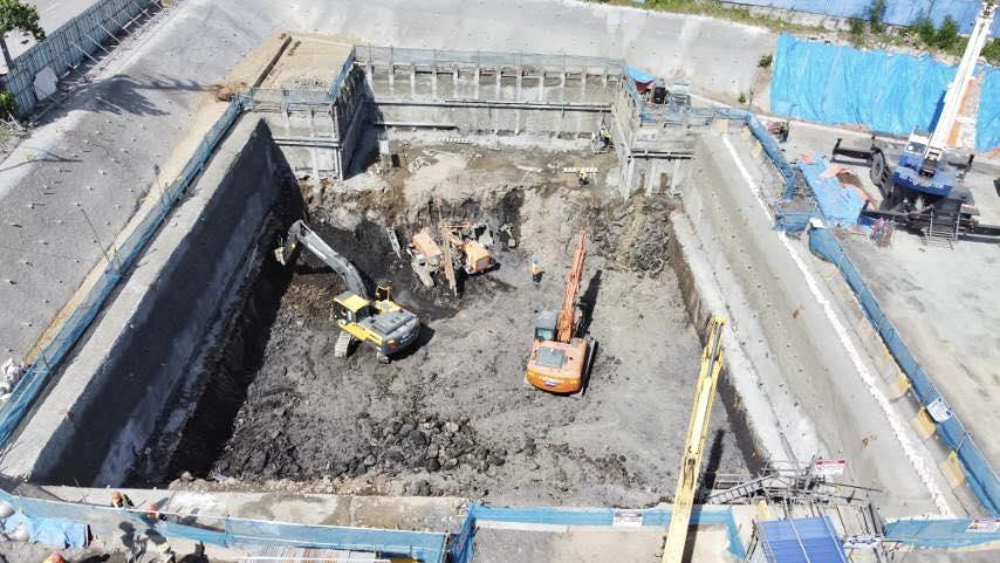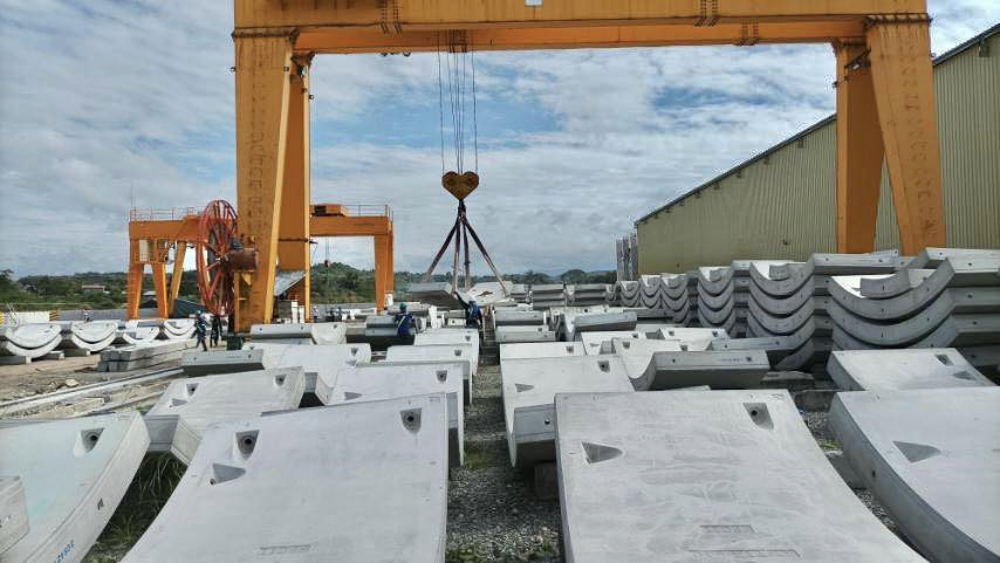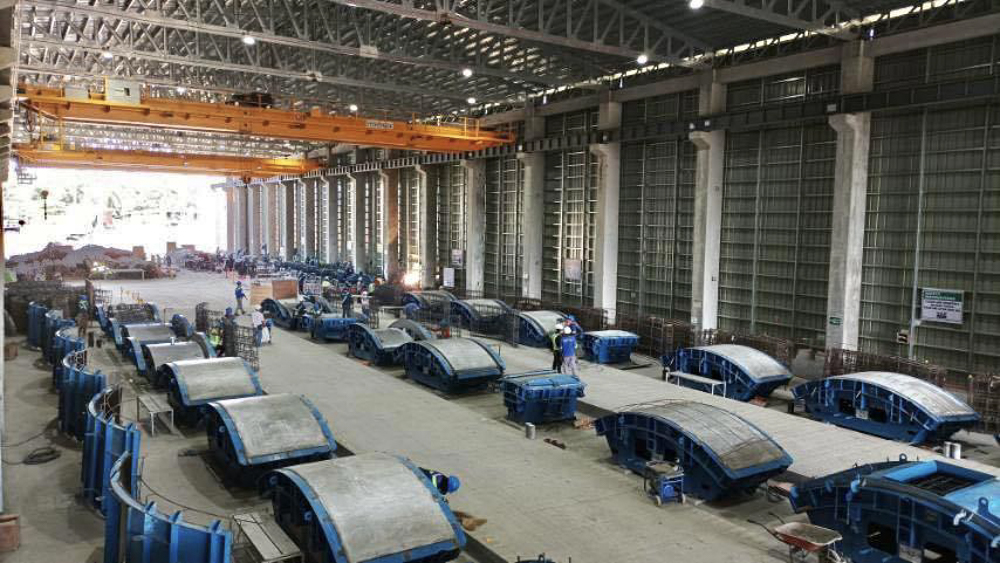 The project is aided and funded by the Japan International Cooperation, with Shimizu Corporation being the chosen contractor. There will be 15 stations that span 36km, with trains traveling at speeds of 80km/h. This line aims to reduce travel time between Quezon City and NAIA down to around 35 minutes.
The original goal (as of 2019) was to have three underground stations (Quirino Highway, Tandang Sora, and North Avenue) to be partially operable by 2022, and the entire network to be open by 2025. But with the challenges during the pandemic, we're hoping that the project is still on rails to meet its timeline.
The Metro Manila Subway aims to serve 370,000 passengers a day (although its alleged daily capacity is 1.5 million riders). It appears that this is one of the biggest and most ambitious infrastructure projects that the DOTr has ever embarked on.