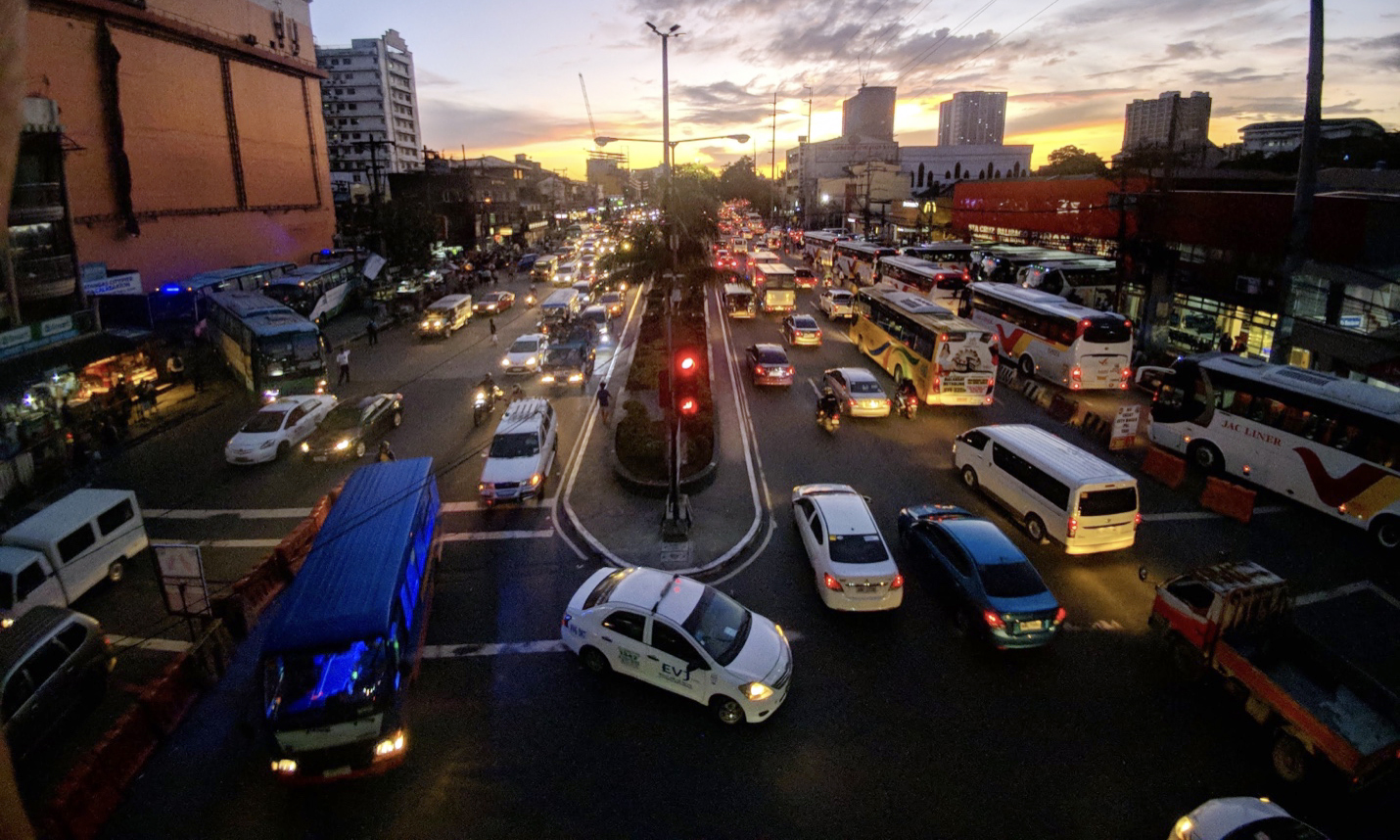 For the longest time, commuting in the metro has been such a struggle. And I'm not even talking about our traffic situation. There's the scarcity of public utility vehicles during high demand and our inefficient mass transit system. These force most of us to leave before the sun rises only to get to our workplaces drenched in sweat and, worse, late.
The lockdowns due to the pandemic, despite our hardships, offered a silver lining as far as the transport sector is concerned. It was a much-needed reboot that could help right whatever missteps that the government and we the citizens committed.
Two years into the pandemic, it seems that we've barely made progress—if there was any. Just look around you, and you'll find the answers. Traffic, especially in major city centers, is as bad (if not worse than the situation pre-pandemic). And the commuters' woes have only worsened.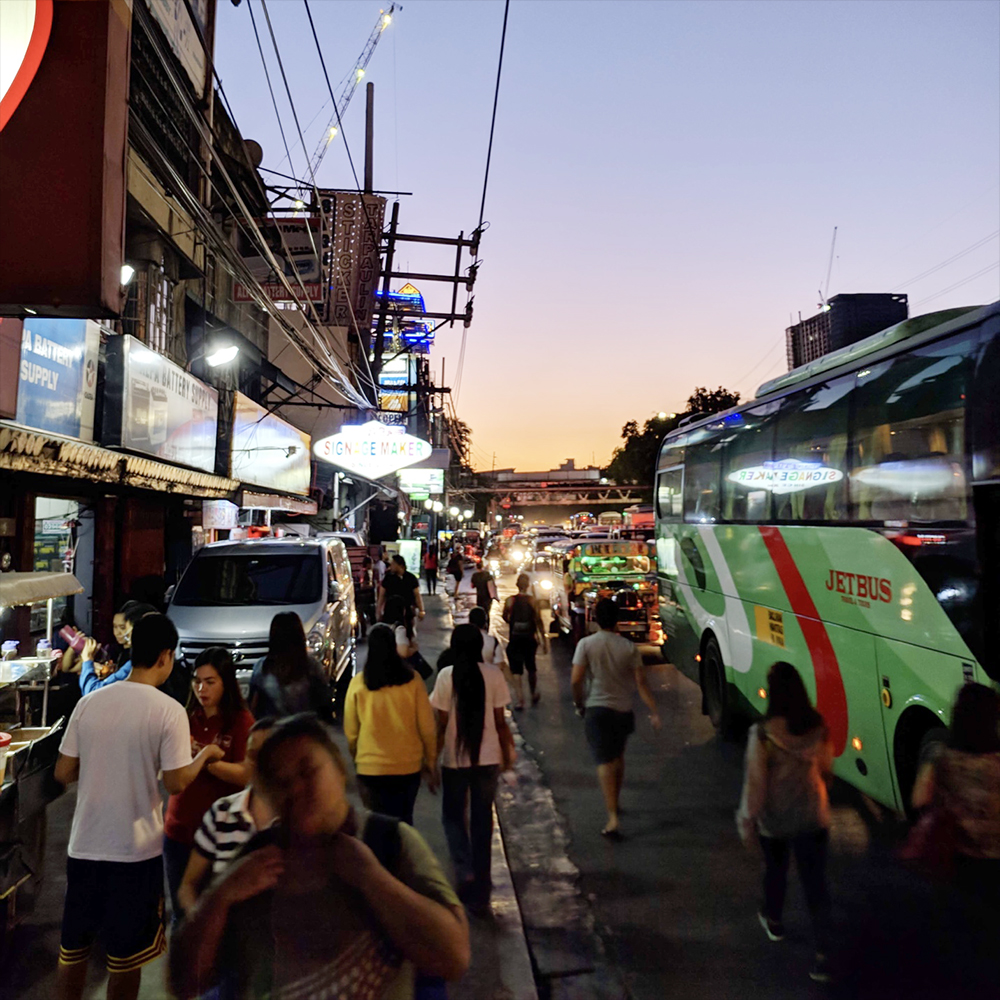 To be fair, the government has done measures to help commuters. Even with our disagreements over it, there's the "Libreng Sakay" program for the MRT-3. Though serving a limited number of the commuting public, it has eased up some commuters' woes as far as fares are concerned.
And then there's the service contracting for city buses and other public utility vehicles. These should offer free rides to all EDSA Carousel buses and, soon, PUVs from other routes. And with these, we thought that life would be easier for commuters, right?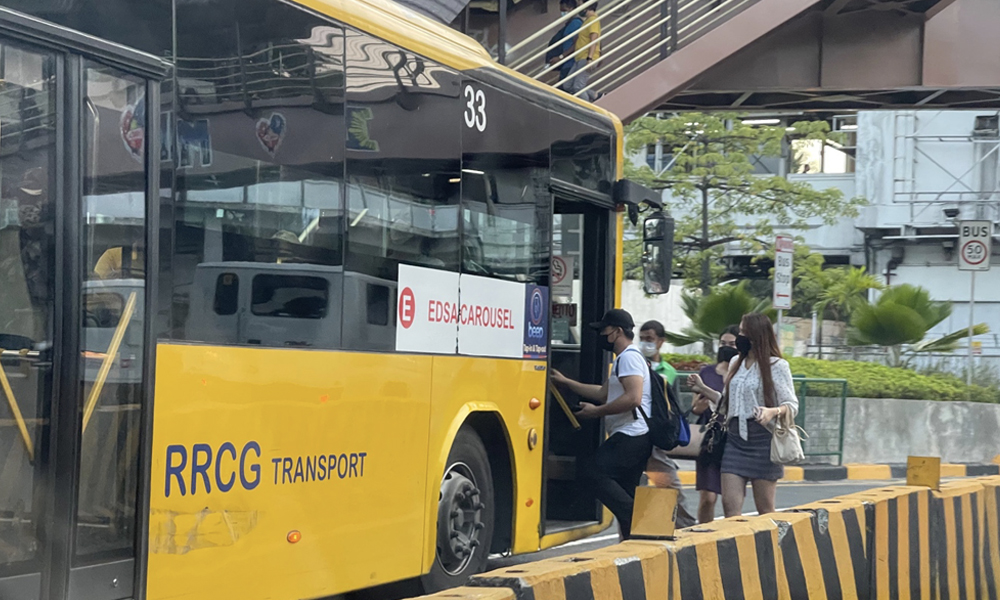 But that didn't happen. When the MRT stopped operations way earlier than it used to last Holy Wednesday, thousands of commuters from different parts of Metro Manila were left stranded. The reason? Buses that won't stop on various pick-up points of their respective routes.
It was so bad that a great number of them decided to walk their way home—tired from work and from waiting for their rides that never came. We could've easily dismissed it as birthing pains of the service. But as of this writing, people are still getting stranded because the number of buses isn't enough.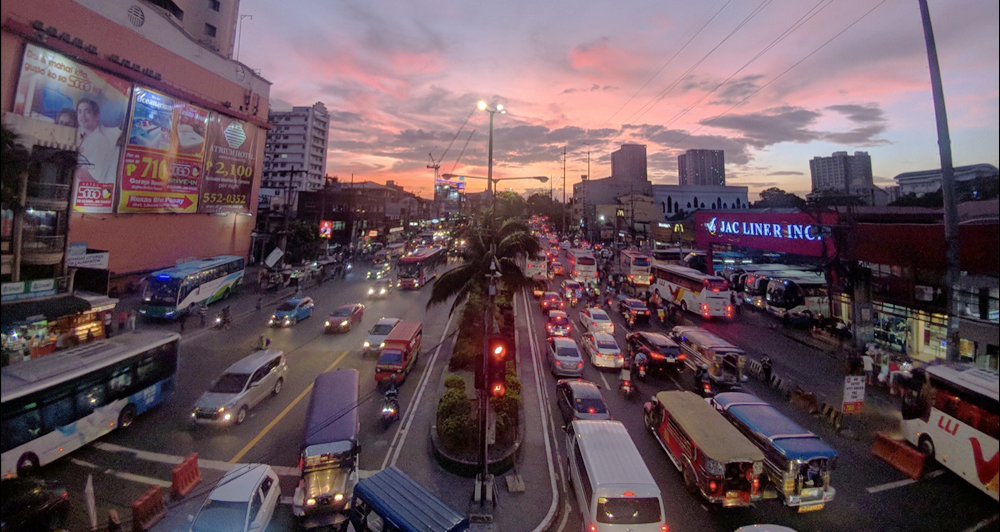 And don't get me started about the new number-coding policies proposed without actual plans to help make our public transport system better. For one, people are buying cars because our public and mass transport systems are leaving them with no choice. In fact, it has been proven time and again that those who have the means will only purchase another "coding" car. Worse, they may even use these multiple vehicles when their last digits are not covered by the ban. This, while the poorest of the poor are left to fend for themselves.
All of these say one thing: Our policies are too car-centric at best and ill-planned at worst. Like the agencies tasked to take care of commuters aren't even pleasing the public they ought to serve. And for the life of me, can we start putting city-planning and transport experts to fix this mess?
There's a glimmer of hope, though. The elections are just around the corner, and it is our hope that we get an administration that will really start to solve these problems once and for all.