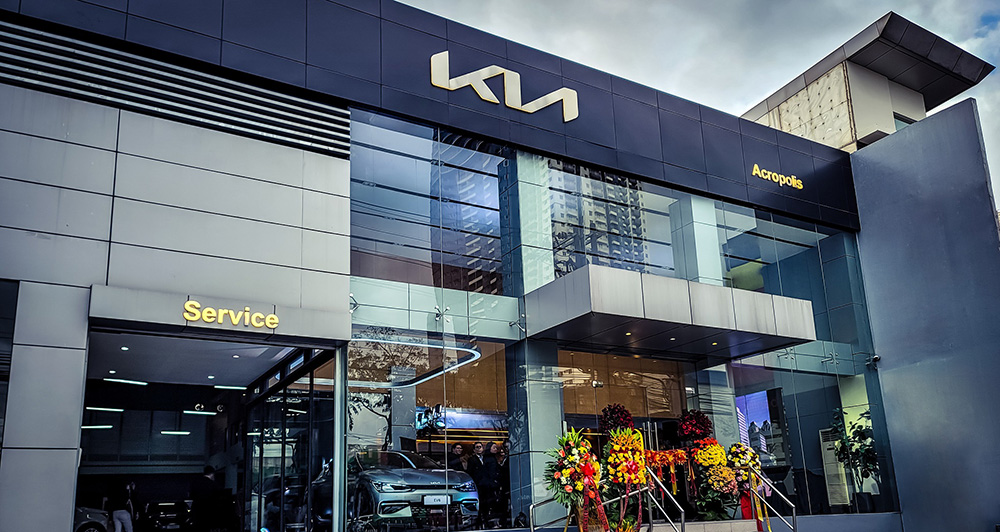 Back in 2021, Kia underwent a major rebranding with a spectacular drone show, while Kia Philippines began implementing a renovation program for its outlets.
Kia Acropolis is the seventh store to reopen with a fresh look embodying the brand's corporate identity, as part of the plan to modernize all 42 of its dealers.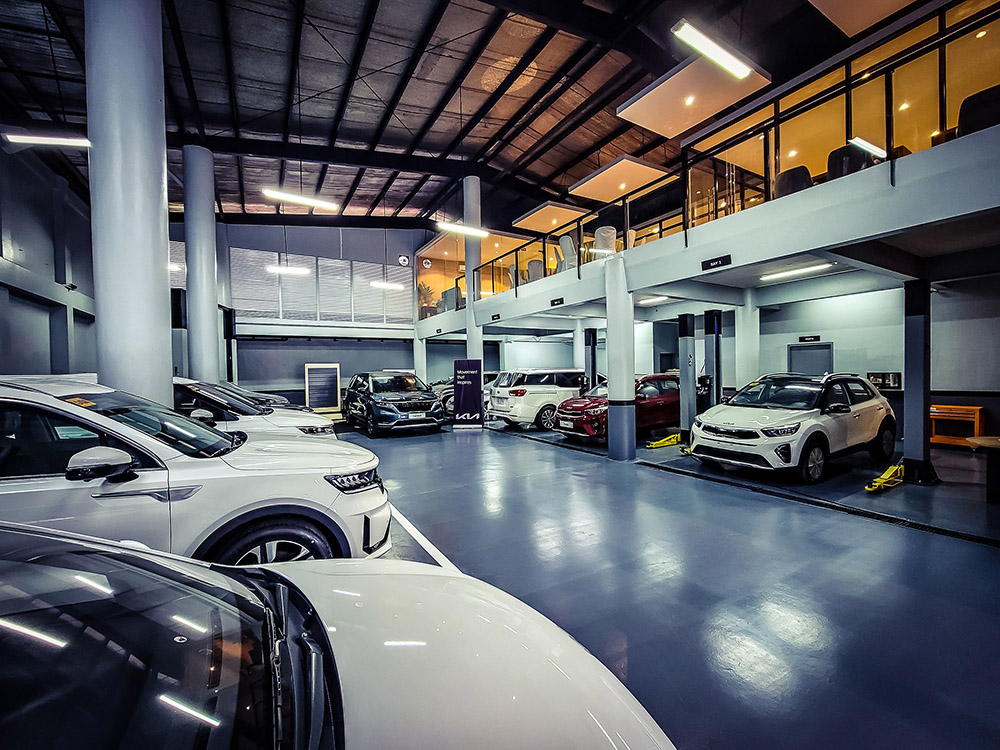 "After 13 years as a Kia dealer, we have witnessed all of Kia's innovations," said Kia Acropolis COO Jan Golangco. "I believe what we are really celebrating is what Kia has become through the years, and I am so proud to be a Kia dealer—and user—myself."
Kia Acropolis is located on E. Rodriguez Jr. Avenue, Barangay Bagumbayan, Libis, Quezon City. You may contact it through (02) 8260-03348.