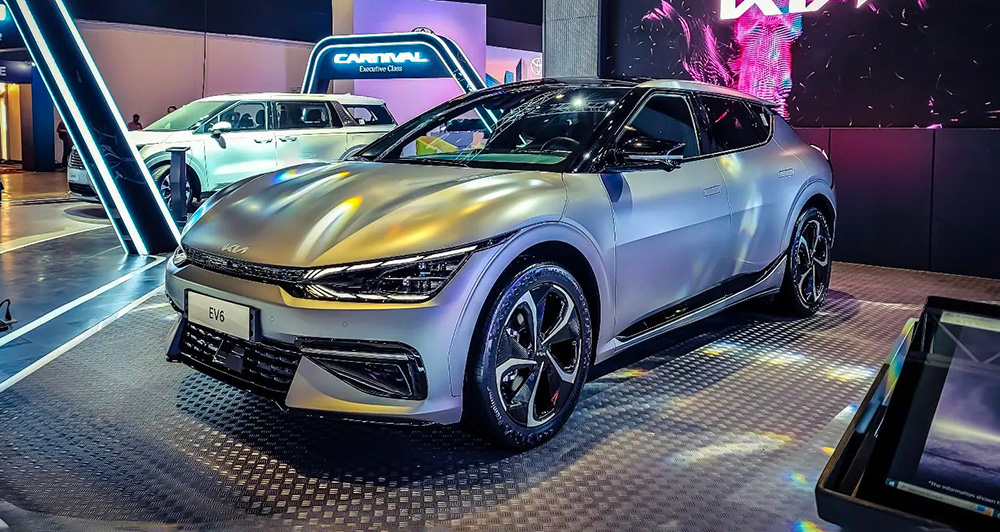 The electric car revolution is beginning in the Philippines, and it seems like we will be hit with a whole flood of new EVs next year, with the Kia EV6 being one of them. As the vehicle's tentative market launch draws nearer, Kia Philippines decides to reveal just how much it costs to own and maintain this vehicle along with addressing some pain points of EV ownership.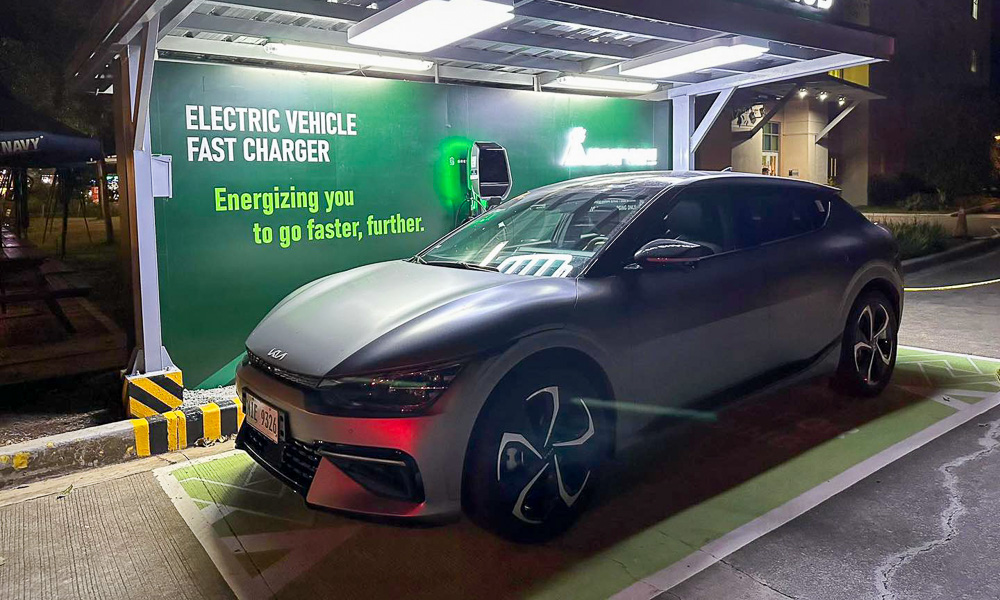 The first (and most important) issues to address are the range and the charging.
Kia says that the EV6 GT-Line will come with a 77.4kWh battery pack, allowing it to travel up to 528km on a single charge. This range figure matches and even exceeds some current ICE-powered vehicles, and an example that the brand gave is that it is possible to travel from Metro Manila to Baguio and back, where it is at least 251km per way with leftover range to pop into a charger.
And speaking of charging, you need not worry as Ayala Land has set up 21 fast-charging stations around the country, meaning you can fully charge the car in as fast as two hours. Don't have time to wait that long? Pop into a DC fast charger, where you can reach 80% (from 10%) in 73 minutes from a 50kW charger, or 18 minutes from a 350kW, 800V charger.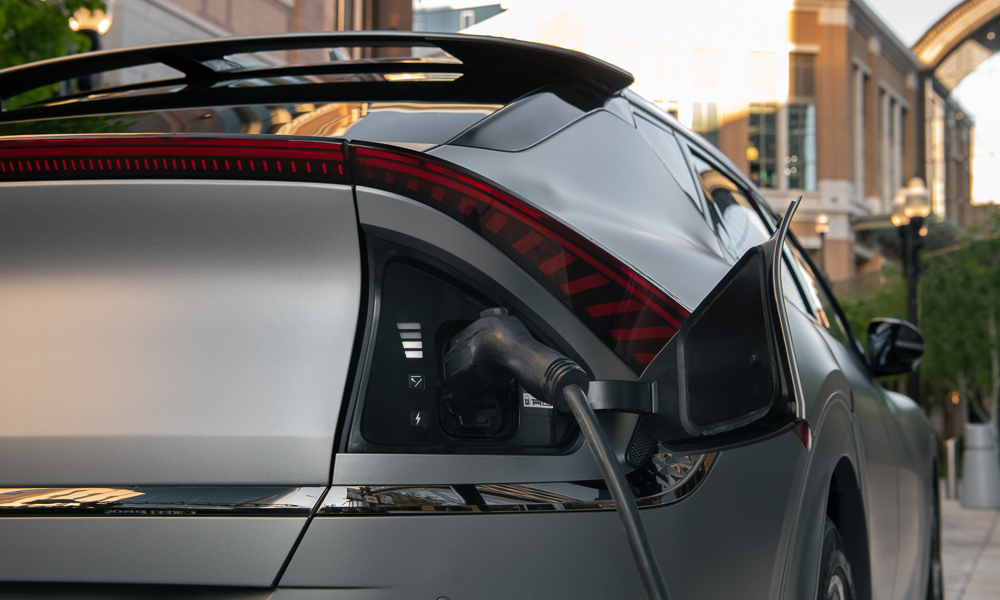 If you have the time to charge your EV, it's better to do it at home with the slower charger (the 7kW or 11kW AC home chargers), where you would usually plug the vehicle in when you get home and unplug it as soon as you leave for work.
Charging at home is also significantly cheaper compared to refueling, as Kia says that a full charge will cost you P800 compared to the usual cost of P2,400 for a midsize SUV with at least 500km of range.
Plus, EVs have always inherently been cheaper to maintain with fewer moving parts. Over the course of five years, the EV6 will only need brake pads, brake fluid, AC filters, and wiper blades, totaling P25,000. Compare that to an ICE midsize SUV that will cost P110,000 with the addition of engine oil, filters, fluids, coolants, and belts.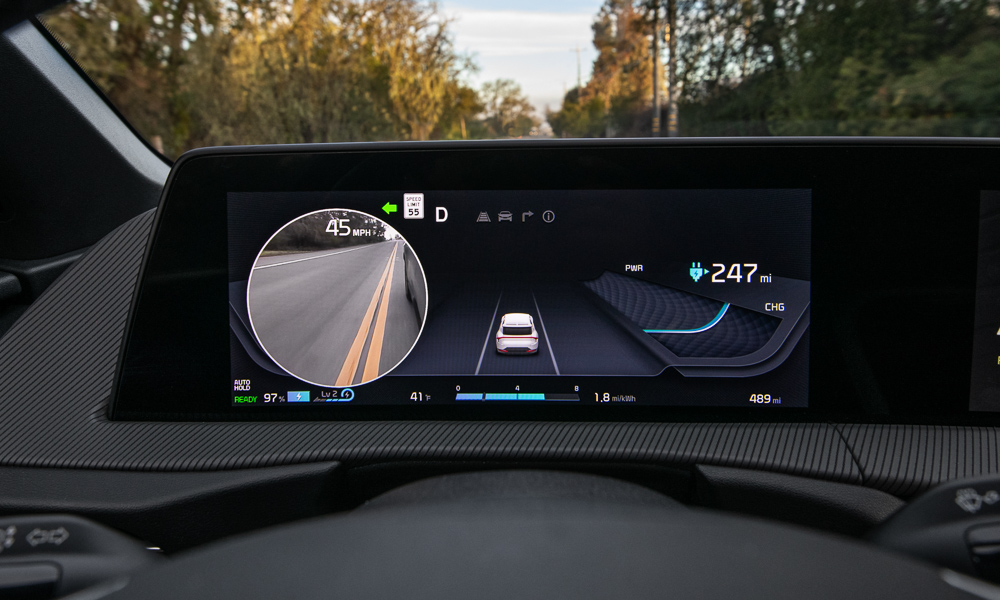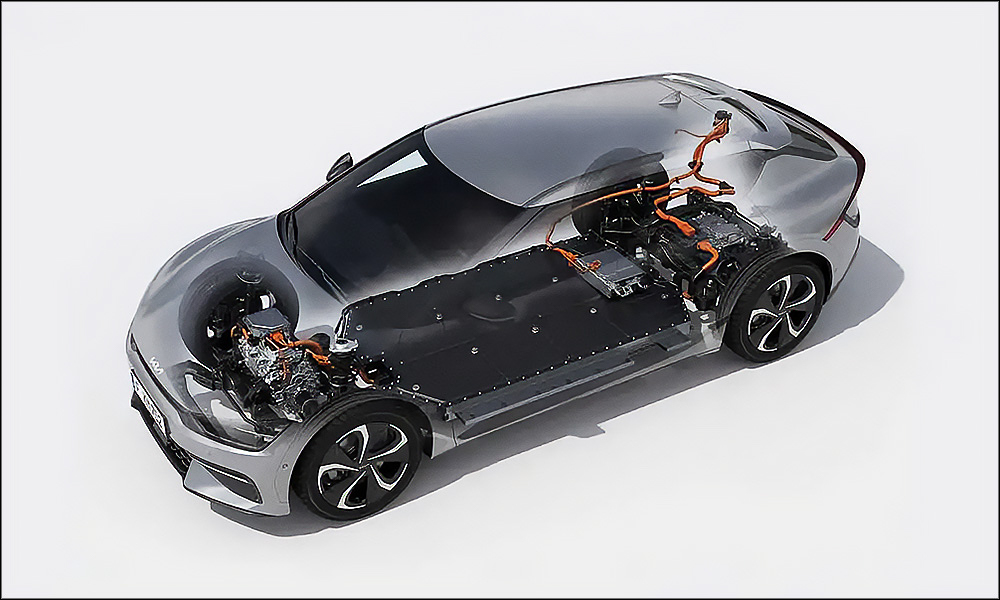 For peace of mind, too, the battery and the battery management system are enclosed in a casing that has a rating of IP66 (protection from total dust ingress and high-pressure water jets/splashes).
In the event that the car encounters a flood, the EV6's water-sensing system turns off the EV components, and it will be able to diagnose whether the car has encountered water ingress. If so, Kia Philippines will be able to repair the car as it has parts and trained technicians at its dealerships.
Finally, the vehicle is fitted with all the modern safety features you could ask for, so you can be assured that the EV6 is a very safe car, as shown by its five-star 2022 Euro NCAP and ANCAP ratings. Are you now convinced about EV ownership, or you'd rather wait and see?