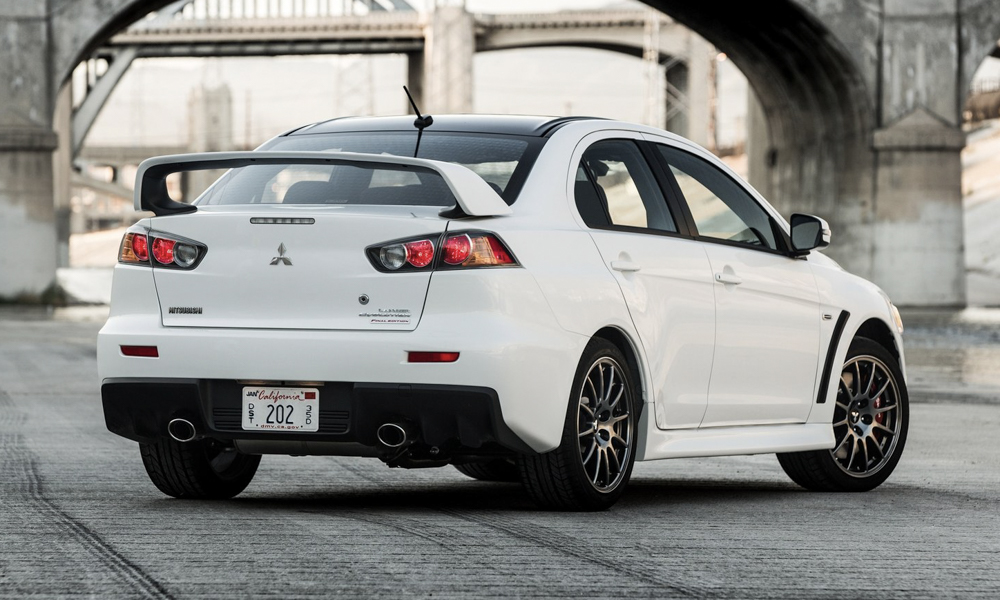 We can all agree that Mitsubishi's current lineup leaves a lot to be desired, especially for keen drivers. As far as sporty cars go, there is nothing to be excited about the company's latest offerings (like the Outlander and the Airtrek). But it seems like hope is not lost especially with the news of Ralliart's comeback. However, any aspirations of Mitsubishi's return to its racing ways have recently been shattered by none other than company president Takao Kato.
According to Japanese automotive news site Response, Kato shot down pleas from Mitsubishi's shareholders to bring back the legendary Lancer Evolution. The executive clearly has his sights on a future with electric and hybrid cars, which leaves no room for a product that will only cater to enthusiasts. He added that Mitsubishi's zero-emission goals need considerable financial investment, and the automaker isn't ready to allocate funds to a high-performance vehicle.
Kato further mentioned that Ralliart will be an accessory brand for now, so it's safe to say that whatever Mitsubishi's performance arm produces will simply make cars heavier. But anything can happen within the next five to 10 years, and the automaker probably wants to be in a more financially stable position before it commits to the research and development of its next sporty model.