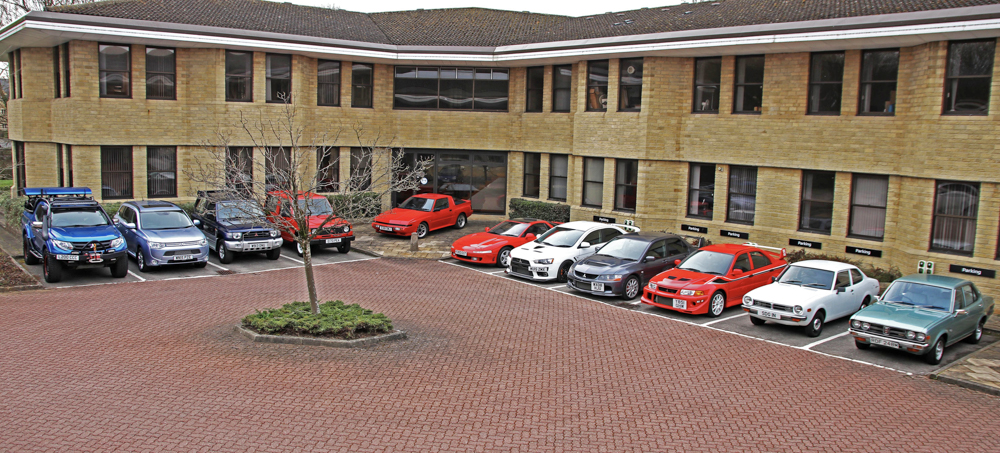 If you're a fan of classic Mitsubishi cars, then you might want to book a flight to the UK where the firm's local office is about to auction off its entire heritage fleet. Some wonderful and important cars will be up for grabs with no reserve at an auction starting on April 1. The Japanese car brand is exiting the British market and has decided to get rid of its historic collection in the process rather than bringing it to Japan. As a result, there is now a prime opportunity to own some rare cars featuring the three-diamond logo.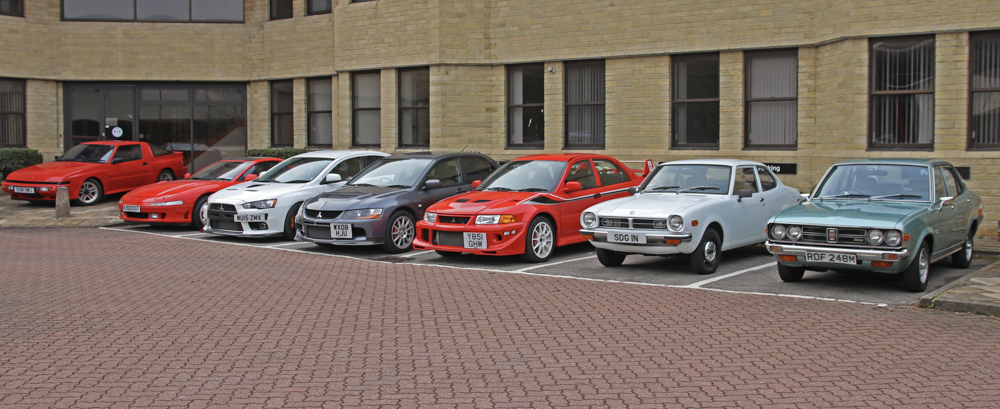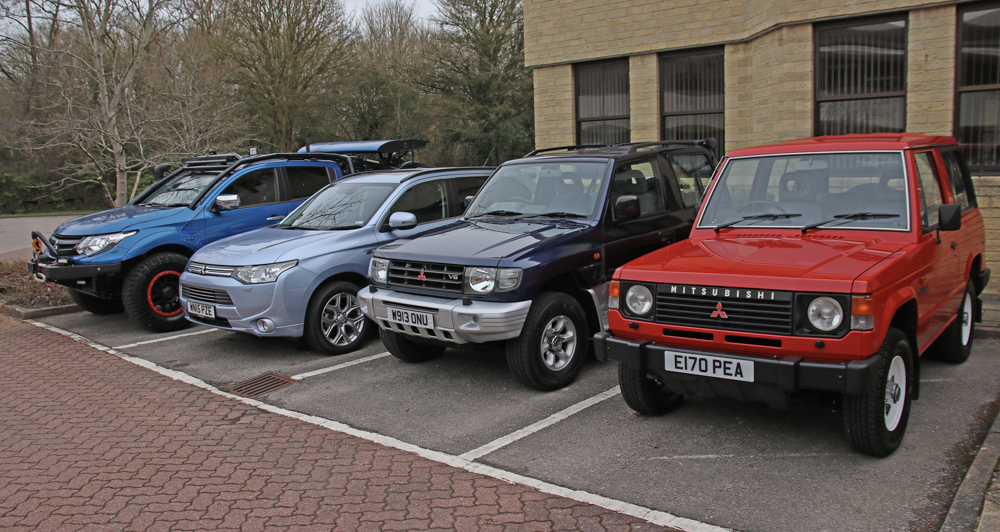 Among the vehicles being sold are the first-ever Mitsubishi to have been registered in the UK (a white 1974 Colt Lancer 1.4) and an equally old 1974 Colt Galant 2.0. Players of Gran Turismo 1 and 2 may take a liking to the 1992 3000GT that's for sale. But if that's too new for you, then there is also a well-maintained 1988 Starion, the car's predecessor. A 1983 Mitsubishi Jeep CJ-3B is looking to delight outdoor purists, while a MkI SWB Shogun (Pajero) from 1987 is also looking for a new owner.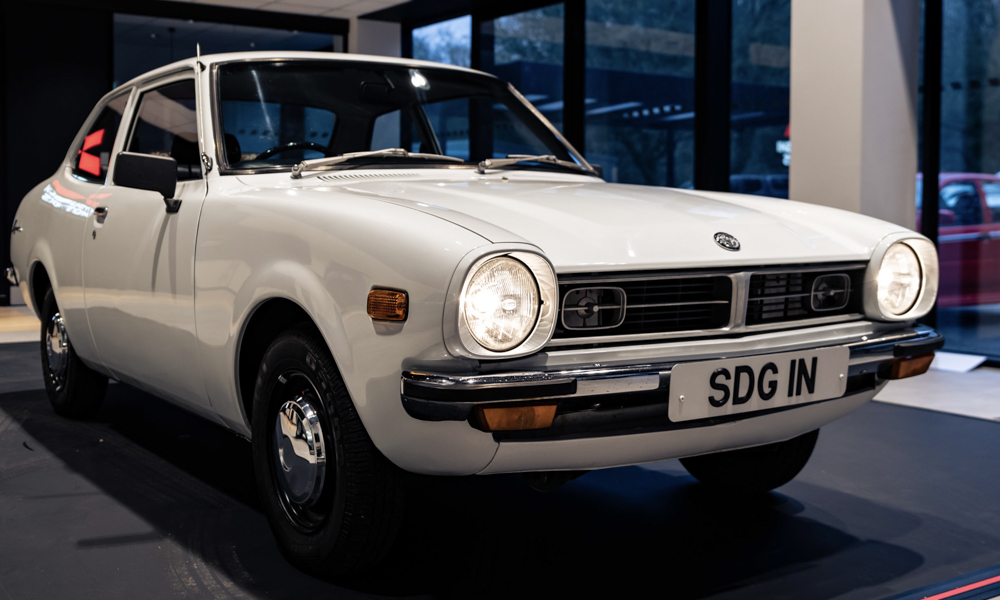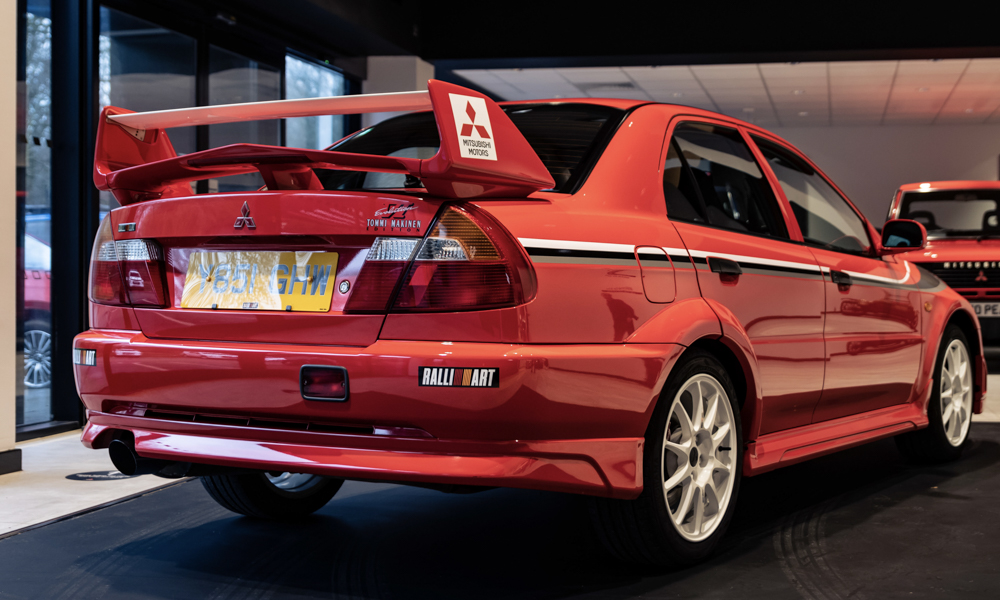 Speed seekers are also in for a treat with some formidable Evos being offered. There's an Evolution IX MR FQ-360 HKS with just 8,000km on the clock, an ultra-rare Evolution X FQ-440 MR (just 40 of this special edition were ever built), and a rather special Evolution IX that won the British Rally Championship in 2007 and 2008 driven by Guy Wilkes and Phil Pugh. A 2001 Evolution VI Tommi Mäkinen not only bears the famous driver's name but also his signature, while fans of classic rallying can bid on a Galant 2.0 GTI rally replica from 1989. A special 2017 L200 Desert Warrior that looks ready to take on even the roughest roads, and a 2015 Outlander PHEV (included for its significance to the brand) are also part of the auction.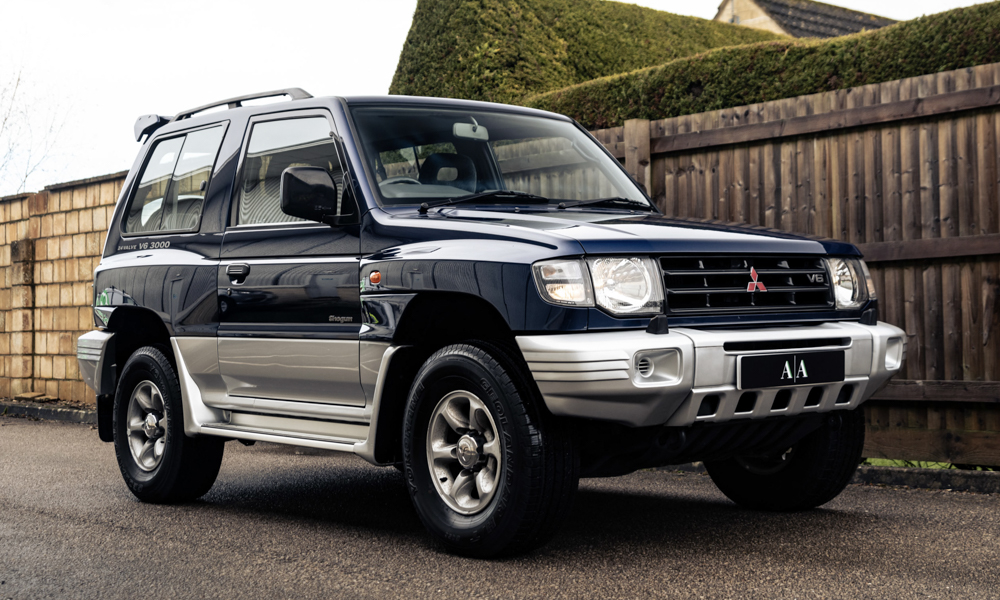 Seeing all of these superbly maintained Mitsubishi cars go up for sale is sad, but hopefully the new owners will use and enjoy them in the way they were meant to be. Mitsubishi itself has struggled to make the UK market work for itself in recent years, with its market share standing at just half a percent and less than 10,000 new cars finding buyers last year. As a result, the automaker has decided to pack it in, and as there doesn't seem to be room for these cars on the removal truck, they all have to go. If you have some spare cash, then the auction can be accessed here.