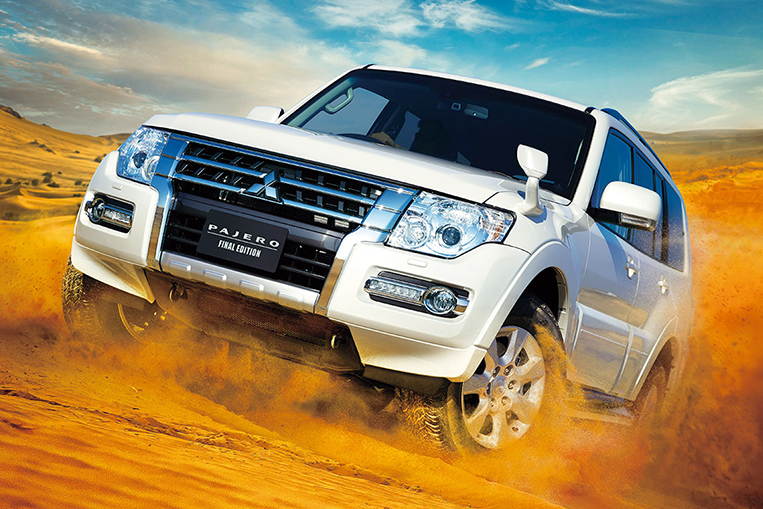 According to a report by The Japan Times, domestic sales of the once-popular Mitsubishi Pajero SUV are so dismal these days—fewer than a thousand units per year, apparently—that the Japanese automaker has decided to pull the plug on the model "after finishing production in August."
As a sort of farewell, Mitsubishi has released the so-called Pajero Final Edition in the Japan market, which is limited to just 700 units. All in all, the report said, the company has sold more than 640,000 Pajero vehicles in the country.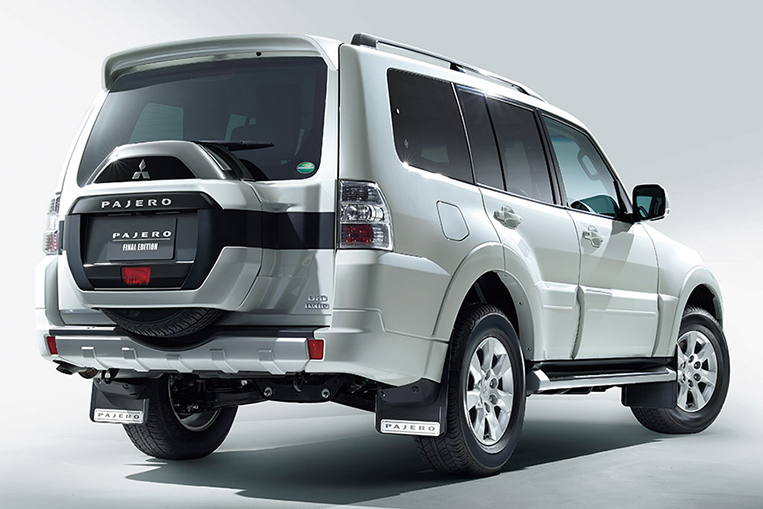 The article attributes the Pajero's sales slump in recent years to Japan's stricter emissions regulations. Which raises the question of why Mitsubishi has failed to equip its iconic SUV with at least a hybrid system, similar to what it has done for the Outlander.
The Pajero was first introduced in 1982. The first generation was produced from 1982 to 1990, followed by the second generation from 1991 to 1998. The third generation appeared in 1999 and was made until 2005. The fourth and current generation was launched in 2006. The fact that the present Pajero model has been around for more than 13 years now is a clear indication that Mitsubishi is no longer interested in developing and keeping the model line.
Nothing specific—other than Mitsubishi "continuing overseas sales of the model in more than 70 countries"—has been issued about the Pajero's availability outside Japan. But since the vehicle is already being killed in its manufacturer's domestic market, it's possible that it will only be a matter of time before this SUV disappears from global showrooms for good.