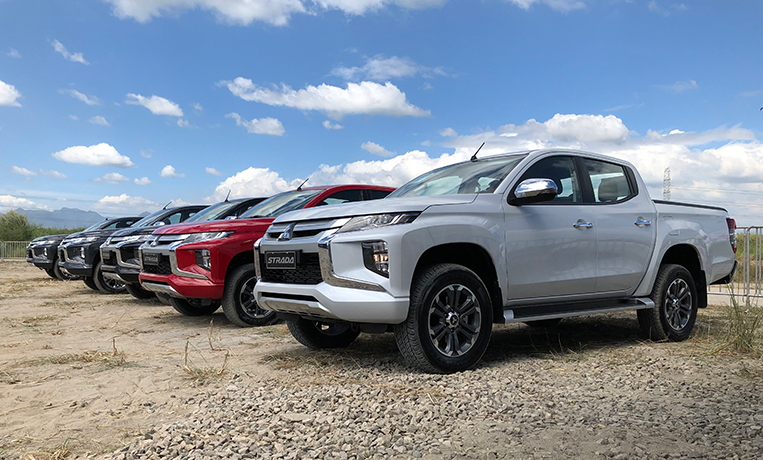 The new-face Mitsubishi Strada that the Japanese automaker presented in Thailand late last year has officially arrived in the Philippine market. Mitsubishi Motors Philippines formally introduced the new model today at Pradera Verde in Lubao, Pampanga, before journalists and car club members.
Besides the fresh exterior styling, the biggest news is that the Strada now comes with a new entry-level model trim (GLX Plus, available with automatic and manual transmissions) and a new six-speed automatic transmission. All the new-face Strada variants are powered by a 2.4-liter four-cylinder DOHC turbodiesel MIVEC (4N15) engine that's good for 179hp at 3,500rpm and 430Nm at 2,500rpm. This motor is mated to either a six-speed manual shifter or a six-speed automatic gearbox.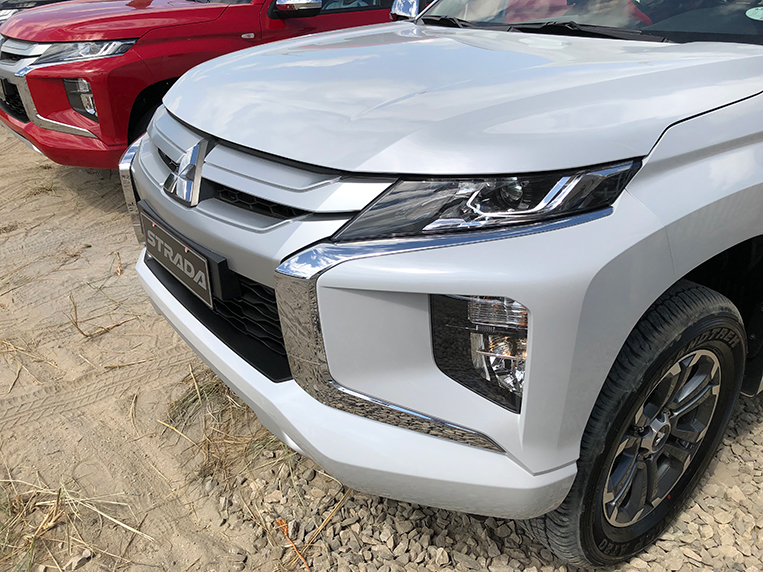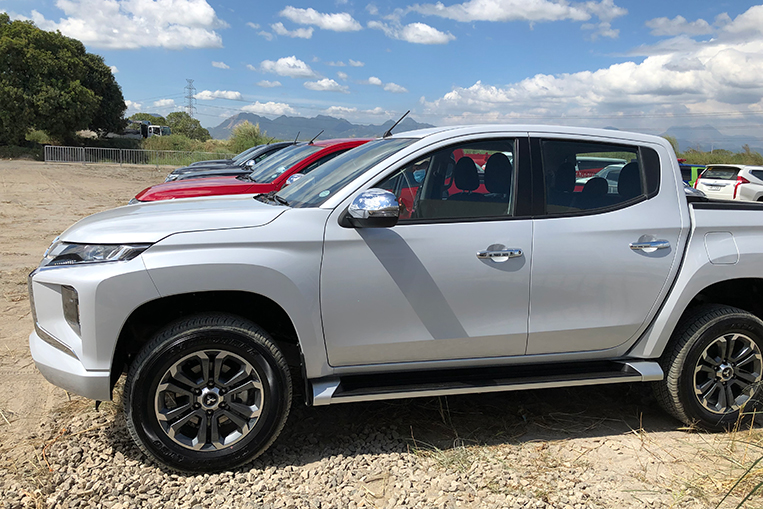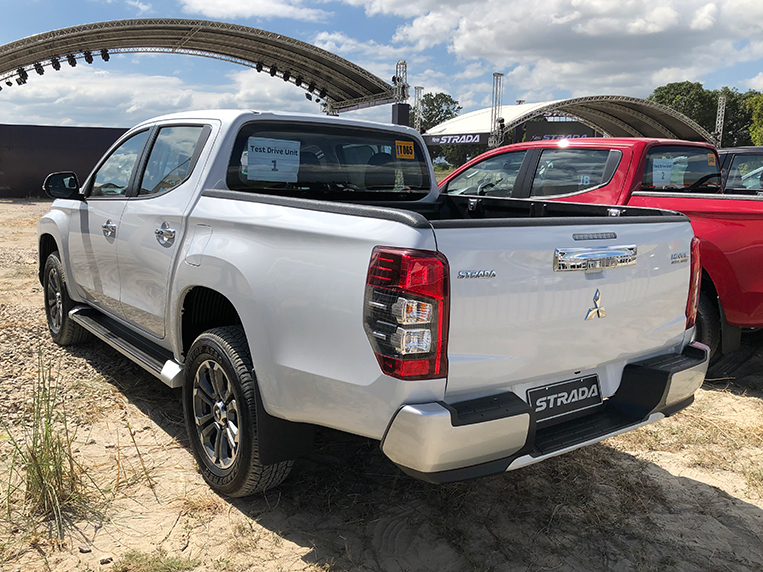 Here are the new Strada's prices:
New Strada GT 4WD 2.4 6AT – P1,670,000
New Strada GLS 4WD 2.4 6MT – P1,445,000
New Strada GLS 2WD 2.4 6AT – P1,300,000
New Strada GLS 2WD 2.4 6MT – P1,225,000
New Strada GLX Plus 2WD 2.4 6AT – P1,240,000
New Strada GLX Plus 2WD 2.4 6MT – P1,165,000
There are two new colors for the new Strada: White Diamond (which adds P15,000 to the unit price) and Graphite Gray Metallic. Another color, Red Solid, has been given a clear coat. The other paint jobs available are Sterling Silver Metallic, Jet Black Mica, Impulse Blue Metallic and Grayish Brown Metallic.
Now, for those buyers whose budget is a little constrained, the Strada is still available with the old face, equipped with the old 2.5-liter 4D56 diesel engine and a five-speed manual transmission. The prices are as follows:
Strada GL 4WD 2.5 5MT – P1,107,000
Strada GL 2WD 2.5 5MT – P960,000
Strada L200 Cab & Chassis 2.5 5MT – P802,000
You may now inquire with your favorite Mitsubishi dealership if the new Strada is on your short list.